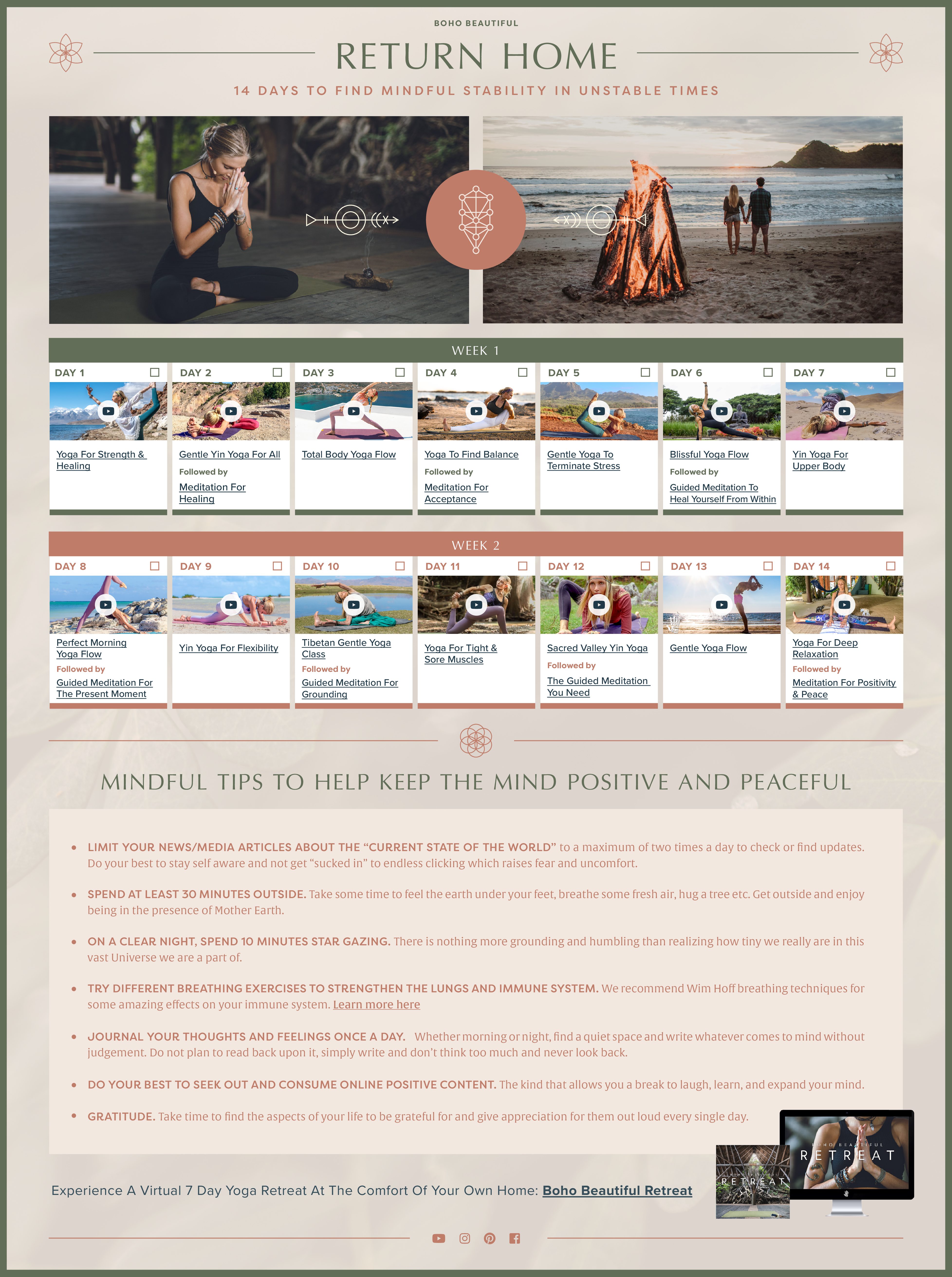 As part of our newsletter community you can expect to receive updates on our new classes, videos, and new program releases.
You will also get to take advantage of exclusive community coupons & sales, and from time to time receive personal or creative notes filled with love & light  from one or both of us.
It is a beautiful way for us to stay in touch and make sure you never miss out on any anything in the Boho Beautiful ecosystem!
Your Decisions Today
Will Define Your Tomorrow
We process your personal data as stated in our Privacy Policy.
You may withdraw your consent or manage your preferences at any time by clicking the unsubscribe link at the bottom of any of our emails, or by emailing us at contact[email protected]