Advocacy for Animals & People in Need
Your Support Is Desperately Needed
Save the Dogs and Other Animals
Right now 100,000s of animals in Ukraine are in desperate need of help. Abandoned, injured, and left on their own to survive.
Save the Dogs and Other Animals is one of the only organizations on the front lines of this issue. And they NEED your help to continue.
Join all of us involved in this current Karma Campaign and give the dogs and animals of Ukraine a fighting chance. Every single dollar actually makes a life or death difference.
Donate Now!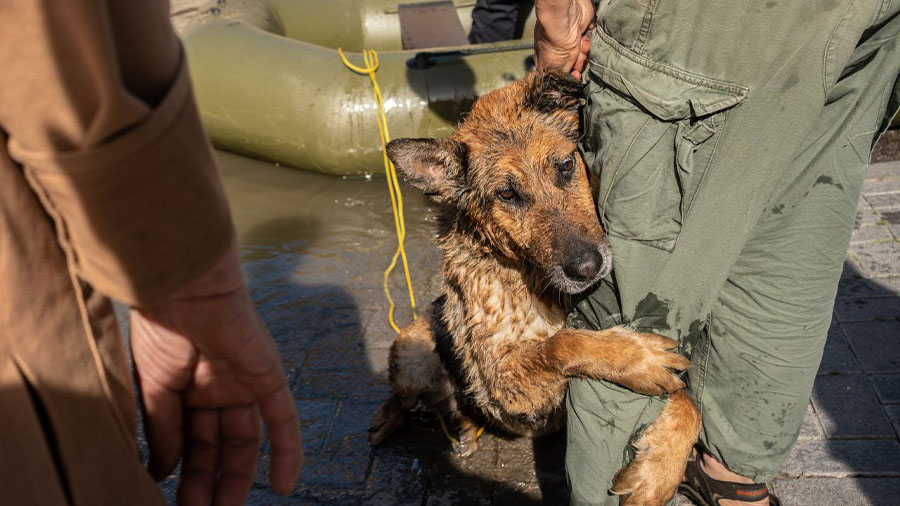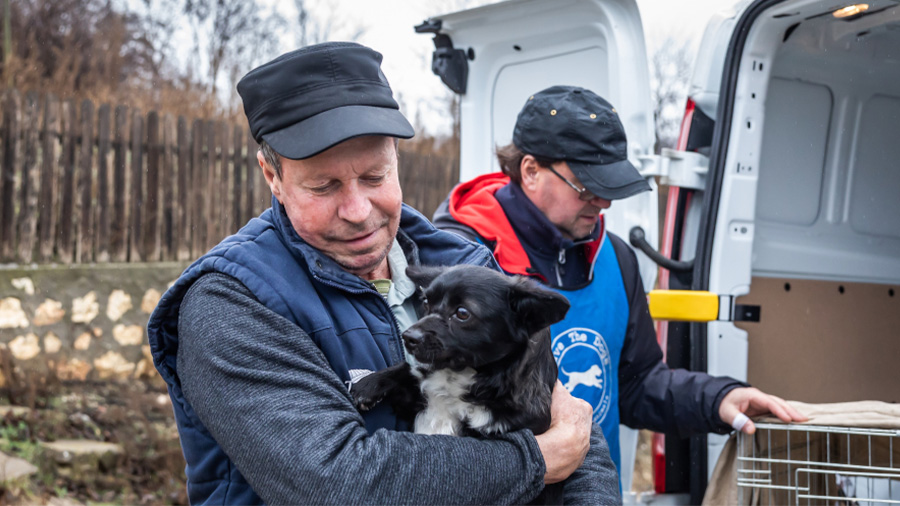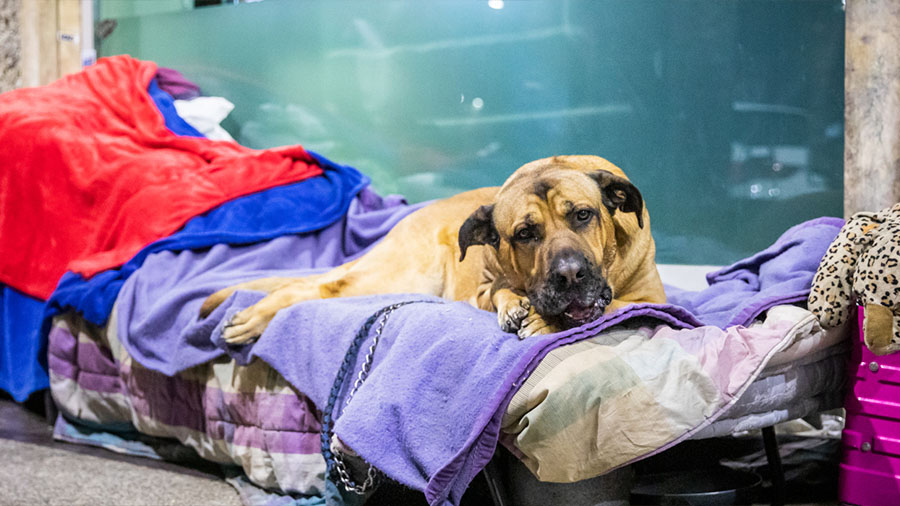 The Karma Project gives our community a way to come together and support non-profit causes that are important to us and them, no matter where they are in the world or what their own passion projects may be. Each of these projects has been special and unique in its own way, but one thing has remained constant throughout – the feeling that we are part of something much larger than ourselves.
Fight for the Forgotten
Western Uganda, Africa
We joined forces with Justin Wren to support his efforts to build a community hub for more than 3,000 individuals in Western Uganda, including the Batwa Pygmies and other local tribal groups. This community hub will provide crucial amenities such as a medical clinic, school, cultural gathering space, water resources, market for trading, and a police post. ❤
Together we raised $79,183 USD
Continue to Support Them Here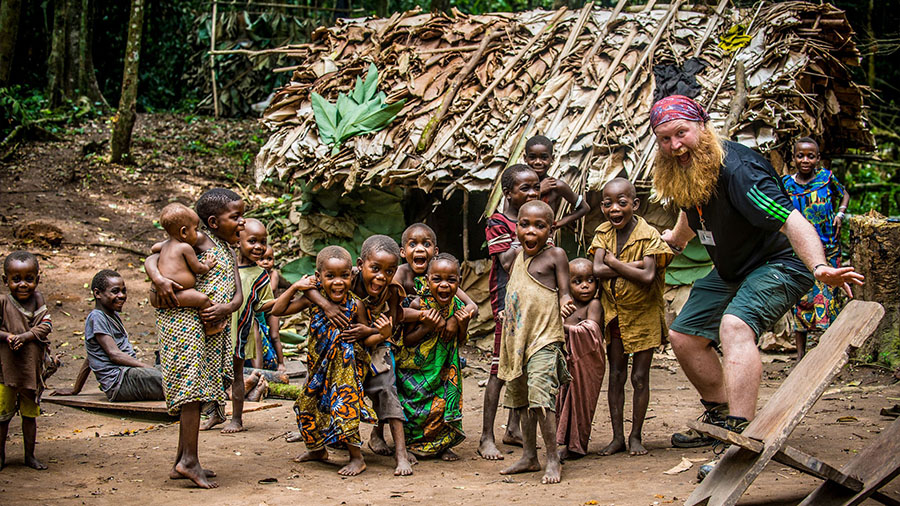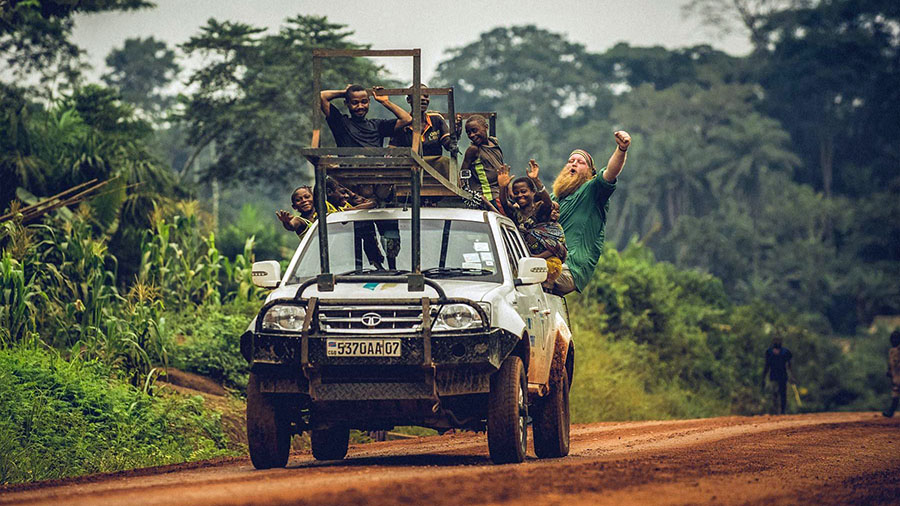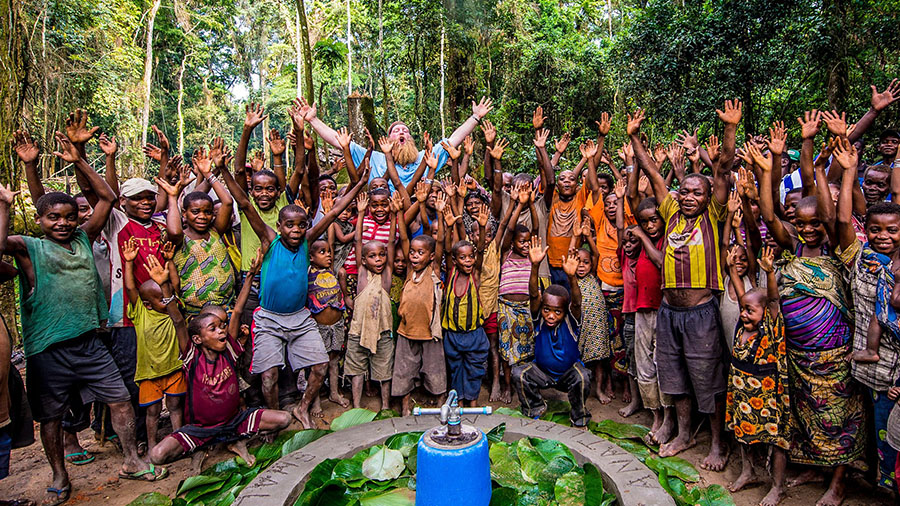 Territorio de Zaguates: "In Honor Of" Campaign
Heredia, Costa Rica
After Prince passed away, we started a campaign in his honor for all people with lost pets to remember their loved ones. Over 1,000 people came together and donated to build Territorio de Zaguates, a medical clinic to spay and neuter not just their 2,000 dogs, but all of the neighbourhood animals in Alajuela, Costa Rica. Every donor received their pet's name on a plaque, which we erected outside the clinic. It was beautiful. ❤
Together we raised $61,584 USD
Continue to Support Them Here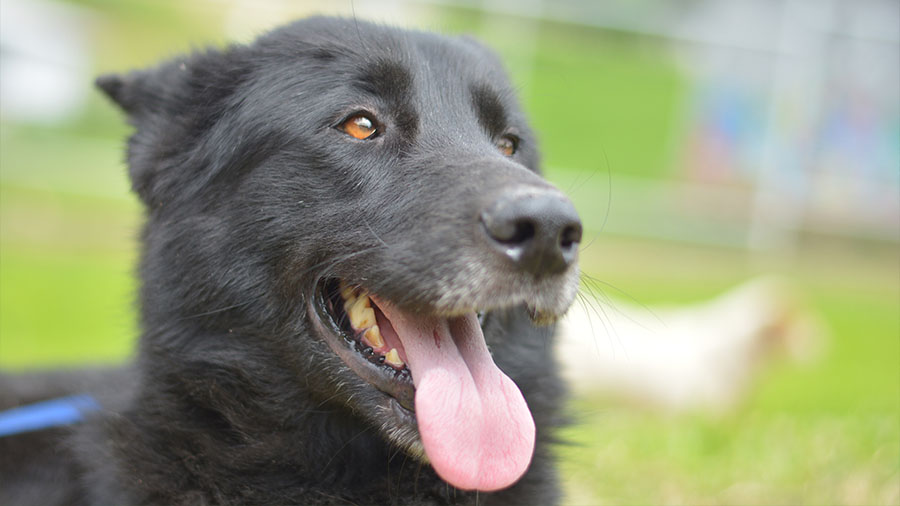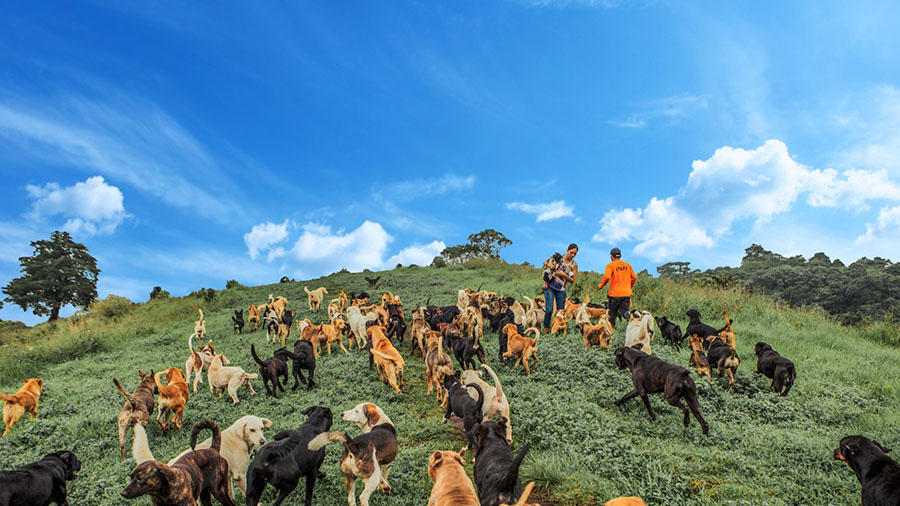 Elephant Haven Sanctuary
Kanchanaburi, Thailand
Elephant Haven is a Sanctuary in Kanchanaburi, Thailand. Together our community came together and raised enough money for the elephants to be housed properly on site at night instead of having to be chained at night or transported elsewhere. ❤
Together we raised $17,127 USD
Continue to Support Them Here