It's Time to Disconnect to Reconnect
A comprehensive 7-day virtual yoga retreat that you can experience in your home, at your own pace, and customize to your personal level of experience.
Challenge, Growth & Expansion in Just 2 Hours Per Day.
Through a carefully crafted 7 day schedule (completed at your own pace) of over 21 morning and evening videos, you will explore many different styles, practices, and intentions of yoga in just under two hours per day.
7 Daily morning yoga classes
7 Daily evening gentle yoga & meditation classes
7 Daily evening reconnect sessions
Daily personal journaling exercises
Introduction & guidance videos
Soundtrack & streaming playlist
50-page digital guidebook
We Designed This Program To…
Expand your personal practice by gaining more strength, confidence, and flexibility, and challenge you to push your practice through new asanas, movements, and flows that are unique to any Boho Beautiful videos to date.
Make it easy to fit exercise into your day
Go at your own pace, no matter where you are
Adjust to your experience level with class modifications
Dive deeper into your soul to heal, re-discover, and re-connect
Advance your relationship with yourself both on and off the mat
Level up your practice with different poses & asanas each day
Connect deeper with your daily experiences through journaling
Enjoy all the benefits of a yoga retreat from the comfort of your home
Journey Through Yoga to Reconnect to All That You Are.
Boho Beautiful Retreat is a dedicated & motivated challenge to explore the depths of each of our own physical and mental beings, sewn together by the goal to optimize, expand, and raise the energetic frequency of this life experience.
Every teacher, every class, and every moment on the mat can consistently provide new experiences, lessons, and growth. It was with this deep understanding that we set out to create Boho Beautiful Retreat – immersed in the intention for it to be our humble contribution to anyone's journey who we might be lucky enough to share it with.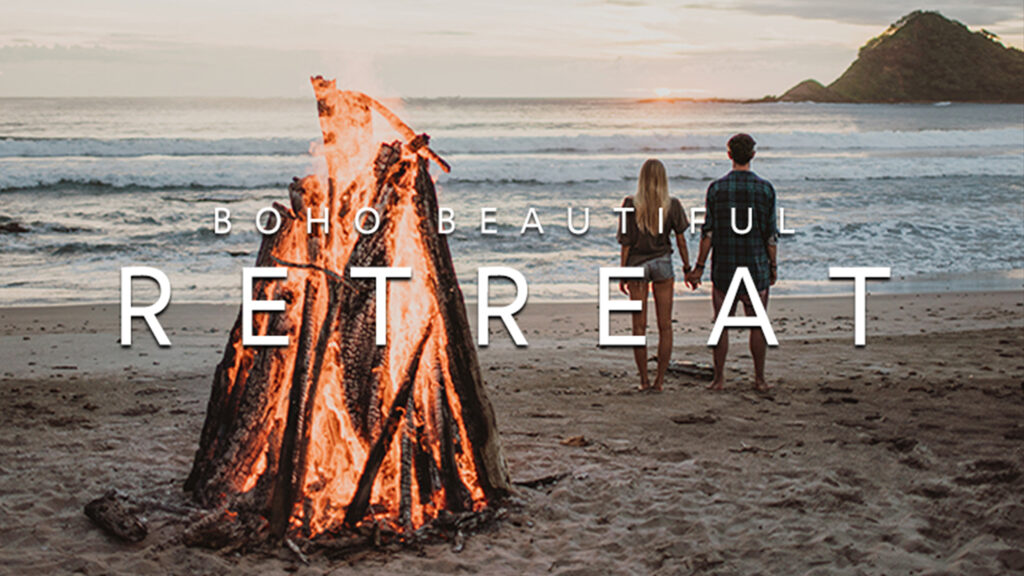 Read Tons of 5-Star Reviews Below
The Retreat Program Itinerary
  21 Classes     2 Hours Per Day     Powerful Journalling
Each day is hinged on a specific intention, peak yoga poses, and a carefully curated personal challenge that is intended to advance your relationship with yourself both on and off the mat. The included tutorials, discussions, journaling exercises, and meditations will accentuate and deepen your entire Retreat experience.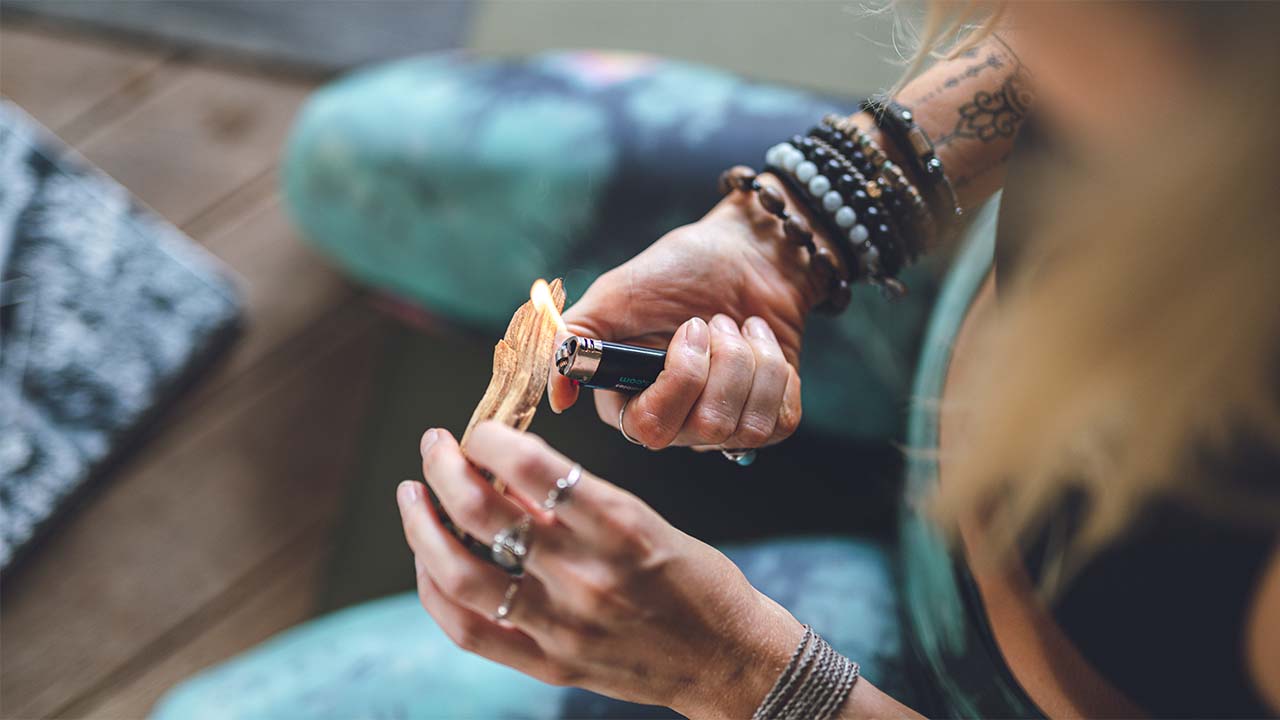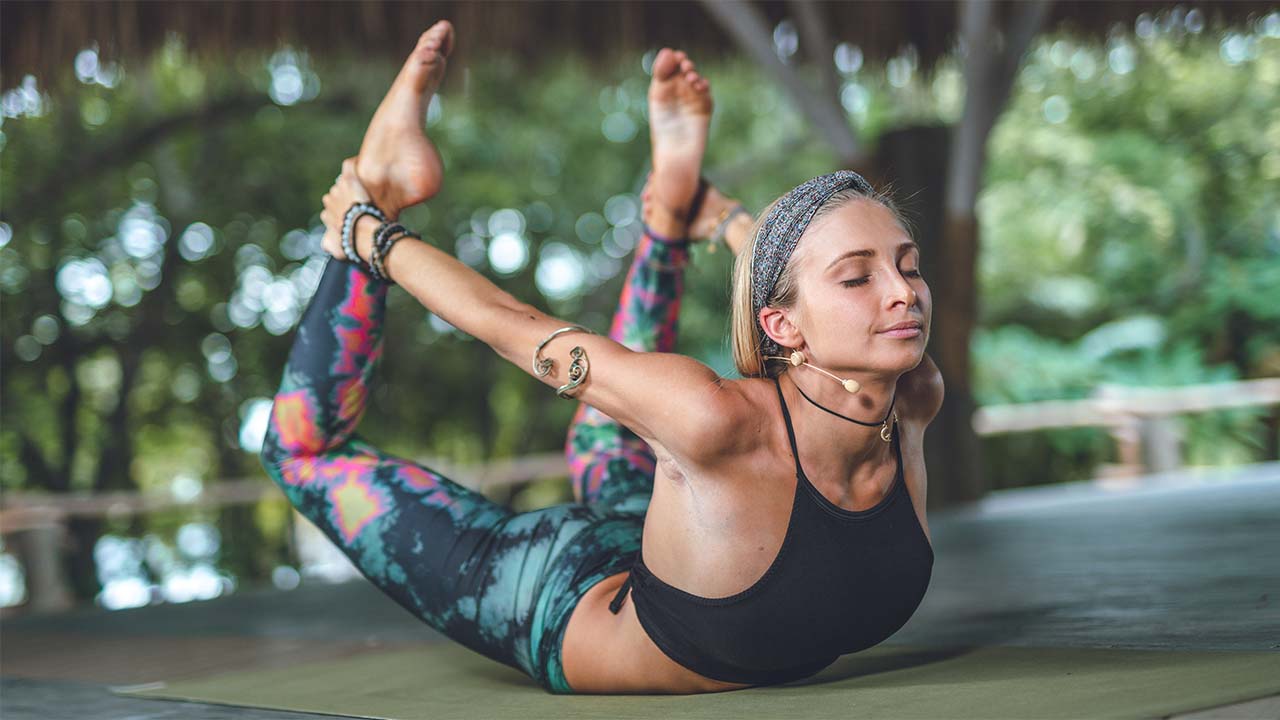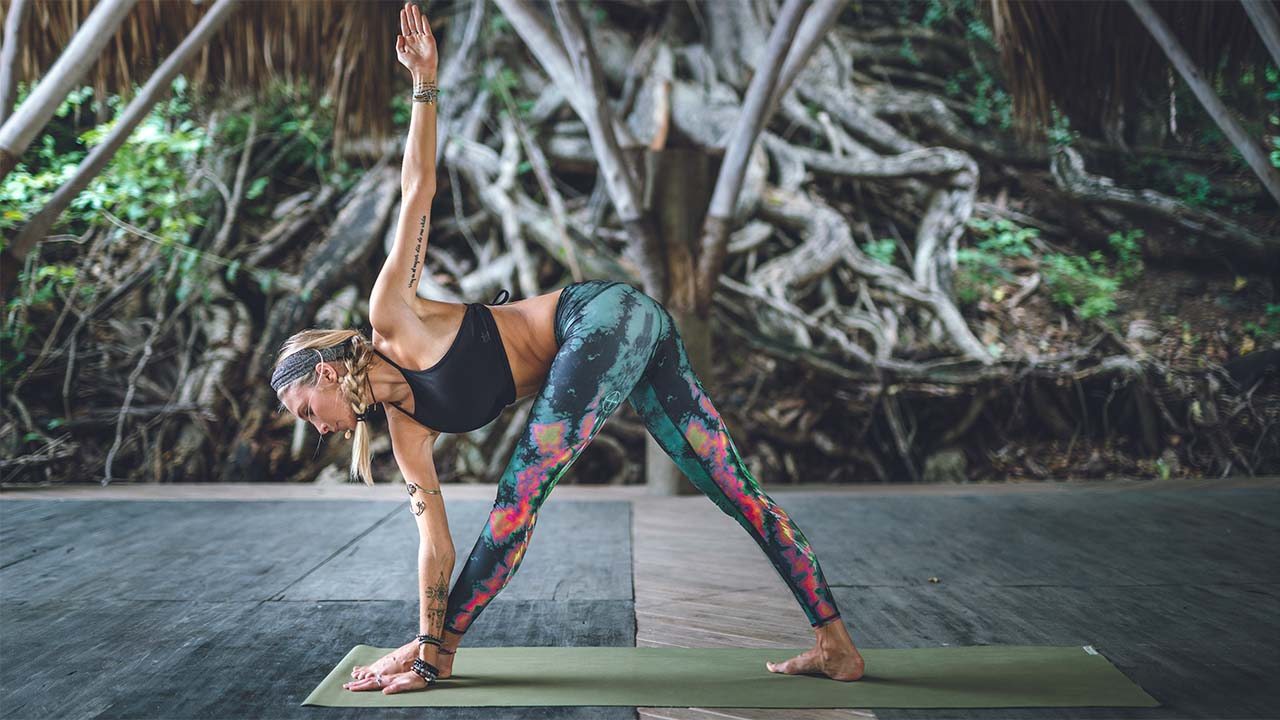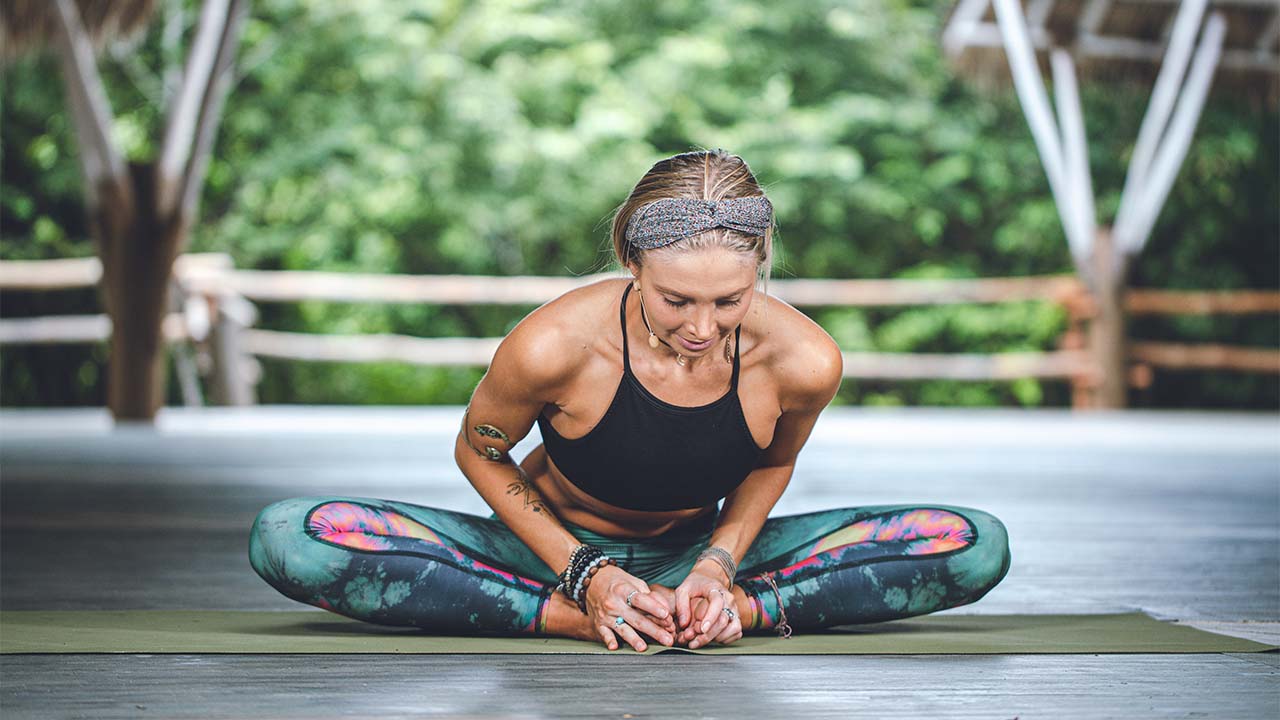 Hatha Yoga Class · Reconnect Discovery · Gentle Grounded Earth Class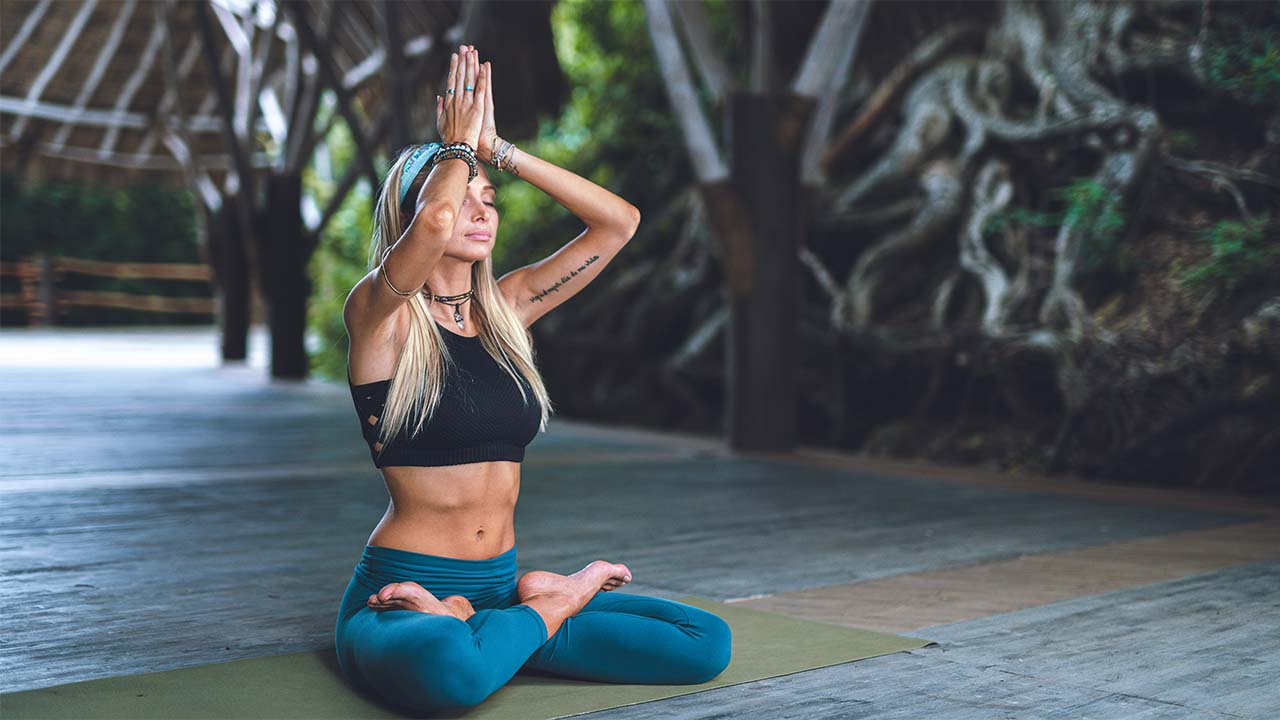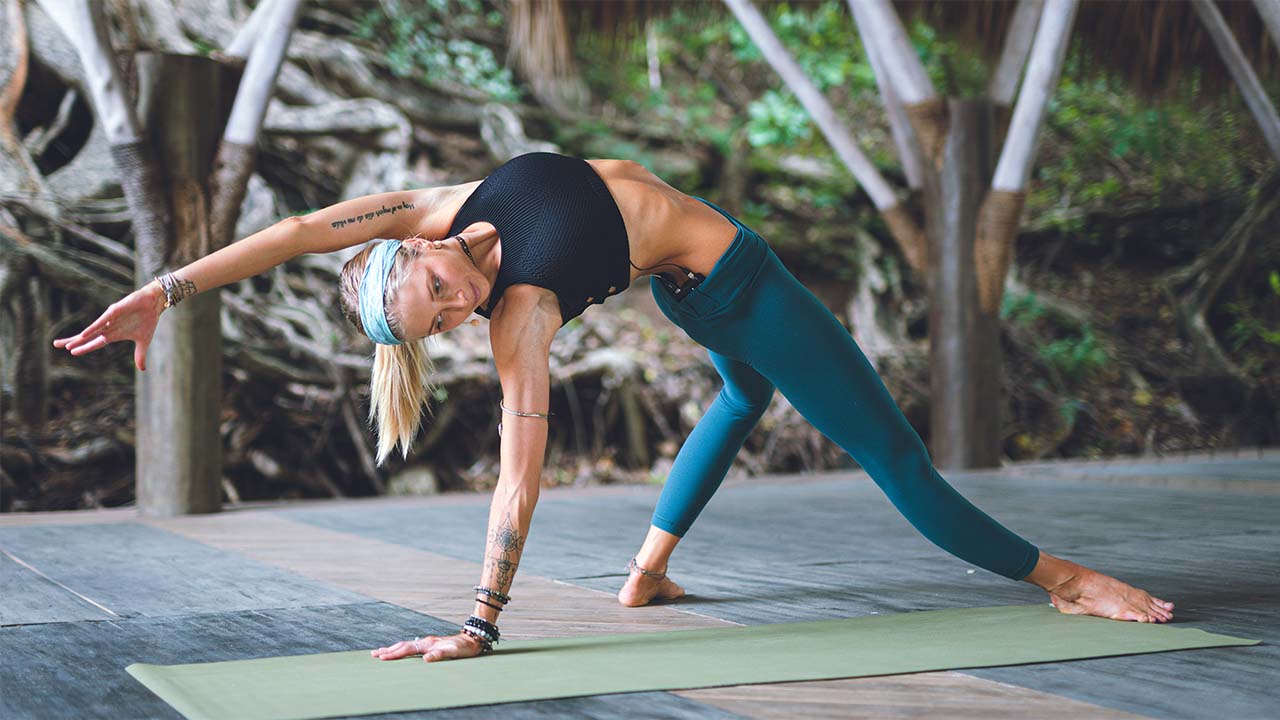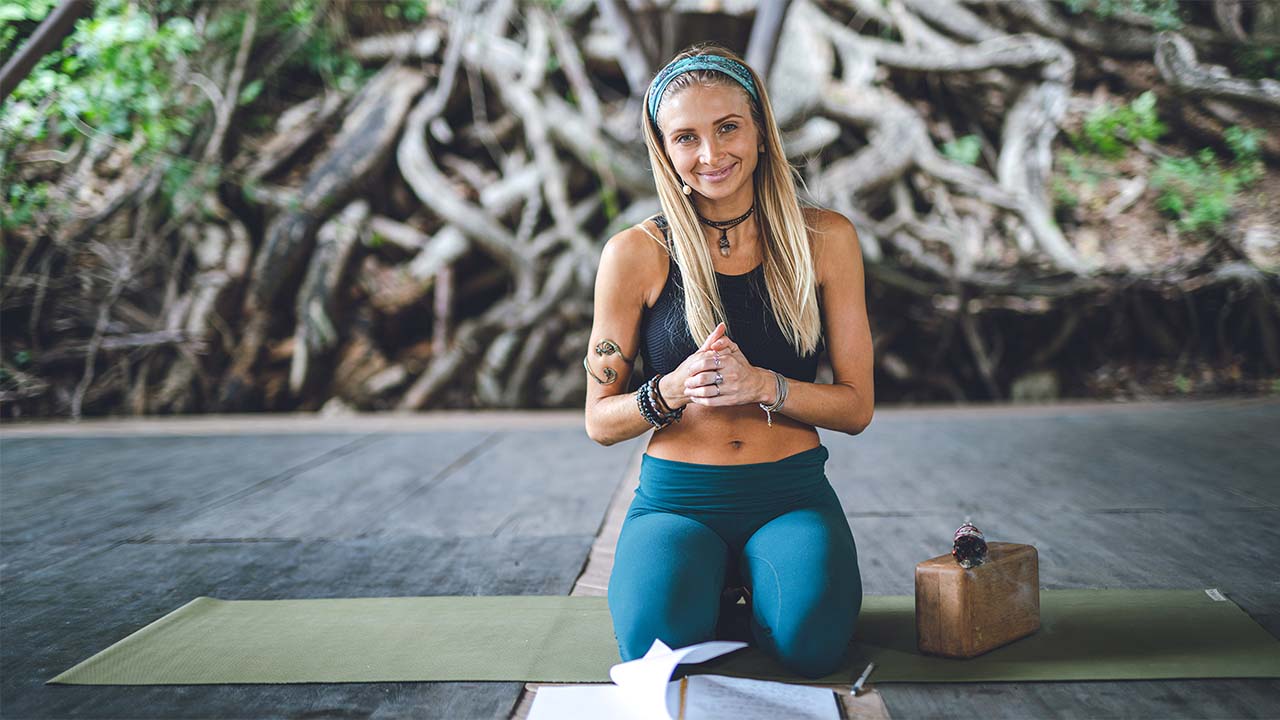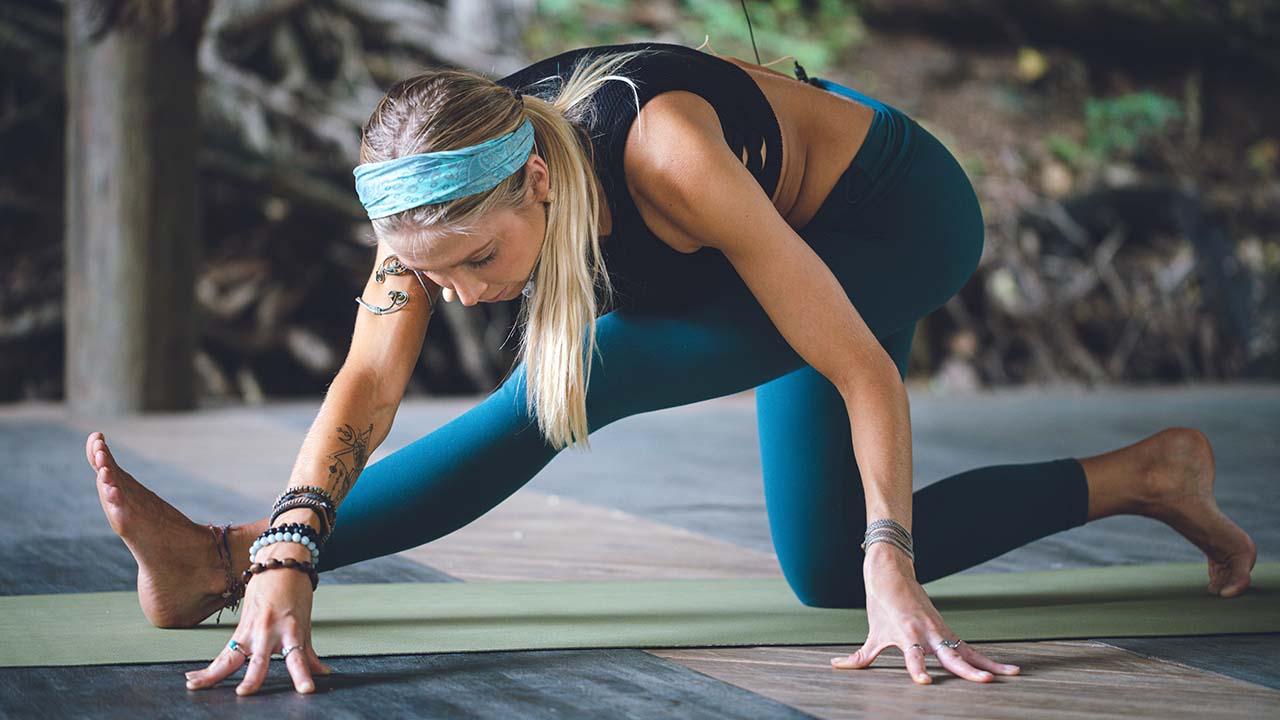 Heart Opening Vinyasa Class · Reconnect Self-Awareness · Mindful Awareness Meditation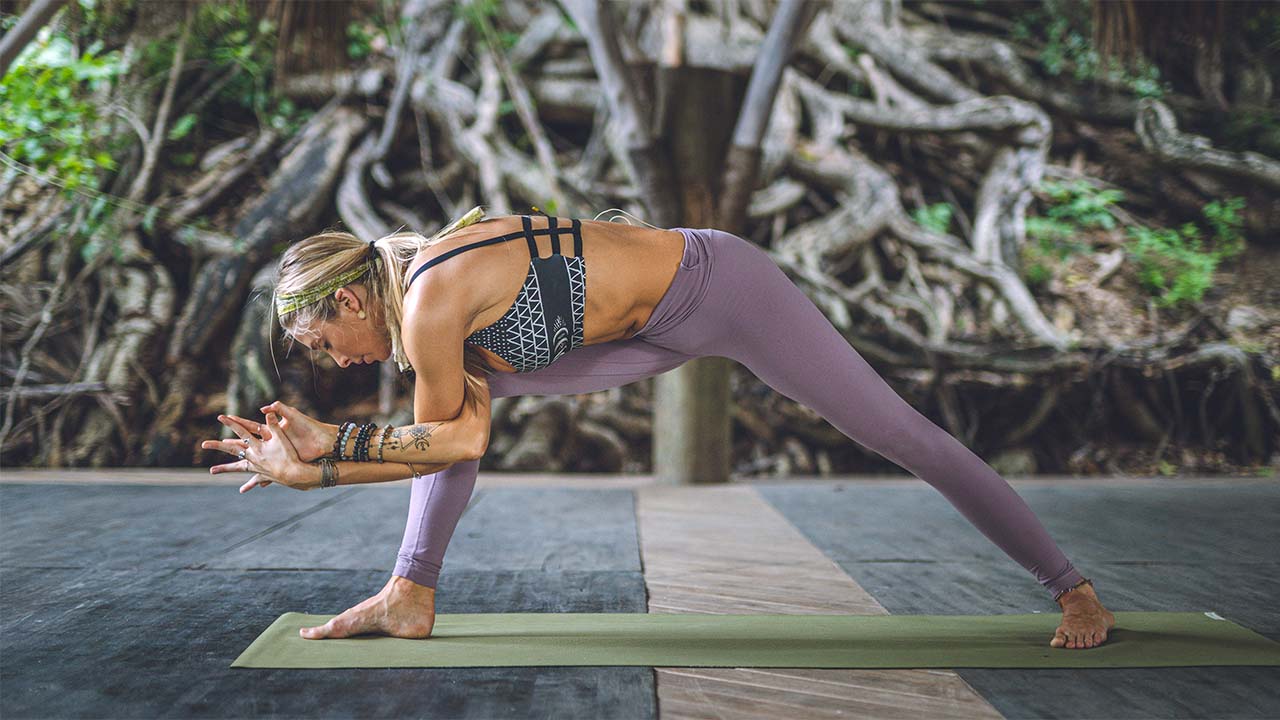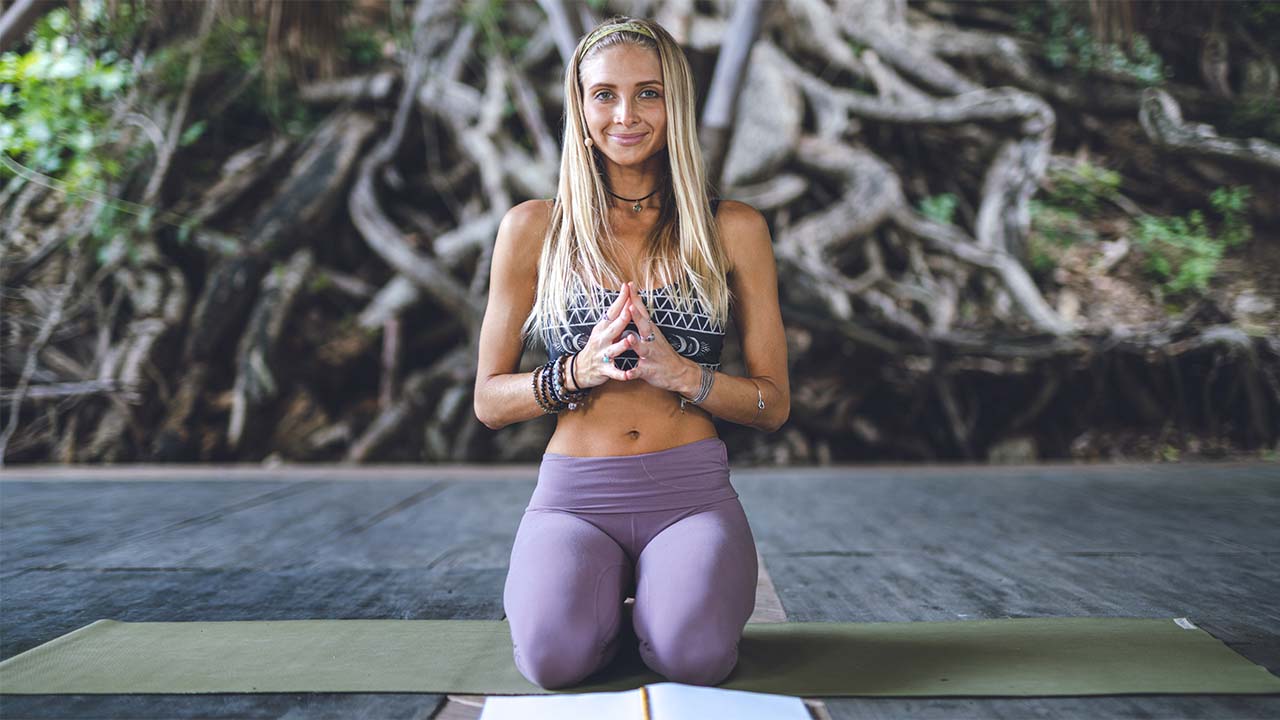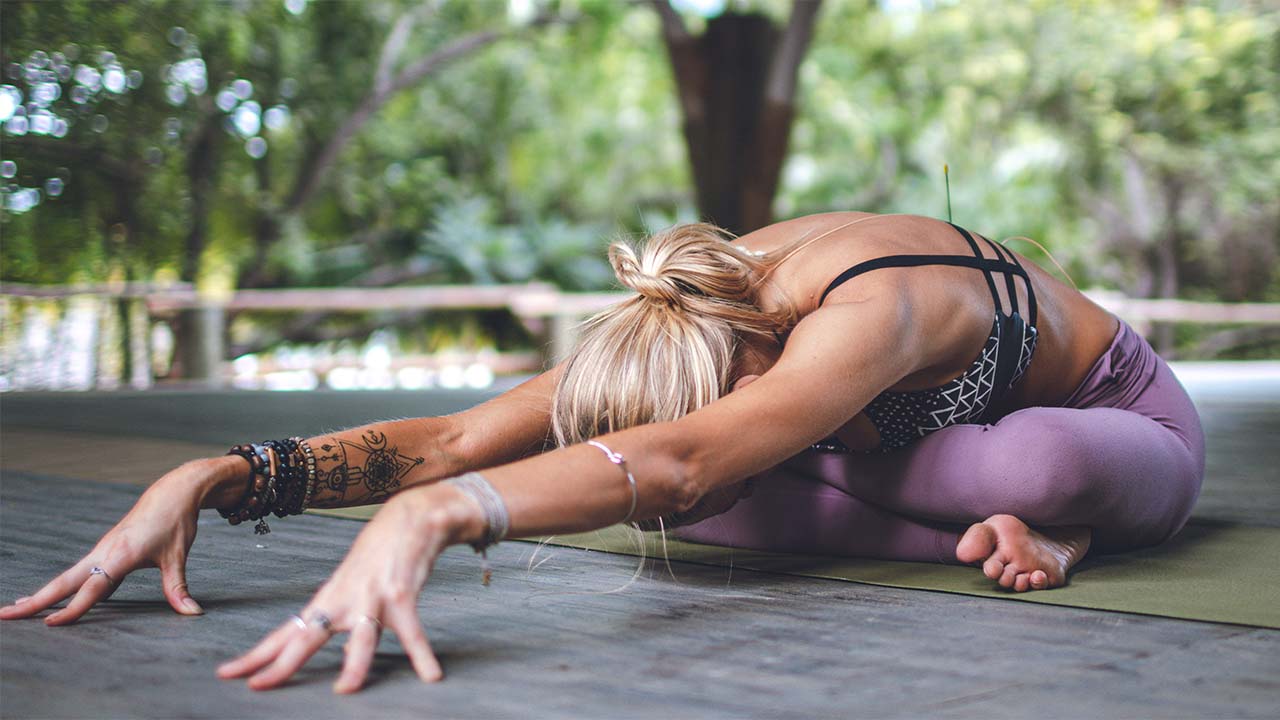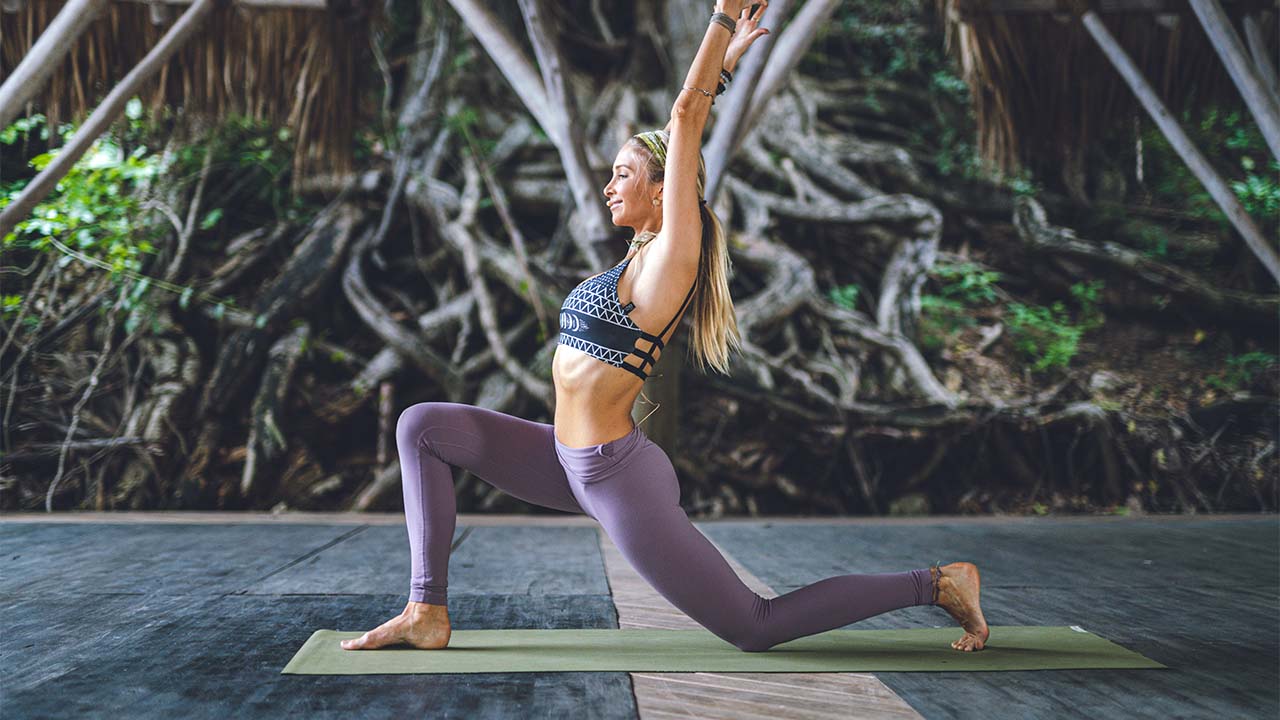 Progressive Flow Yoga · Reconnect Acceptance · Sleepy Yin Yoga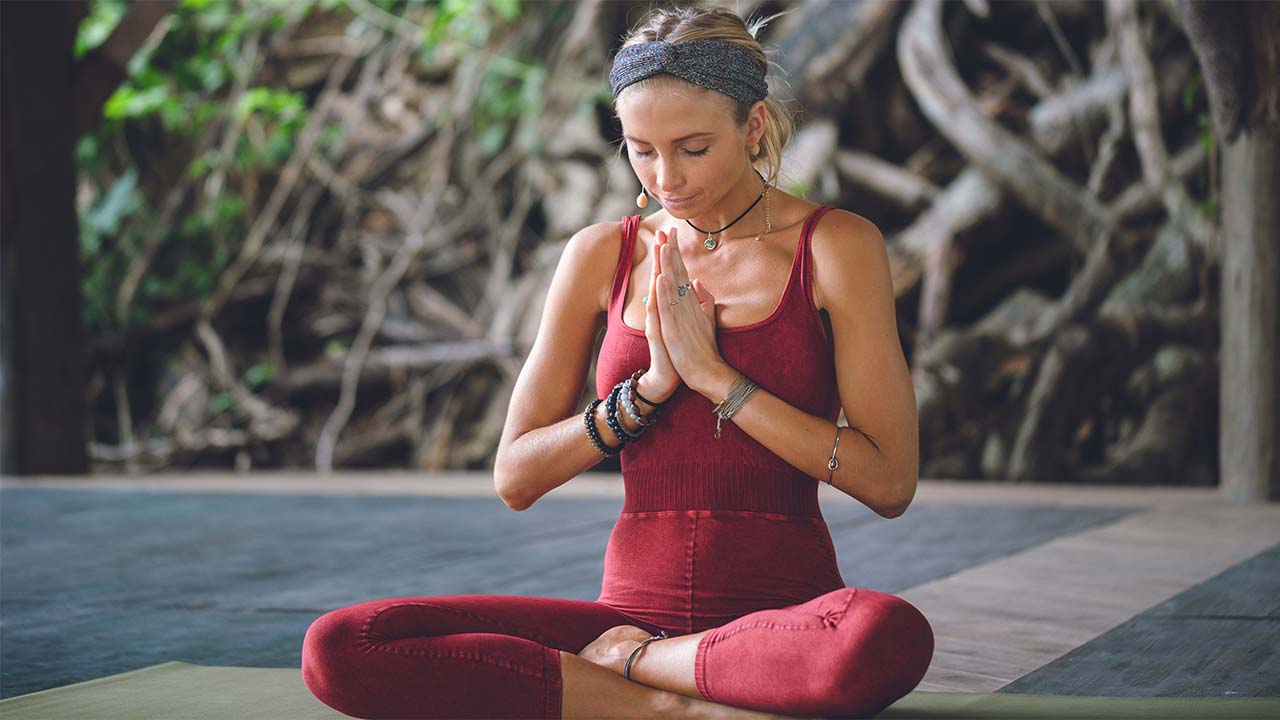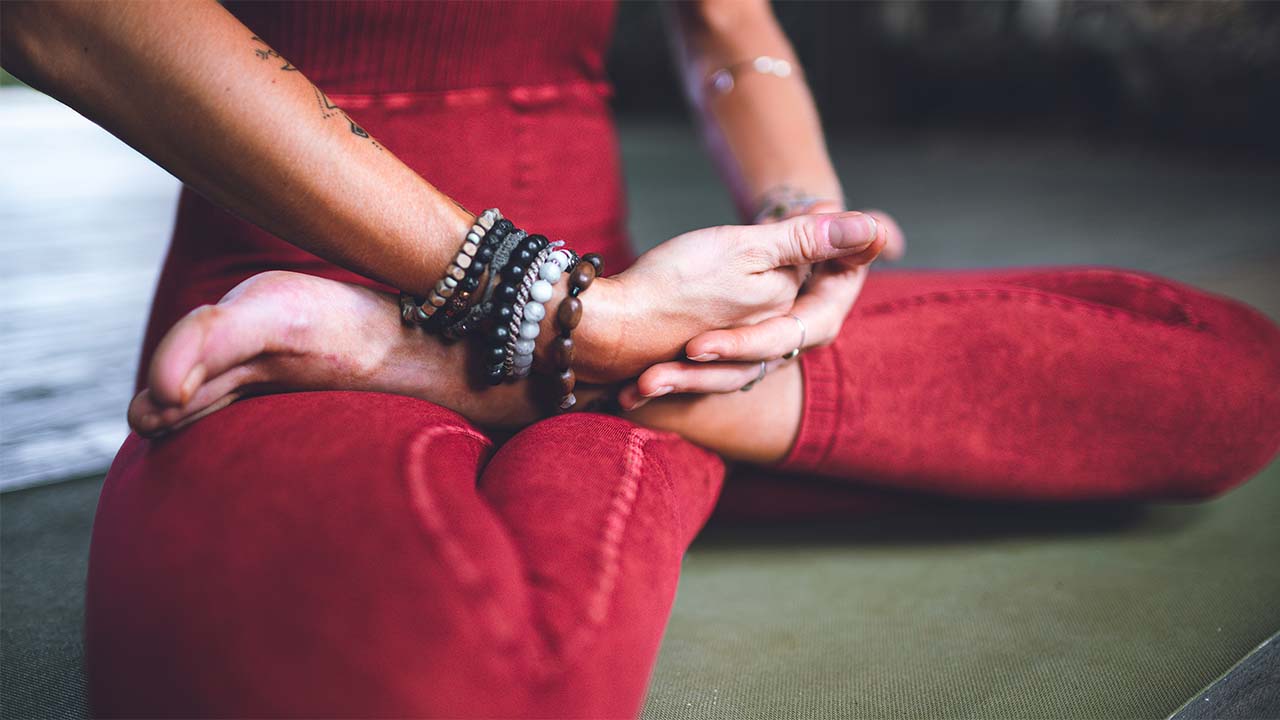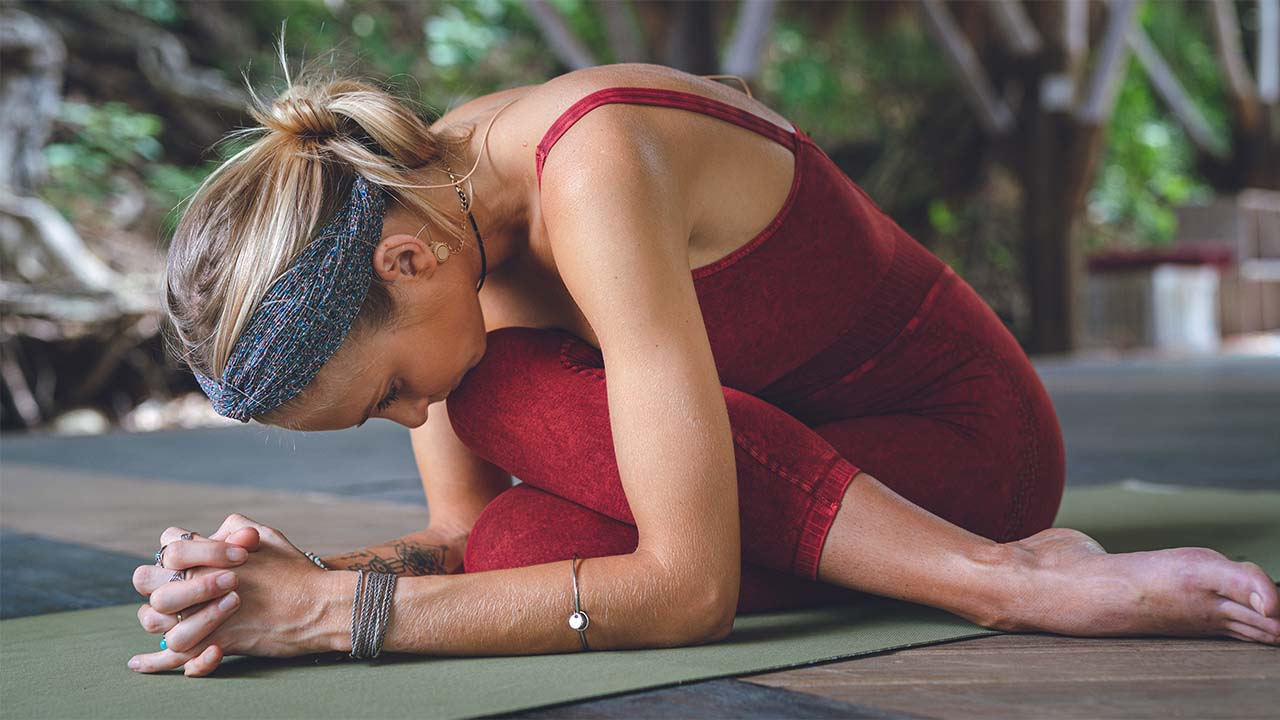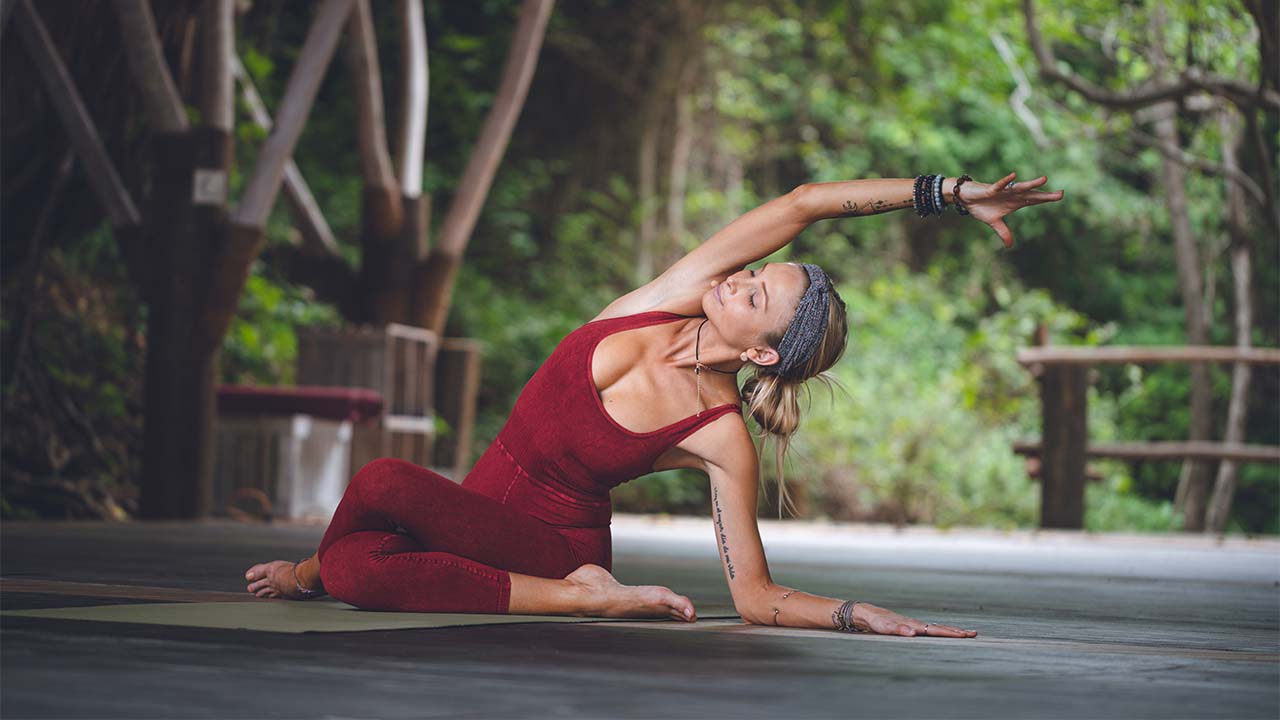 Yin-Yang Fusion Yoga · Reconnect Duality · Yoga Nidra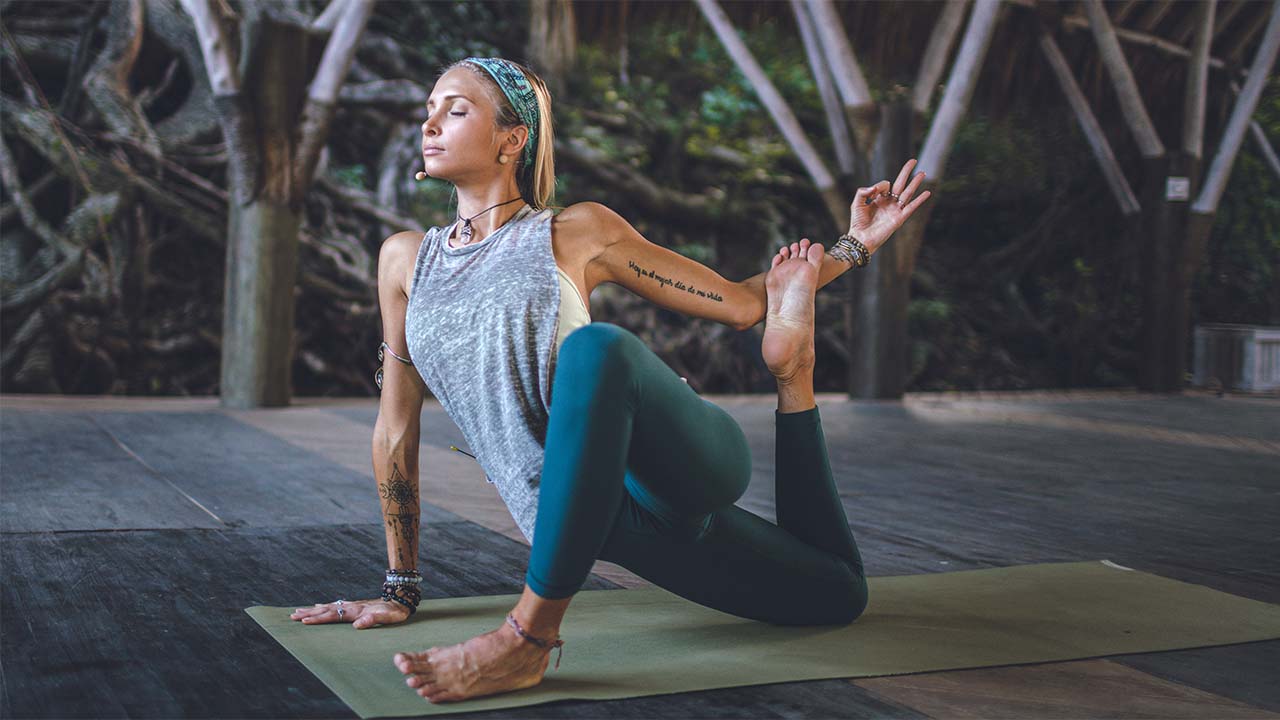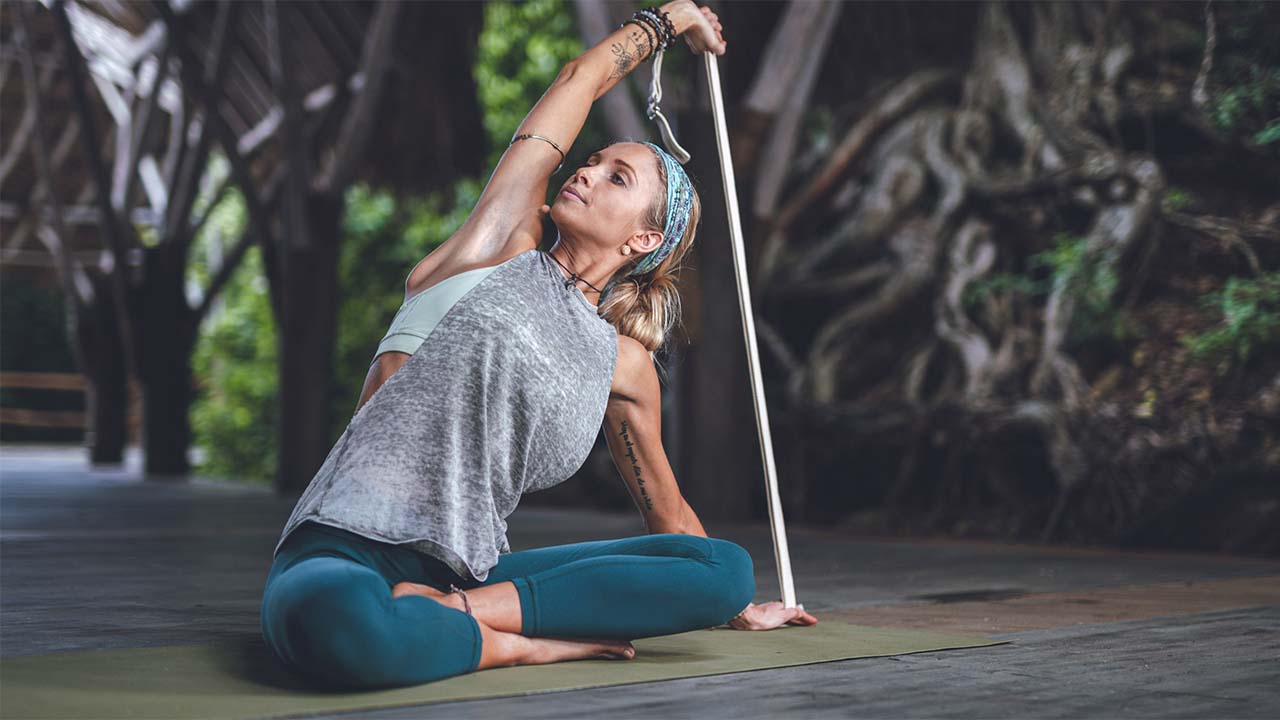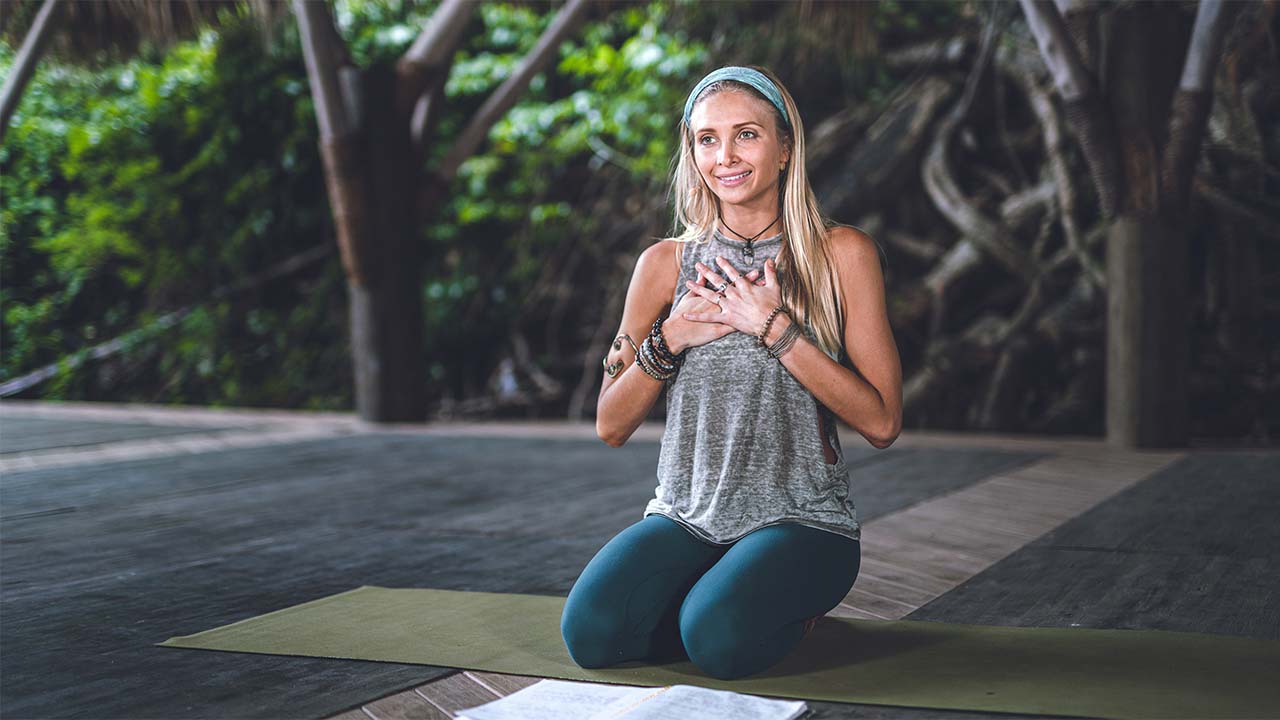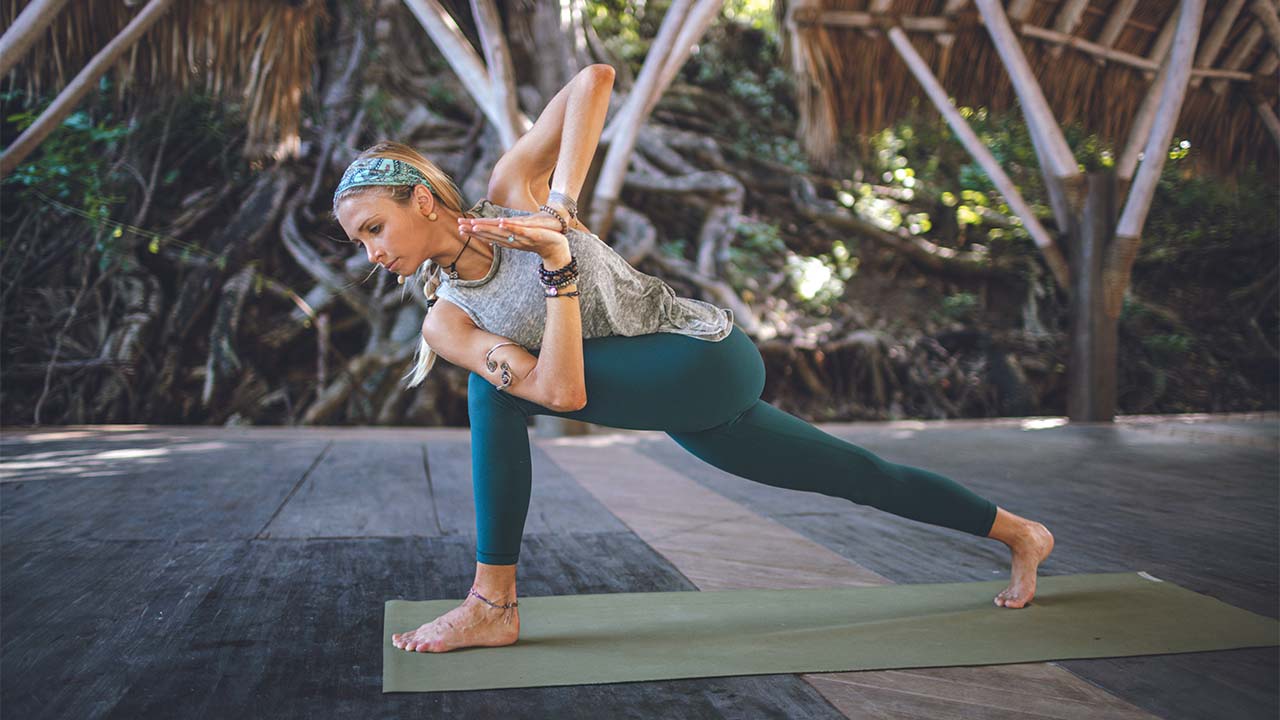 Binds & Balances Yoga · Reconnect Power · Supported Yoga Release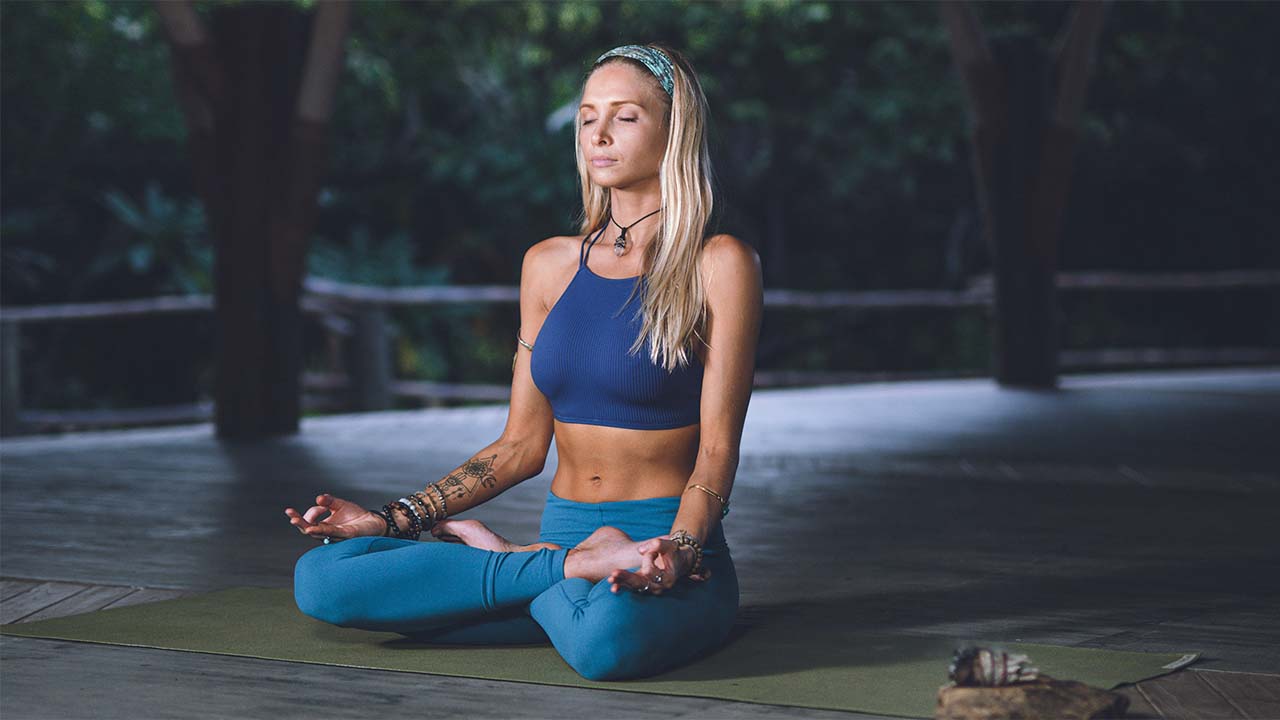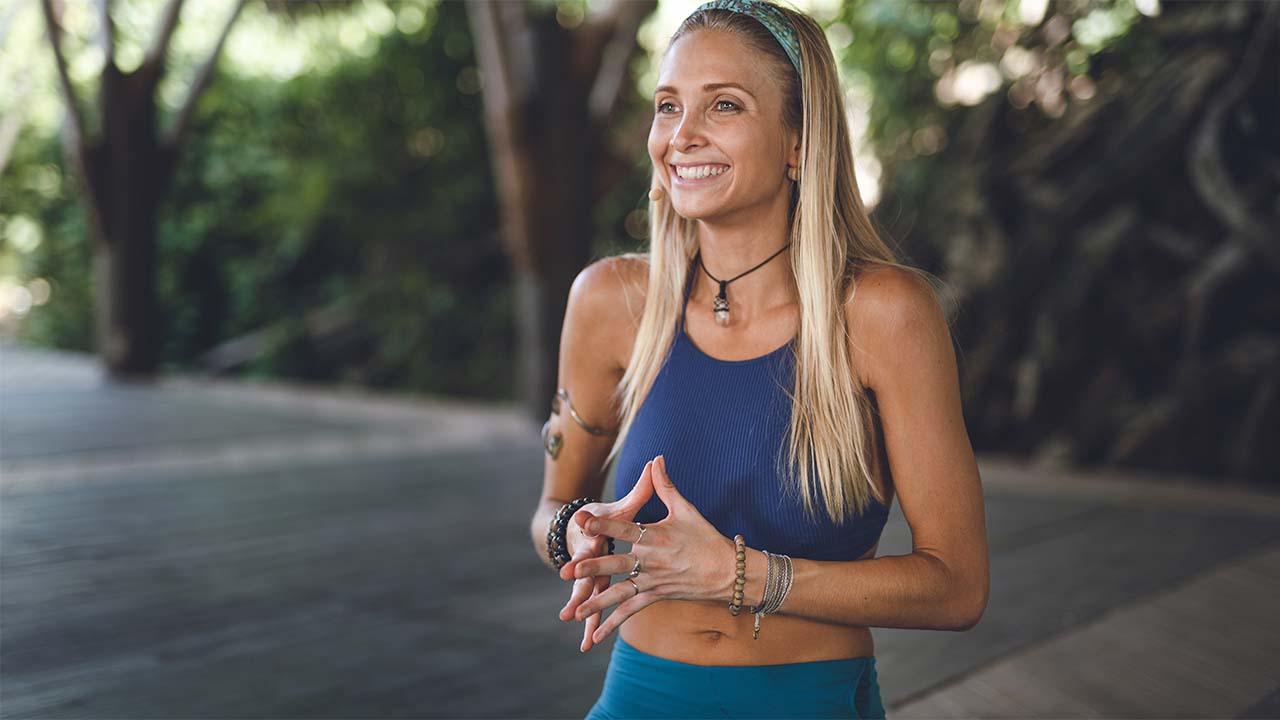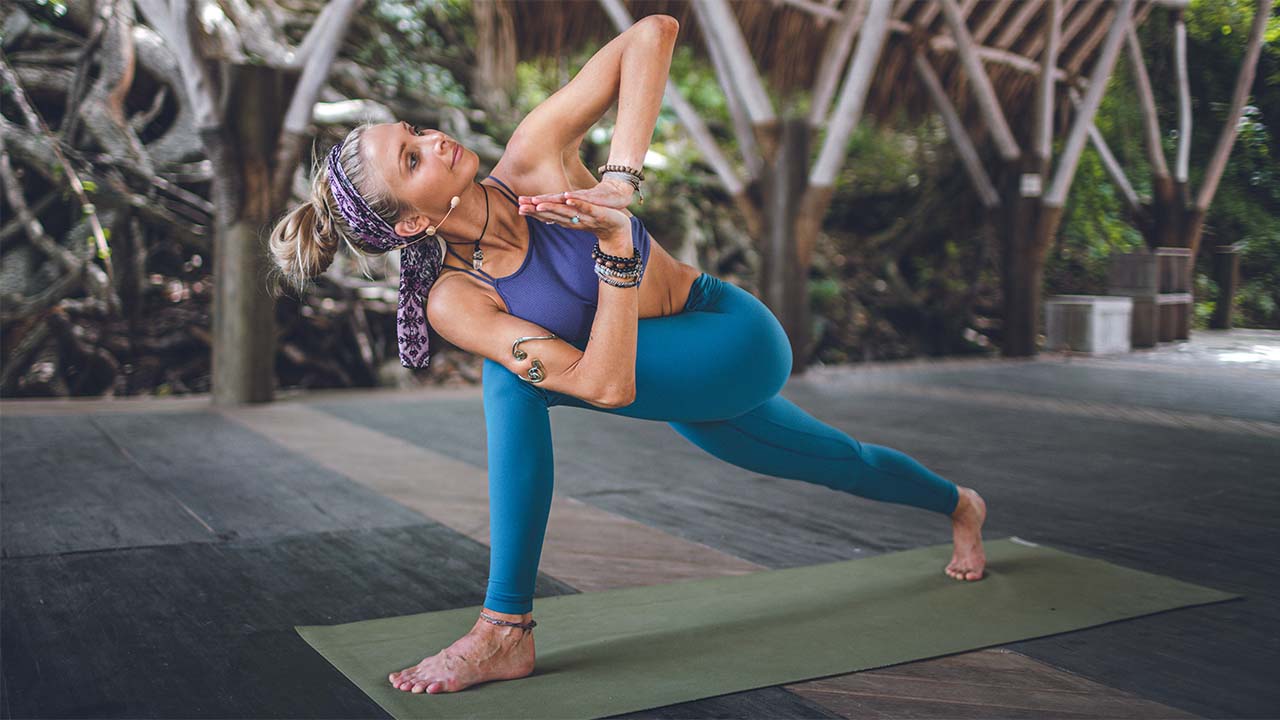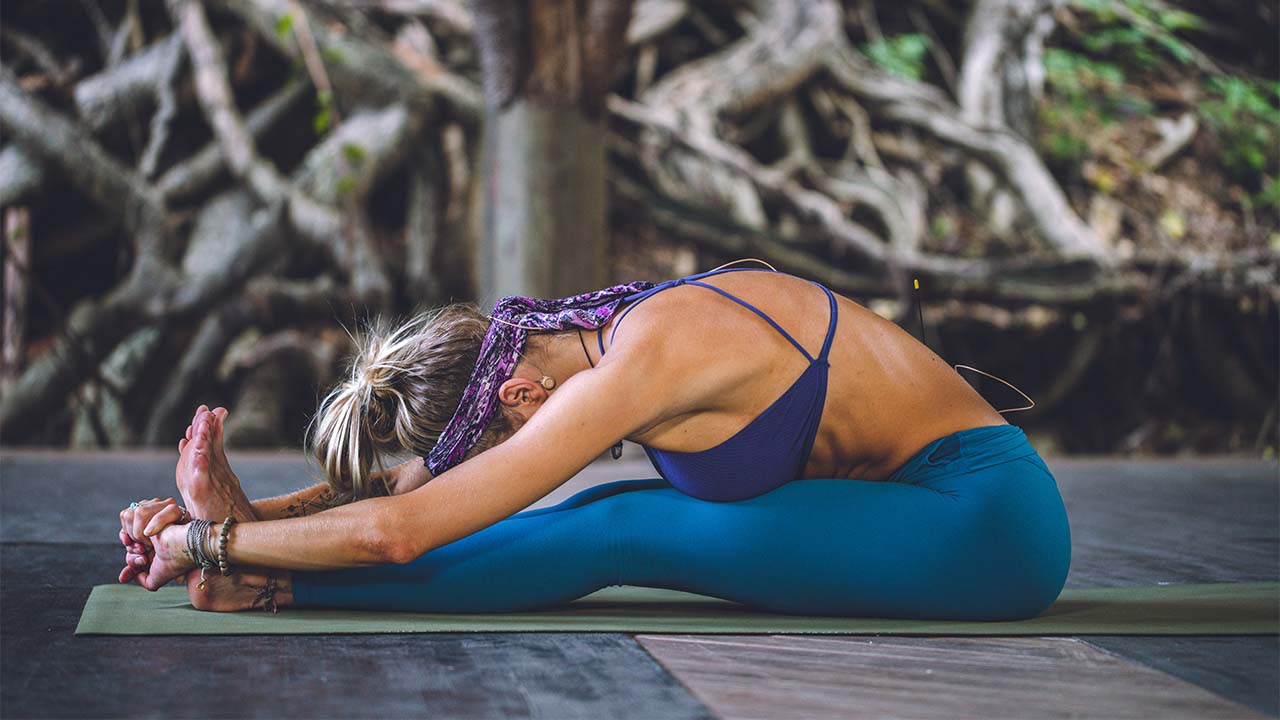 Ashtanga Inspired Yoga · Reconnect Focus · Mindful Focus Meditation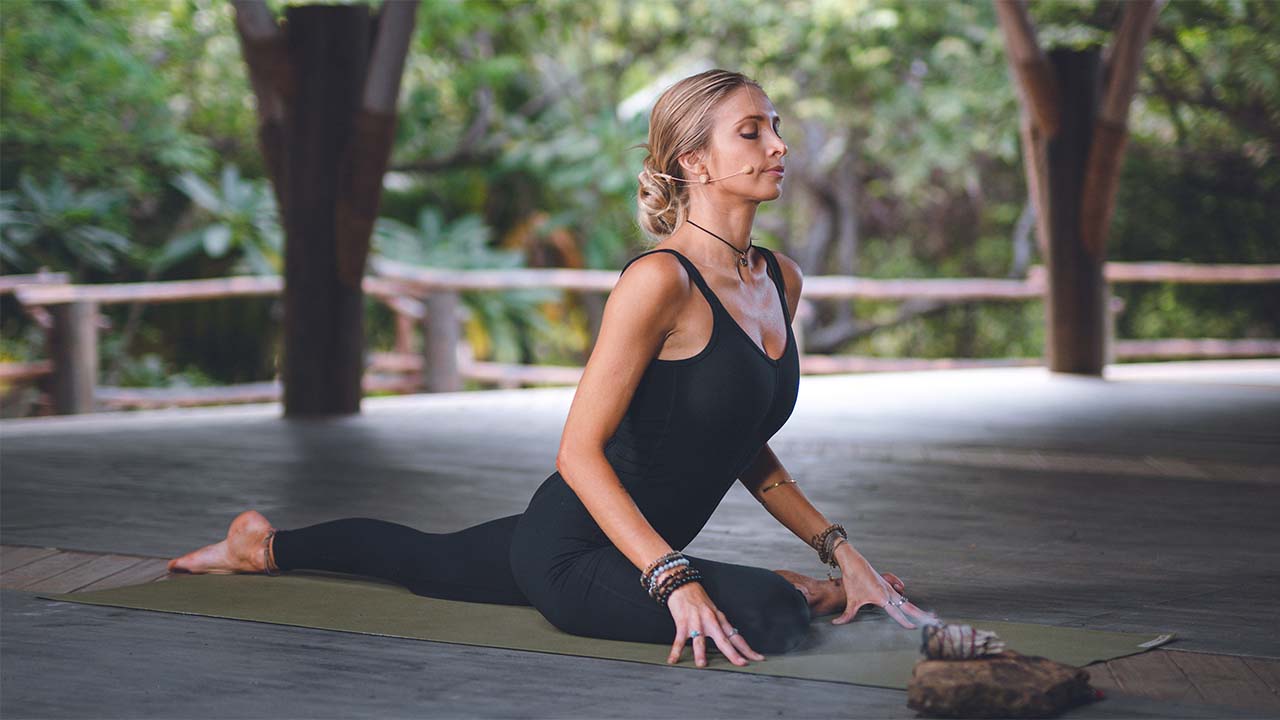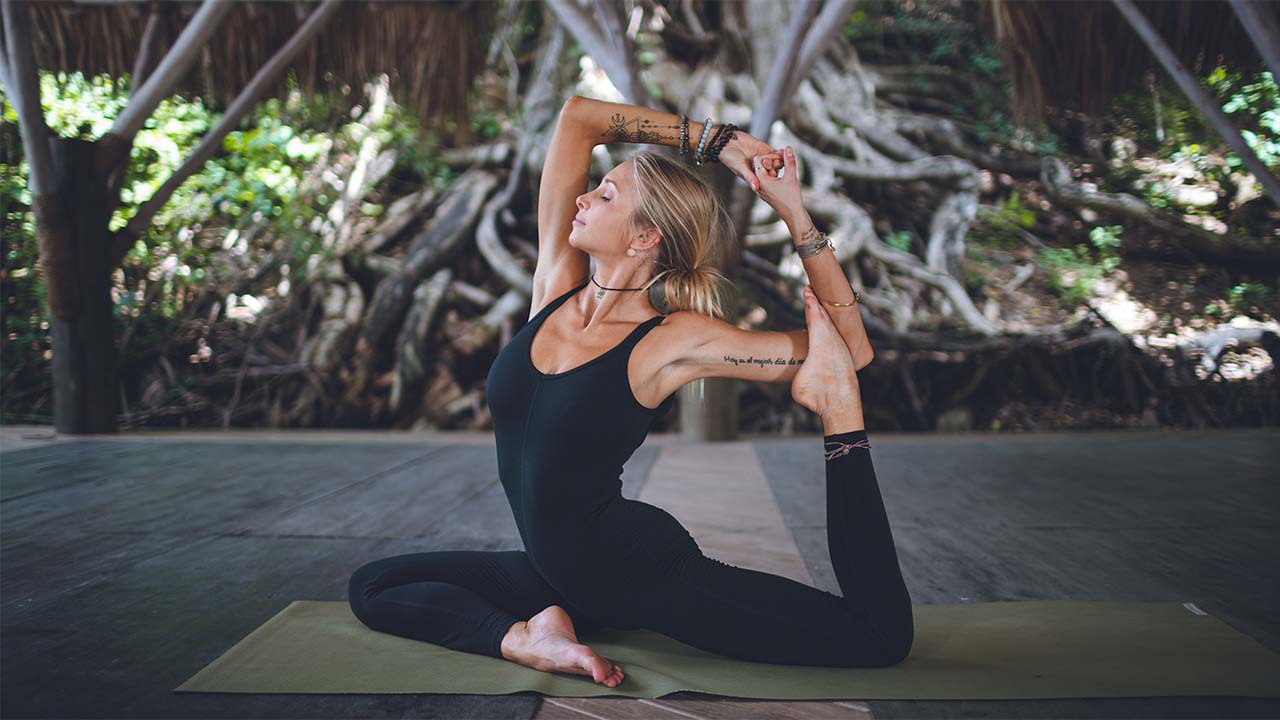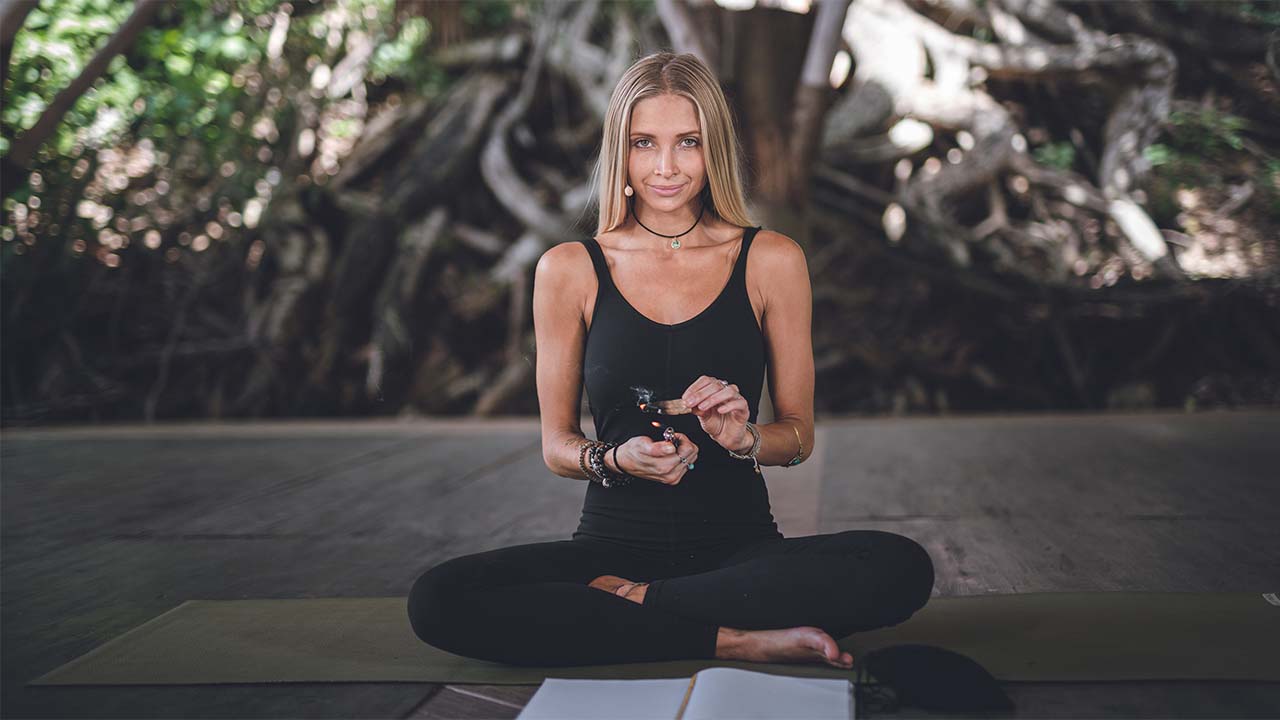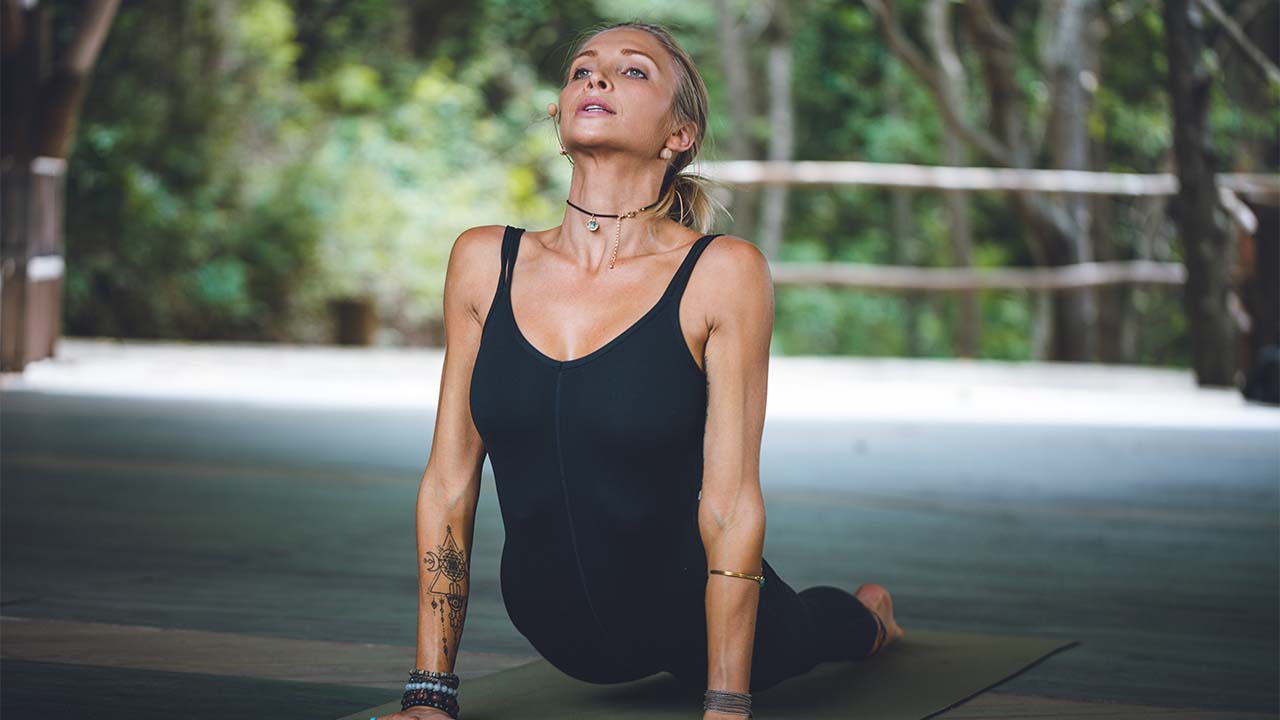 Movement Therapy Vinyasa Flow · Reconnect Gratitude · Reconnect to Self Gentle Practice
Boho Beautiful Retreat Also Includes: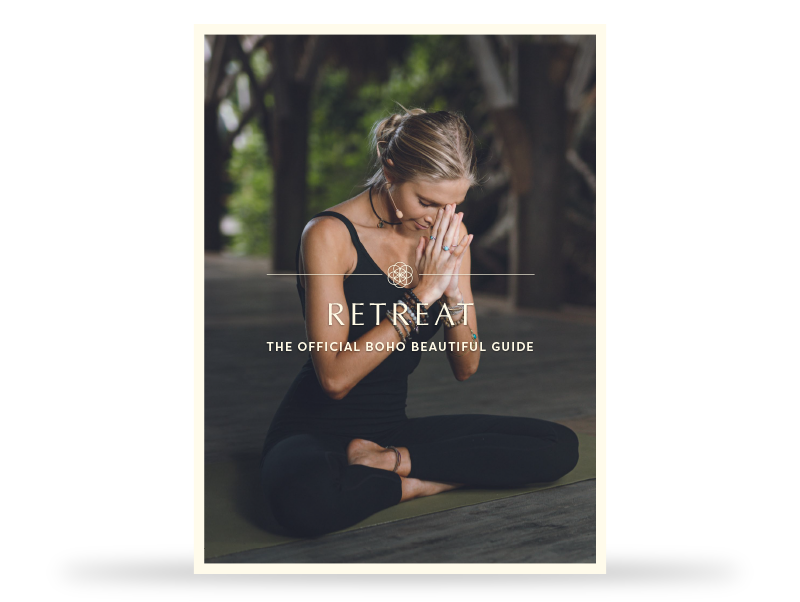 The Retreat Program Guide
50+ Pages Long
Guide to Yoga Practice, Styles & Philosophy
Yogic Diet Philosophy & What to Eat
Chakras, Breathwork & Meditational Hand Positions
Juliana & Mark's Personal Insight & Education
Poems & Writings for Strength & Healing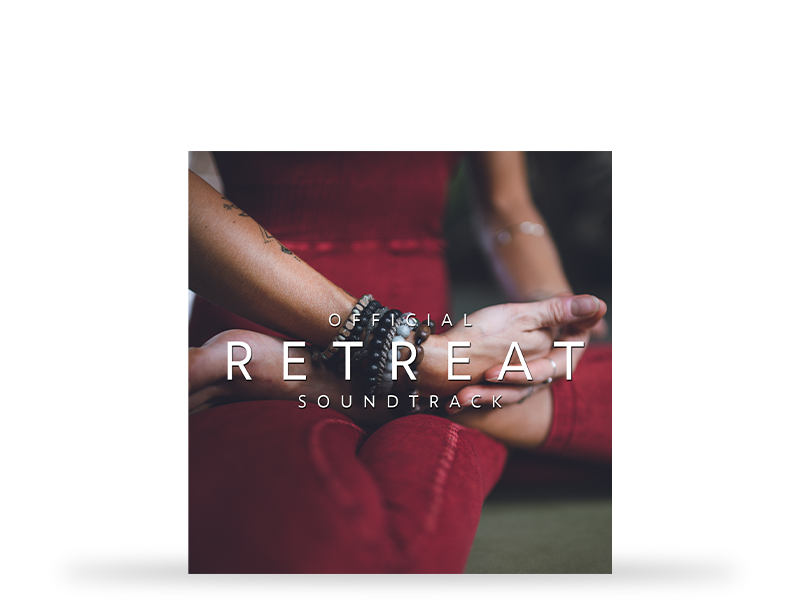 17 Long Form Tracks In Mp3 Format!
By Lua Maria, Nu Meditation & More!