Boho Beautiful Detoxify
The Seven-Day Plant-Based Meal & Yoga Program
About The Program
  25 videos   45-minute daily yoga classes  28+ Recipes!
EAT CLEAN  –  LOSE WEIGHT  –  THINK CLEAR  –  FEEL GREAT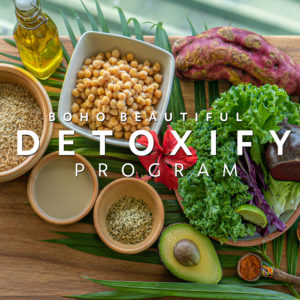 Through a 7-day clean-eating meal plan featuring vegan video recipes combined with 45-50 minute daily detoxification yoga practices,
DETOXIFY has been designed to help you access a new potential of health, vitality, and daily energy.
>14 Vegan Breakfast & Dinner Videos Recipes
>7 Days Of Smoothie & Juice Recipes E-book
>7 Full Length Detoxifying Yoga Practices
>3 Introduction & Guidance Videos
>Complete mp3 Audio Soundtrack
>PLUS An 85-Page Digital Guidebook
>And the One Earth Challenge Video
25 PROFESSIONALLY-PRODUCED VIDEOS!
45-MINUTE DAILY YOGA CLASSES!
24+ PLANT BASED HEALTHY RECIPES!
85-PAGE DETOXIFY E-BOOK!
53-PAGE JUICE & SMOOTHIE RECIPE BOOK!
VIDEO & PRINTABLE RECIPES!
DOWNLOAD & STREAM!
TONS OF TIPS, ADVICE, & SUPPORT!
GUARANTEED RESULTS!
The Detoxify Program Daily Menu & Class Schedule
Every day the meals of the Detoxify Program will not only nourish your body with whole plant based foods, but along with the daily yoga classes they will encourage your body to reach for new potential through the optimization of its natural detoxification process.

Day One
Detoxify Meal Plan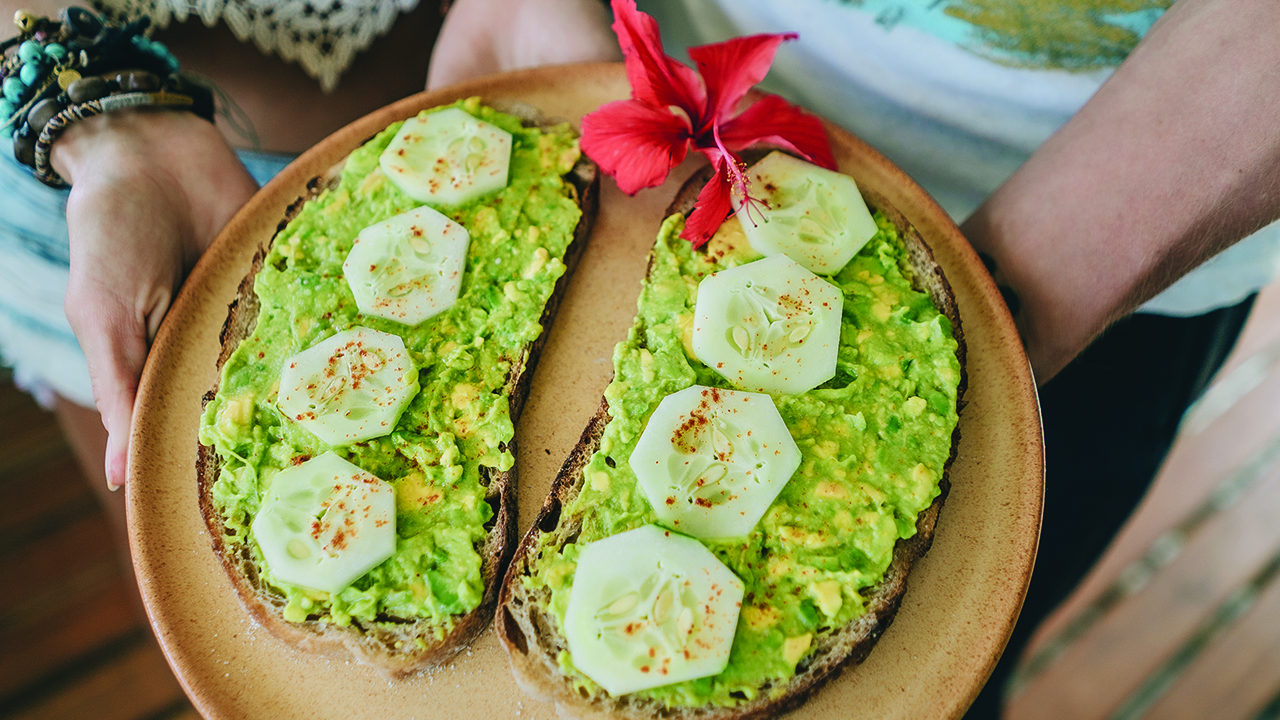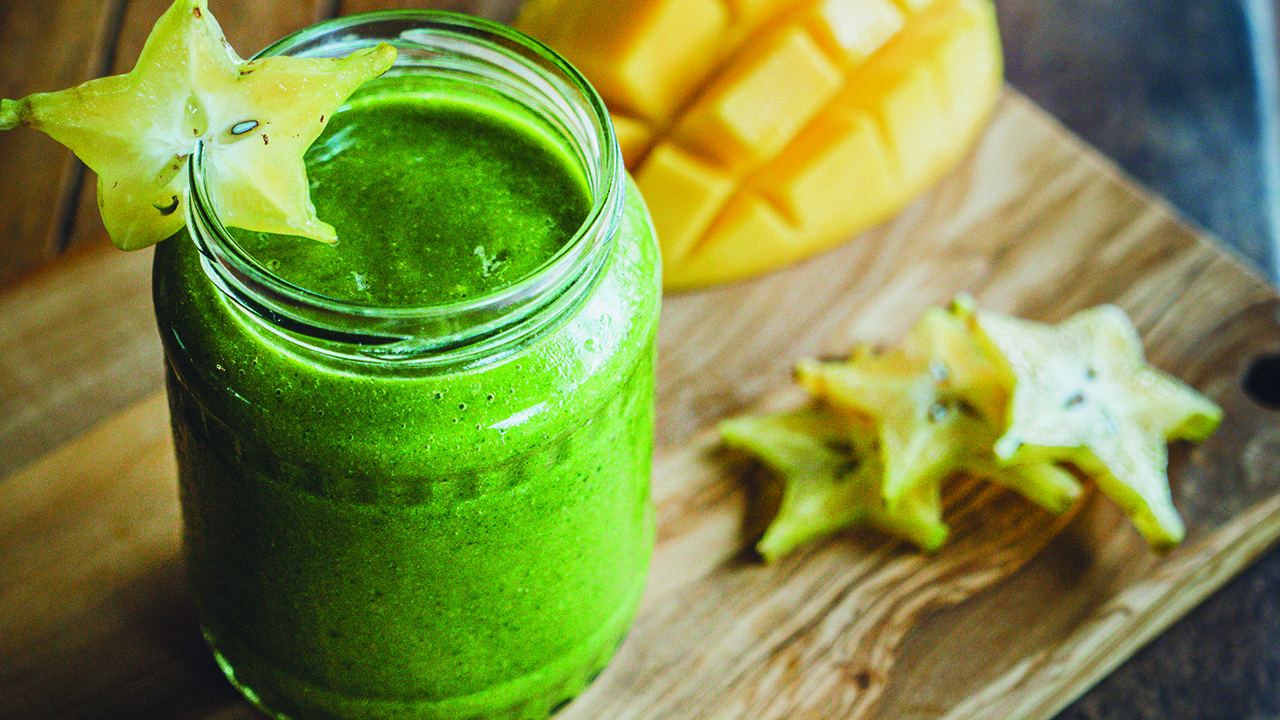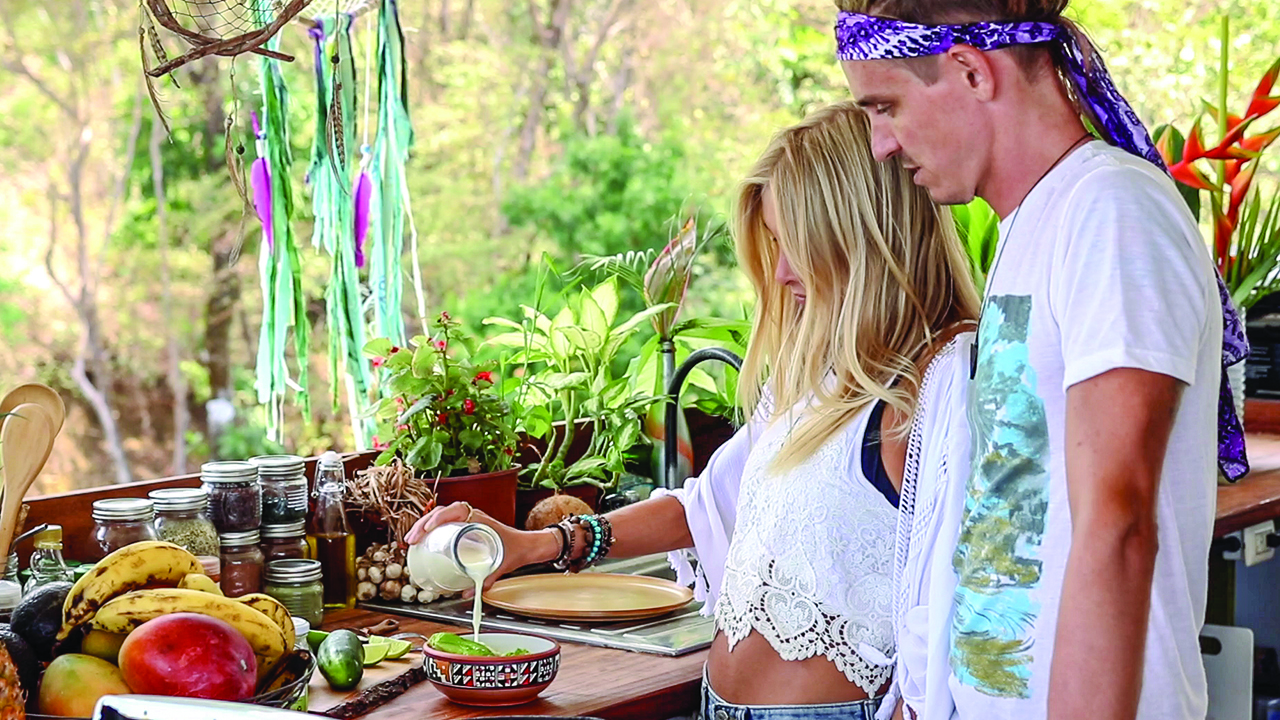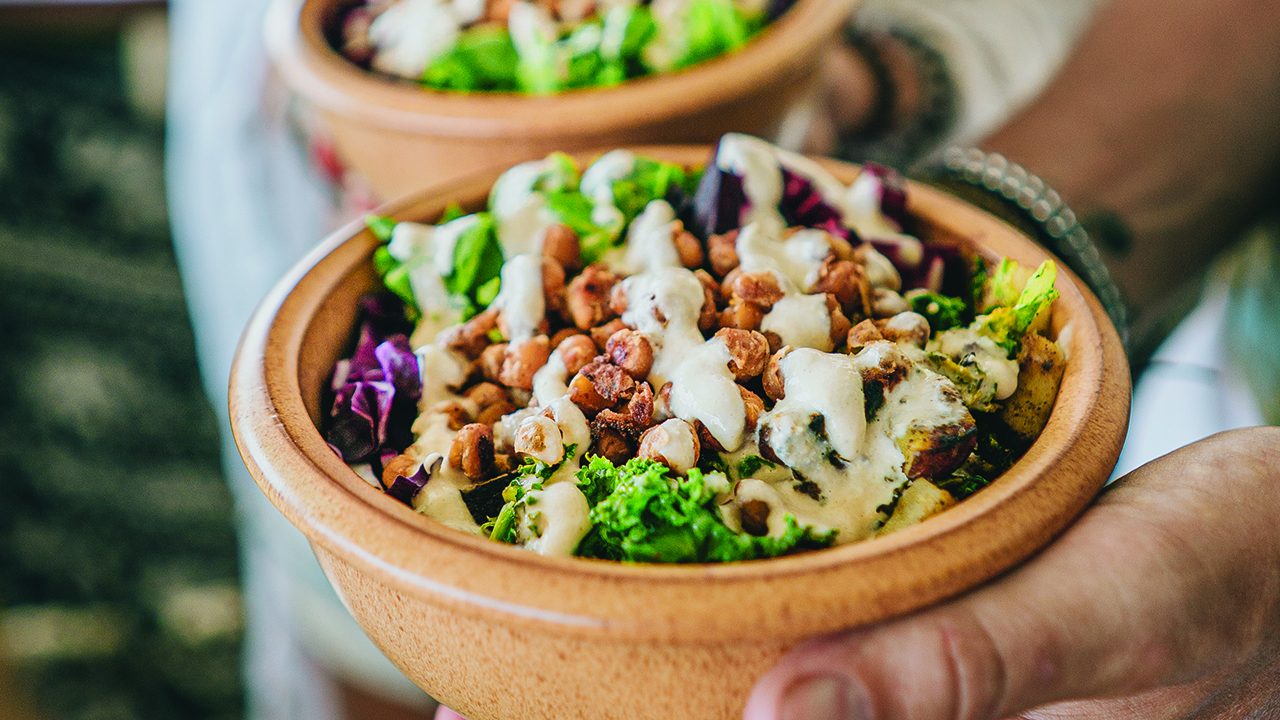 Iguana Verde Toast for breakfast, Popeye's Mango Smoothie, & The Boho Budha-Ful Bowl for dinner.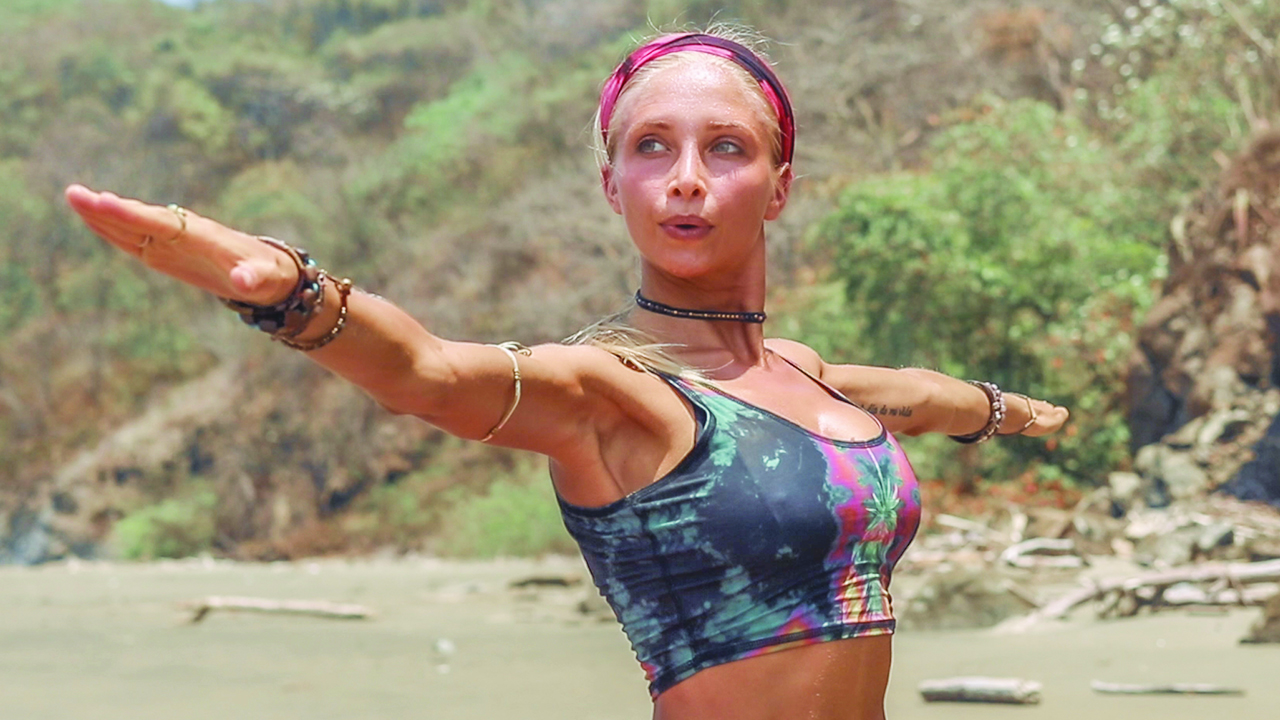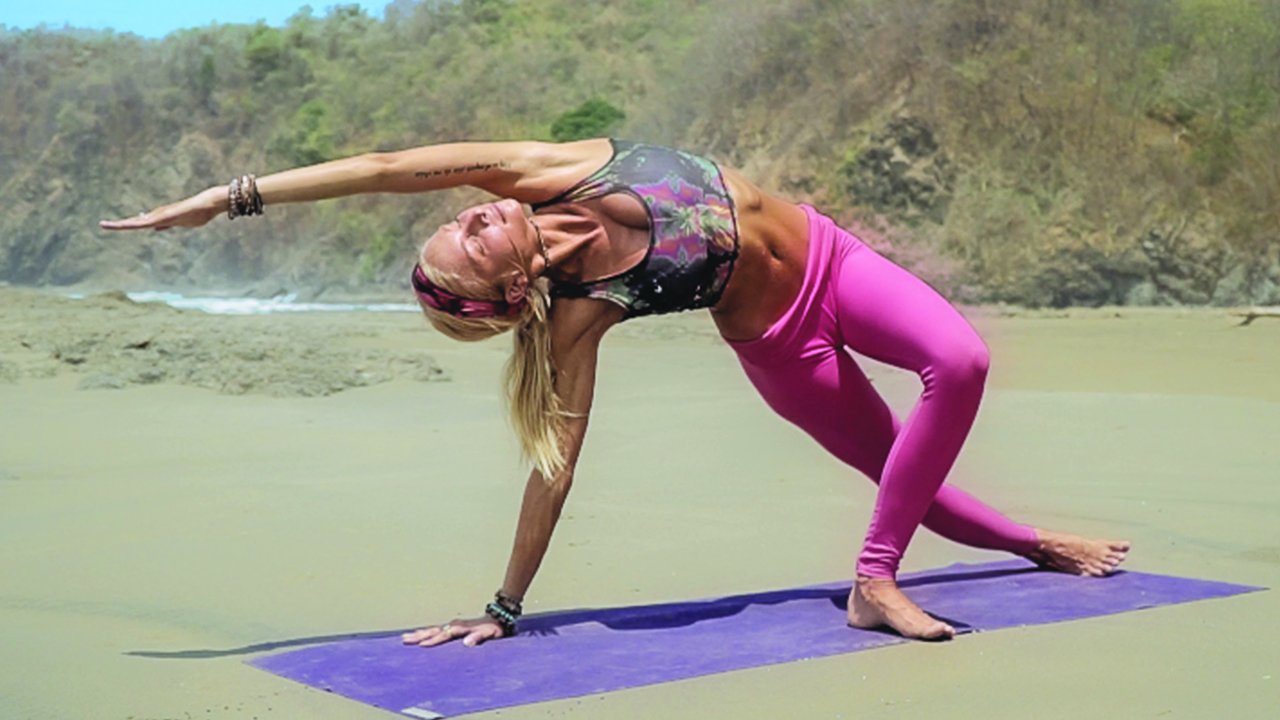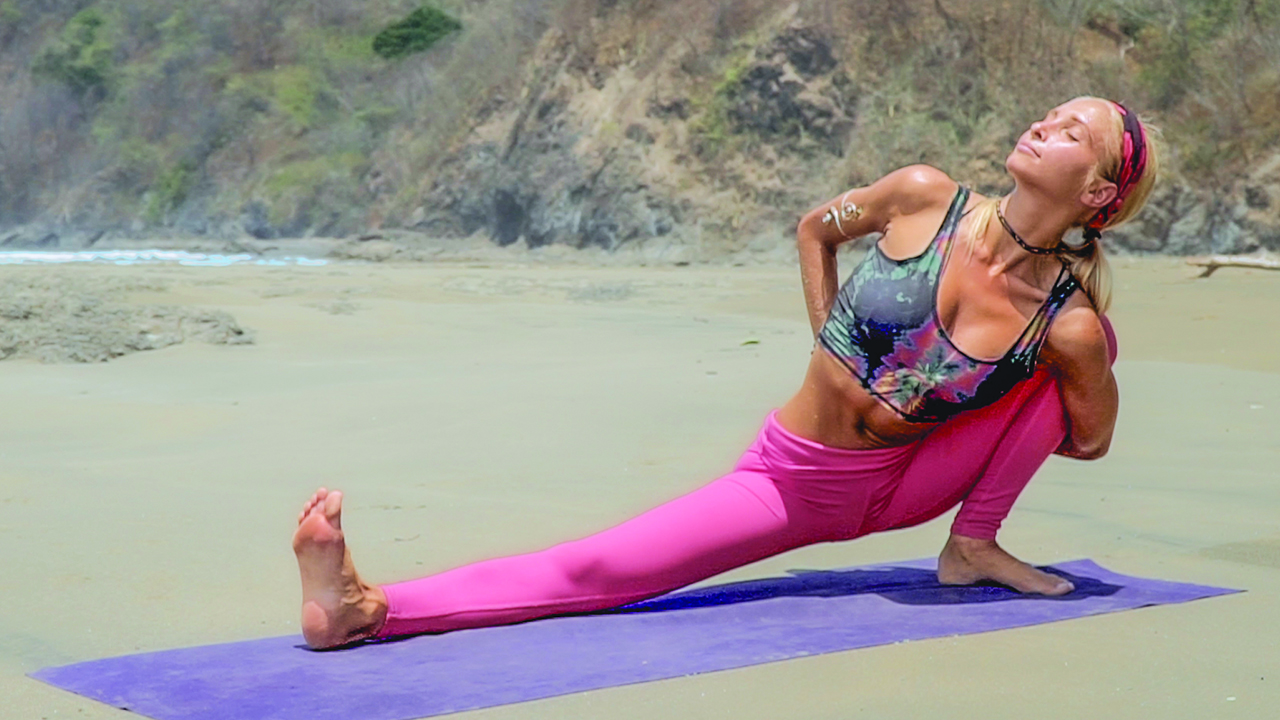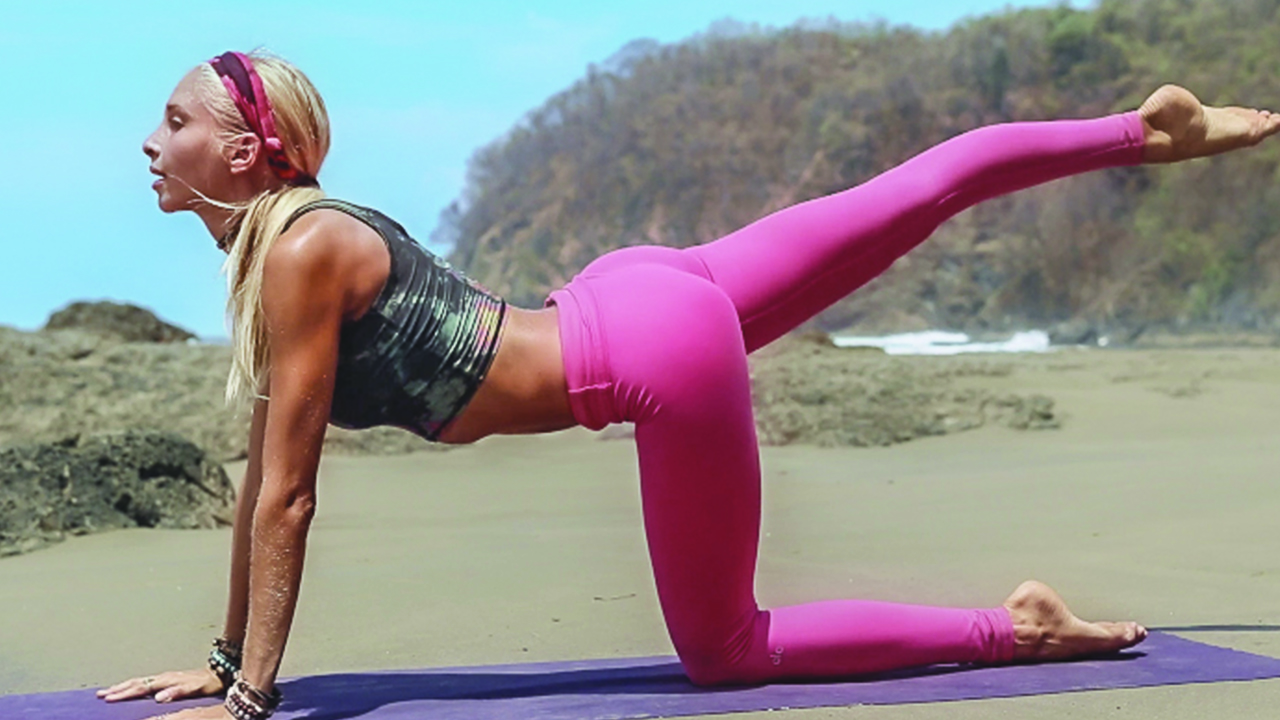 We will purify the body through this power yoga themed practice by stimulating your entire body to wake up the digestive system, improve blood circulation, and ignite your metabolism.
Day Two
Detoxify Meal Plan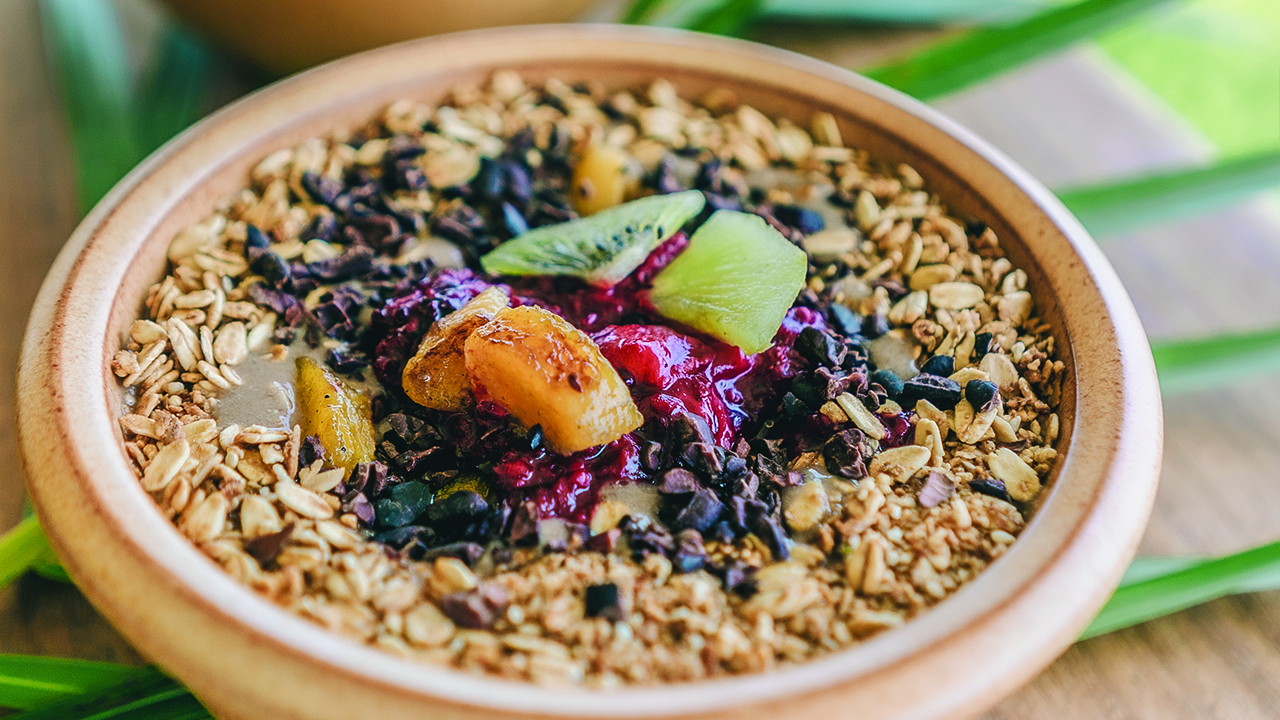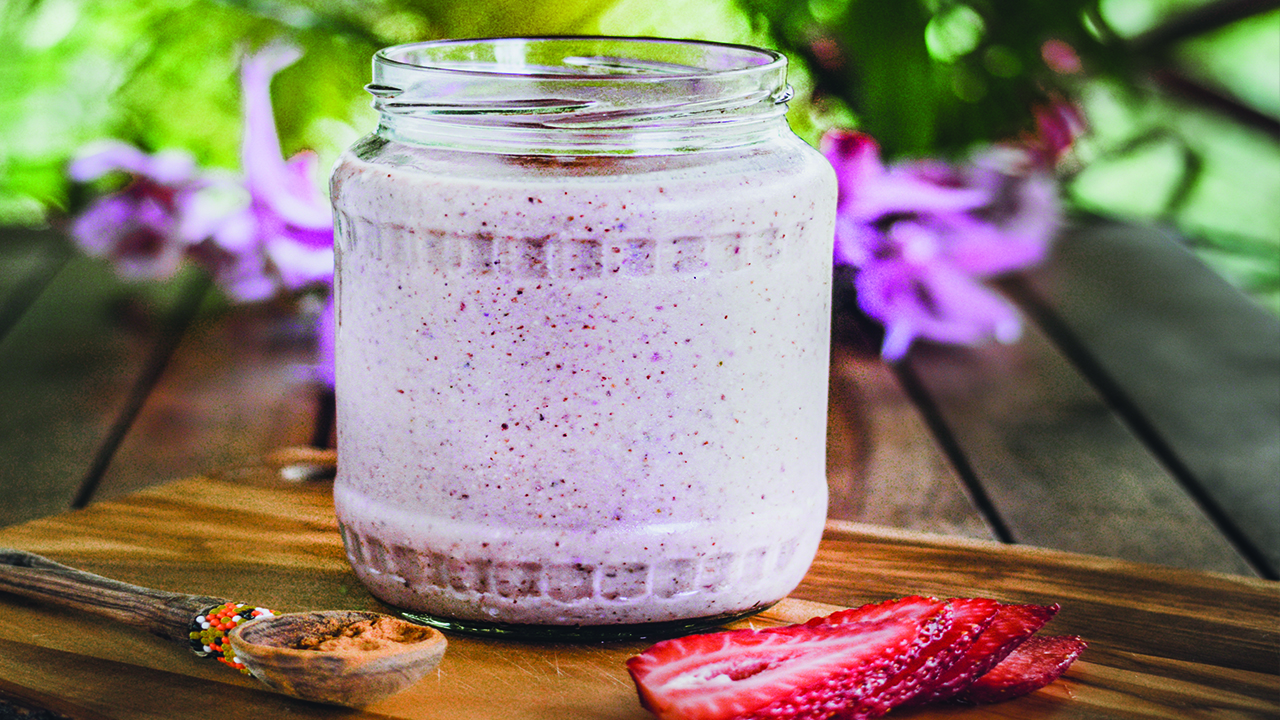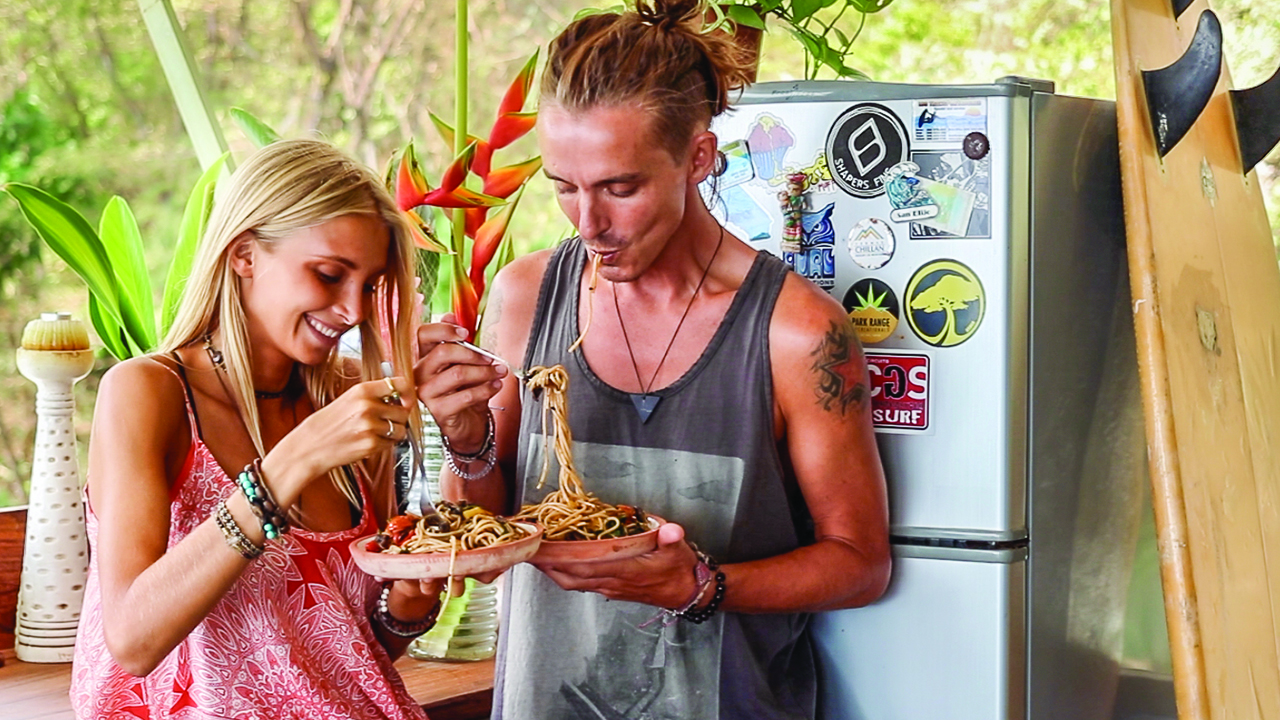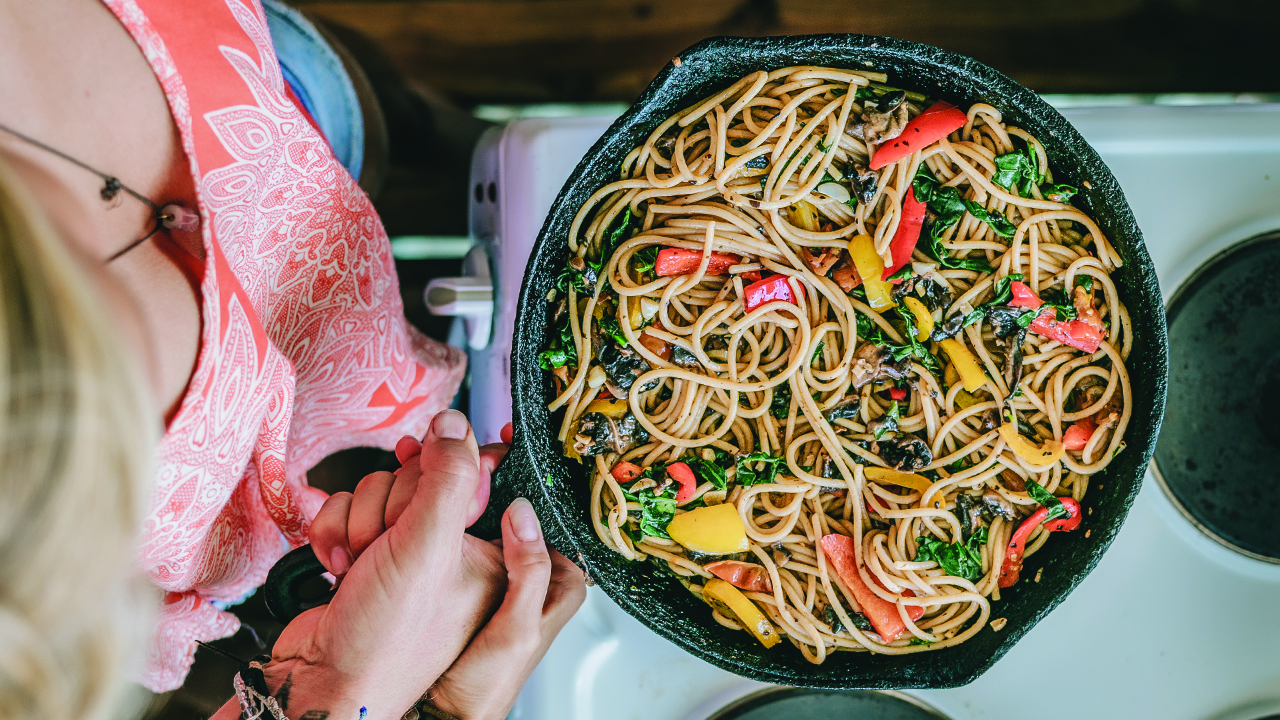 The Lava Smoothie Bowl for breakfast, AB&J Smoothie, & The Garden Of Vegan Aoli for dinner.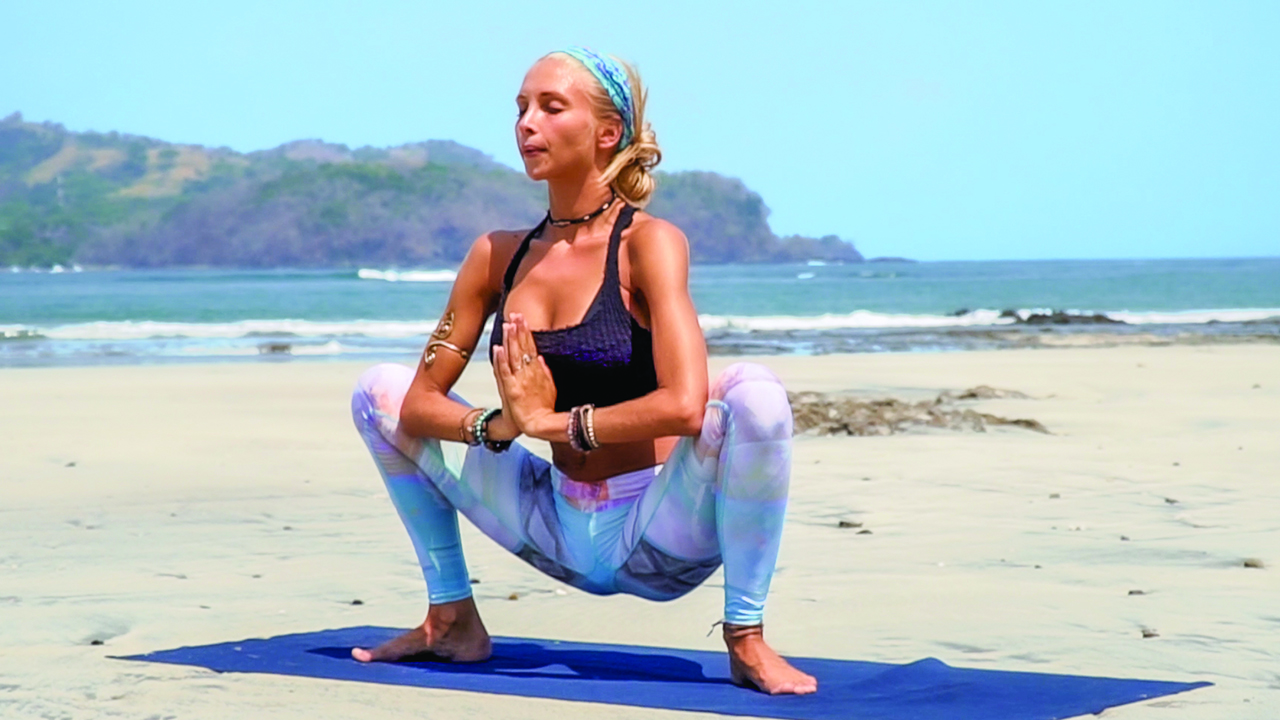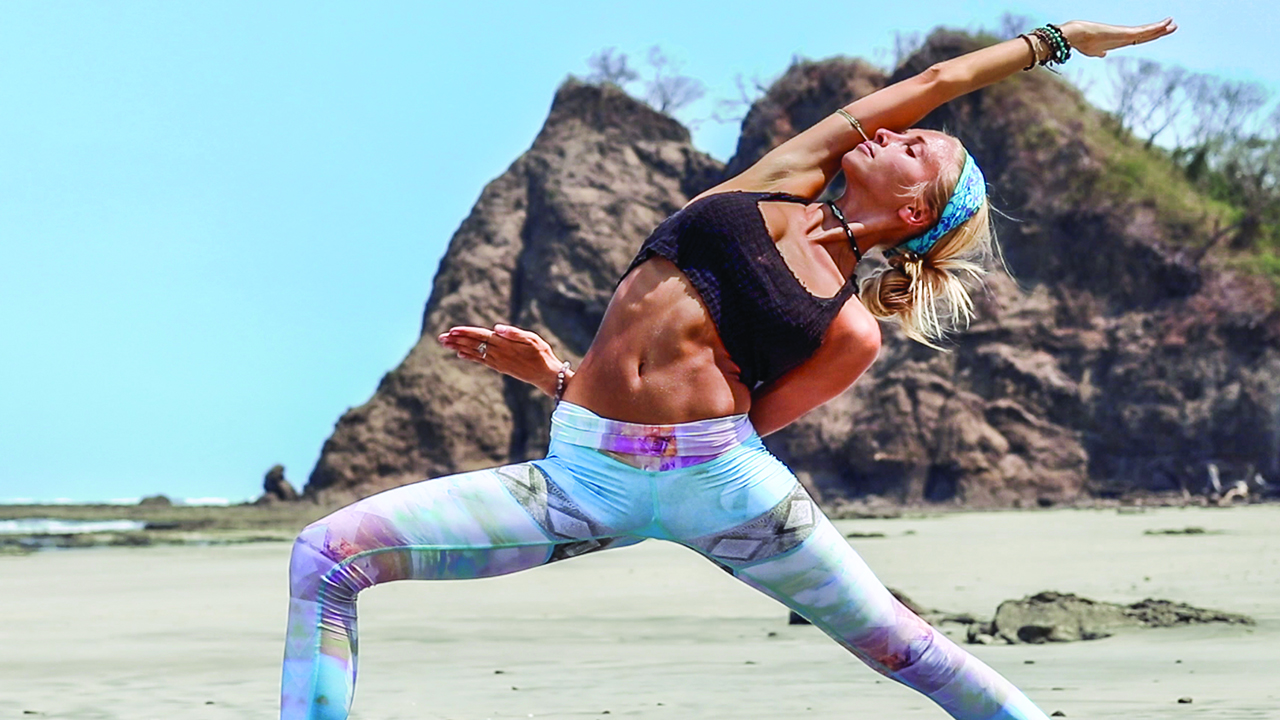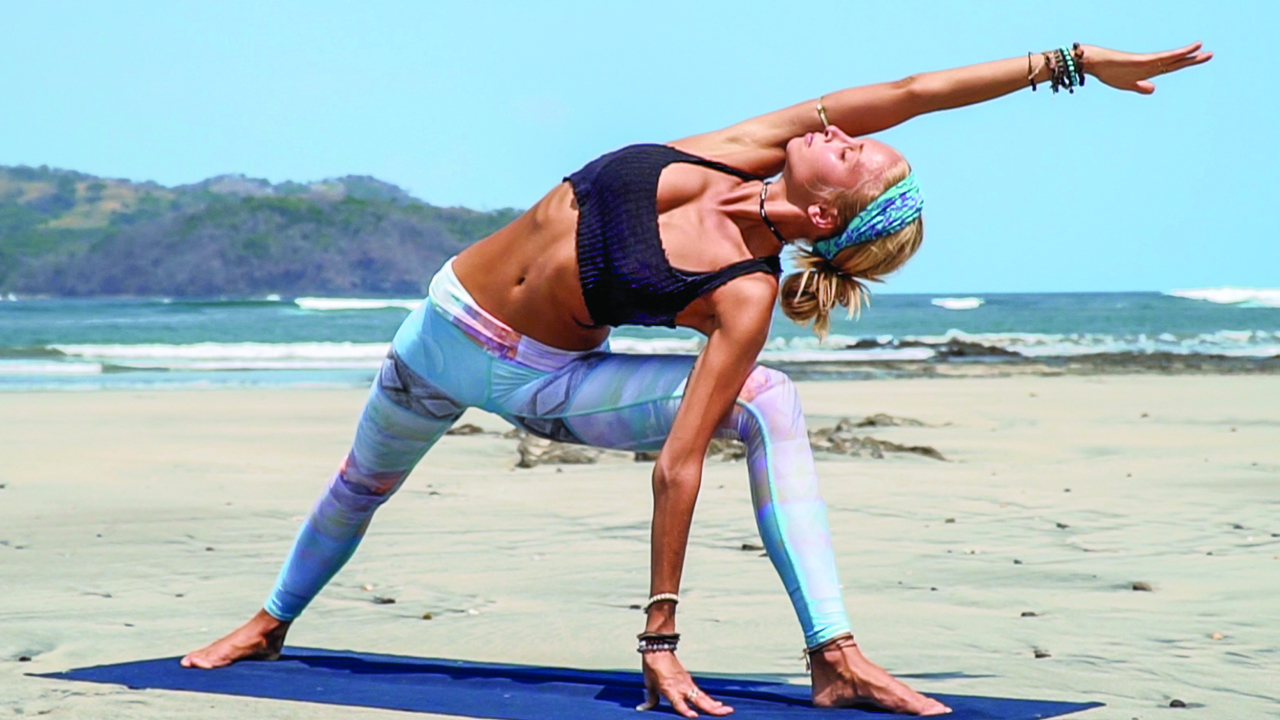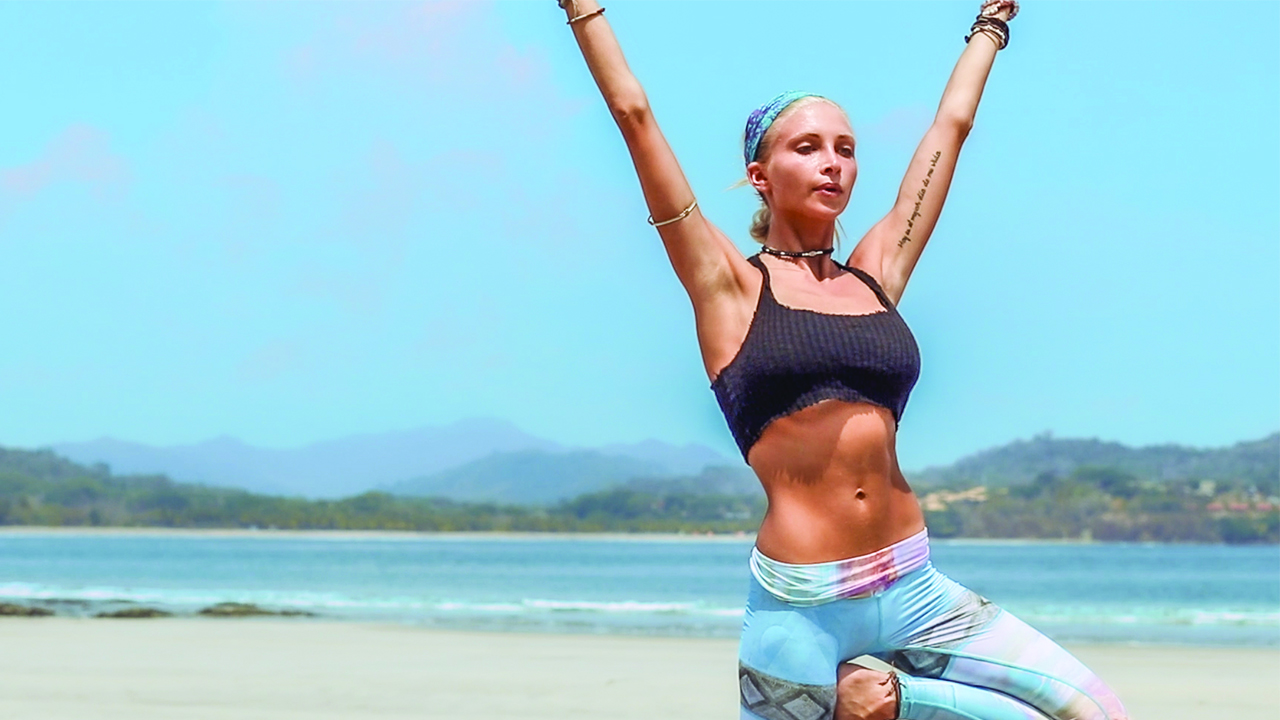 To restoring the strength, balance, & definition in your body we will flow, sweat, twist, tone, burn, breathe, and of course 'wring out' all that no longer serves you.
Day Three
Detoxify Meal Plan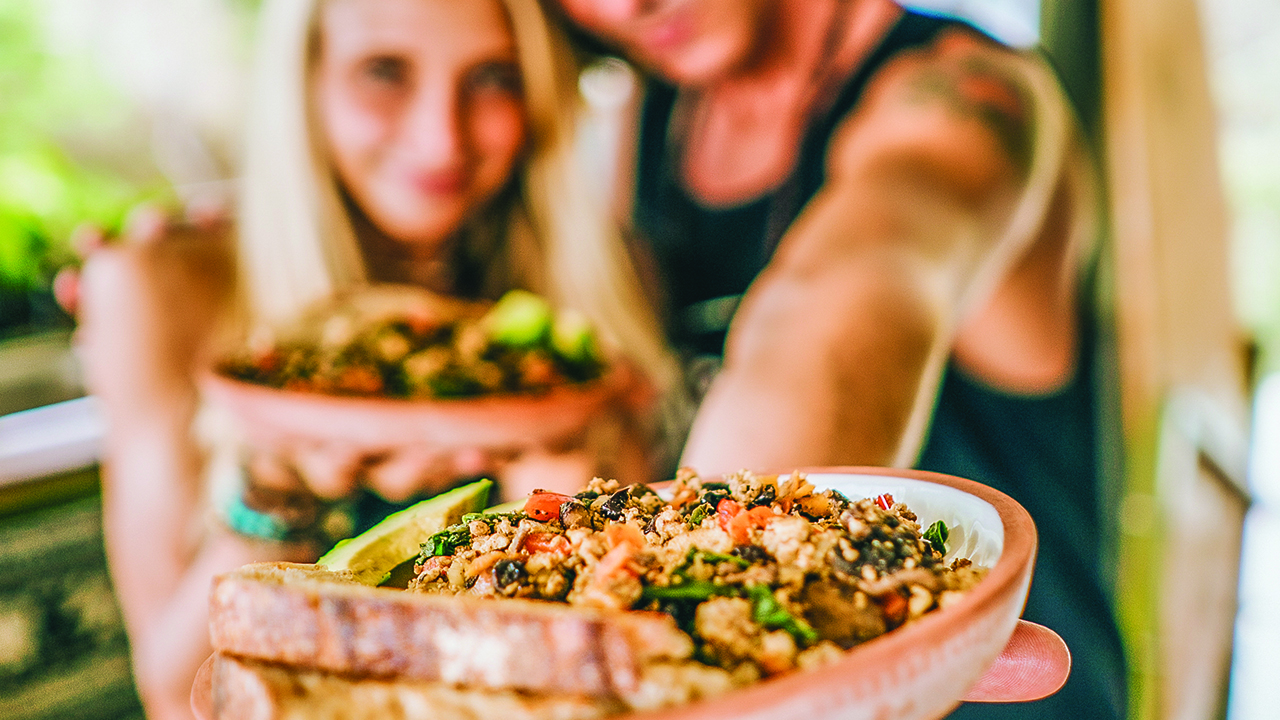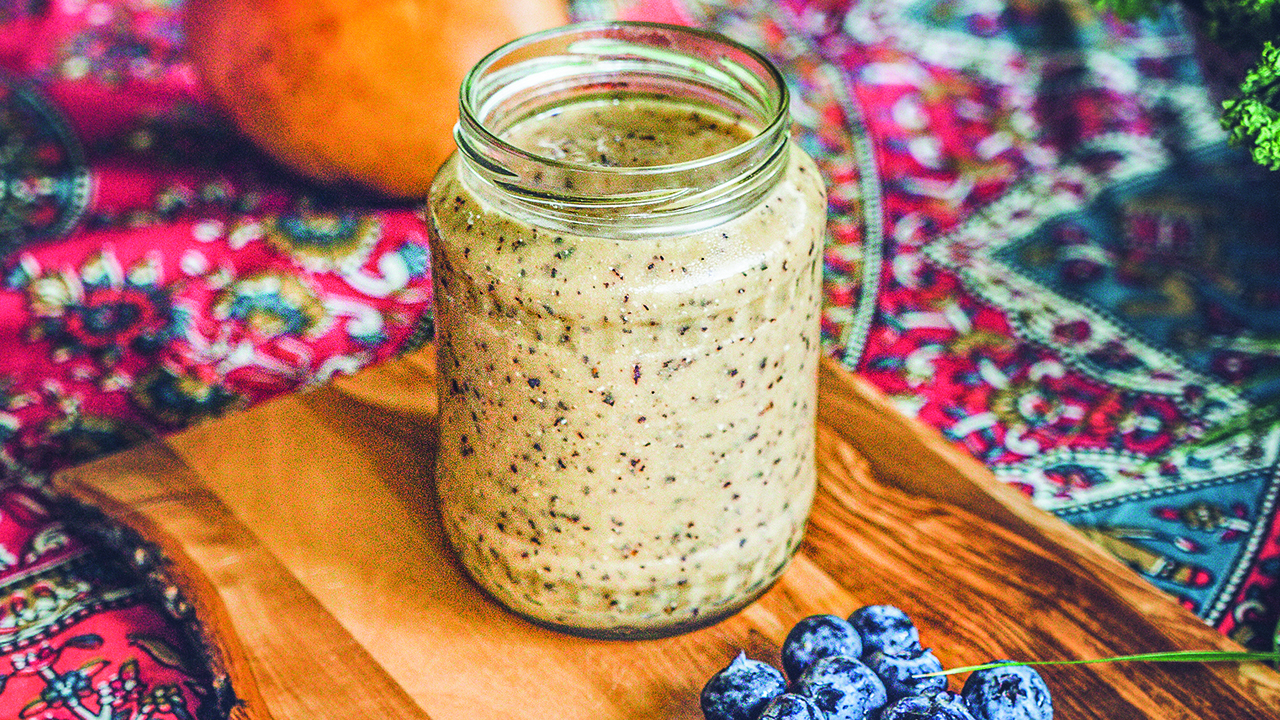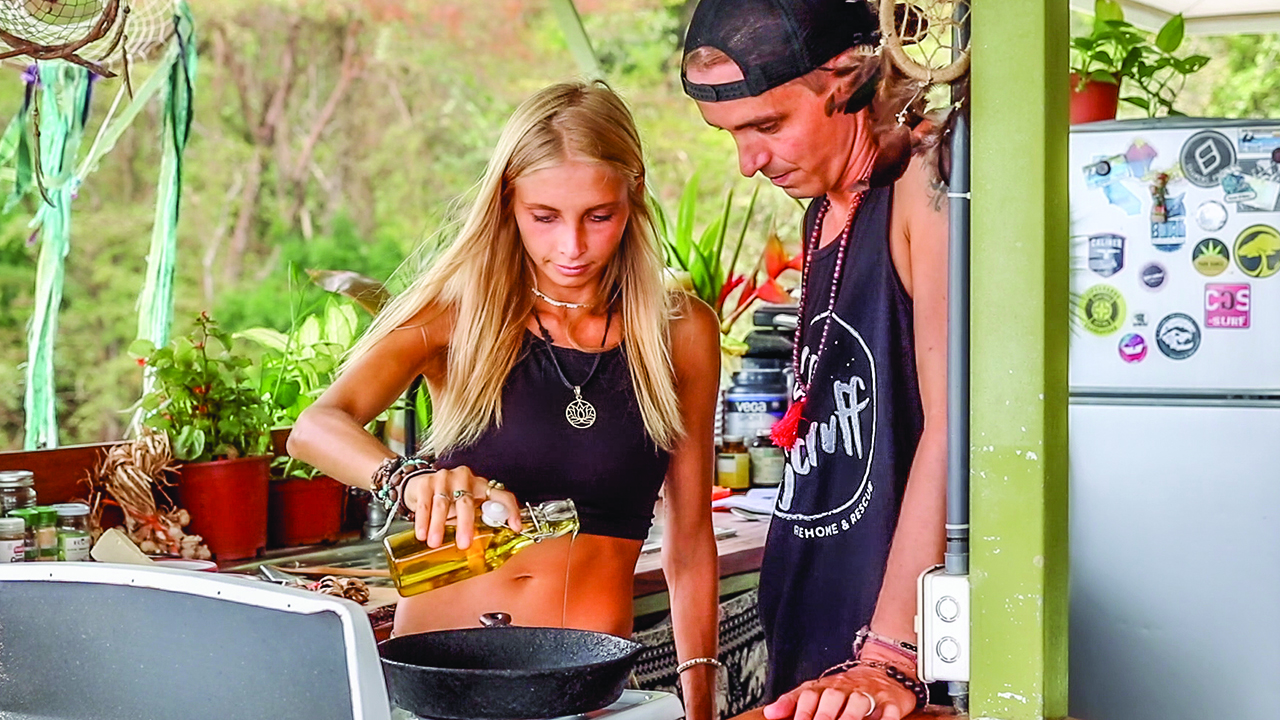 Tofu Jungle Scramble for breakfast, the Aloe Vera Miracle Smoothie, & Cream Of Broccoli Soup & Summer Salad for dinner.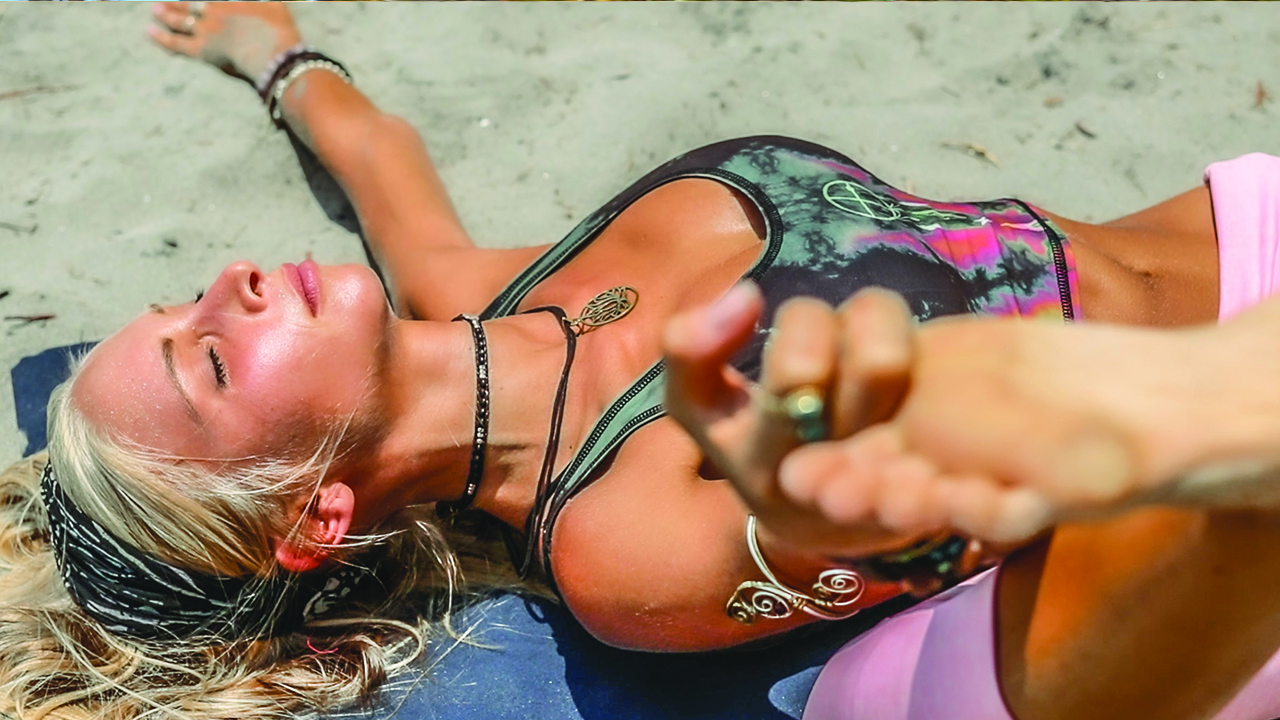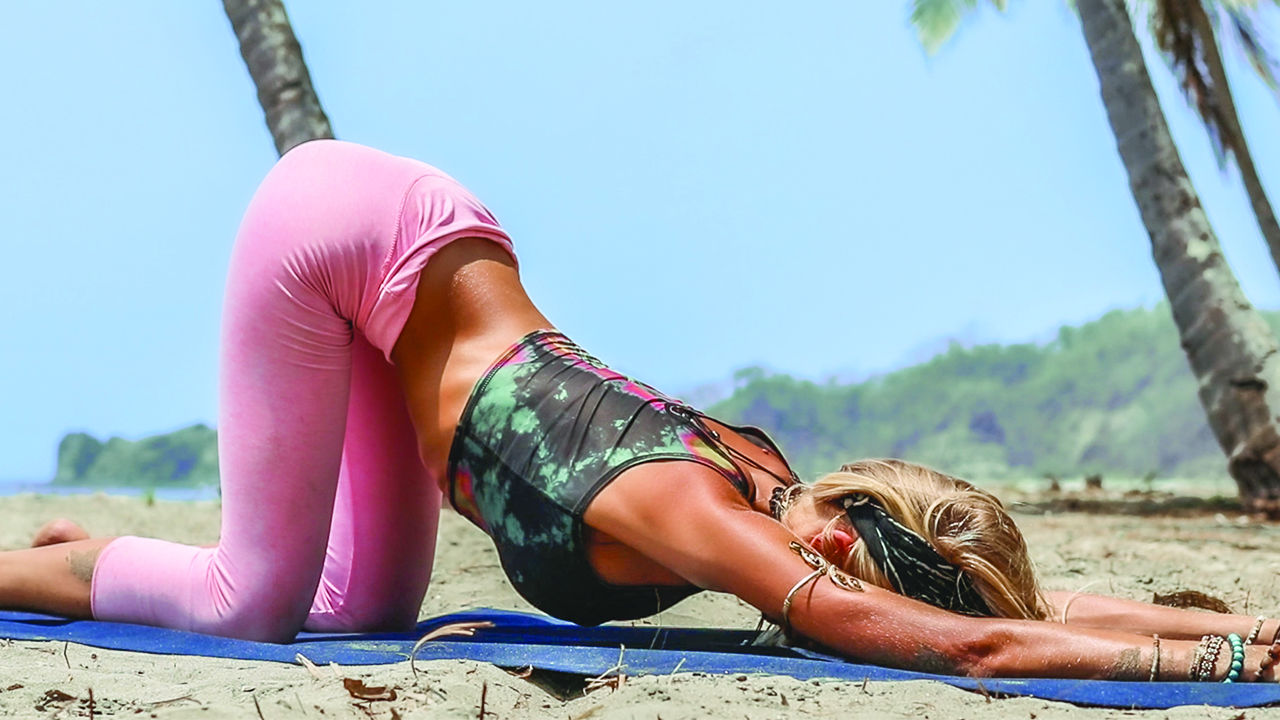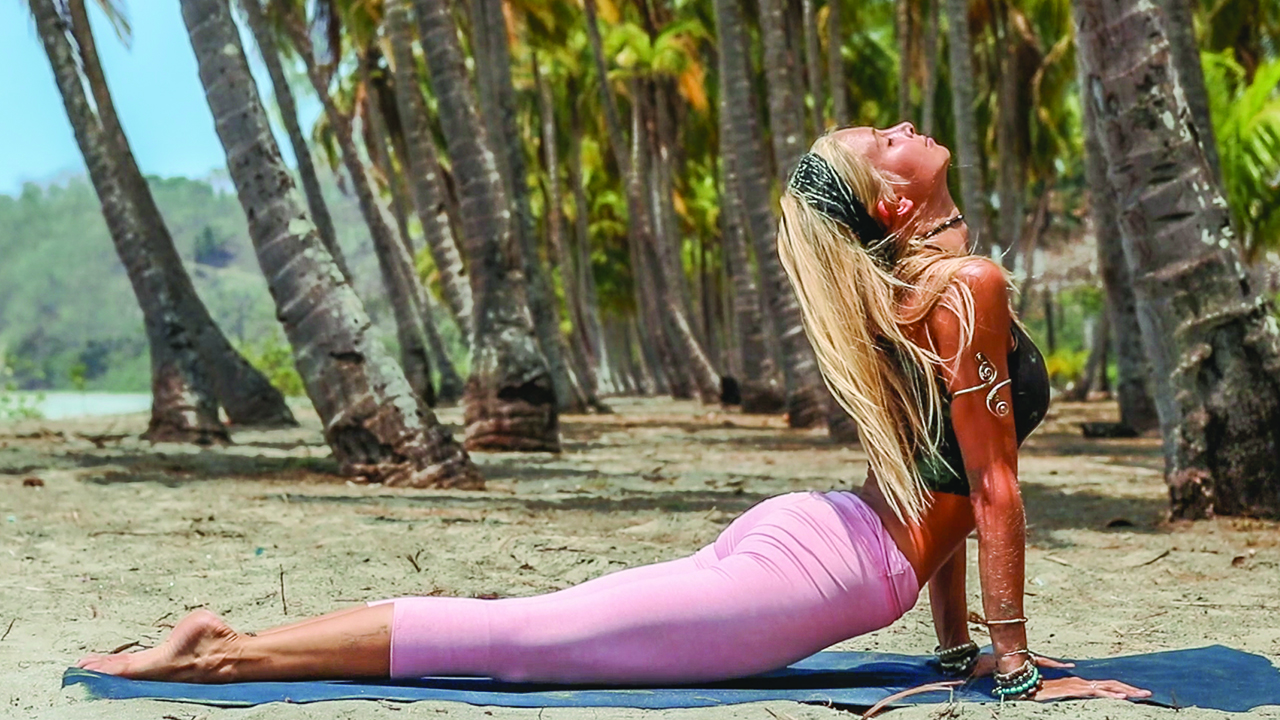 Time to get grounded, exhale the soreness, the tension, the stress, and the impurities that are in need of being released out of your body. This class is a moment to truly reflect within. 
Day Four
Detoxify Meal Plan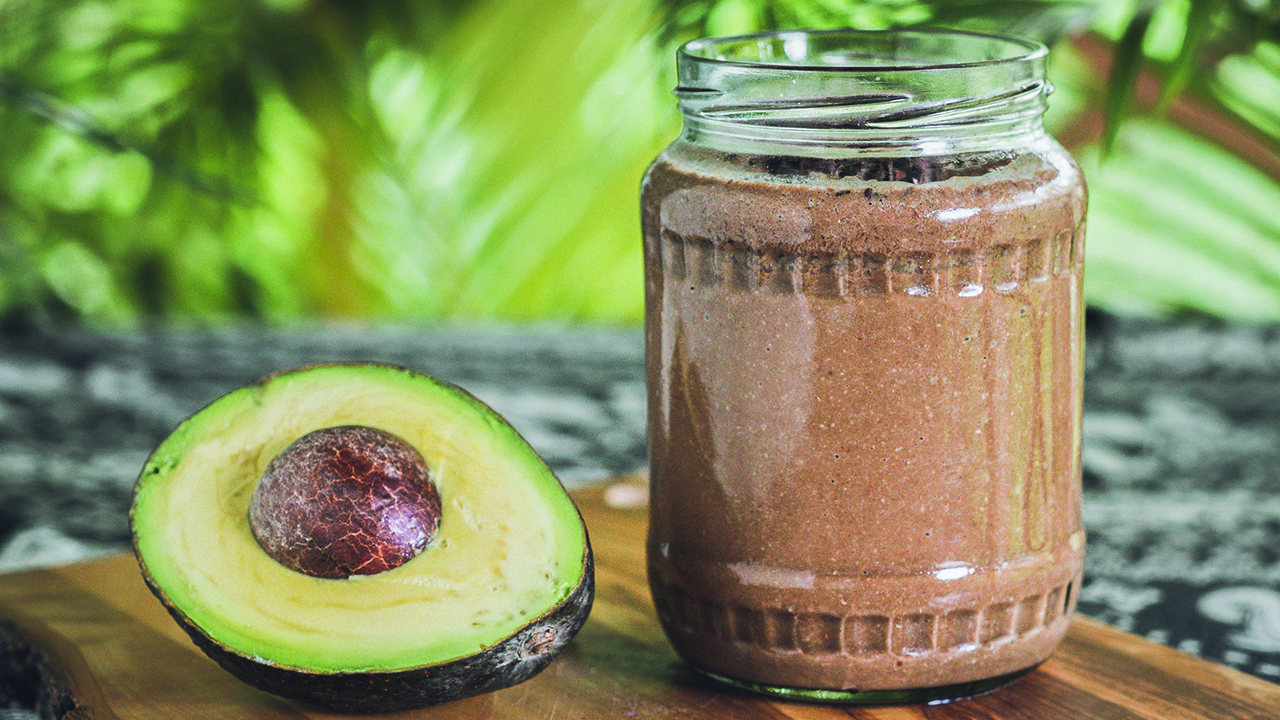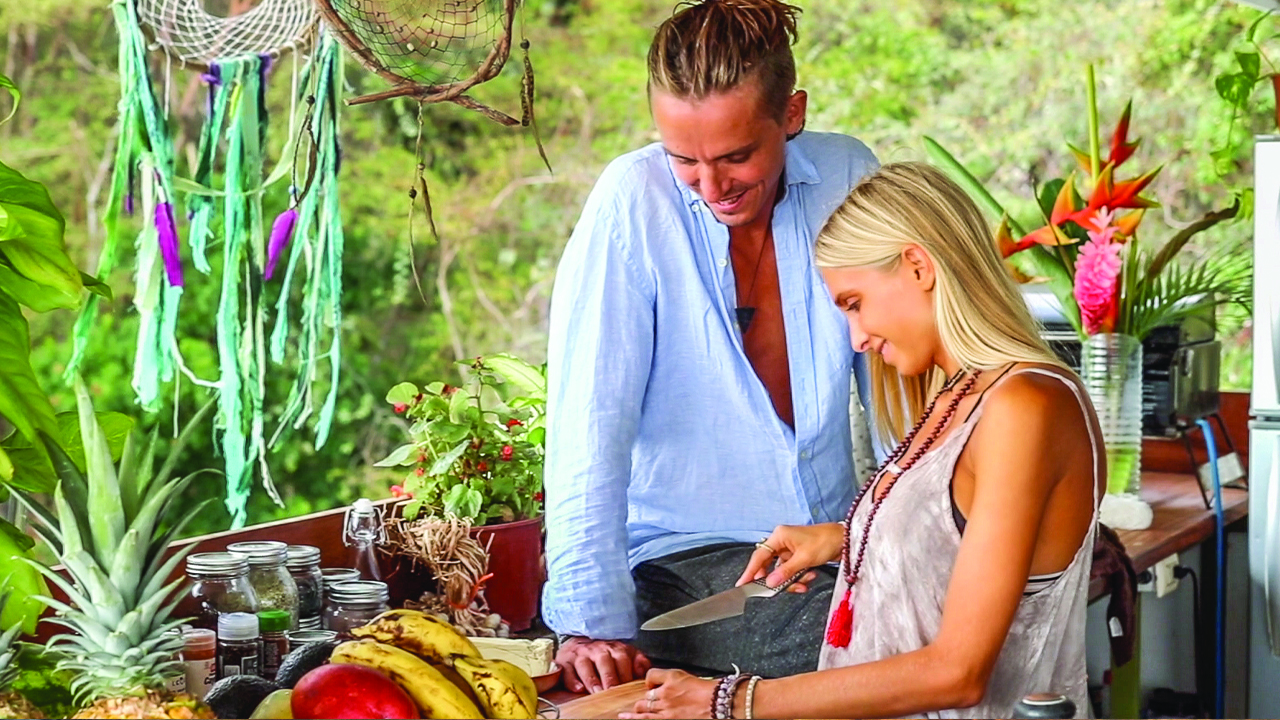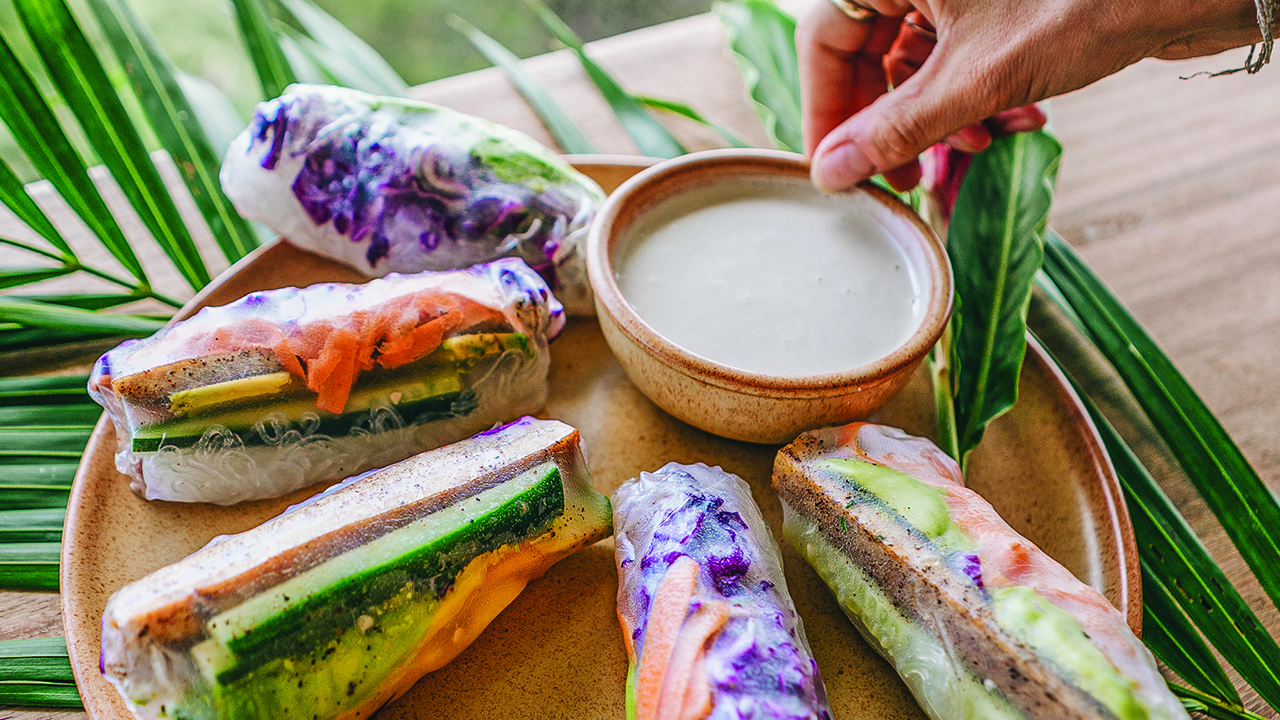 Boho Brown Rice Pudding for breakfast, Cauliflower Bliss Smoothie, and Pachamama Rolls for dinner.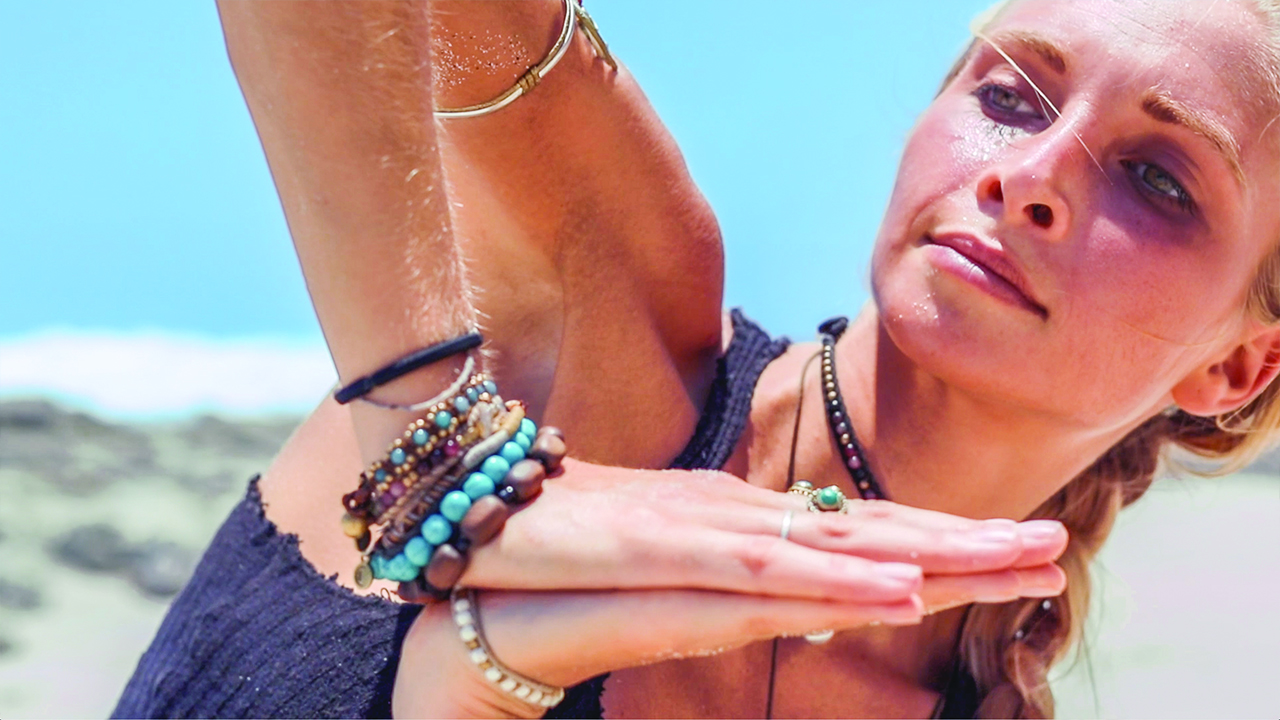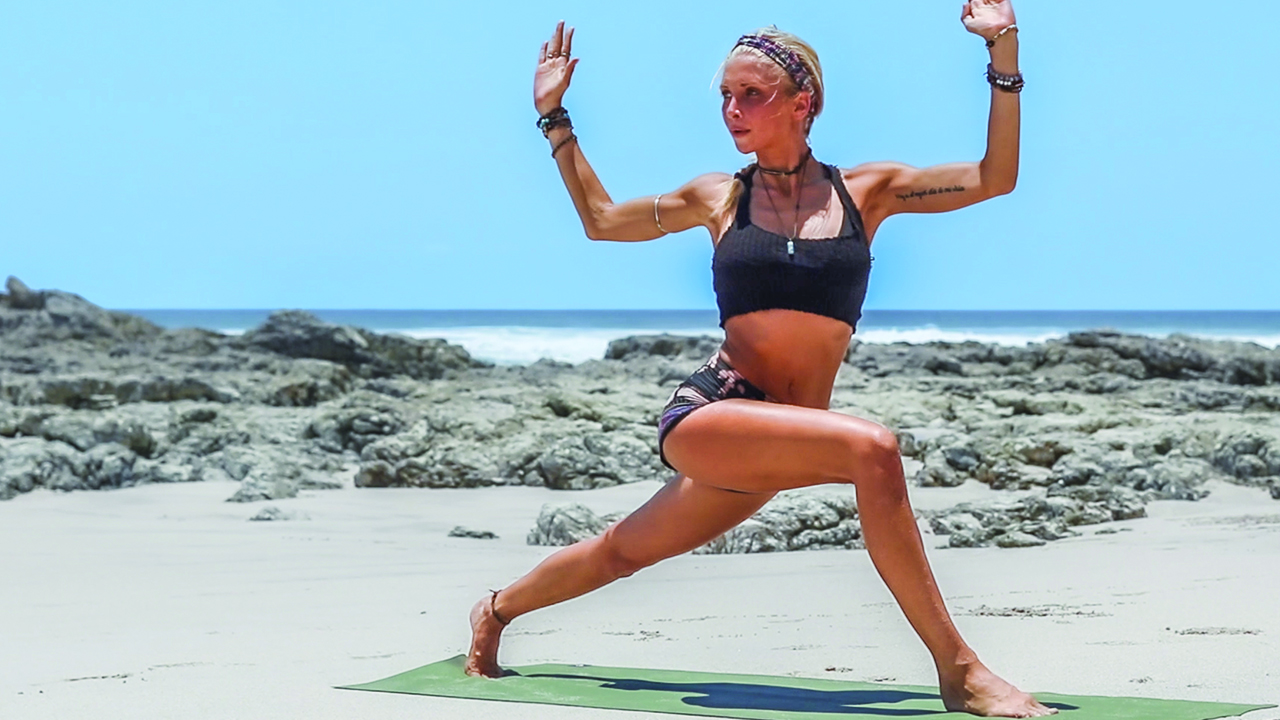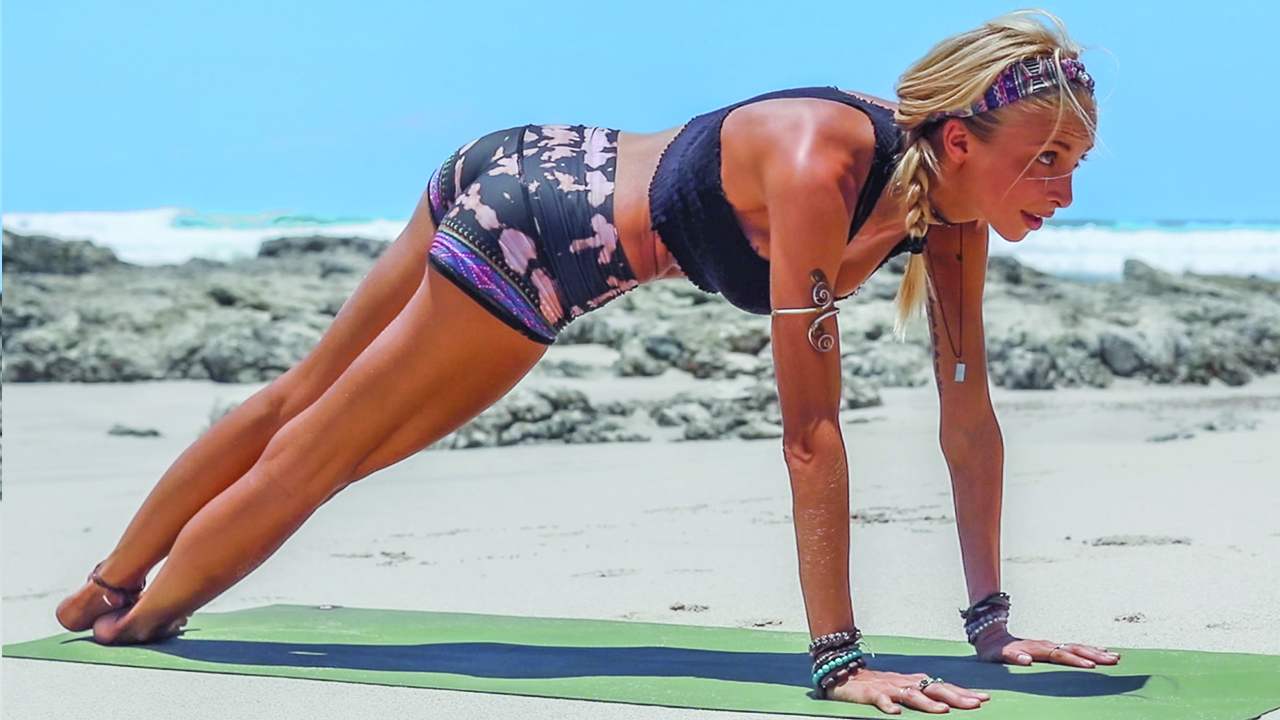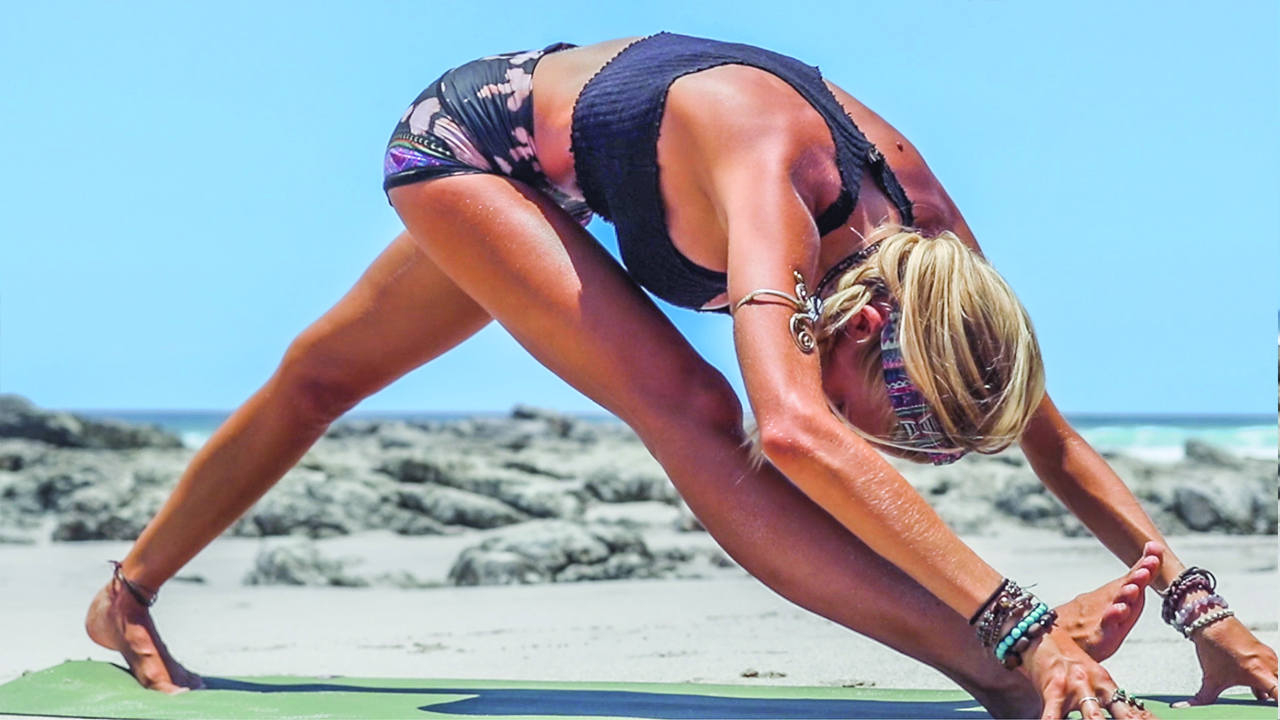 This practice will keep you moving and focused, getting the blood flowing and metabolism working to set the stage for a new optimized & healthier thriving body.
Day Five
Detoxify Meal Plan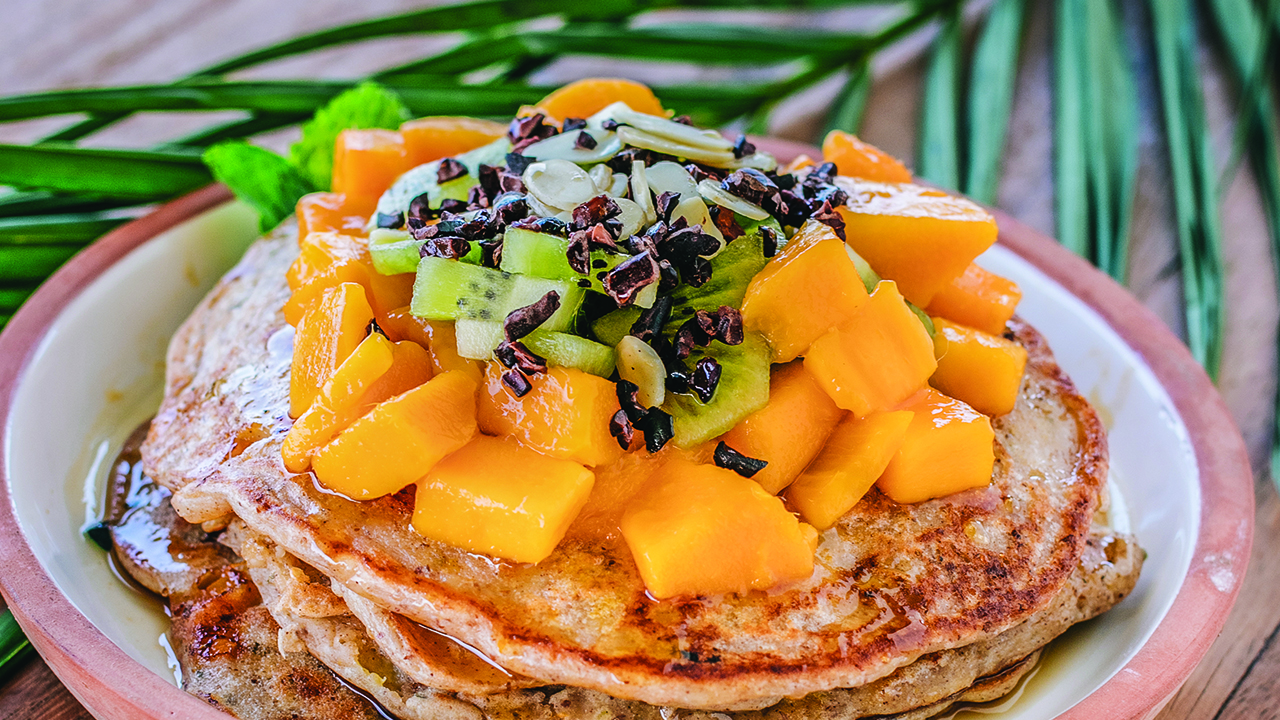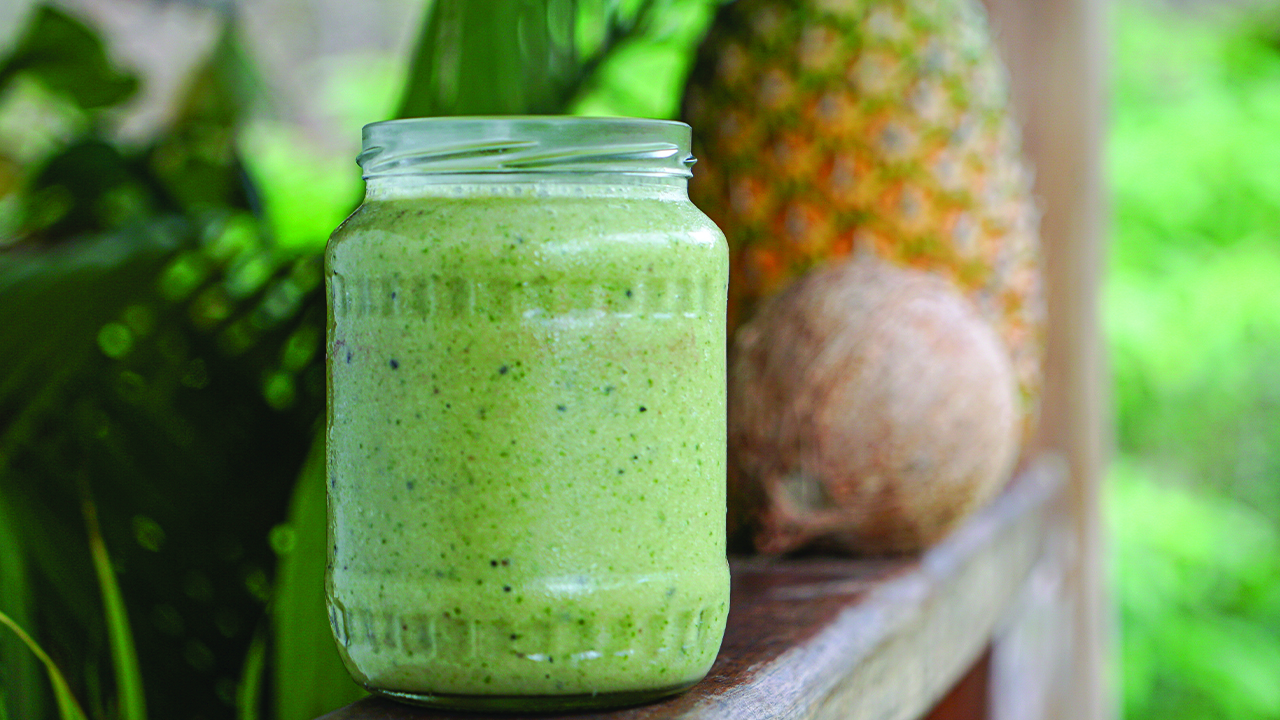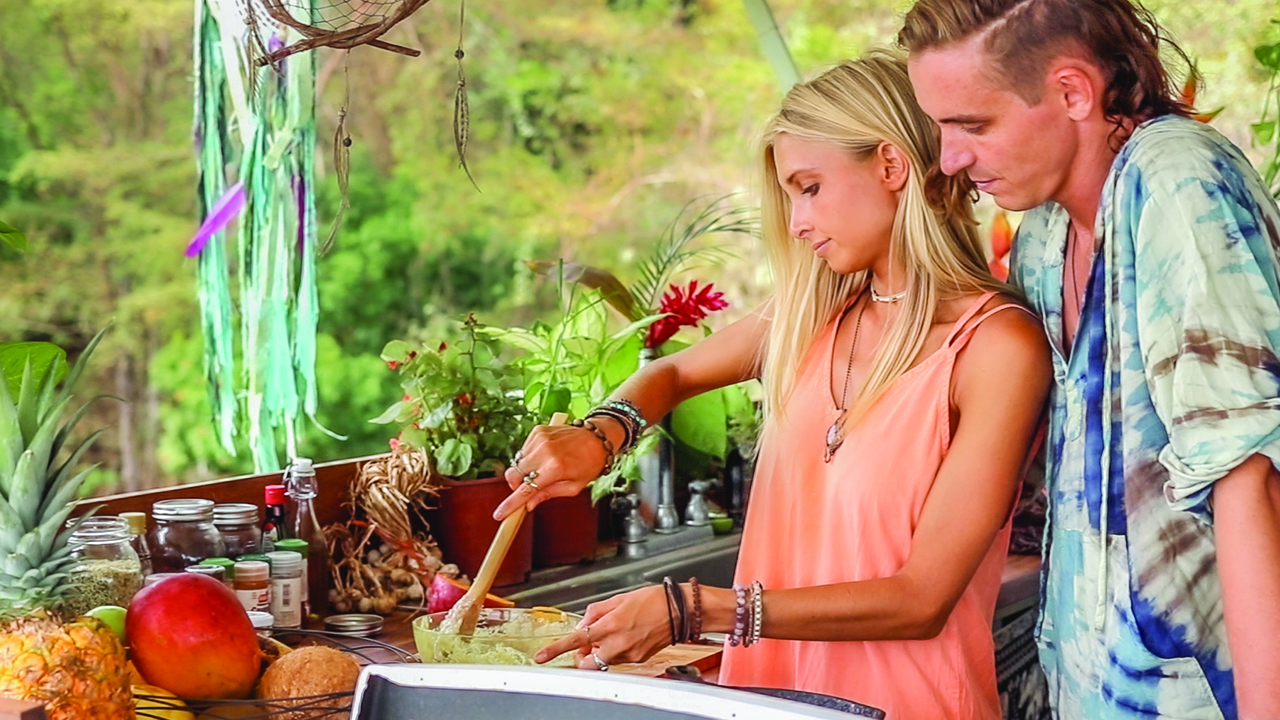 Healthy Wholesome Pancakes for breakfast, the Green Pina-Colada Smoothie, and Tahini Zucchini Couscous for dinner.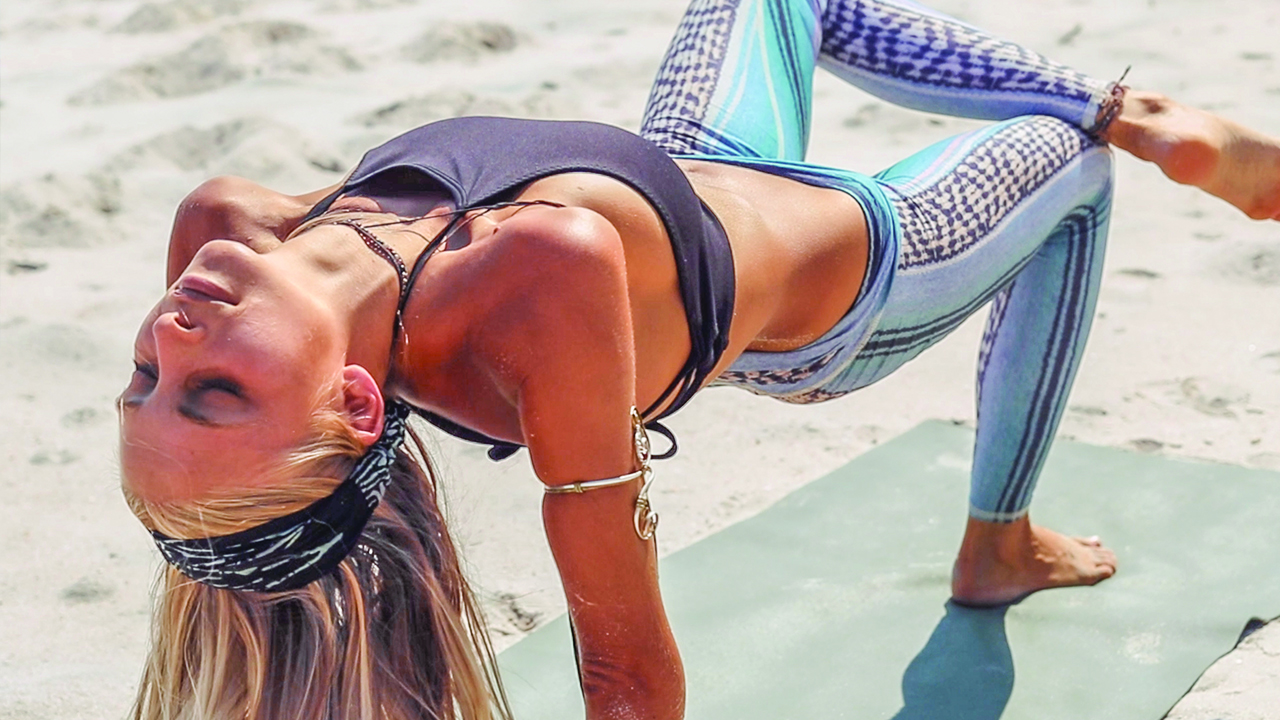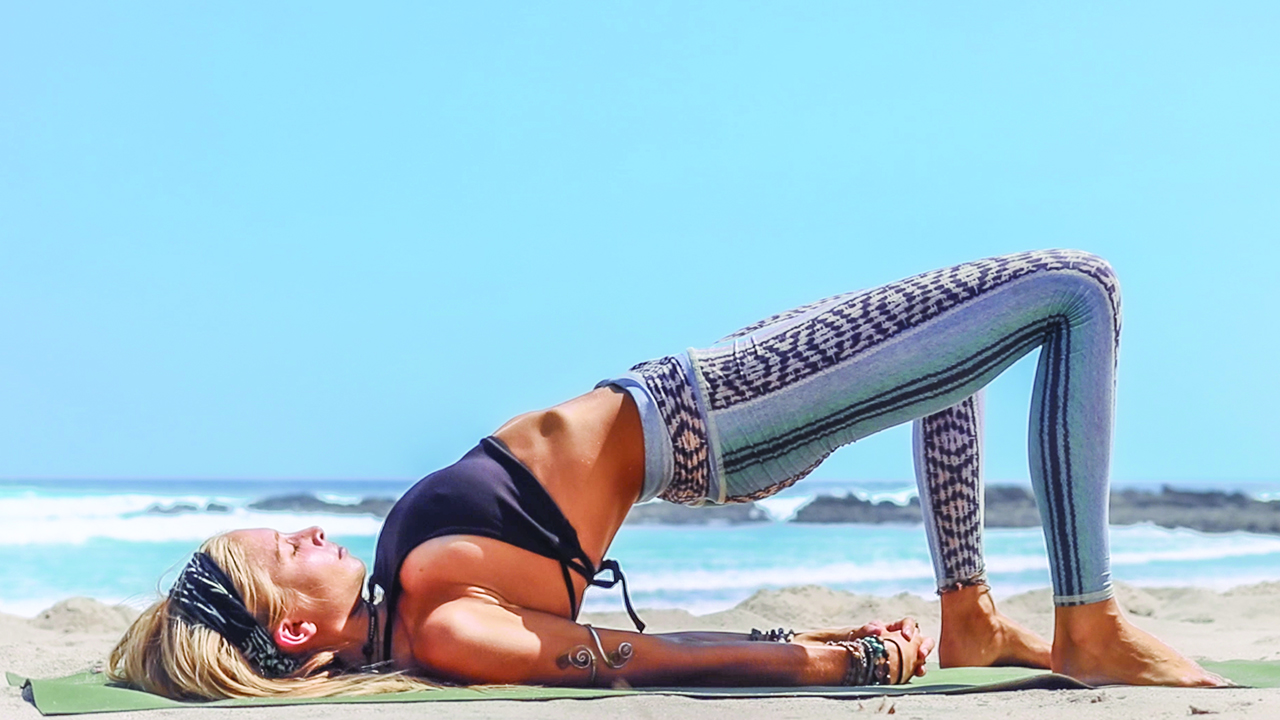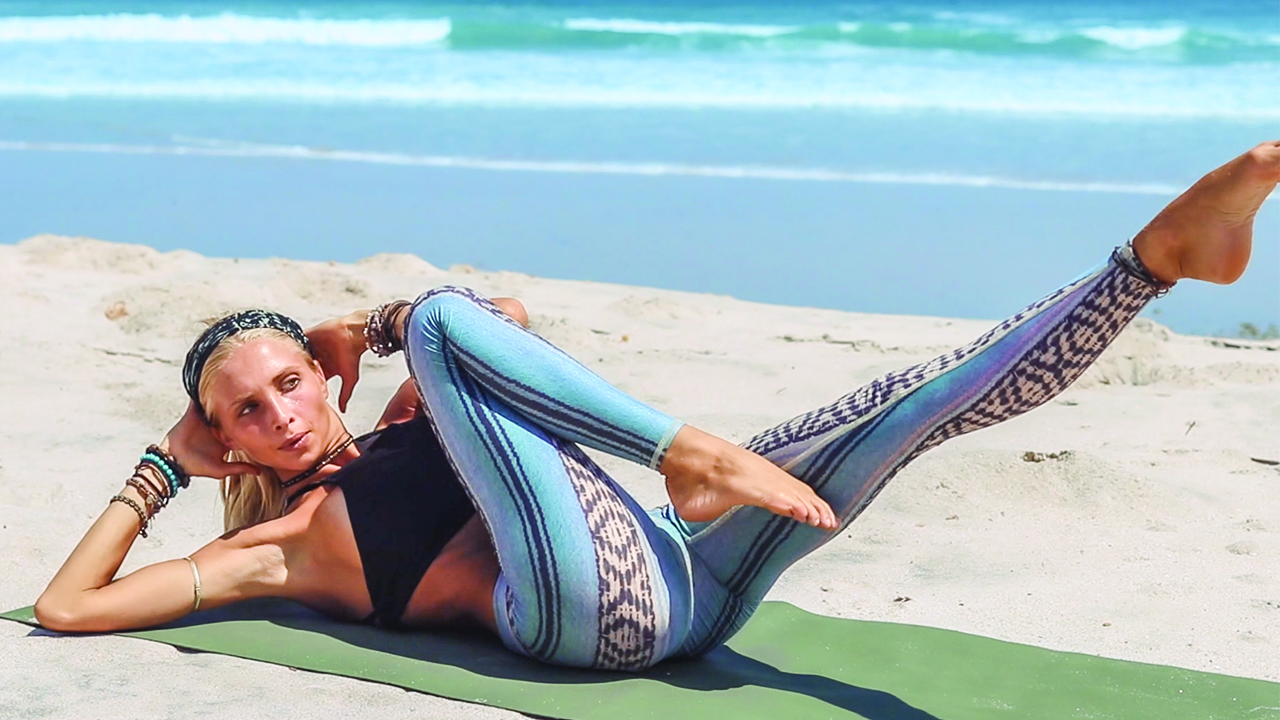 Time to heat things up even further- by igniting you fire within. Along with stimulating the core for weight loss & muscle definition, this class will continue to 'wring out' your insides out good and proper.
Day Six
Detoxify Meal Plan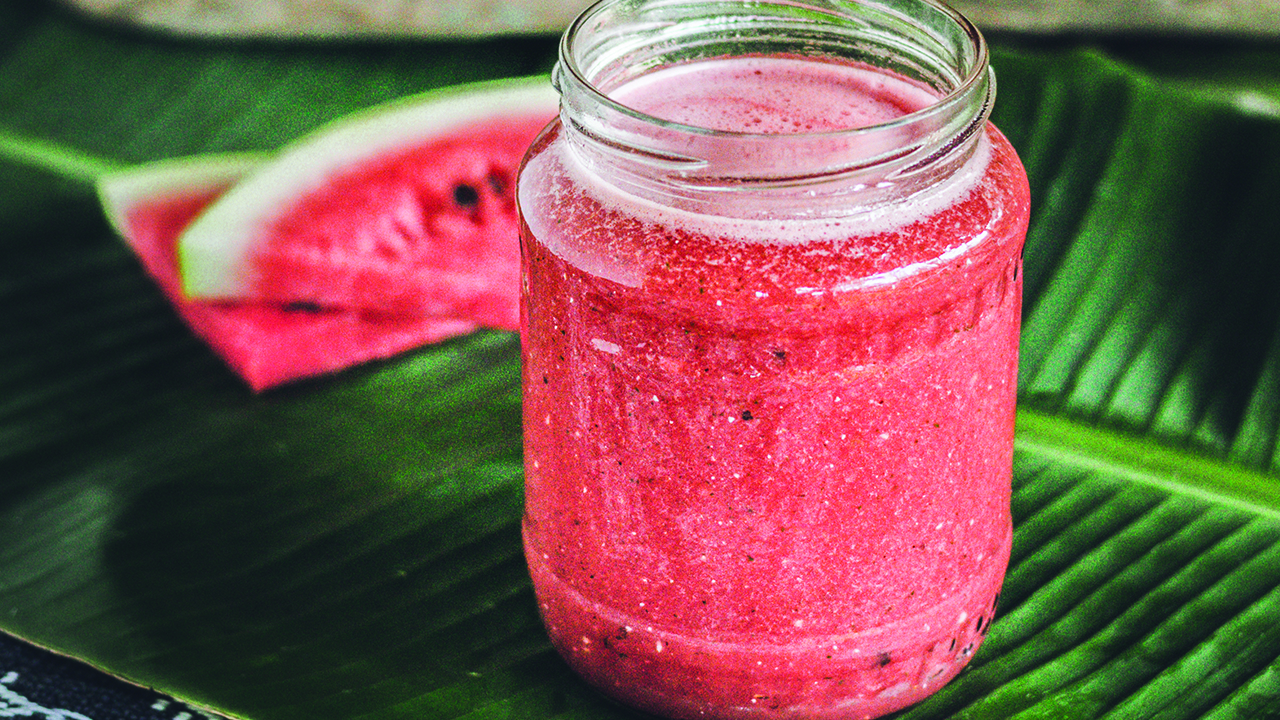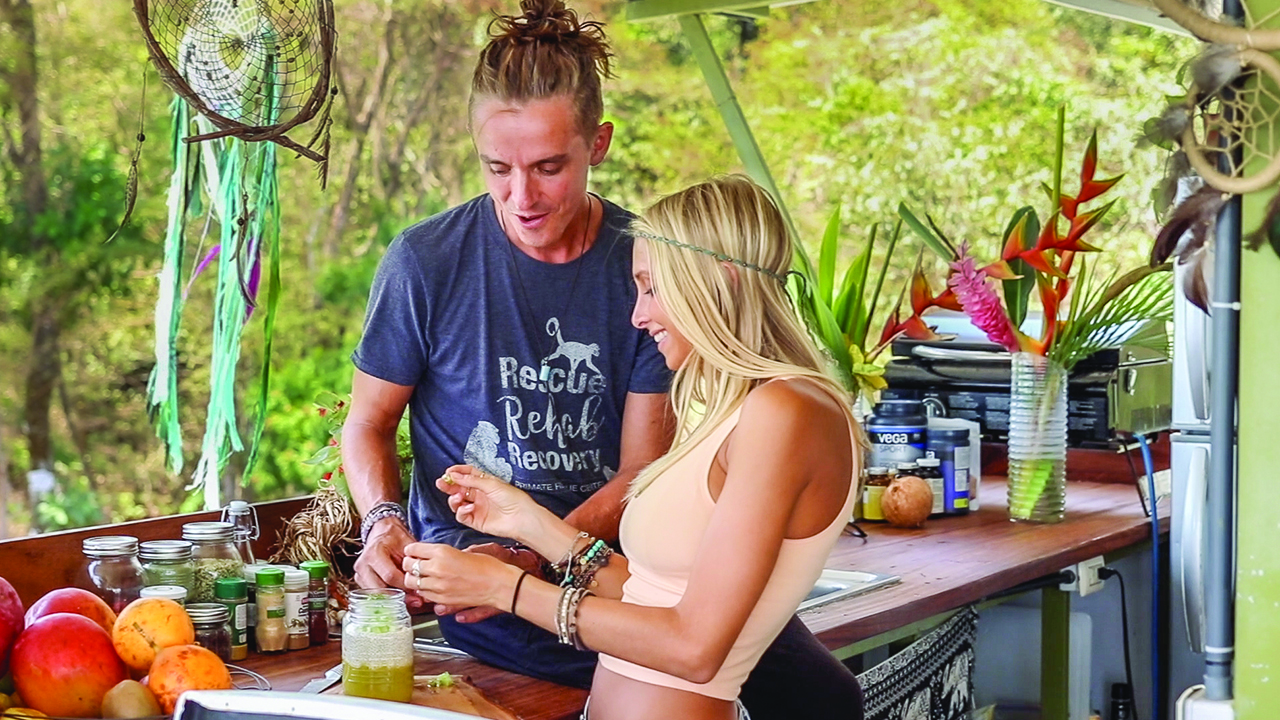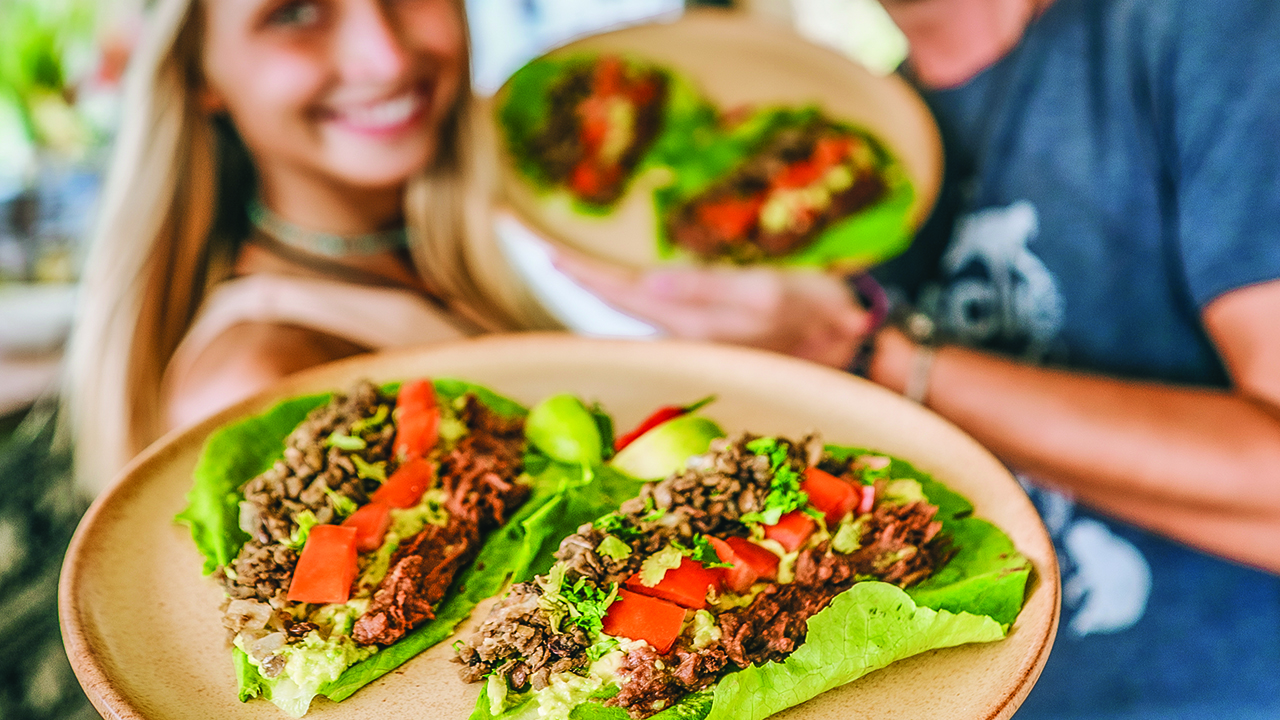 Green Earth Pudding for breakfast, Watermelon Refresher Smoothie, and Rain Forest Tacos for dinner.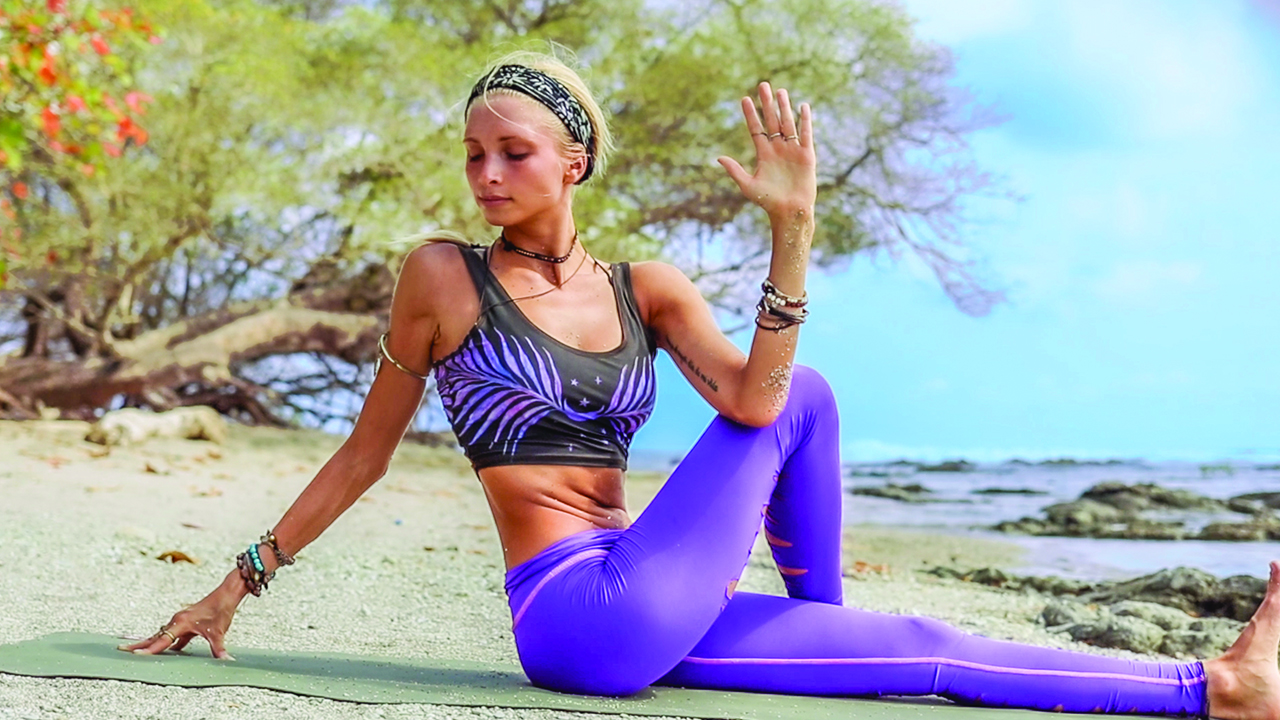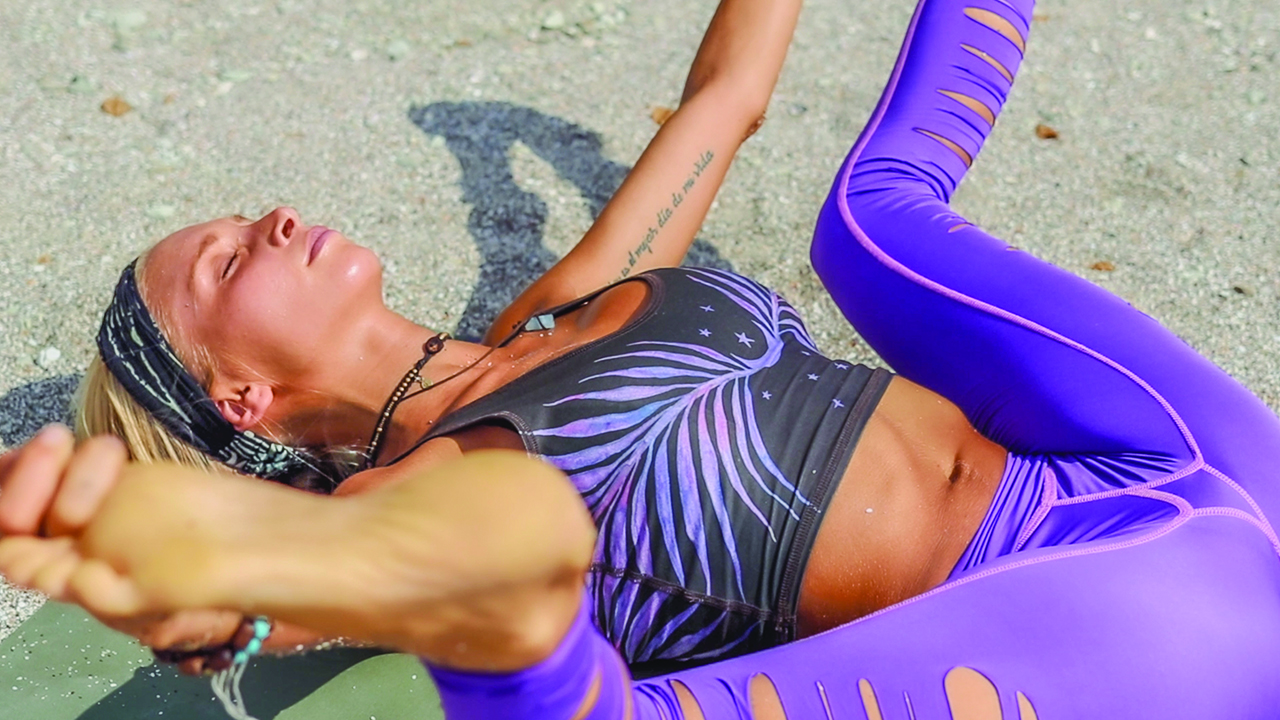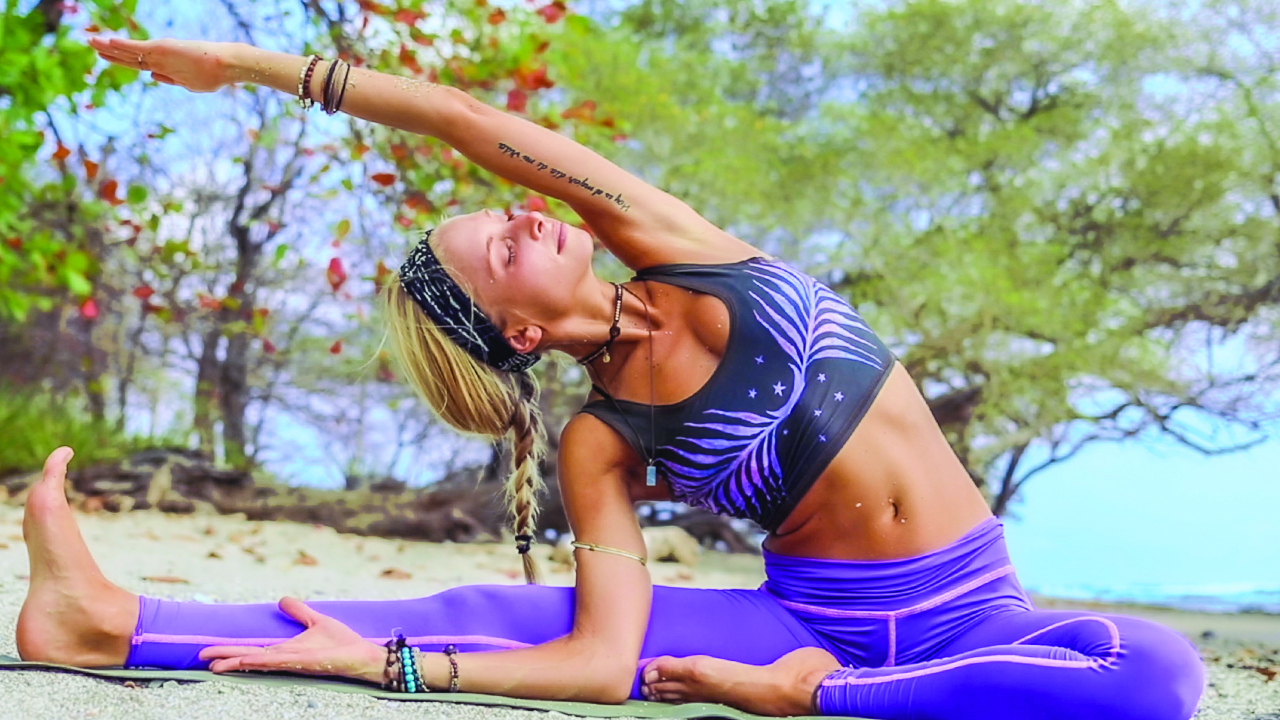 Yin Yoga inspired, this grounded mat based class will hold different postures for extended periods of time & welcome the release of toxins out of the muscles, digestive organs, & the mind itself.
Day Seven
Detoxify Meal Plan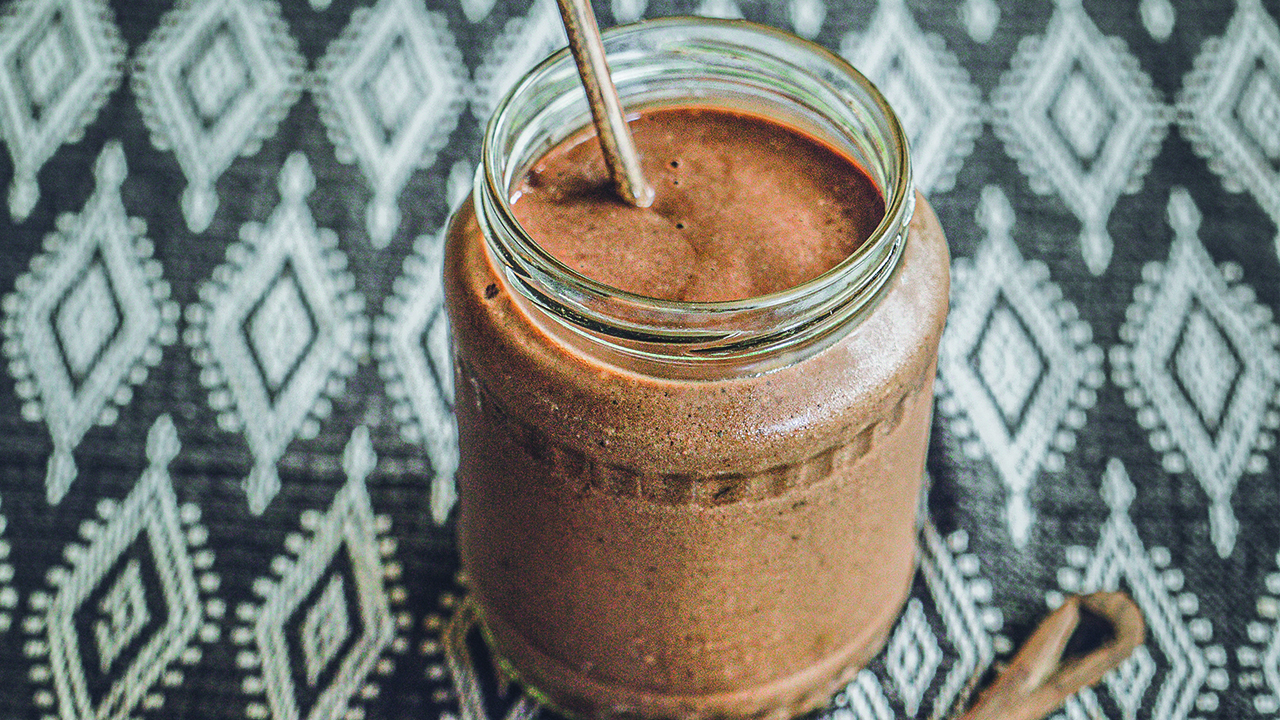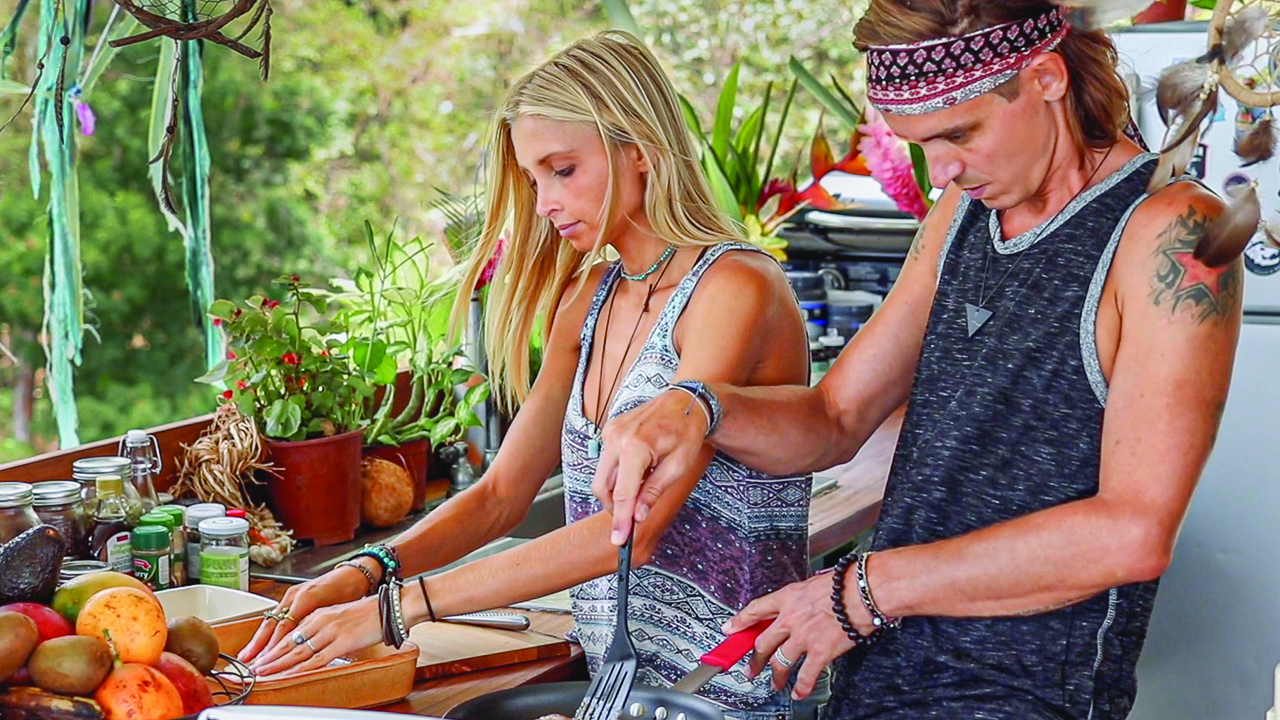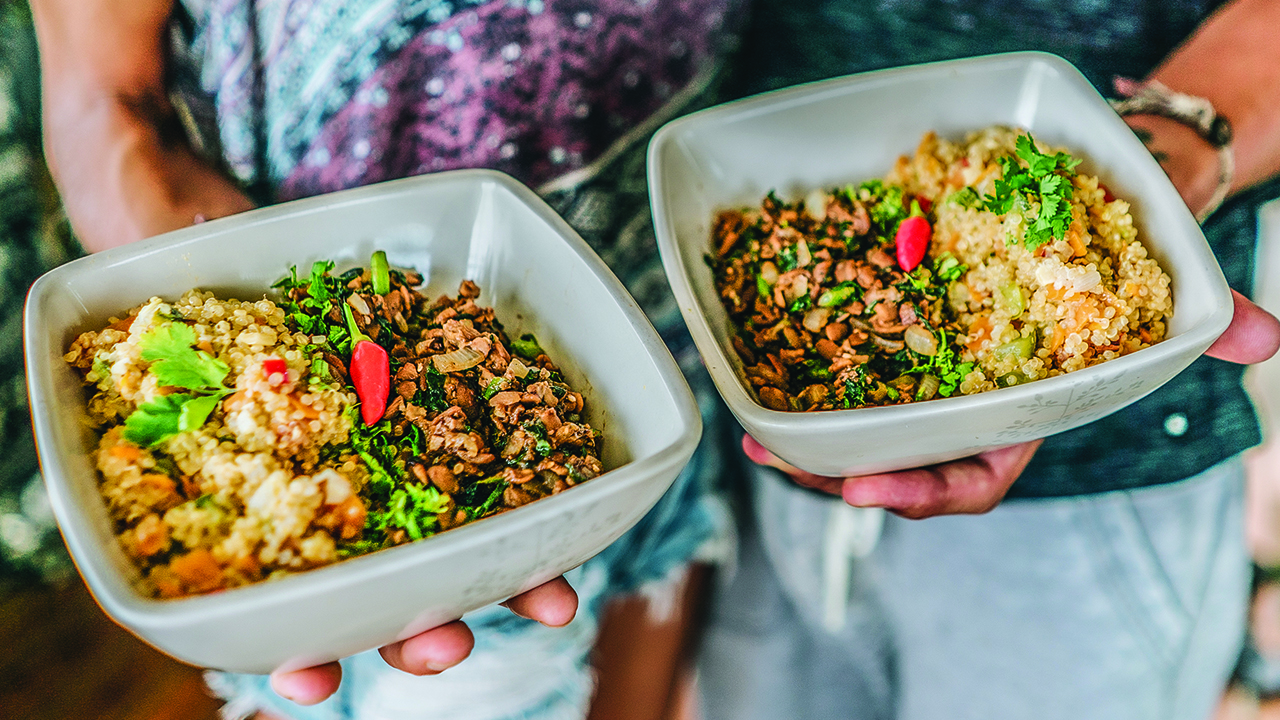 Cha-cha-cha Chia French Toast, the Zinger Chocolate Protein Smoothie, and the Mind Body Earth Bowl for dinner.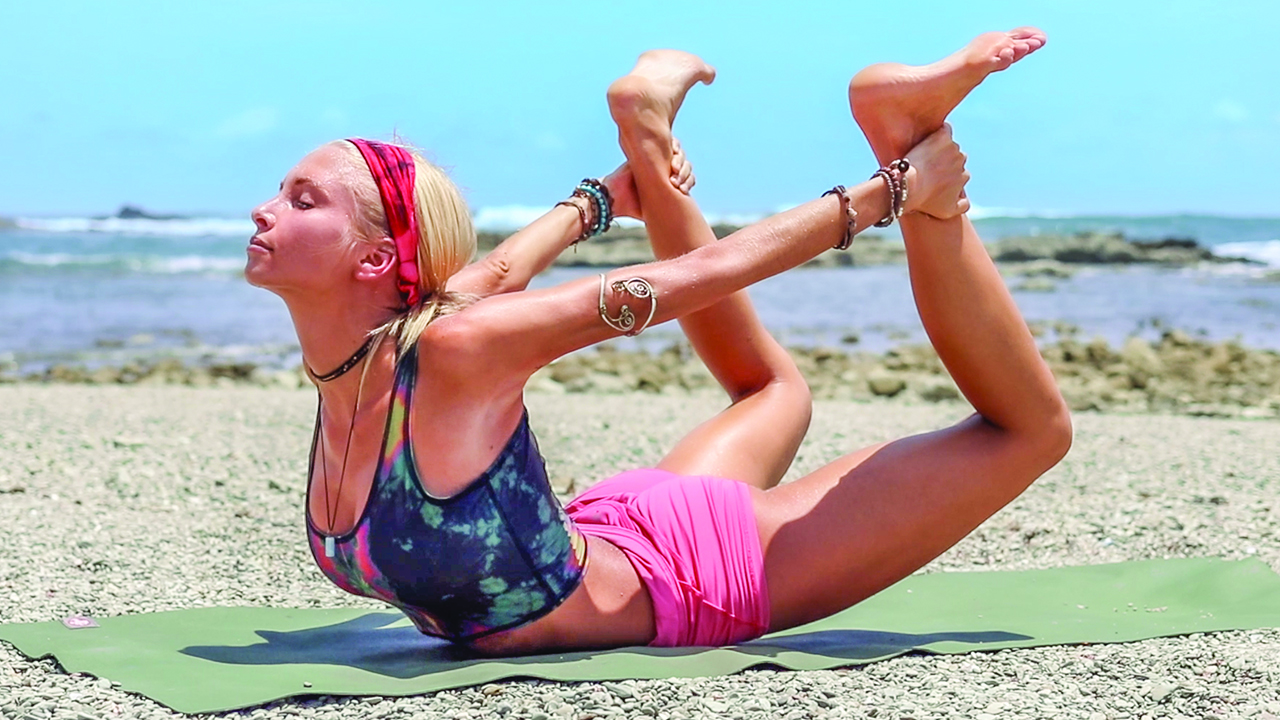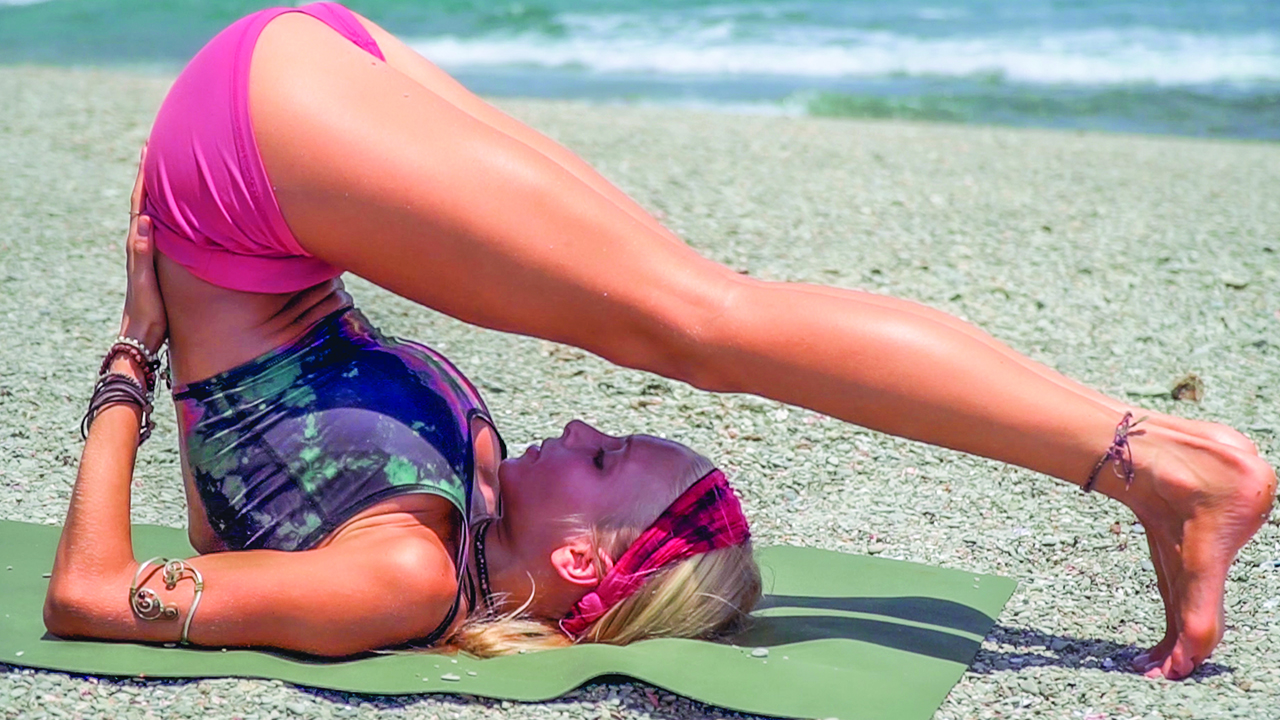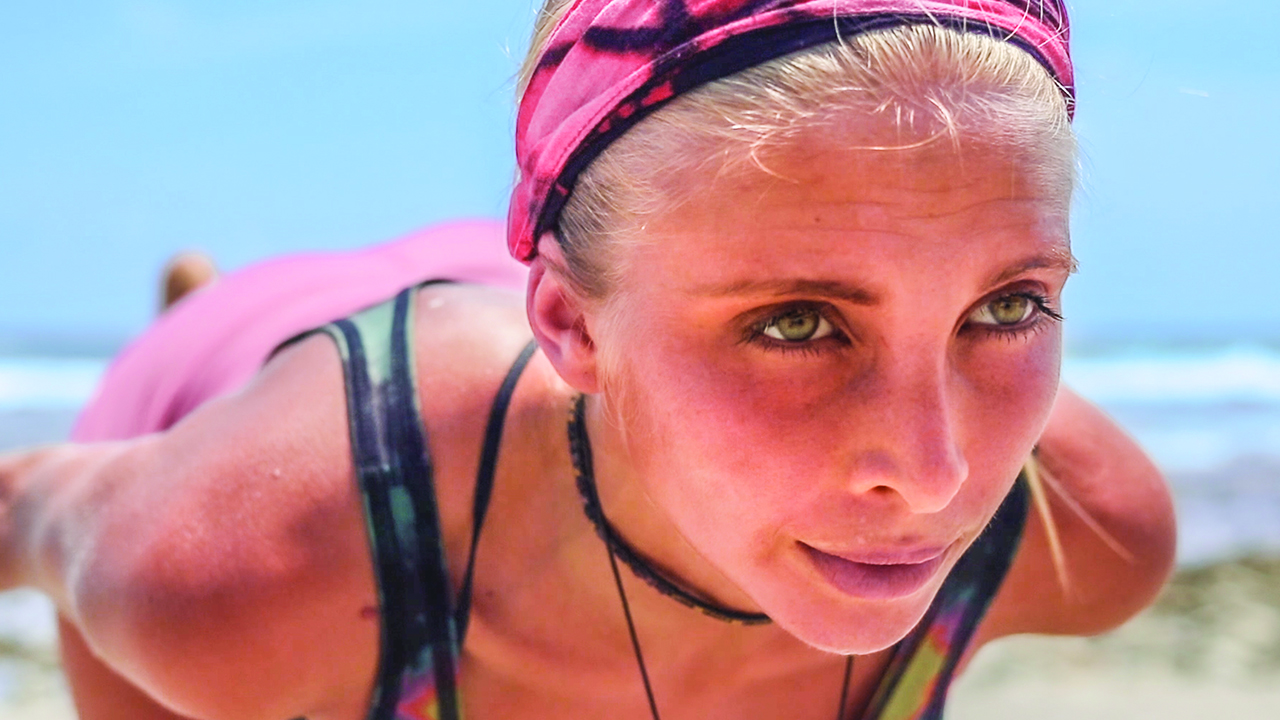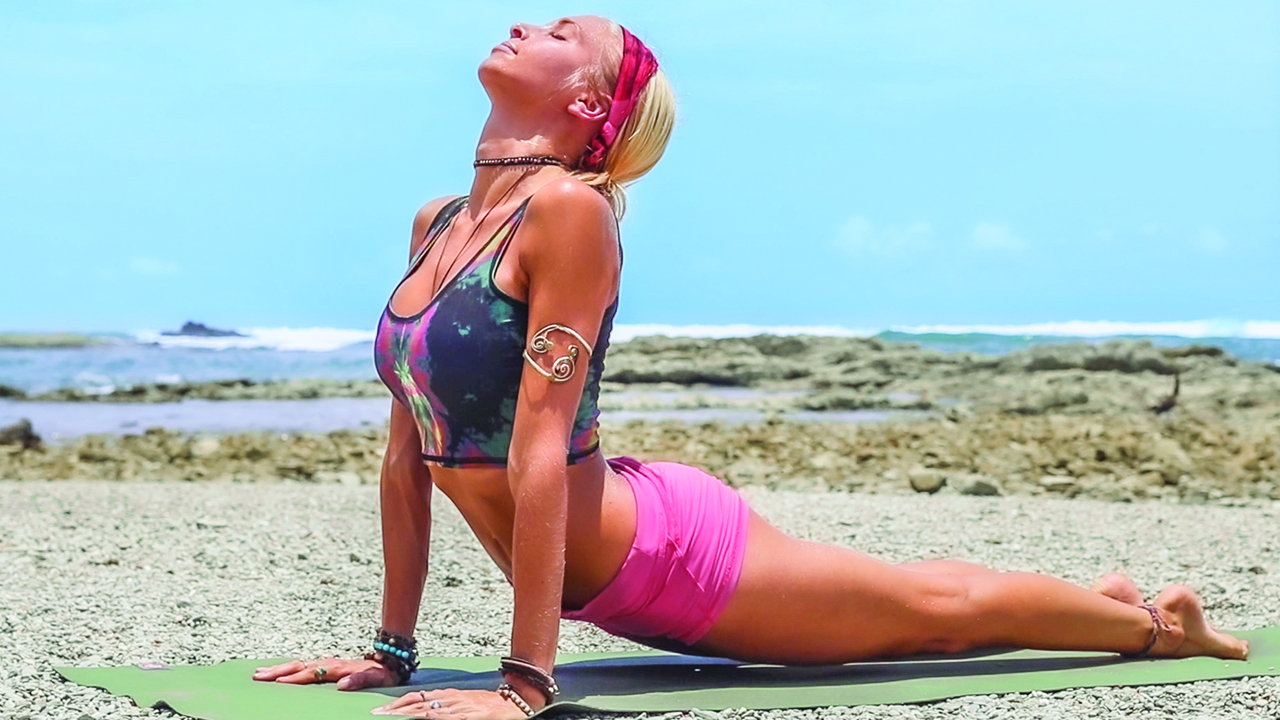 A powerful yoga practice that will continue to push you to your next level. We will twist, go deeper, & reflect on this incredible journey together. A powerful finish to an intense week of classes!
BOHO BEAUTIFUL DETOXIFY ALSO INCLUDES:
Detoxify Juice & Smoothies E-Book:
14 Juice & Smoothie Recipes!
58 Pages Of Insight
Nutritional Info & Guidance
Liquid Health Tips!
Favourite Superfood Benefits
Shopping & Ingredient Guide
Juicing & Smoothie Support
The Official Detoxify E-Book:
14 Juice & Smoothie Recipes!
14 Juice & Smoothie Recipes!
85 pages long!
Over 20 Printable Recipes!
Detox Insight & Strategy!
Full Detox Yoga Course Guide!
Plant Based Nutrition Info !
Earth Challenge Guidance
Shopping List & Custom Meal Hacks!
The Detoxify Yoga Michael FK Soundtrack:
7 Long Form Tracks In Mp3 Format!
Download Or Stream The Entire Program Anytime or Anywhere!
 YOUR DECISIONS TODAY WILL DEFINE YOUR TOMORROW

THIS IS YOUR OPPORTUNITY!