The Yoga Journey Handbook
Your Free Guide to Walking the Yogic Path to a Beautiful Life
No sign-up form? Please disable any ad or pop-up blockers. Need help? Please email support at [email protected]. We're here to serve your yoga journey!
Begin or Deepen Your Yoga Journey
Explore traditional theory, techniques, and styles (with Boho Beautiful variations). Learn how yoga has shaped us into more kind, compassionate, and loving humans. And find out how making yoga a way of life can do the same for you.
"Yoga is the acknowledgment of our oneness, the universal all, and a pathway for each of us to converse with it… both on and off the mat.

Mark Spicoluk
About the Yoga Journey Handbook
The Yoga Journey Handbook is a practical tool you can print & take to your mat, or read anywhere on any device. Inspire your next step, open your mind and heart to explore the unknown, and experience the depth and diversity yoga has to offer in creating a life you love & are proud of.
55 Pages
16 Yoga Styles & Variations
32 Free Video Classes
8 Limbs of Yoga
7 Chakras
3 Breathwork Techniques
2 Meditational Hand Positions
Limitless Possibilities
…and it's absolutely FREE as a gift from our hearts to yours!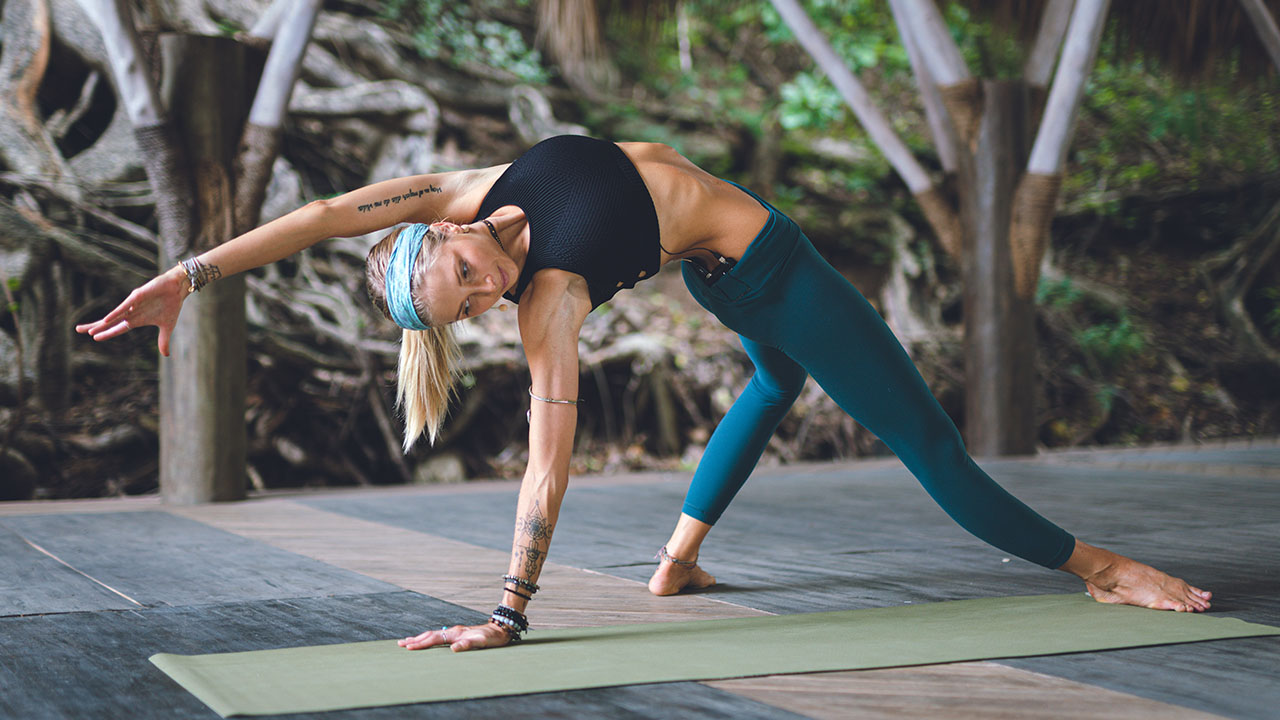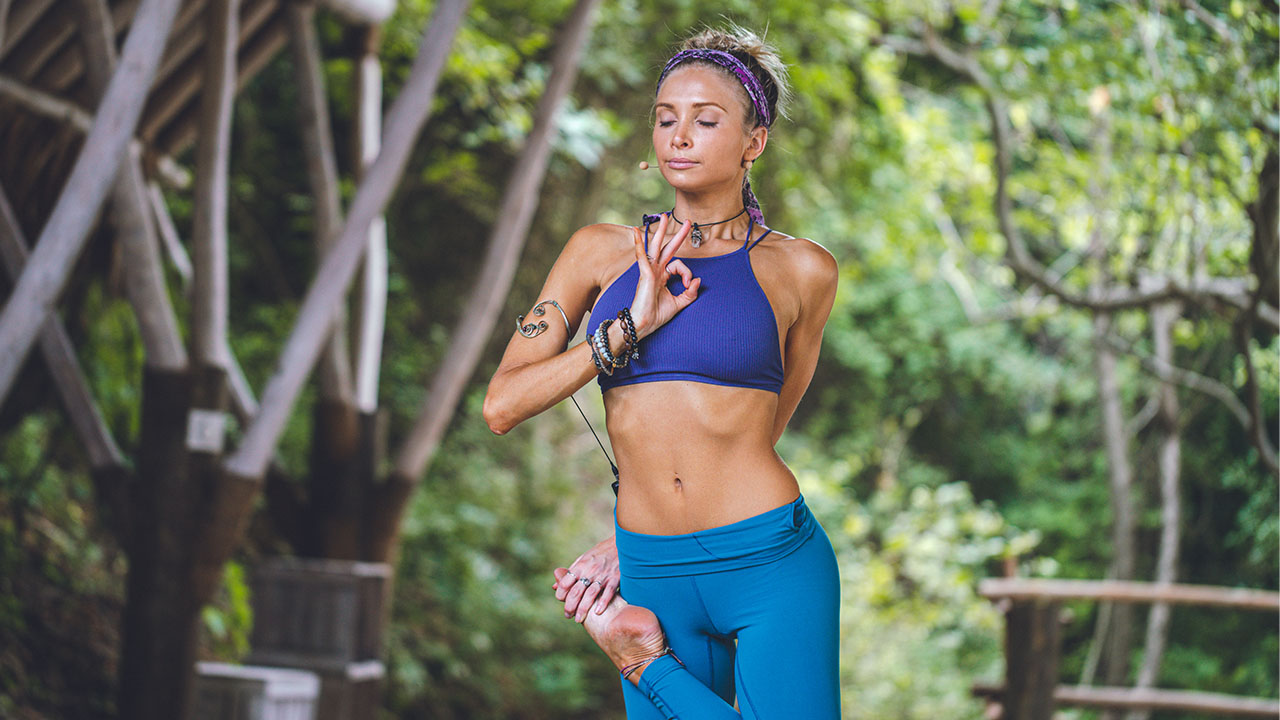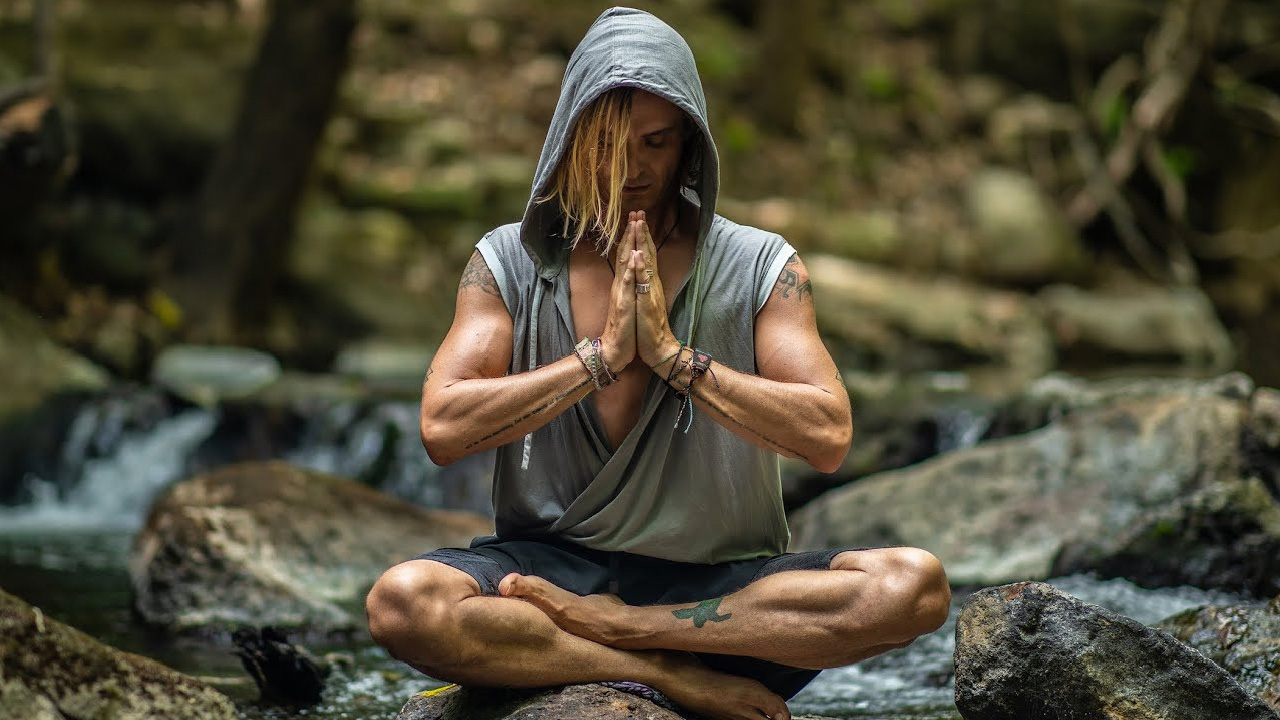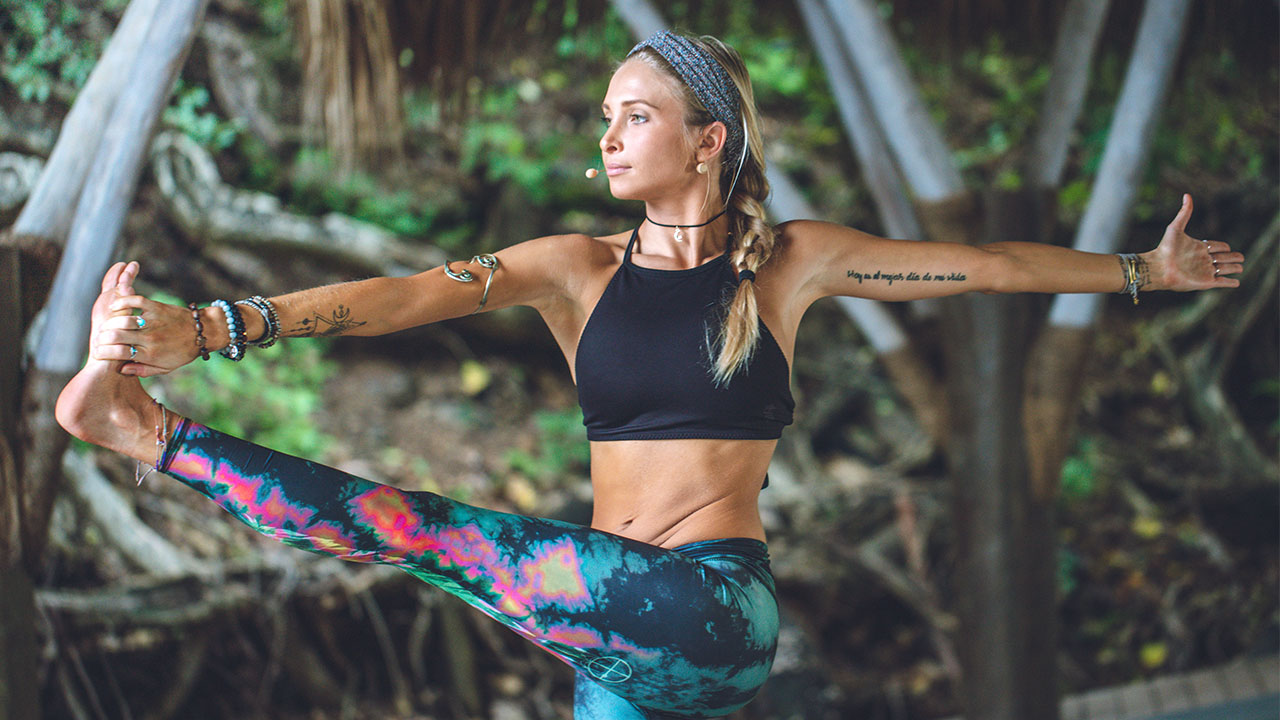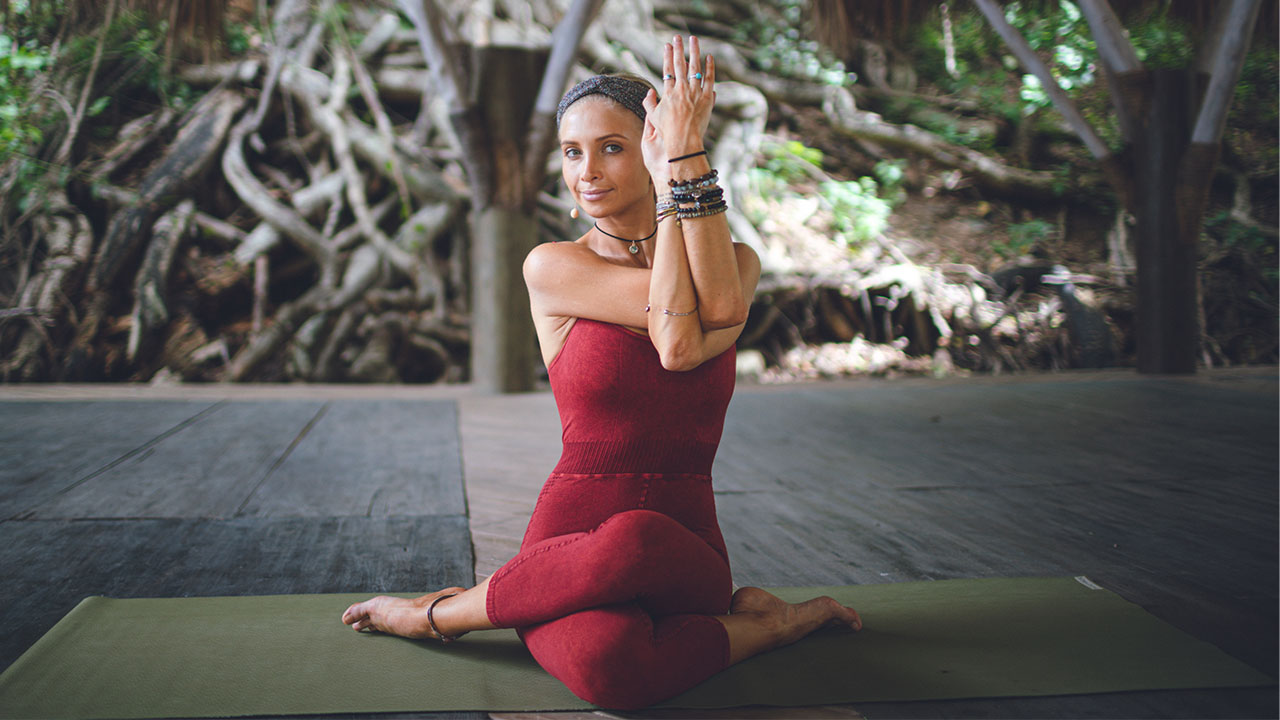 Yes, The Yoga Journey Handbook is for You…
The journey from the first time you step on a yoga mat to where you are today and where you'll arrive tomorrow is unique for each person. There is no one-size-fits-all answer to the question of "what is yoga?" But there is a rich history and tradition that run as common threads through the practice of yoga today.
And inside The Yoga Journey Handbook, you will find:
What yoga means to us
The stories behind each of our yoga journeys
Lessons on energy, chakras, mudras, and pranayama
The philosophy behind the yogic diet & what to eat
Instruction on the 6 common types of yoga
Insight into 10 yoga variations we teach
The Yoga Journey Handbook Was Designed to Serve as a Guide
In order to make the most of your yoga journey, you don't need years of practice or to be a certain age, size, or level of fitness. You don't even need to be flexible. All you need is an open heart & mind and a willingness to experiment.
Use this handbook as a trusted guide to help you:
Find the yogic style that best suits your unique journey
Discover your authentic self by walking the yogic path
Unlock your personal power through the flow of prana through your body
Embody compassion by learning about the yogic diet
Create lasting change in your life through dedicated practice
Find peace and serenity with meditation
Attain physical, emotional, and mental balance
Gain a deeper understanding of yourself and your place in the universe
"Yoga is leading center of my life…it is everything that fuels all that I am and stand for, and the exciting part is that I feel like it's only the beginning.

Juliana Spicoluk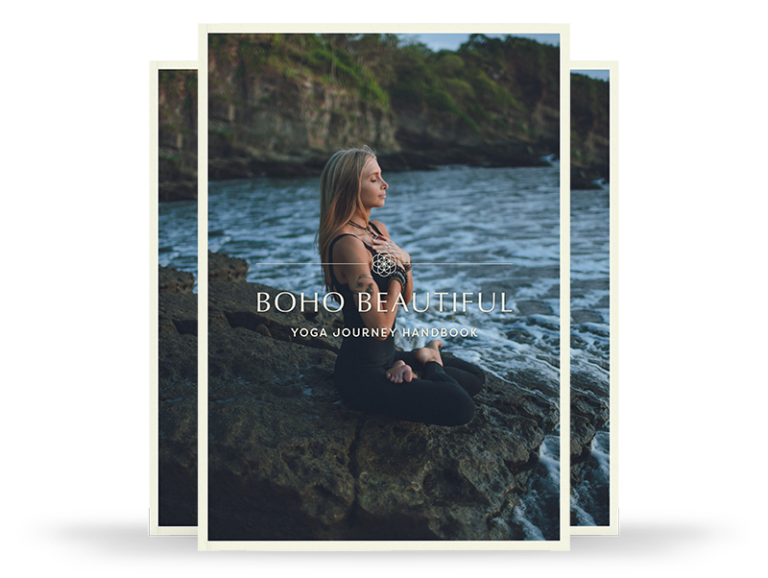 Yoga is a Journey, Not a Destination
And like any journey, the more prepared you are, the more enjoyable and fulfilling it will be. That's why we created The Boho Beautiful Yoga Journey Handbook – to help you make the most of your yoga journey. Whether you are just starting out or have been practicing for years, this handbook has beautiful insights and teachings for you to explore.
Take the First Step & Sign Up Now!
Join Millions Who Trust Boho Beautiful
2.82m Subscribers
200k+ Views Every Day
400k+ Followers
14k 5-Star Reviews
75k+ Premium Programs Sold
250k+ Free Program Participants