Boho Beautiful In Ten Days
Your Mind and Body Lifestyle Program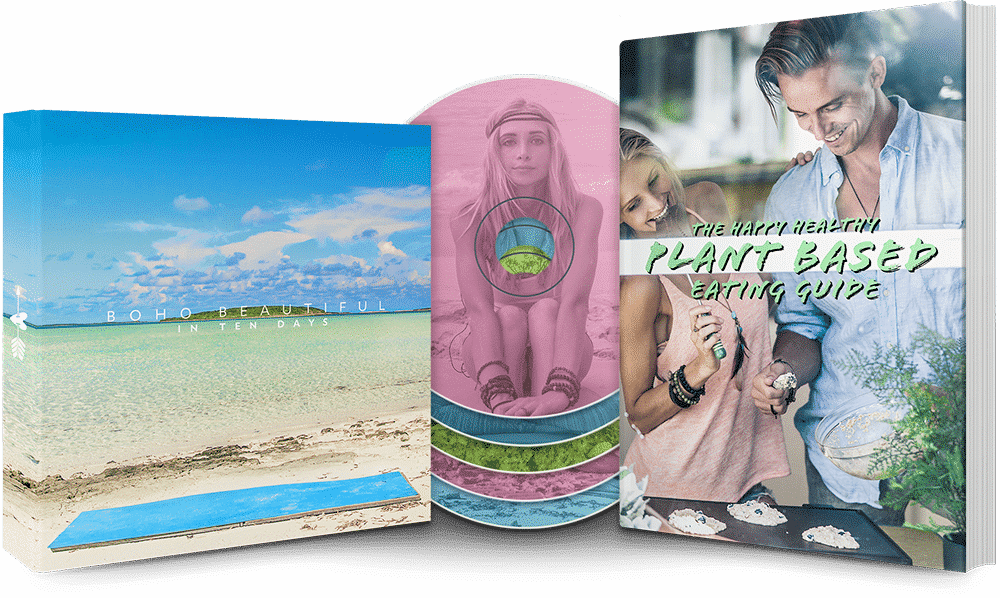 About The Program
 40 videos  10+ hrs total = 1 HOUR PER DAY
YOGA  –  FITNESS  –  MEDITATION

Each day of the program focusses on a specific theme which it's class itinerary was built upon.
The entire ten day program has been designed to challenge your mind and body to embrace new habits for a healthier lifestyle.
The program also includes the 165 page: Happy Healthy Plant Based Eating Guide.
Worldwide Shipping Available and/or fully 1080p Streamable & Digital Download
40 VIDEOS!
WEEKLY MEAL PLAN!
165 PAGE HEALTH LIVING GUIDE !
10 HOURS OF EASY TO FOLLOW CLASSES!
A NEW THEME EVERYDAY!
8 PAGE CLASS GUIDE!
TONS OF RECIPES!
WHAT CUSTOMERS ARE SAYING ABOUT THE TEN DAYS PROGRAM
Daily Program Itinerary
Class Introduction Fitness Workout Yoga Session Guided Meditation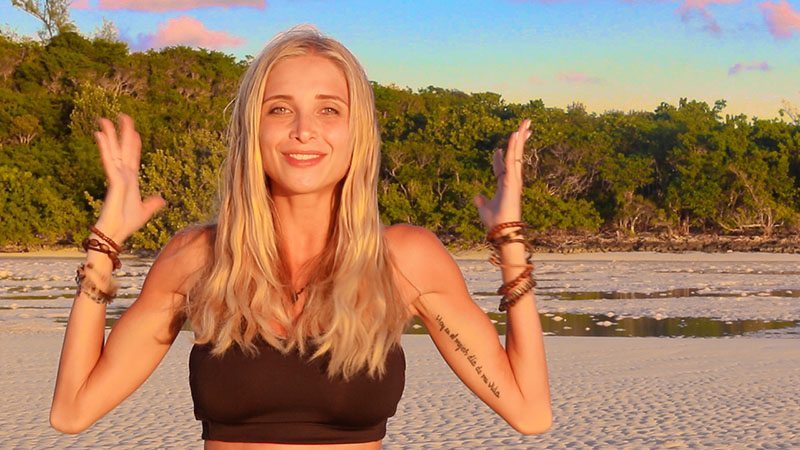 Gratitude For The Mind & Body You Already Have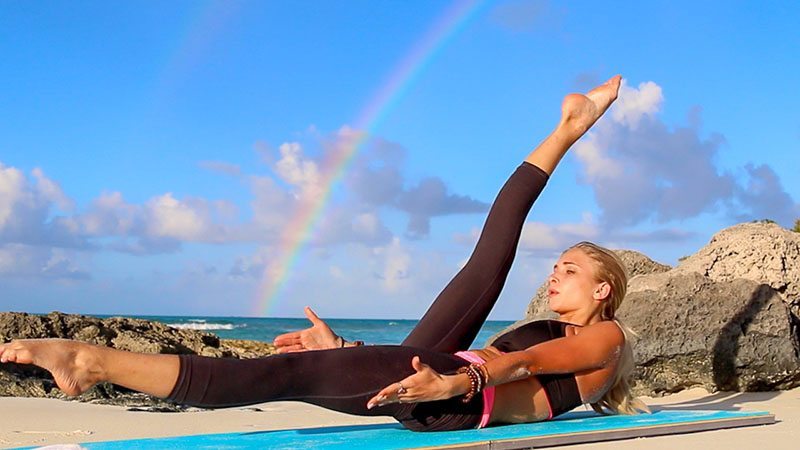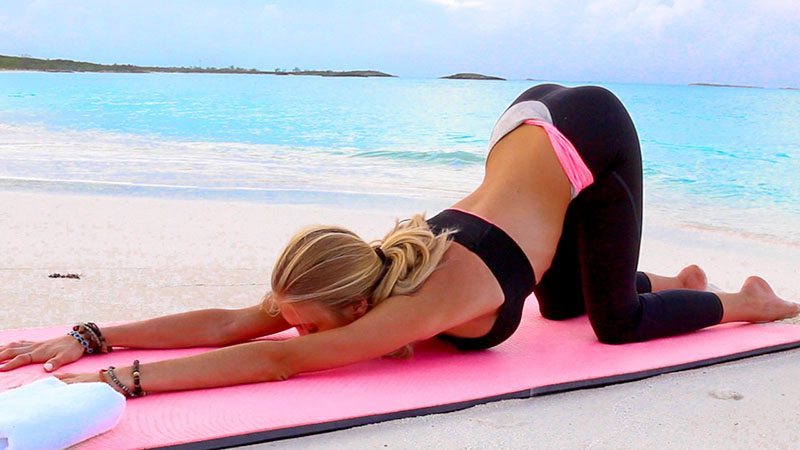 Strength & Lengthen Yoga Flow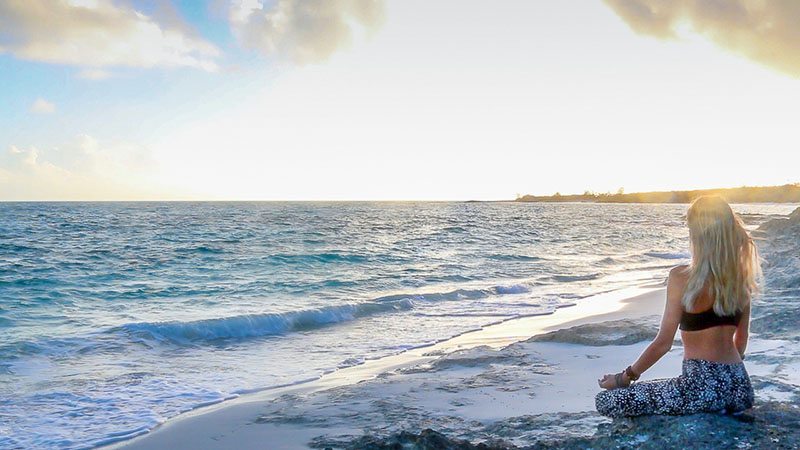 Surrender To The Process Of Your Own Personal Journey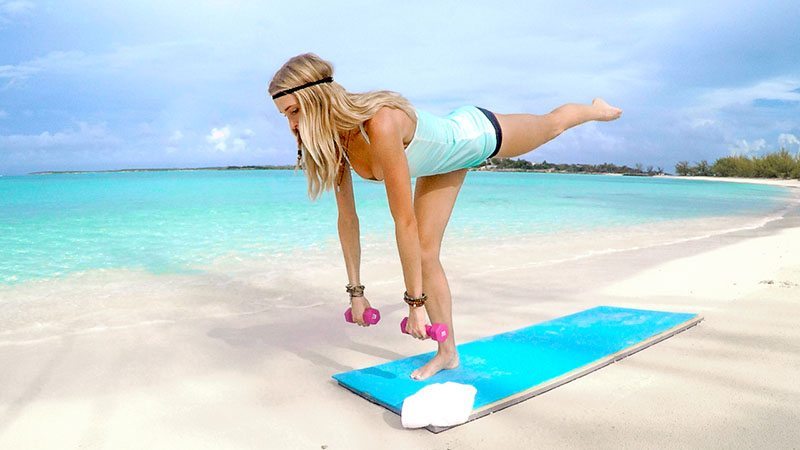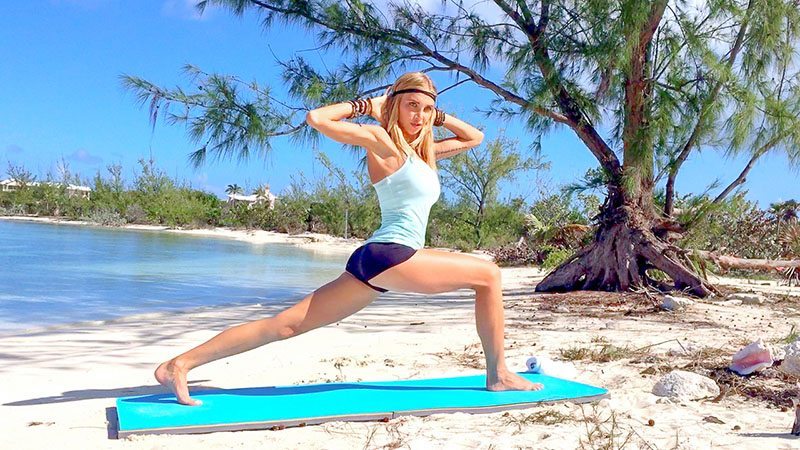 Meditation For The Present Moment
Visualize Where You Want To Be And Start Right Now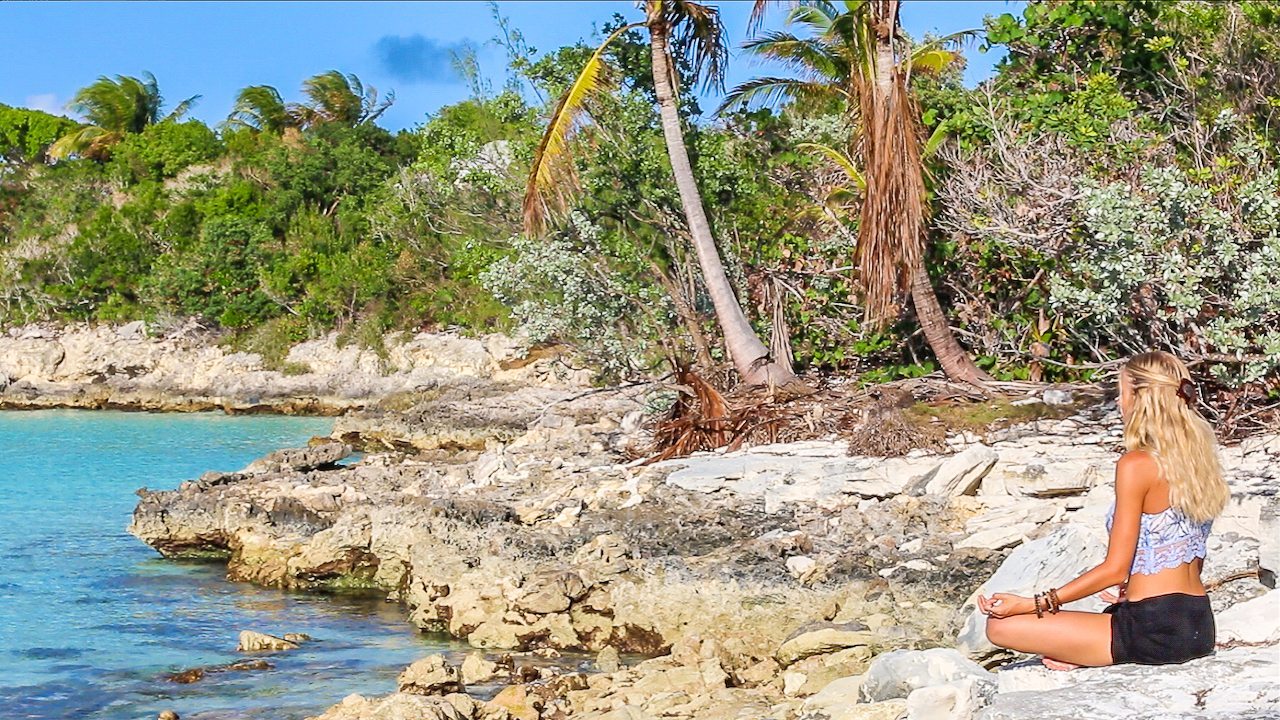 Meditation For Strength & Power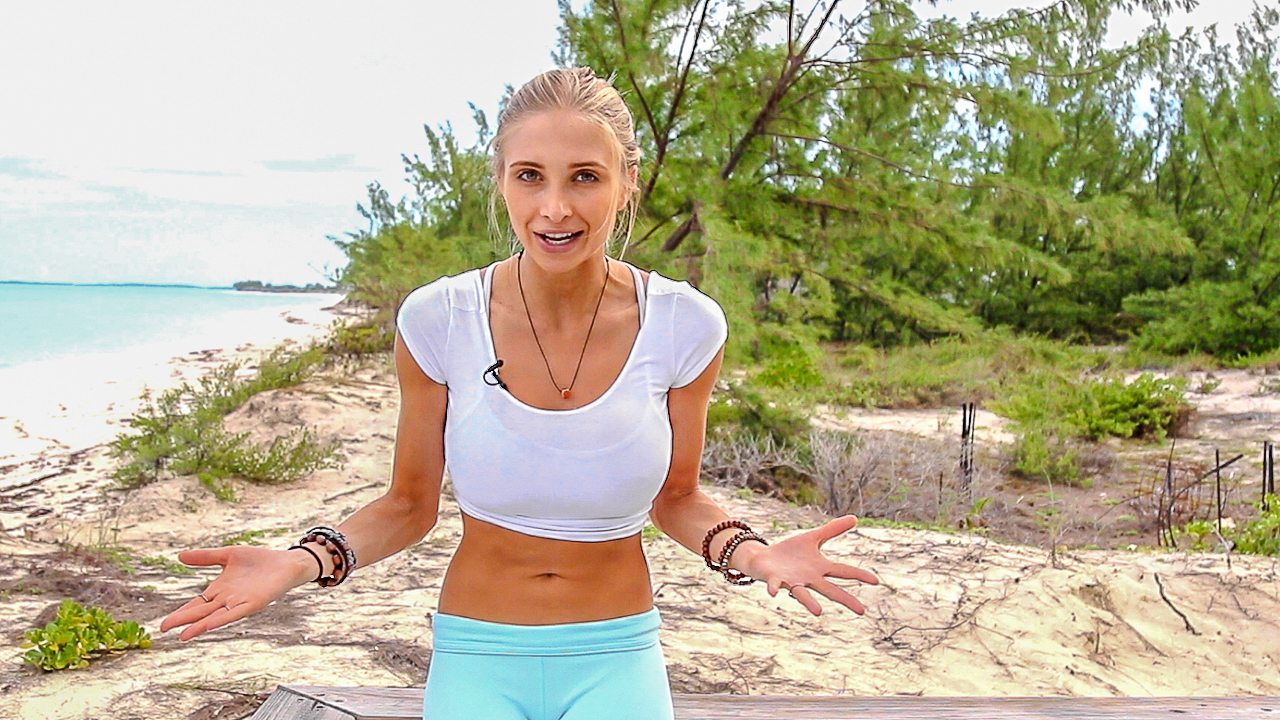 Confidence That You Are Worthy Of Your Goals & Desires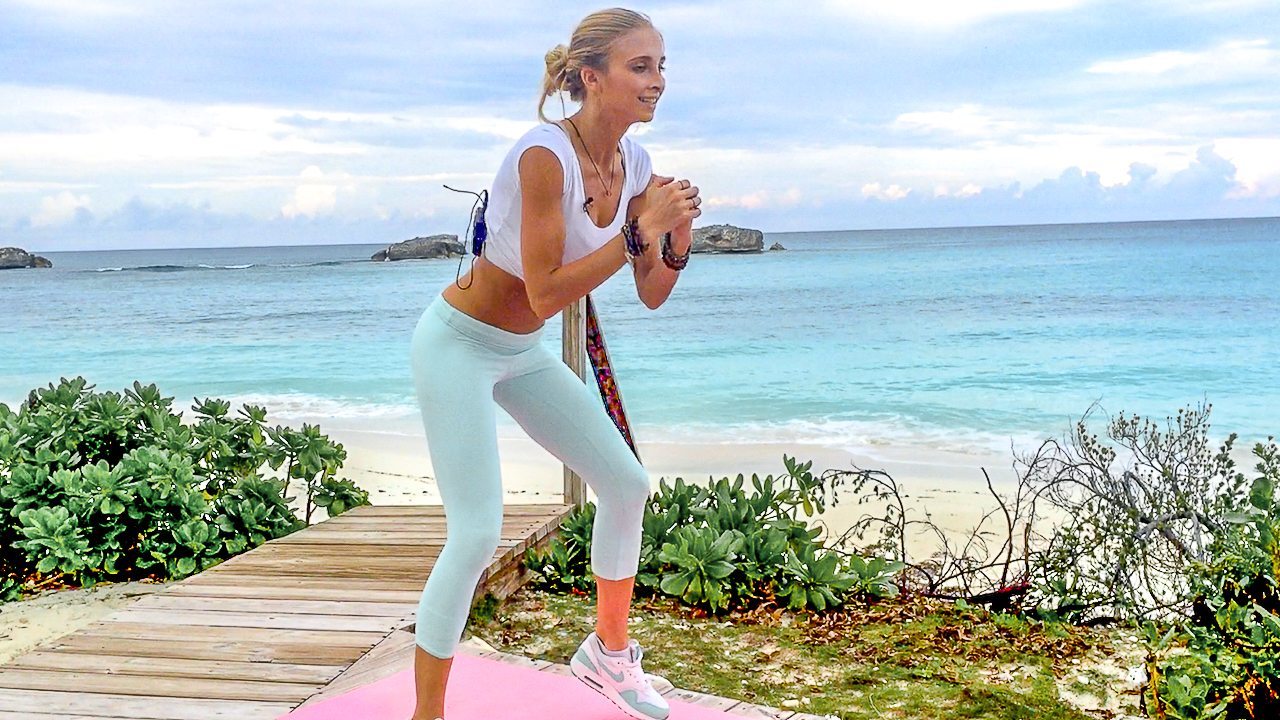 Fat Burning Cardio Extreme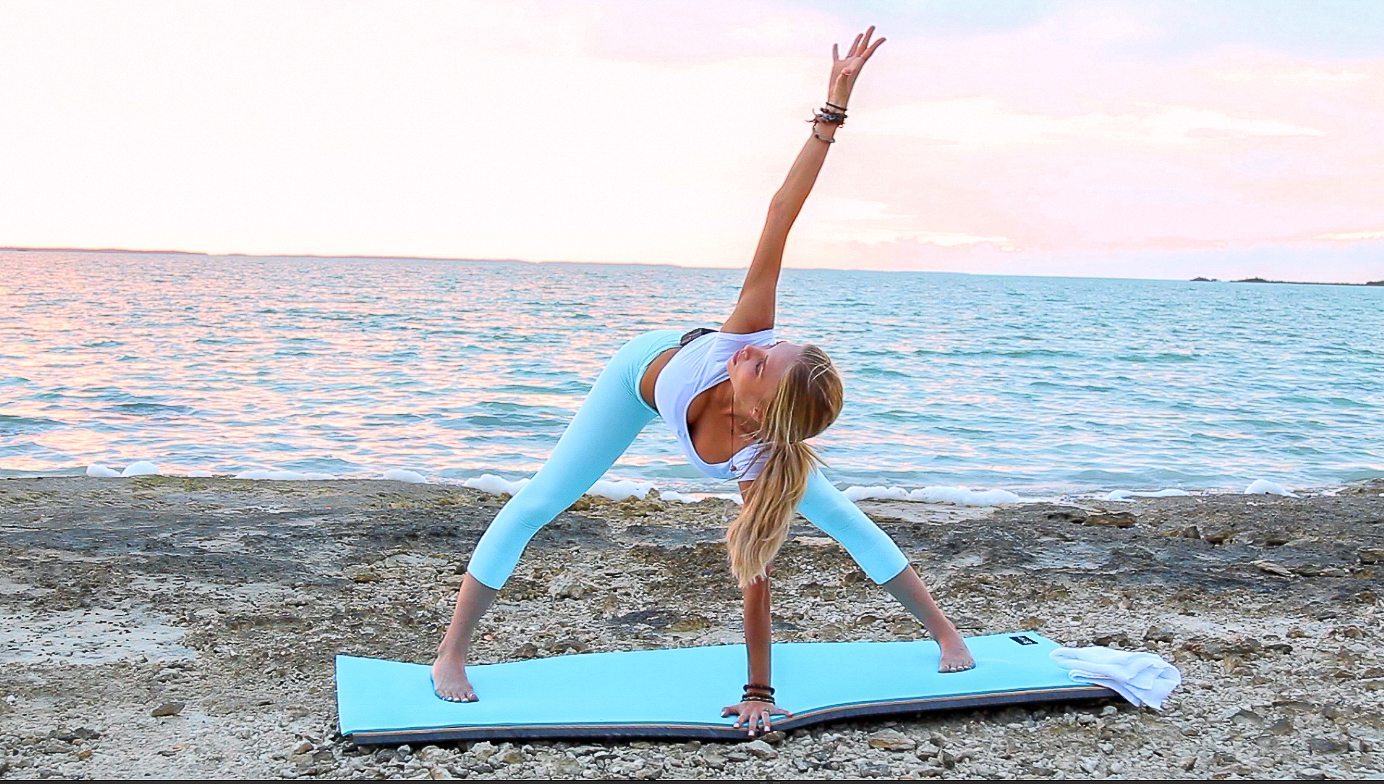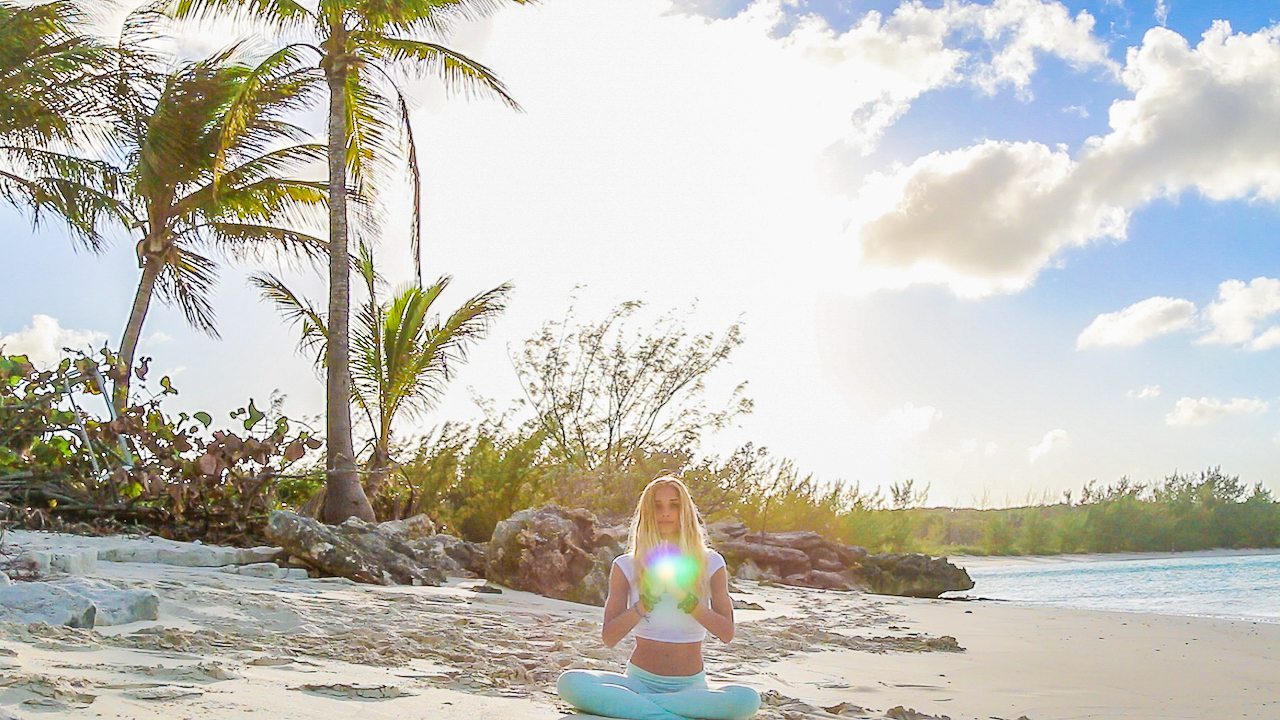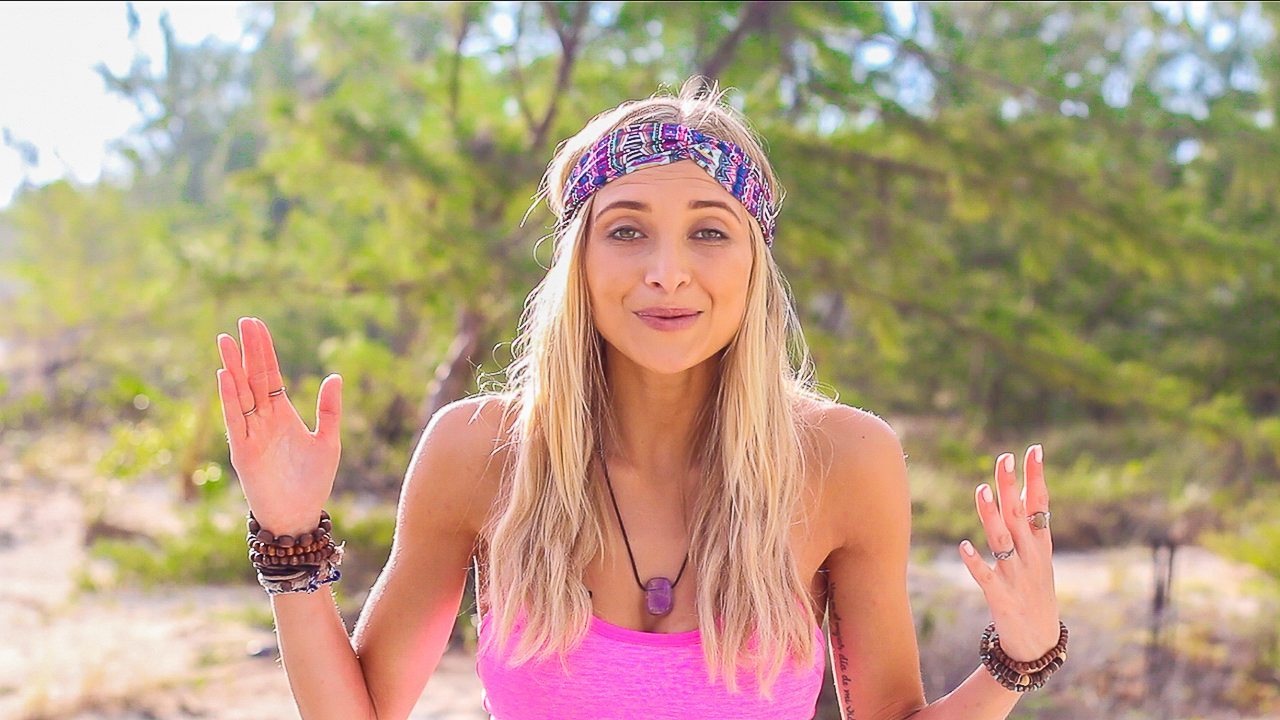 Letting Go Of The Things That No Longer Serve You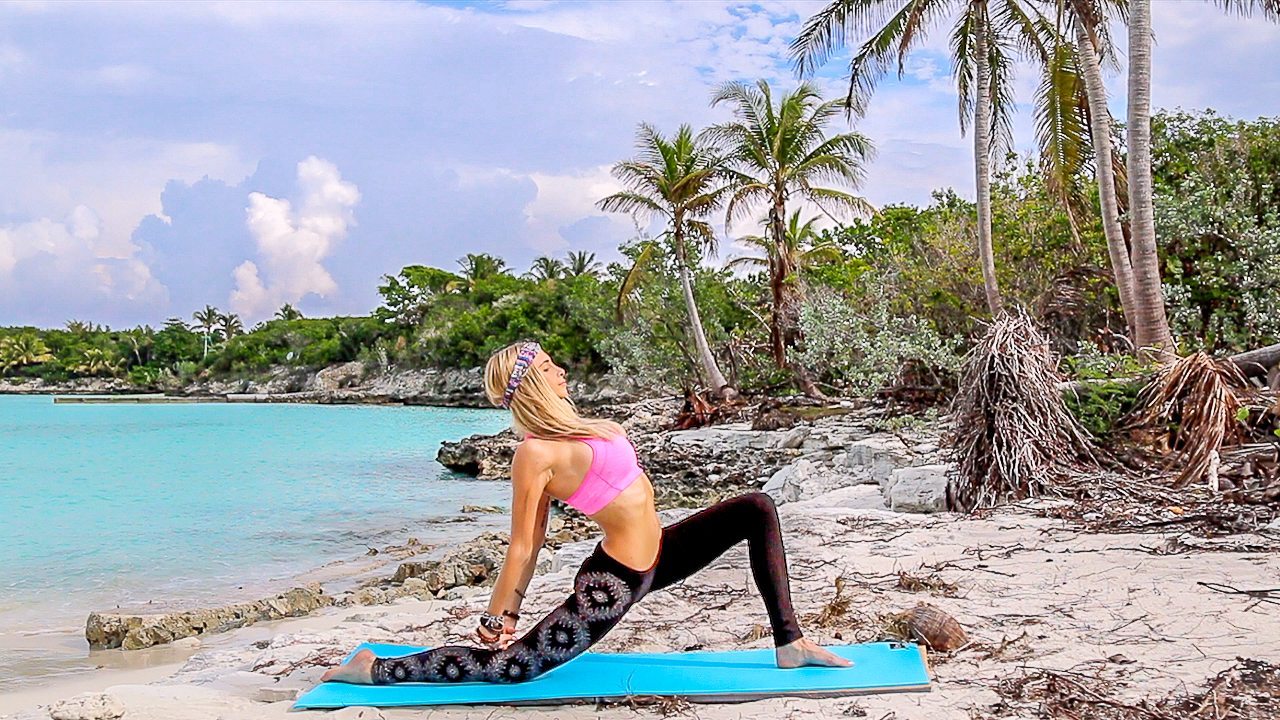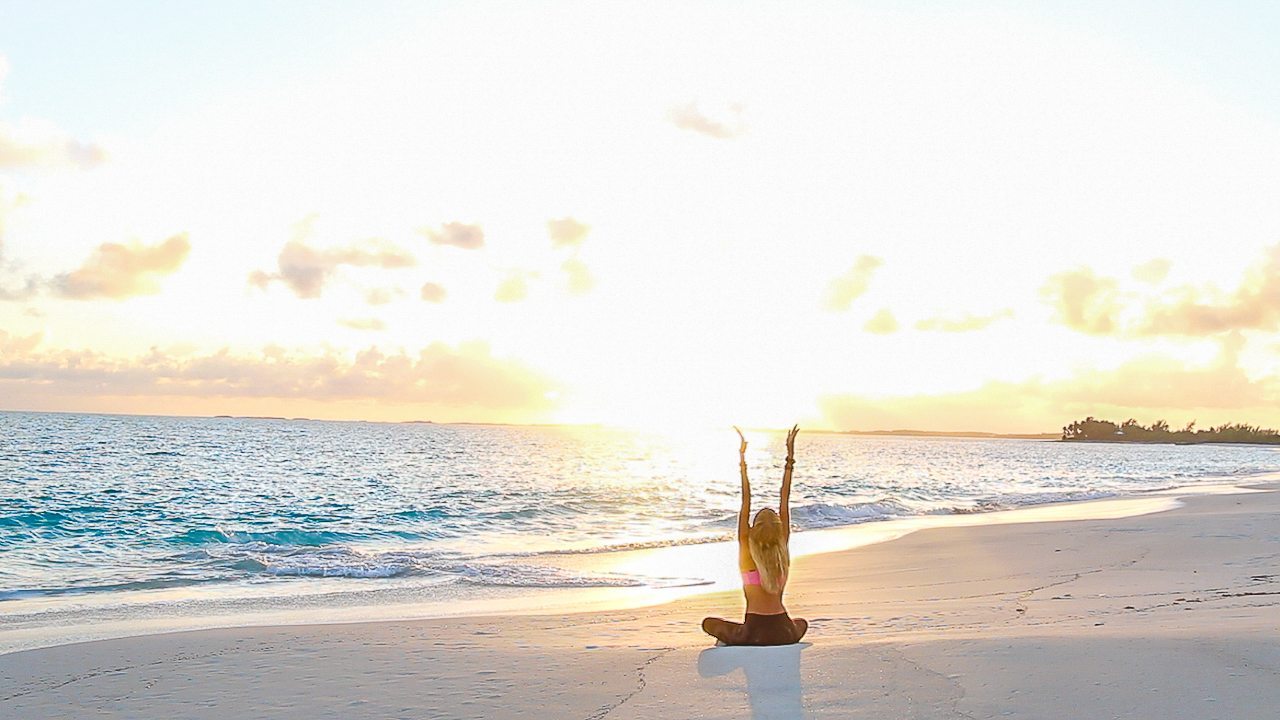 Meditation For Letting Go
Courage To Face Change And Embrace New Growth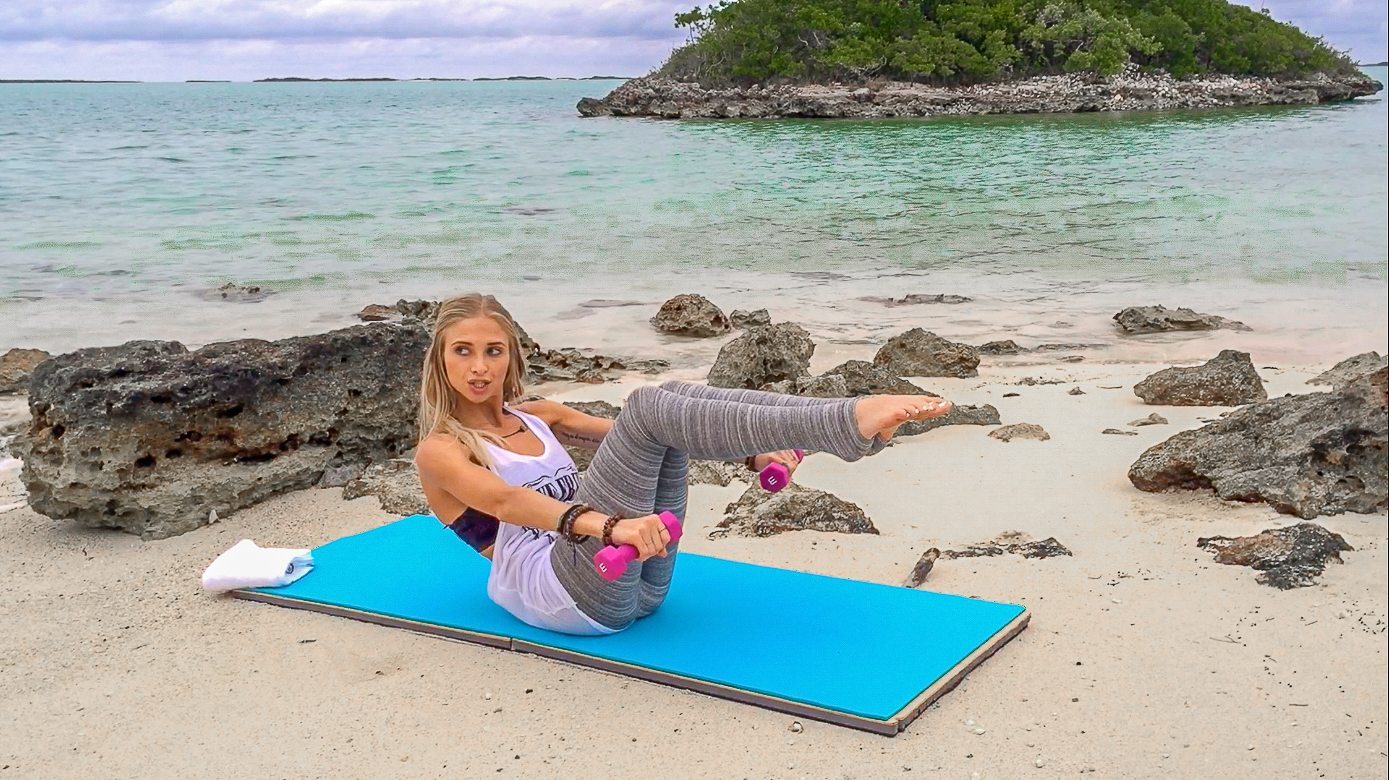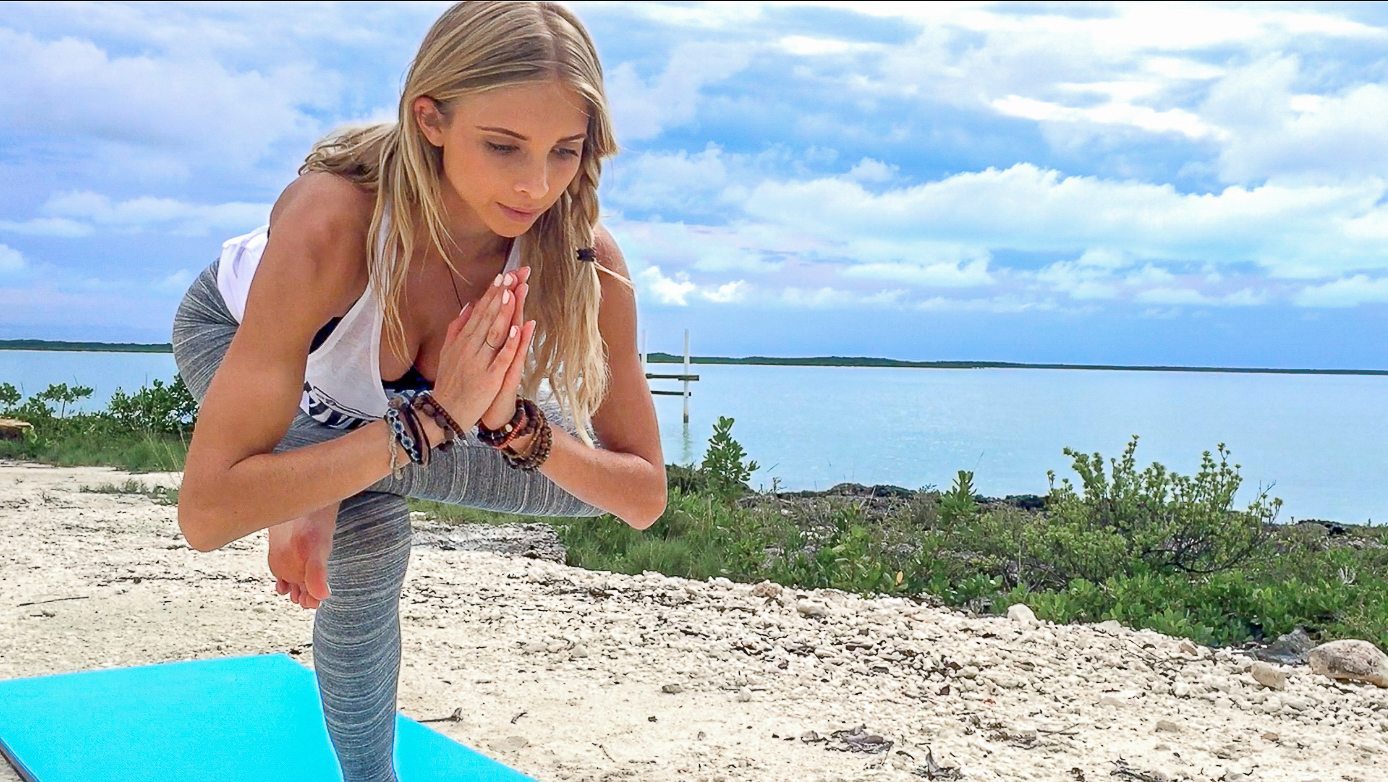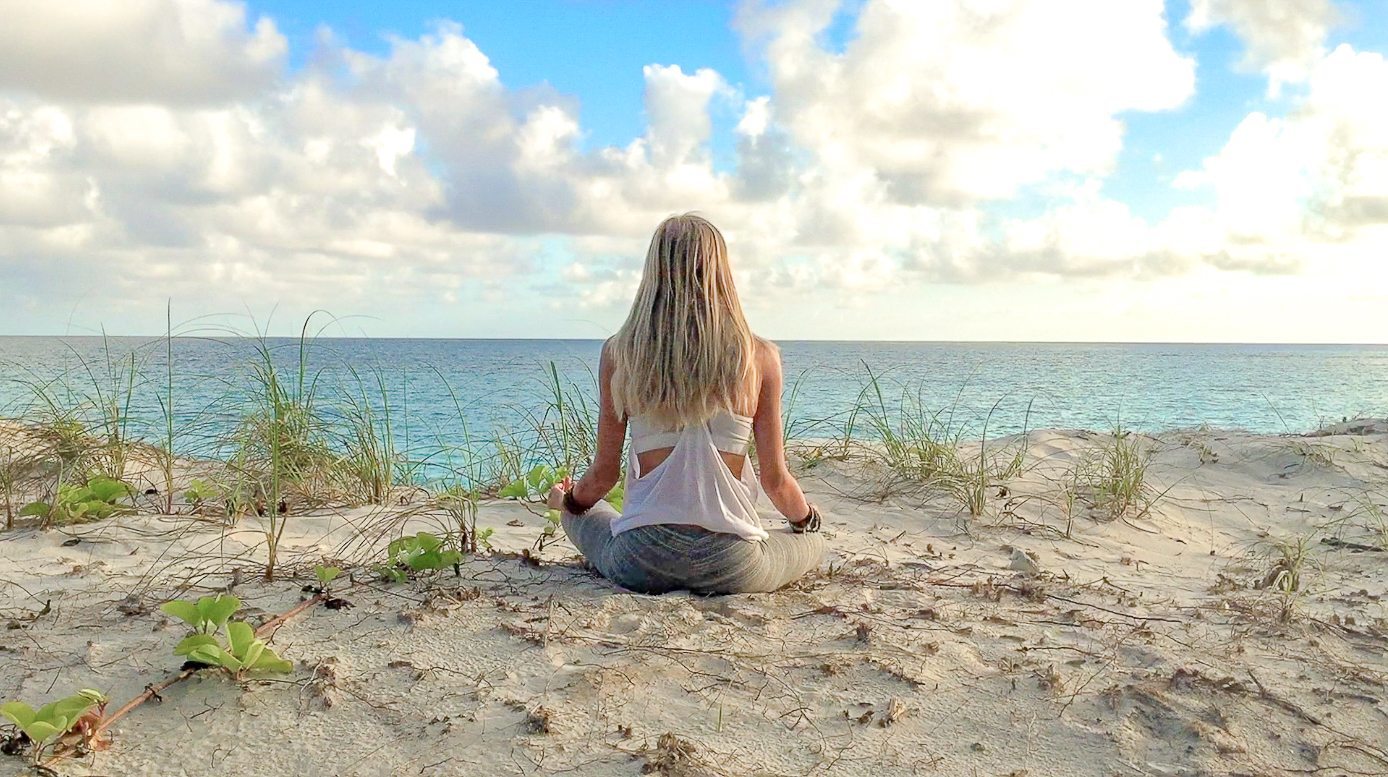 Meditation For Self-Empowerment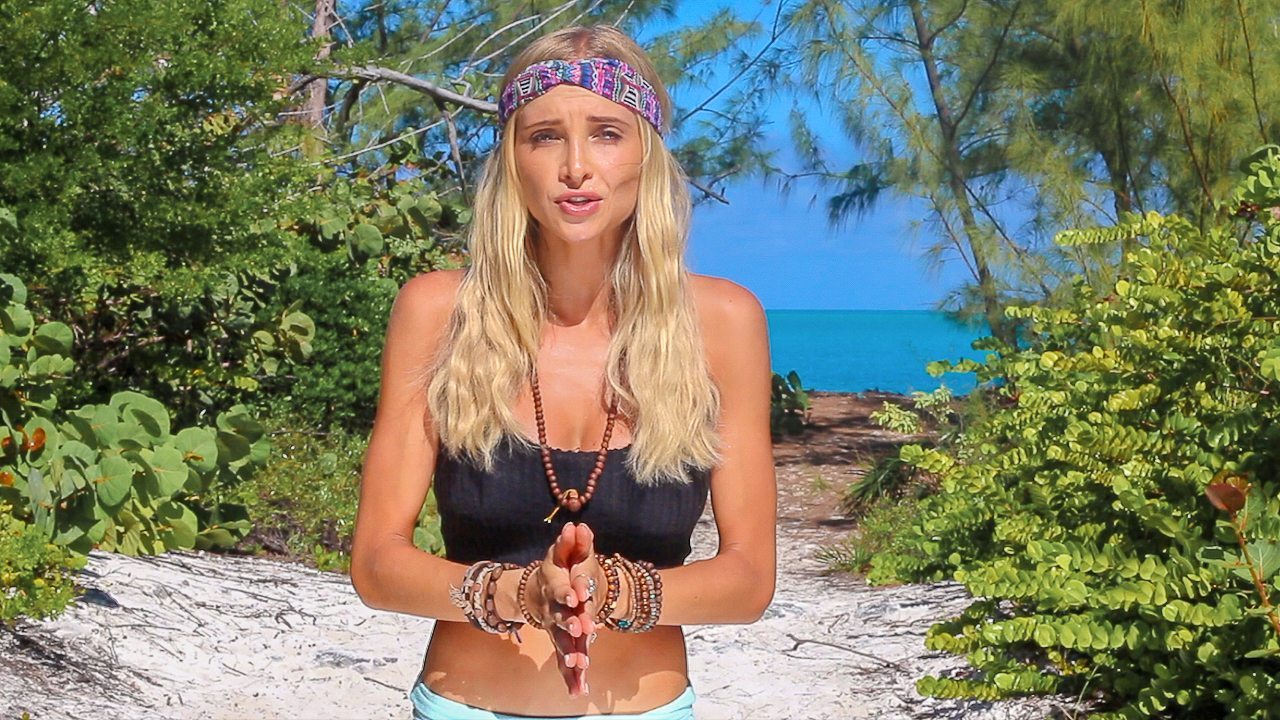 Push The Potential Of Your Body & Mind By Fuelling It The Best You Can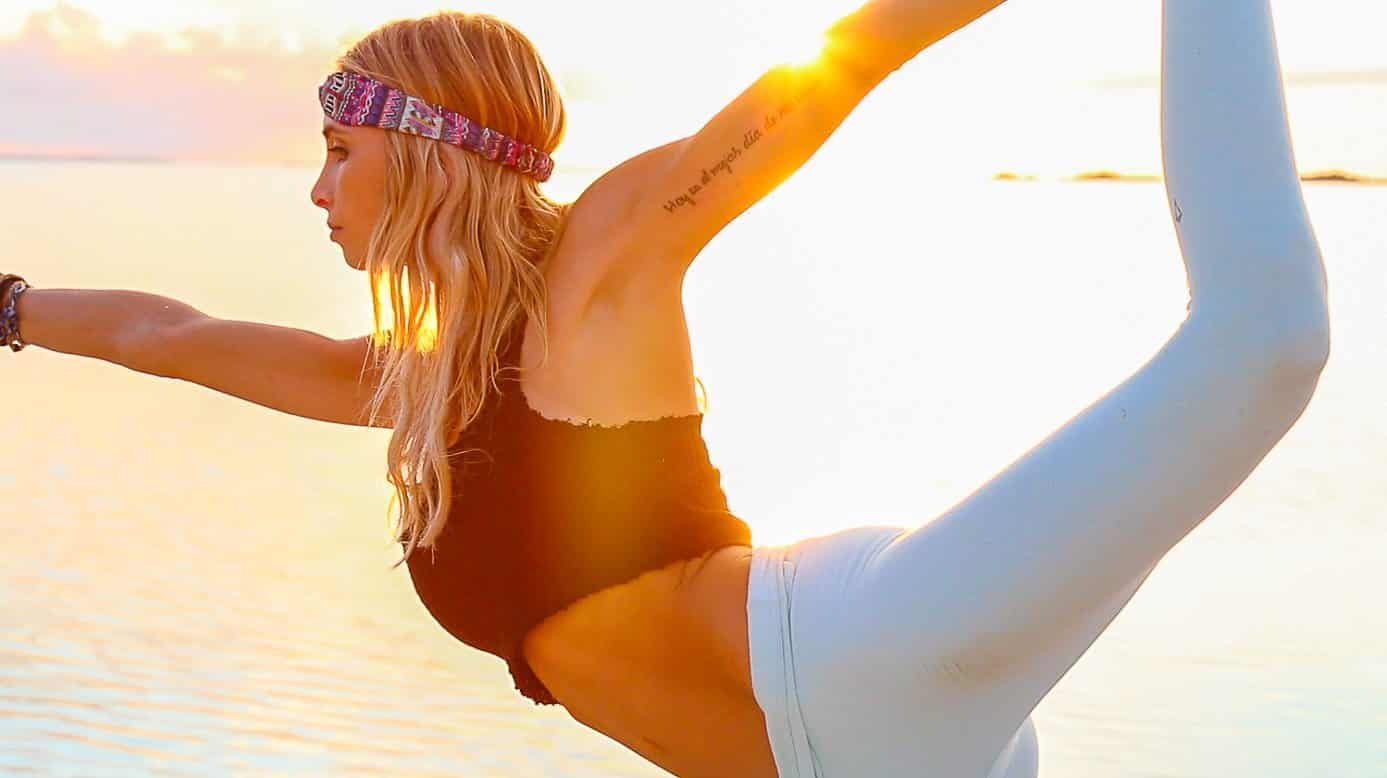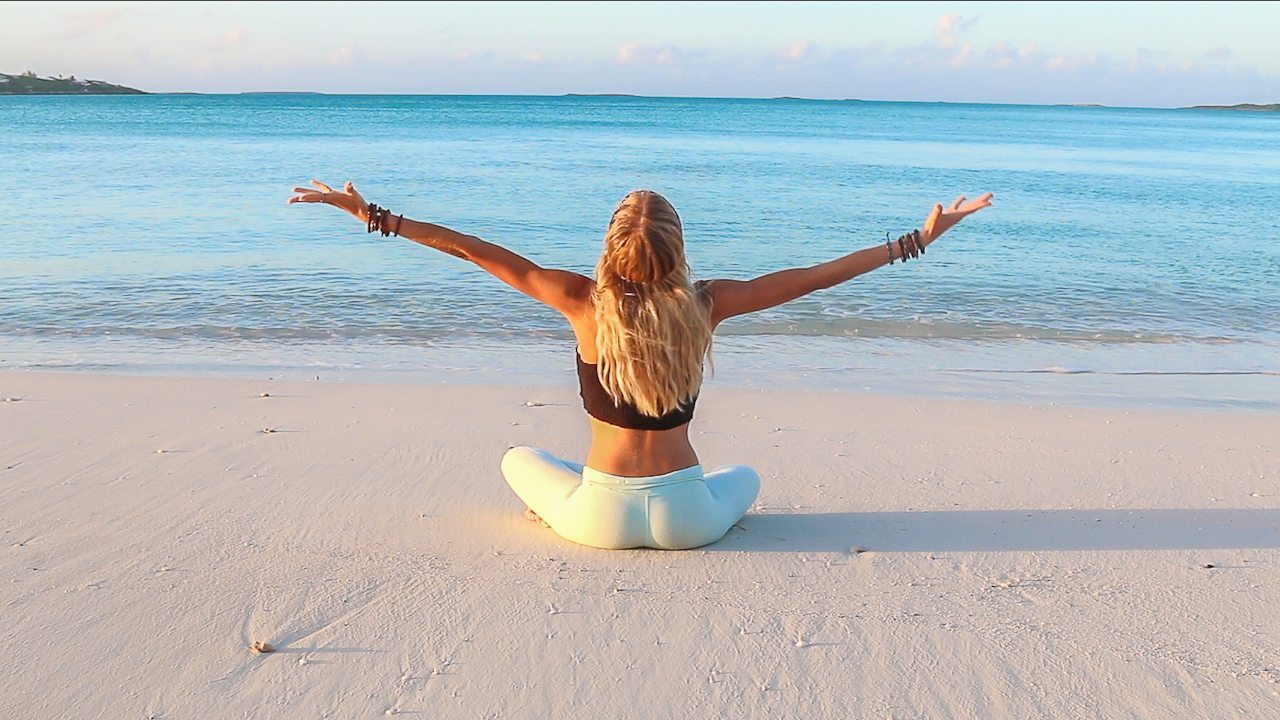 Meditation For Healthy Nourishment
Compassion For All Others Who Are On Their Own Journeys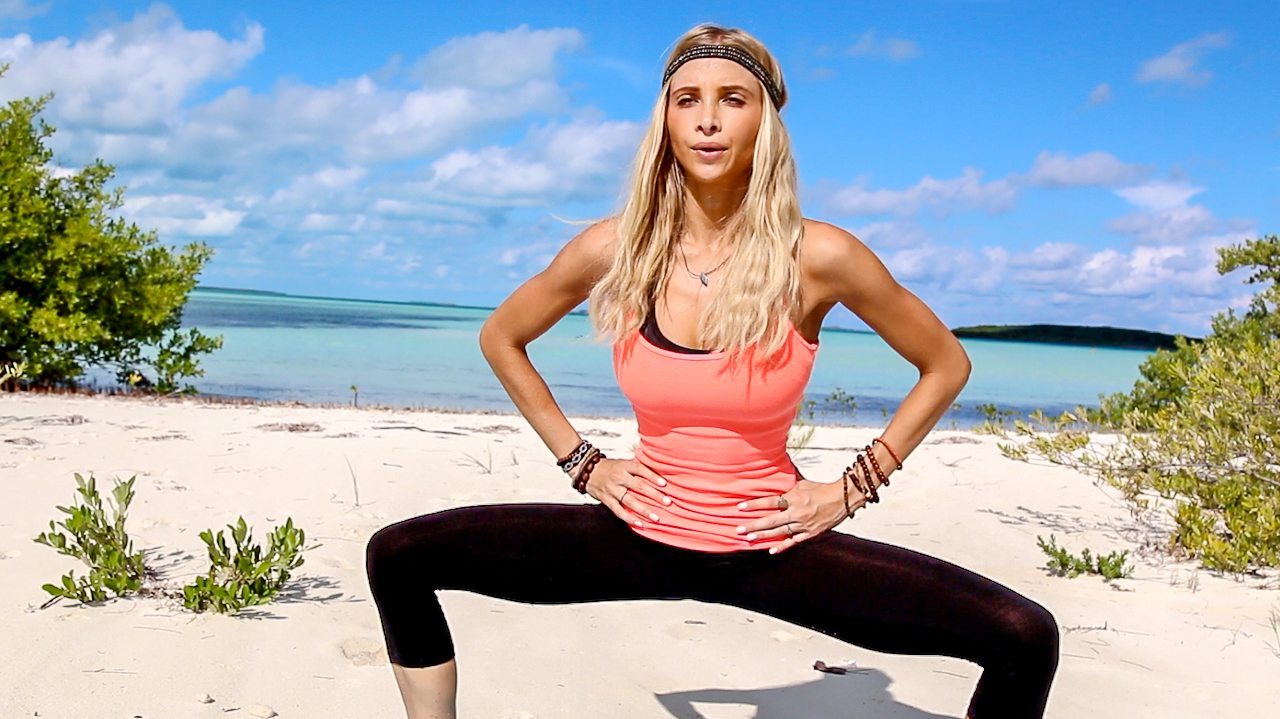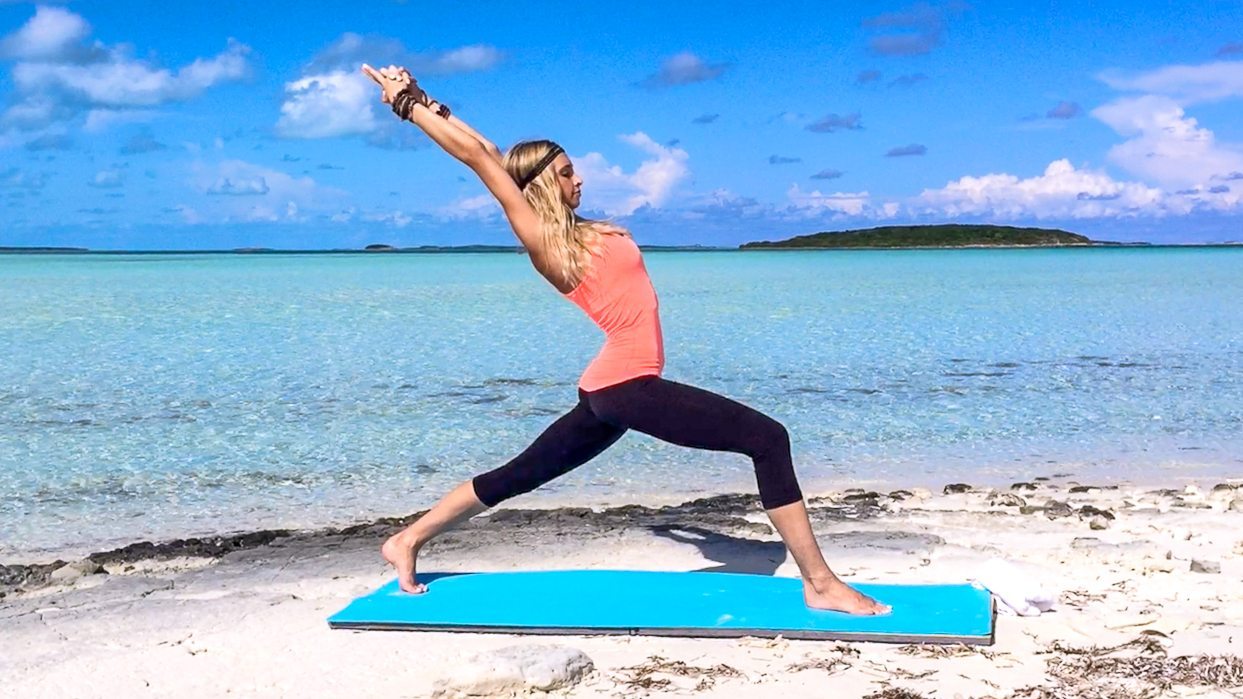 Meditation For Loving Kindness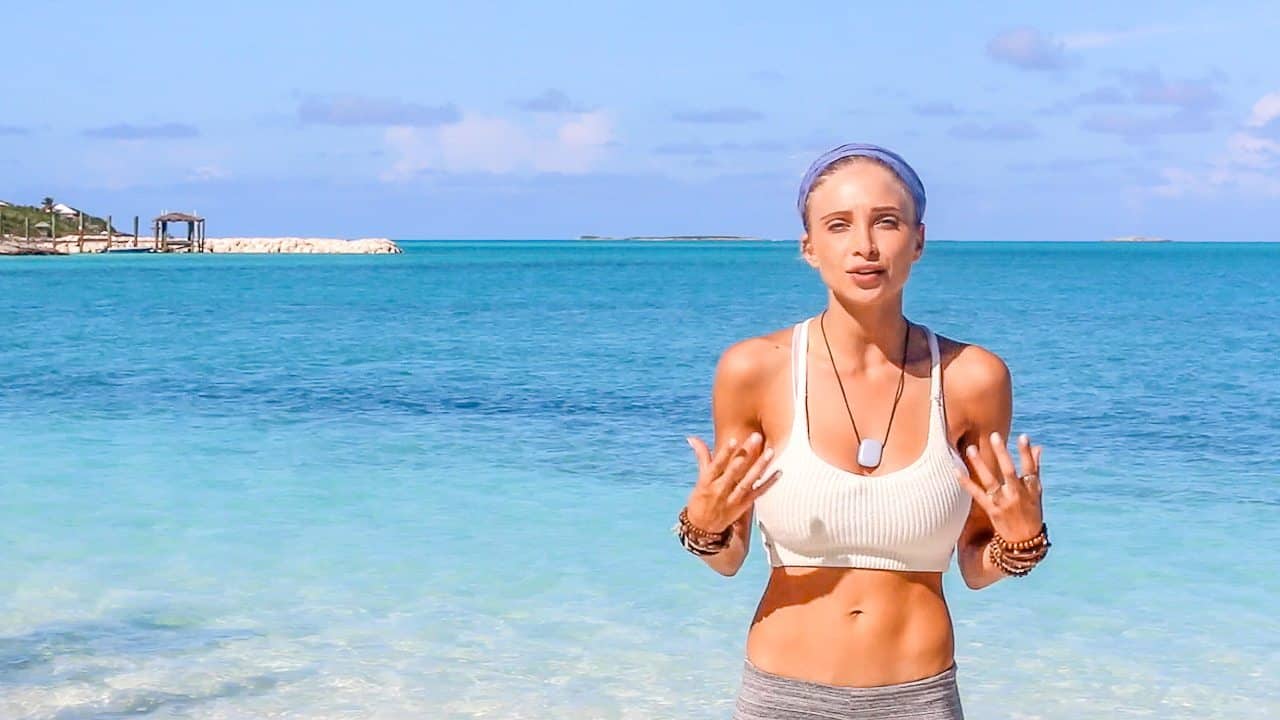 Devotion To Your Truth & Following Your Heart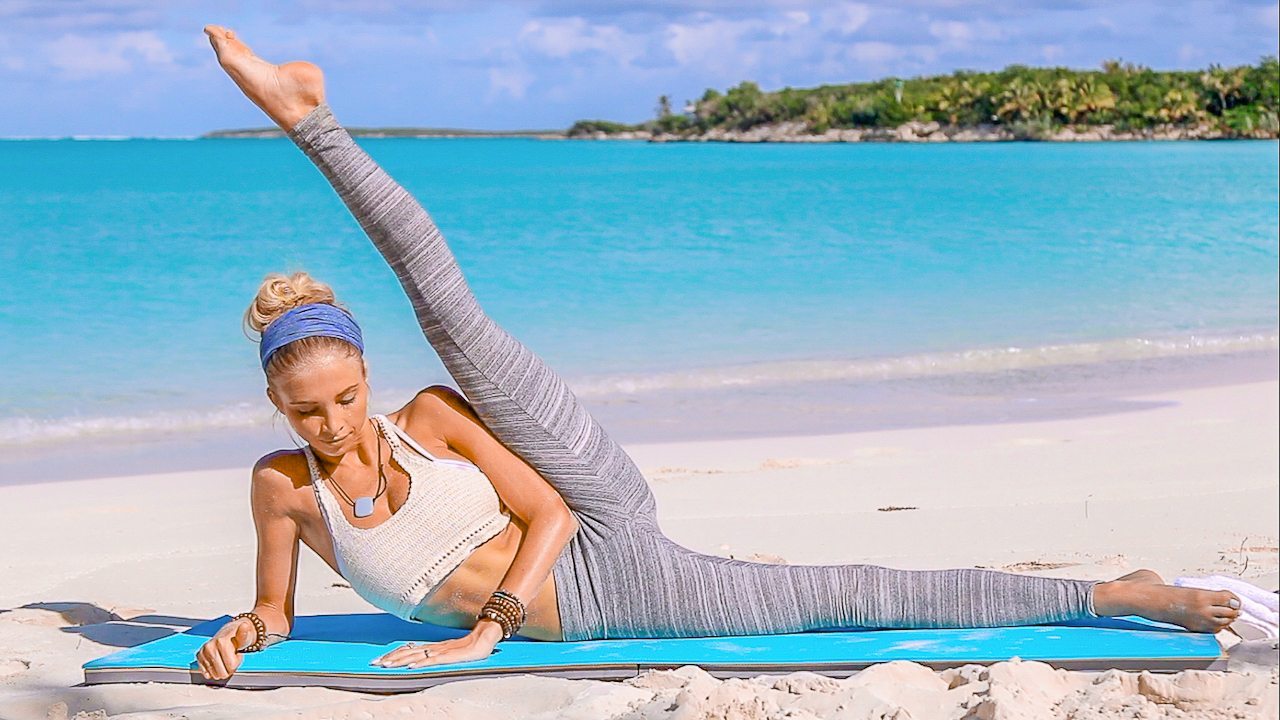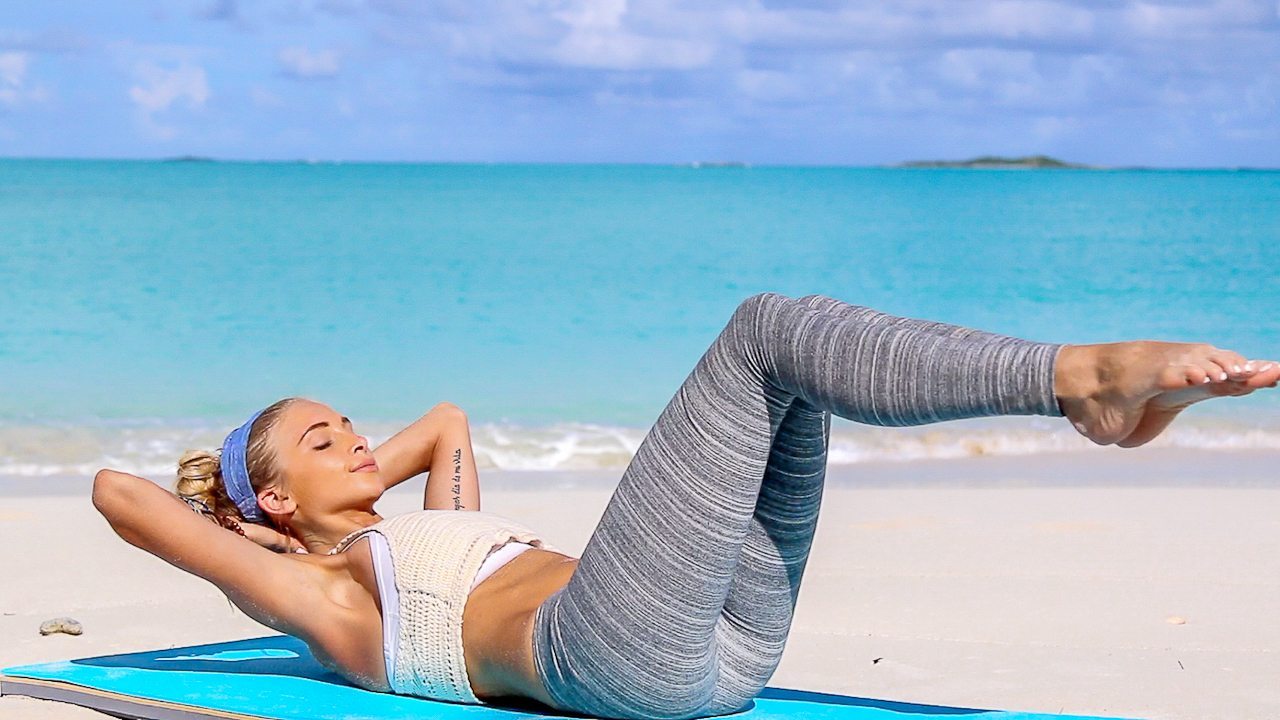 Meditation For Self-Expression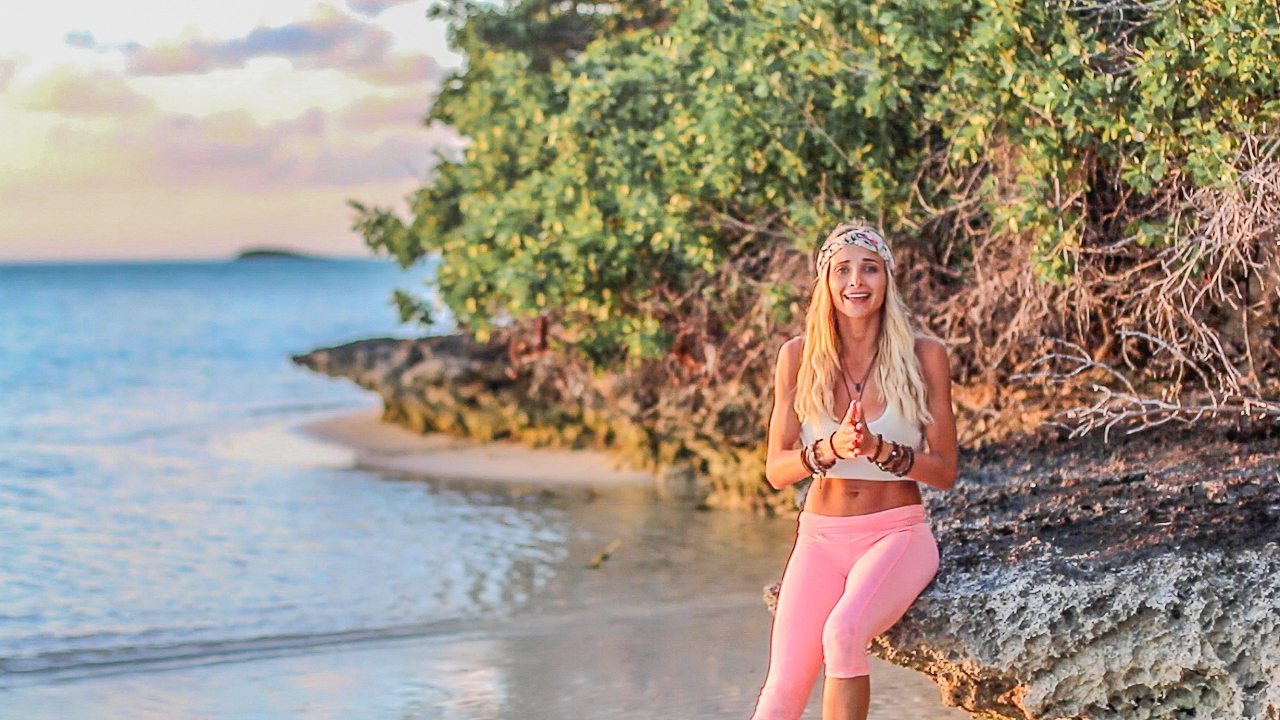 Manifestation Of The Kind Of Life You Aspire To Live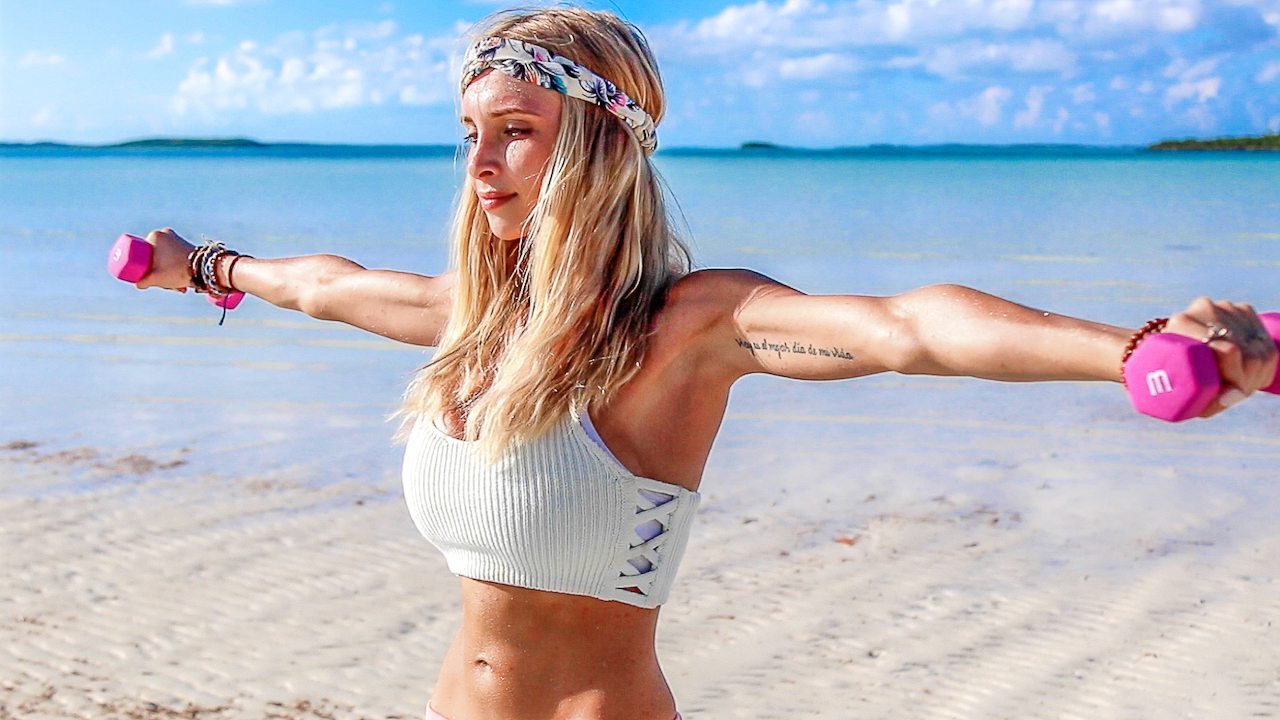 Meditation For Manifestation
The Happy Healthy Plant Based Eating Guide
Juliana & Mark's Guide To Staying Fit & Eating Clean!
Meal Plans, Shop Lists, Nutritional Info, Personal Stories, & Recipes Galore!

DVD PACKAGE
5 DVD discs / 40 Downloadable & Streamable files
Full color 8 page program guide
9 fitness classes
9 yoga classes
10 guided meditations
10 daily introduction videos
1 program welcome video
1 program closing video
BOOK
165 pages of full color
30 plant based recipes
Complete shopping list
Healthy living & workout advice
A full meal plan
Extensive plant based nutritional info
Juliana & Mark's personal stories
Dietary tips, stats, and guidance
Daily Classes For A Healthier More Active Lifestyle
Yoga, Meditation, Fitness & More!
The goal of this program is NOT to provide a quick fix or an immediate transformation. Instead, "Boho Beautiful In Ten Days" was created to guide you to the door and give you the tools necessary to create new habits and a healthier lifestyle.  The kind of lifestyle that will benefit your mind, body, and overall balance. It's our hope that after completing the ten day program you will continue forward with new confidence and create the healthy, happy, balanced life that you deserve.
Because your decisions today will define your tomorrow.

THIS IS YOUR OPPORTUNITY!