BOHO BEAUTIFUL'S
14 DAY FREE YOGA
AND MEDITATION JOURNEY
No Gimmicks 🙏 No Payments
Just Free Yoga & Guided Meditations
Give yourself the gift of a consistent practice
Delivered directly to you every single day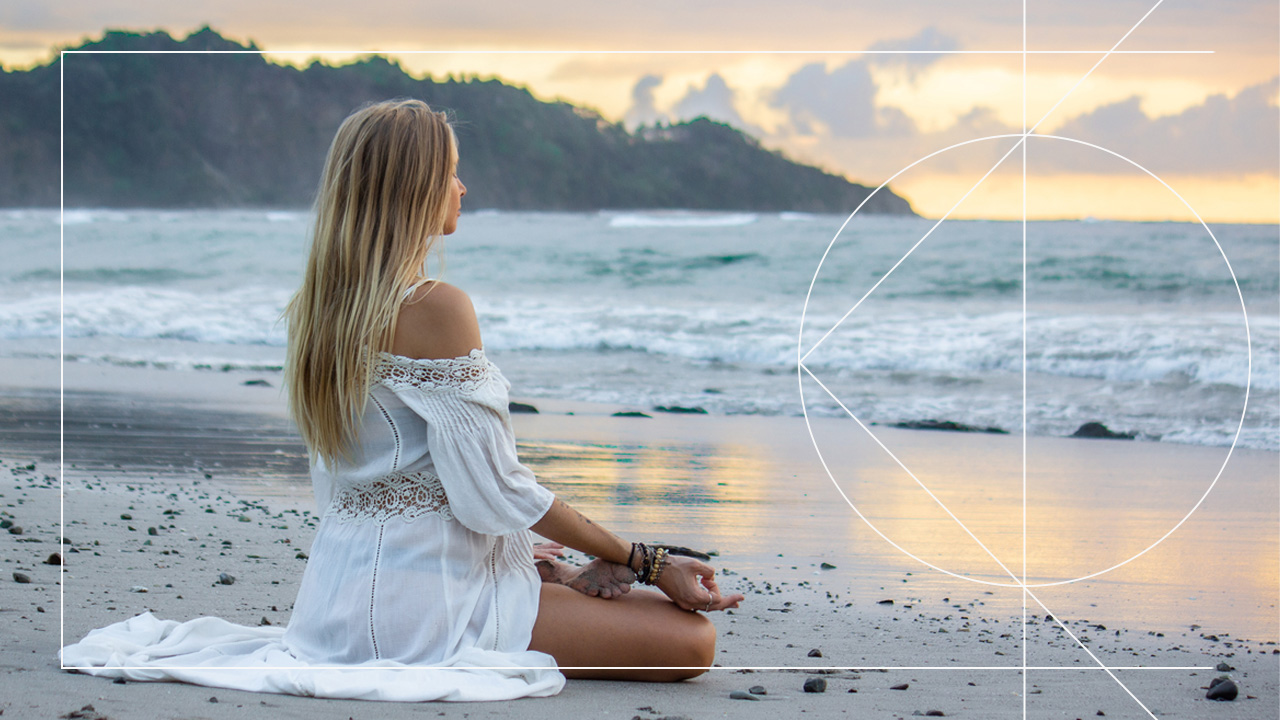 If The Sign Up Form Does Not Appear On This Page Turn Off Pop-Up /Form Blockers or Try A Different Browser- [email protected] for assistance
28 videos   
 30+ minutes per day  
 2 week schedule!
ALL DELIVERED EVERY DAY FOR 14 DAYS DIRECTLY INTO YOUR INBOX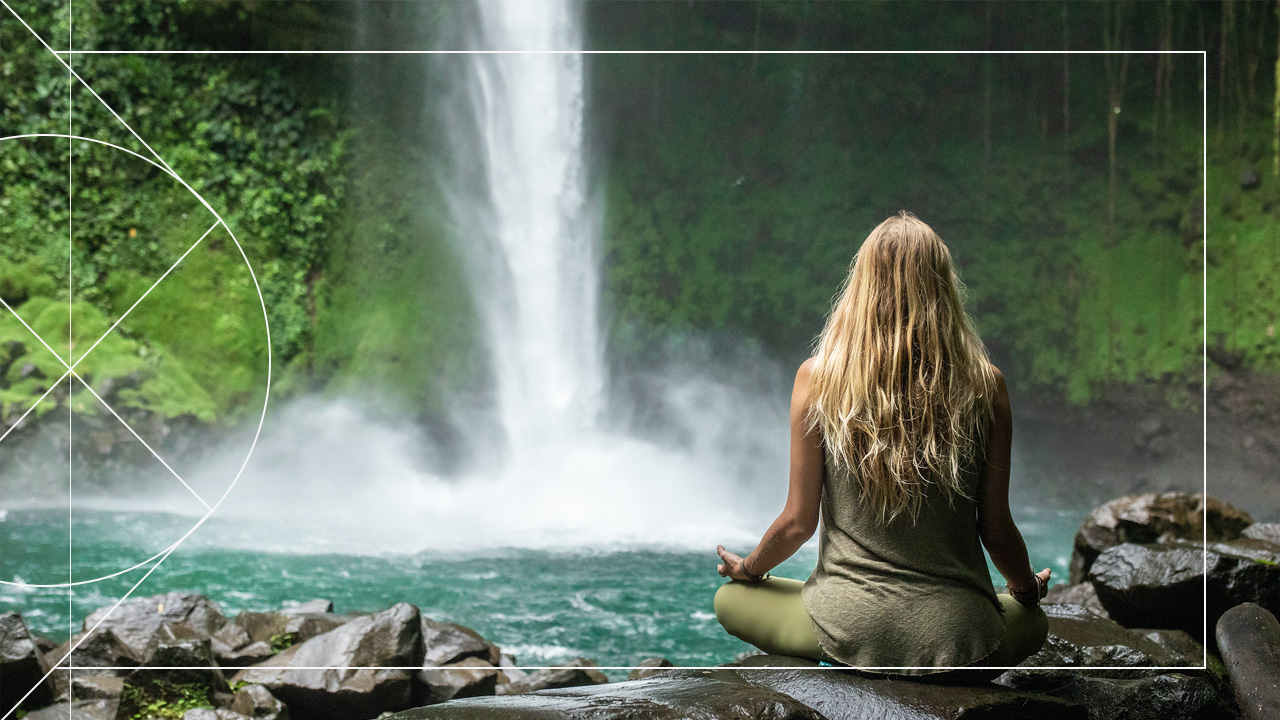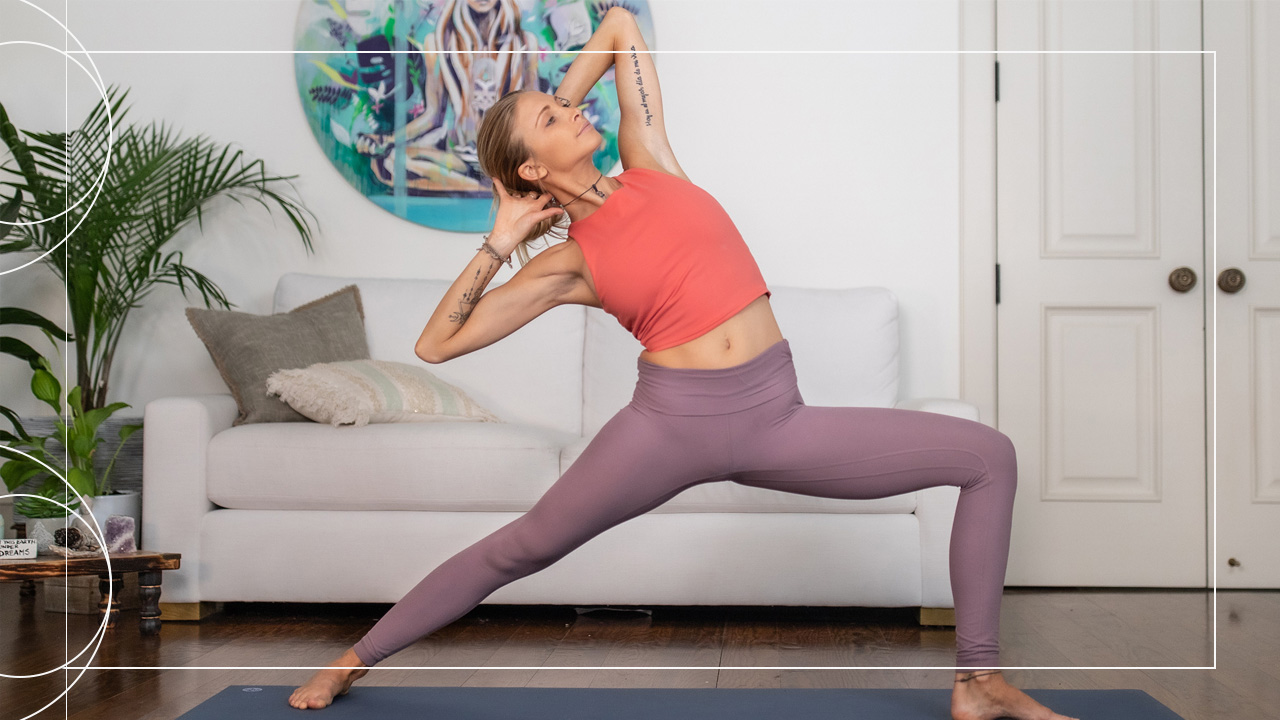 A PERFECT PLACE TO BEGIN OR CONTINUE YOUR YOGA & MEDITATION JOURNEY
14 Free Yoga Videos
One Each Day For Two Weeks!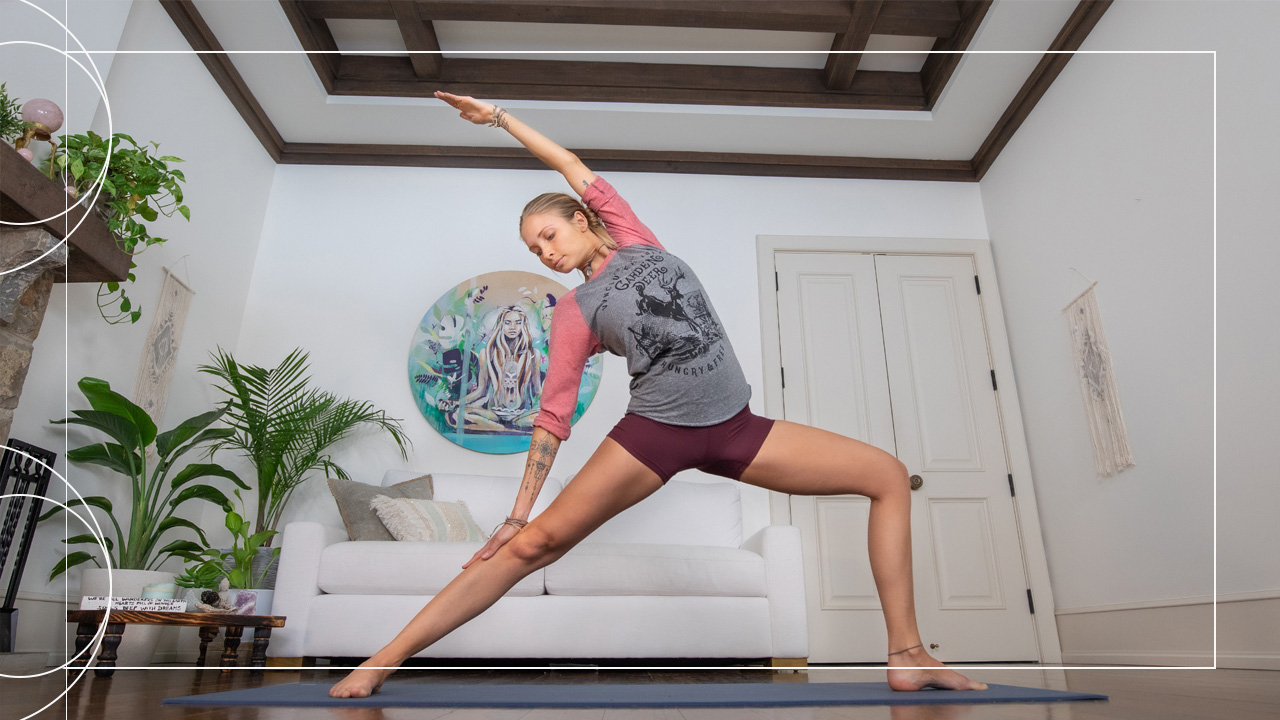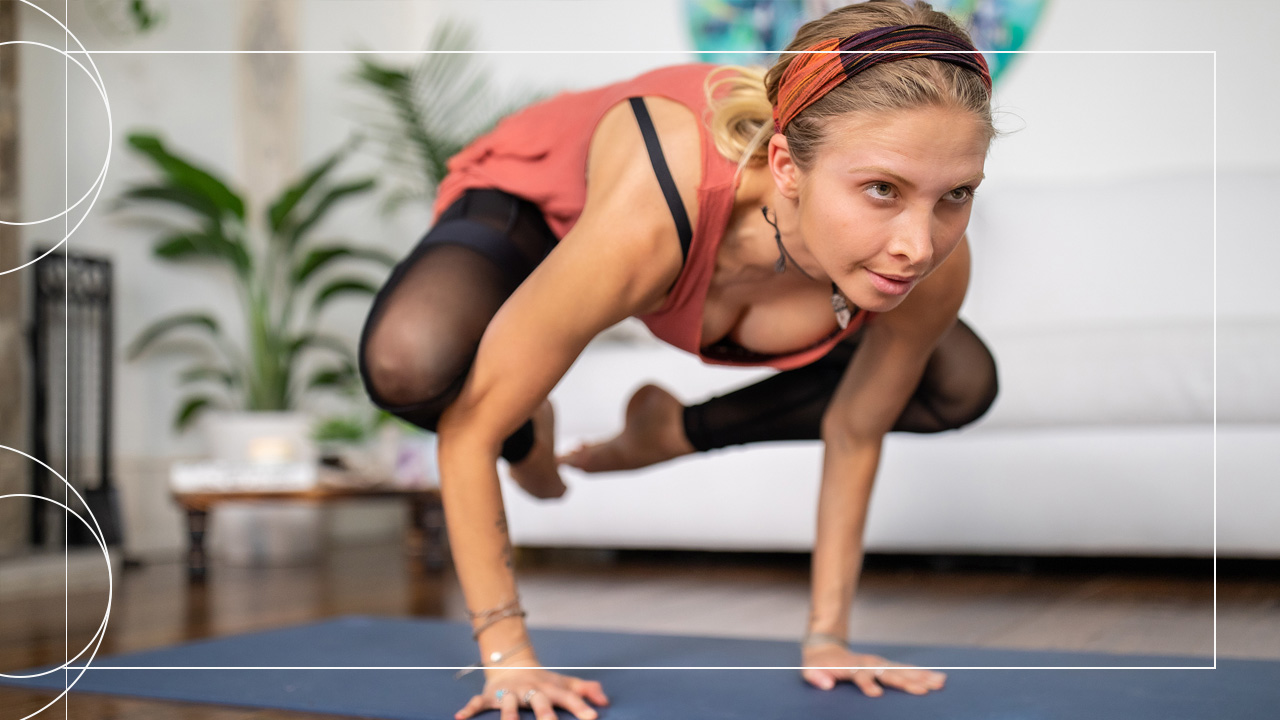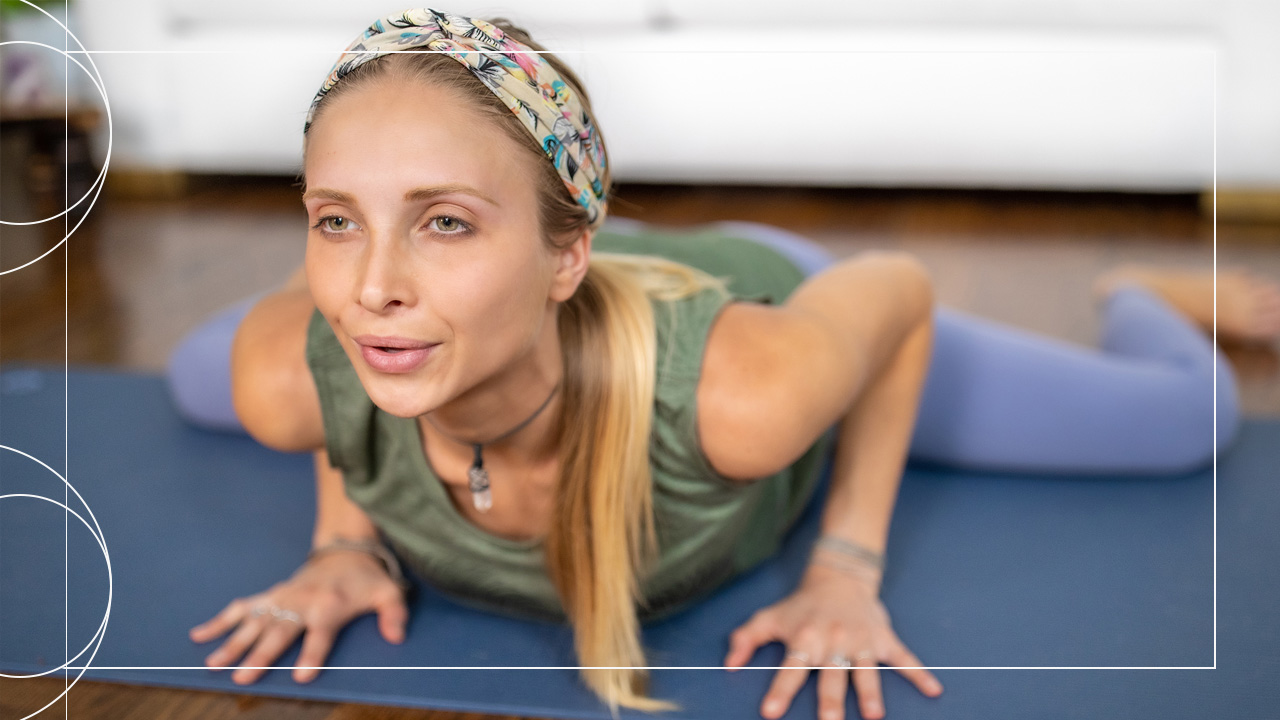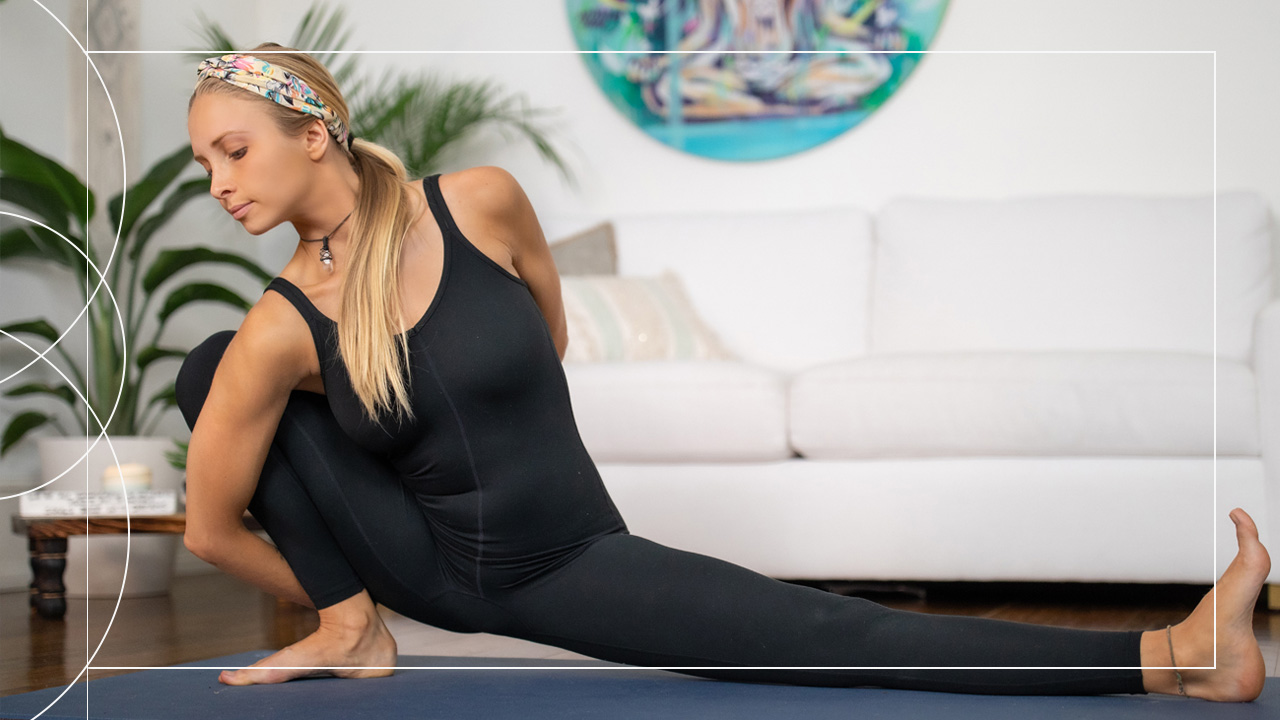 From relaxing restorative & yin yoga, to vinyasa & yoga workouts, embark on a new journey of beautifully designed free yoga classes aimed to teach you that it is not about touching your toes… it is about what you learn on the way down.
14 Guided Meditations
One Each Day For Two Weeks!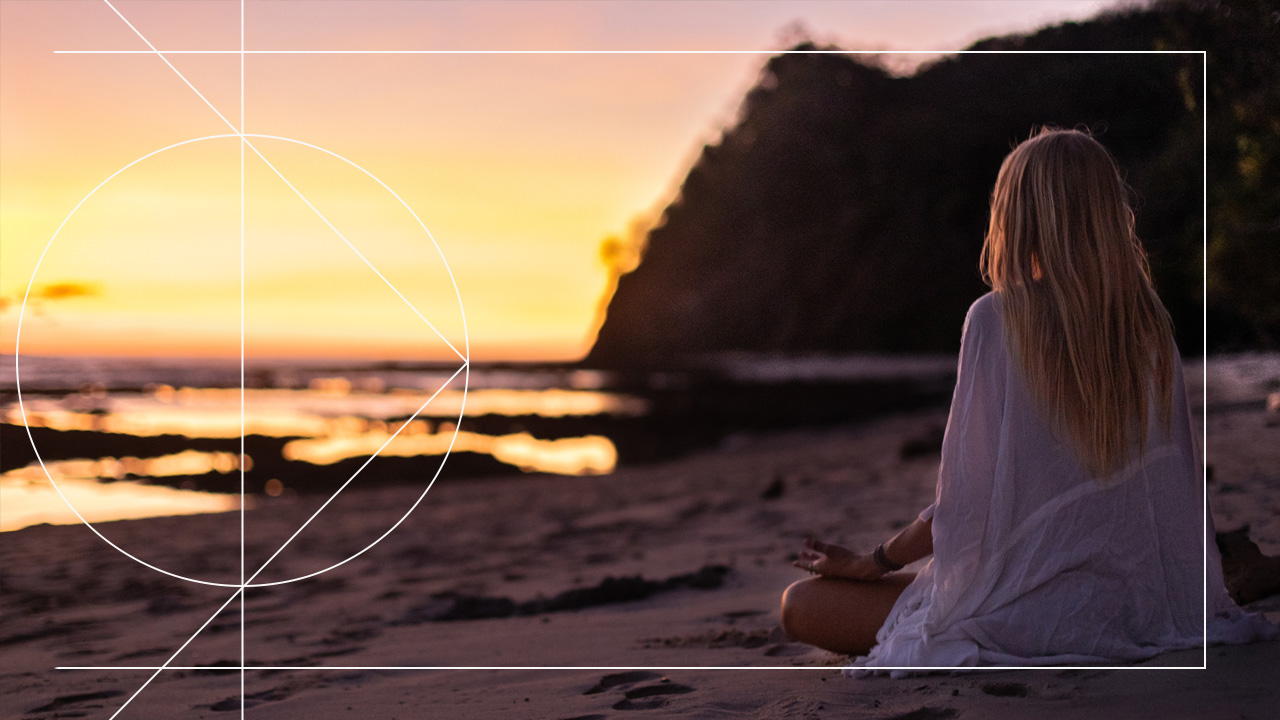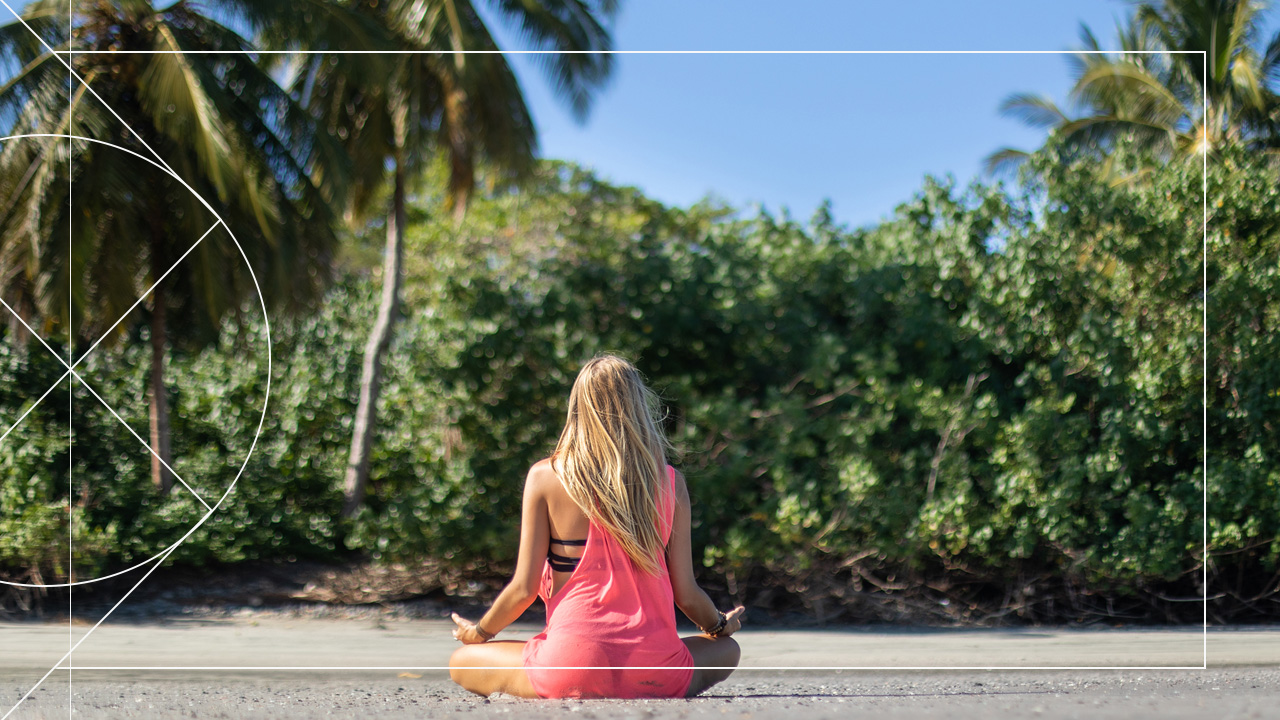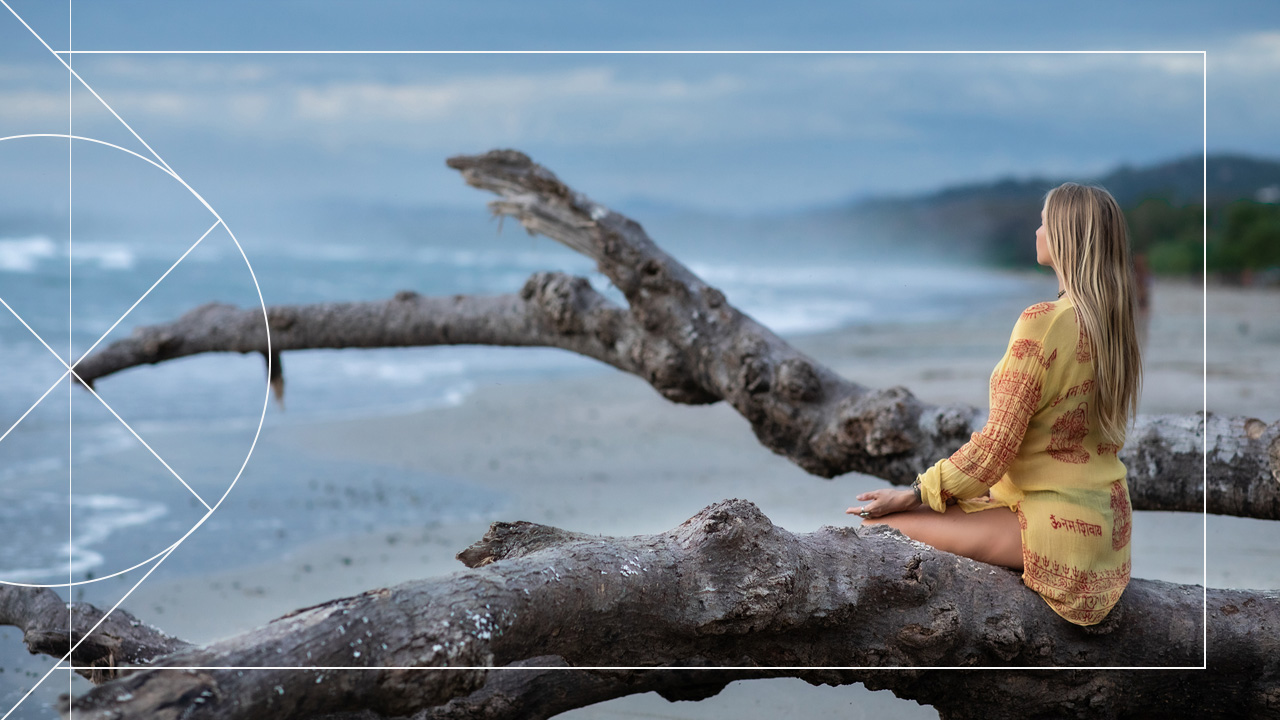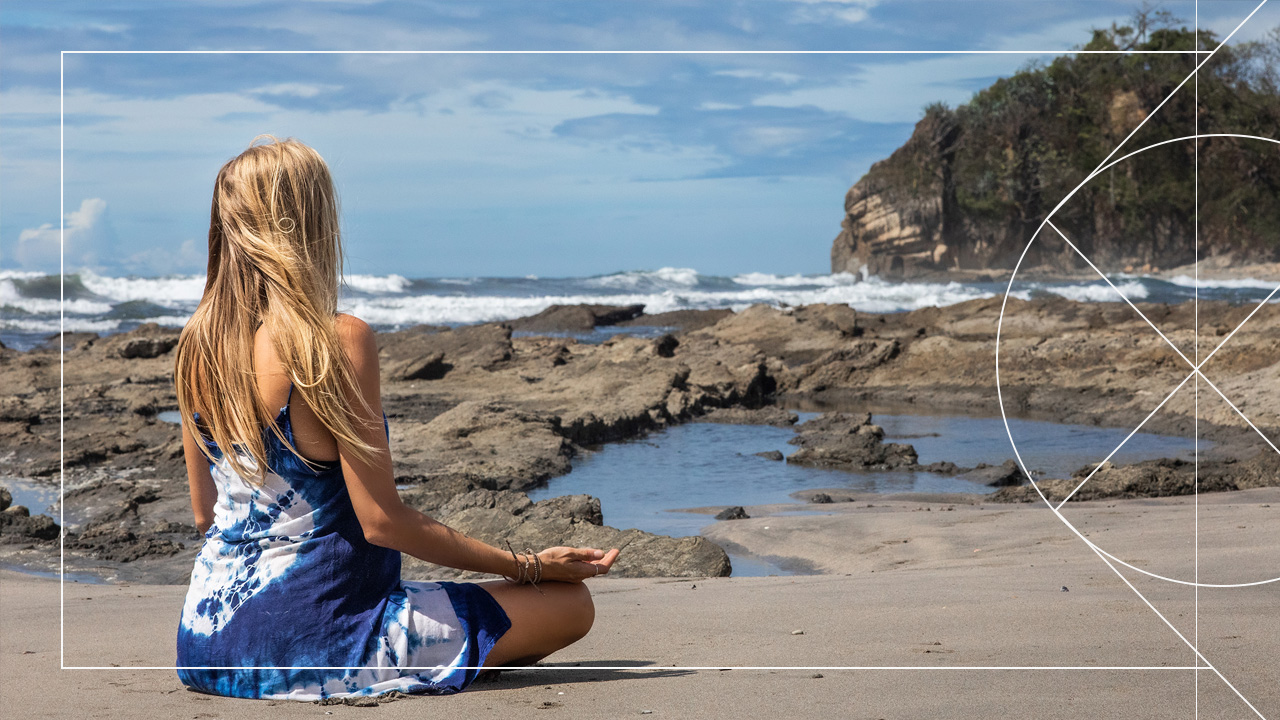 Whether you are a complete beginner or looking to take your meditation practice to a new level, this series of guided meditations will assist you in creating a new powerful habit and experiencing the limitless benefit and impact it brings into your life.
START YOUR FREE YOGA & MEDITATION JOURNEY TODAY
THIS PROGRAM WAS DESIGNED TO:
CREATE NEW POSITIVE HABITS
IMPROVE YOUR PRACTICE
RECEIVE THE STRUCTURE AND GUIDANCE TO FIND YOUR BEST SELF
REDUCE STRESS AND ANXIETY
EXPAND YOUR FLEXIBILITY, MOBILITY, & INCREASE STRENGTH
GET IN SHAPE BOTH MENTALLY & PHYSICALLY
LEARN TO SET EVERY DAY UP FOR SUCCESS
RECONNECT WITH YOURSELF & YOUR INNER AUTHENTICITY
FIND PATIENCE & COMPASSION FOR BOTH YOUR BODY AND MIND
WIPE YOUR SLATE CLEAN AND BEGIN AGAIN
CREATE A BEAUTIFUL FOUNDATION TO MANIFEST GREAT BENEFIT ACROSS YOUR ENTIRE LIFE
BOHO BEAUTIFUL'S
14 DAY YOGA JOURNEY ALSO INCLUDES: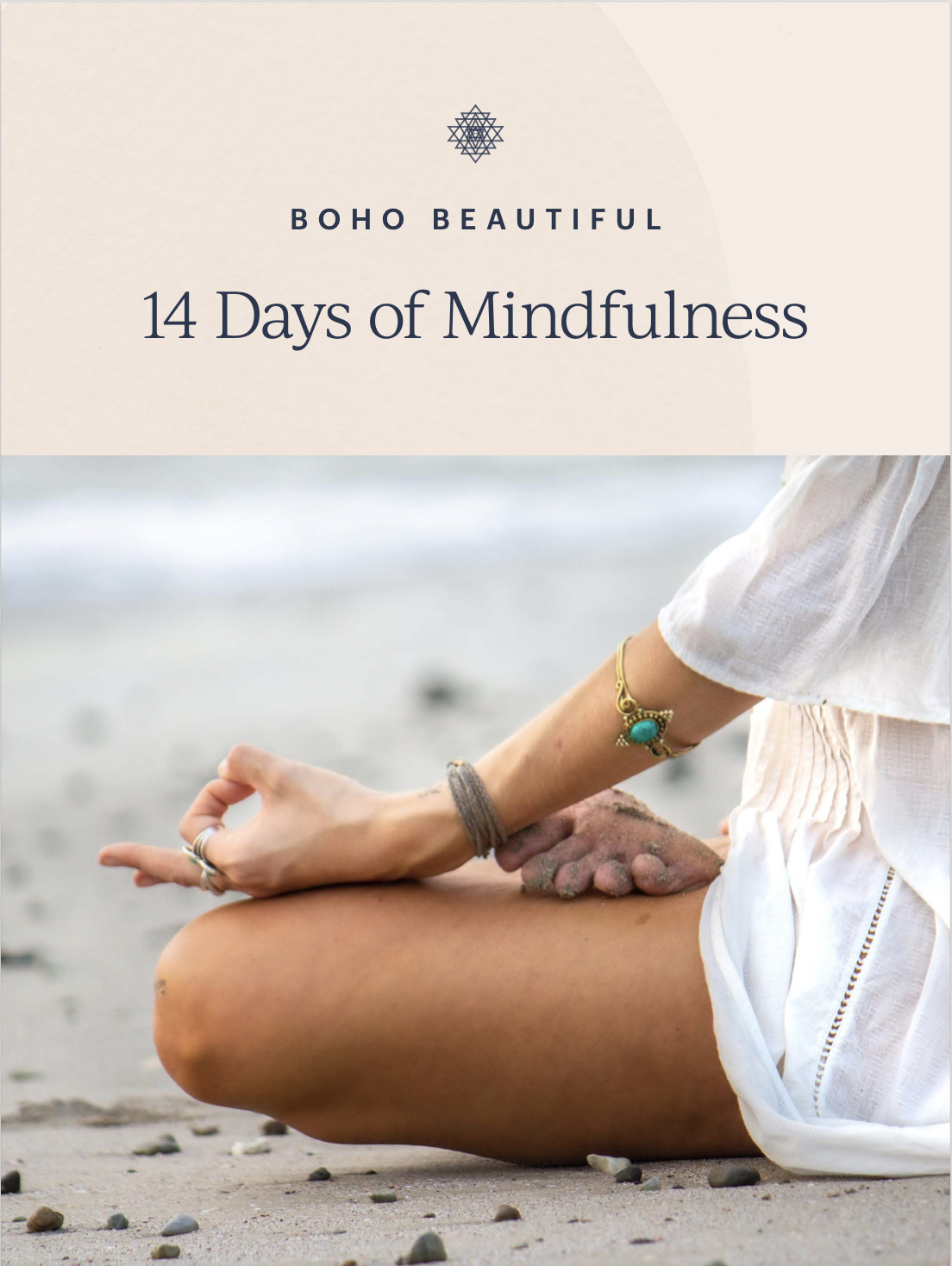 The 14 Day Journey Guide Book:
Your complete course itinerary!
14 yoga & meditation tips & advice!
Daily mantras and intentions!
Personal morning notes from us to you!
How to set up a sacred space!
Introspective journaling guidance!
Dream board creative support!
Try the program through our custom app and streaming service free for 14 days FREE!
Download the video classes for offline use
Download the meditation audio for offline listening
Use the online journal for the entire course
Get access to the entire Boho Beautiful library
So grab a friend, a partner, a loved one, or a furry friend
and make the commitment together.
Even amidst the seemingly craziest and most uncertain of times,
we each have the power to take back control.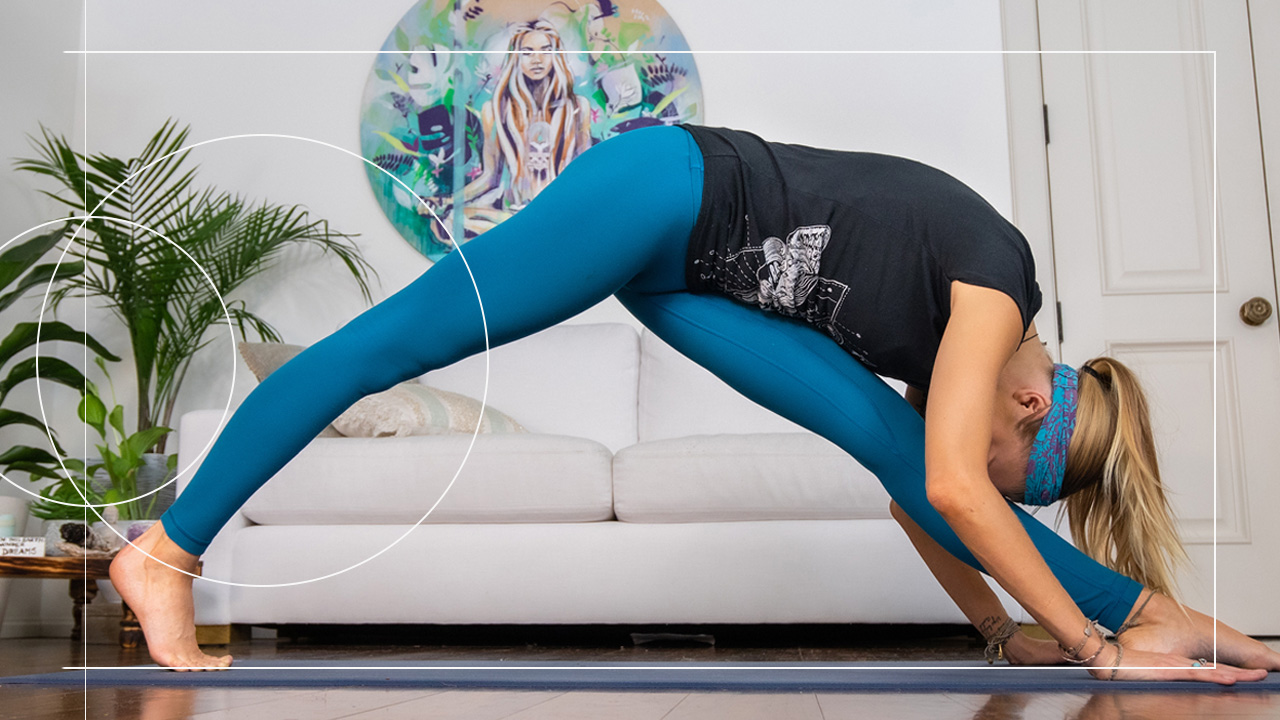 START YOUR JOURNEY RIGHT HERE