Boho Beautiful Complete
Yoga Workout. Yin Yoga. Pilates.
About The Program
 18 videos   10+ hrs total   3 programs in one!
YIN YOGA  –  YOGA WORKOUT  –  PILATES
Boho Beautiful Complete combines three full programs into one:
The Perfect Yoga Workout Program
The Essential Yin Yoga Journey
The Ultimate Pilates Bootcamp
PLUS a digital guide book & practice workout schedule
10 HOURS+ VIDEO
3 FULL PROGRAMS
14 & 21 DAY SCHEDULE
20 PAGE GUIDE
DESIGNED FOR RESULTS
DOWNLOAD + STREAMABLE
TONS OF TIPS, ADVICE, & SUPPORT
What Customers Are Saying About Boho Beautiful Complete
The Perfect Yoga Workout Program
A program modelled after our most popular Youtube videos which combine vinyasa flow sequence with mat based power yoga to create incredible results. This program was designed to  increase balance and flexibility, encourage weight loss, and administer a complete full body tone.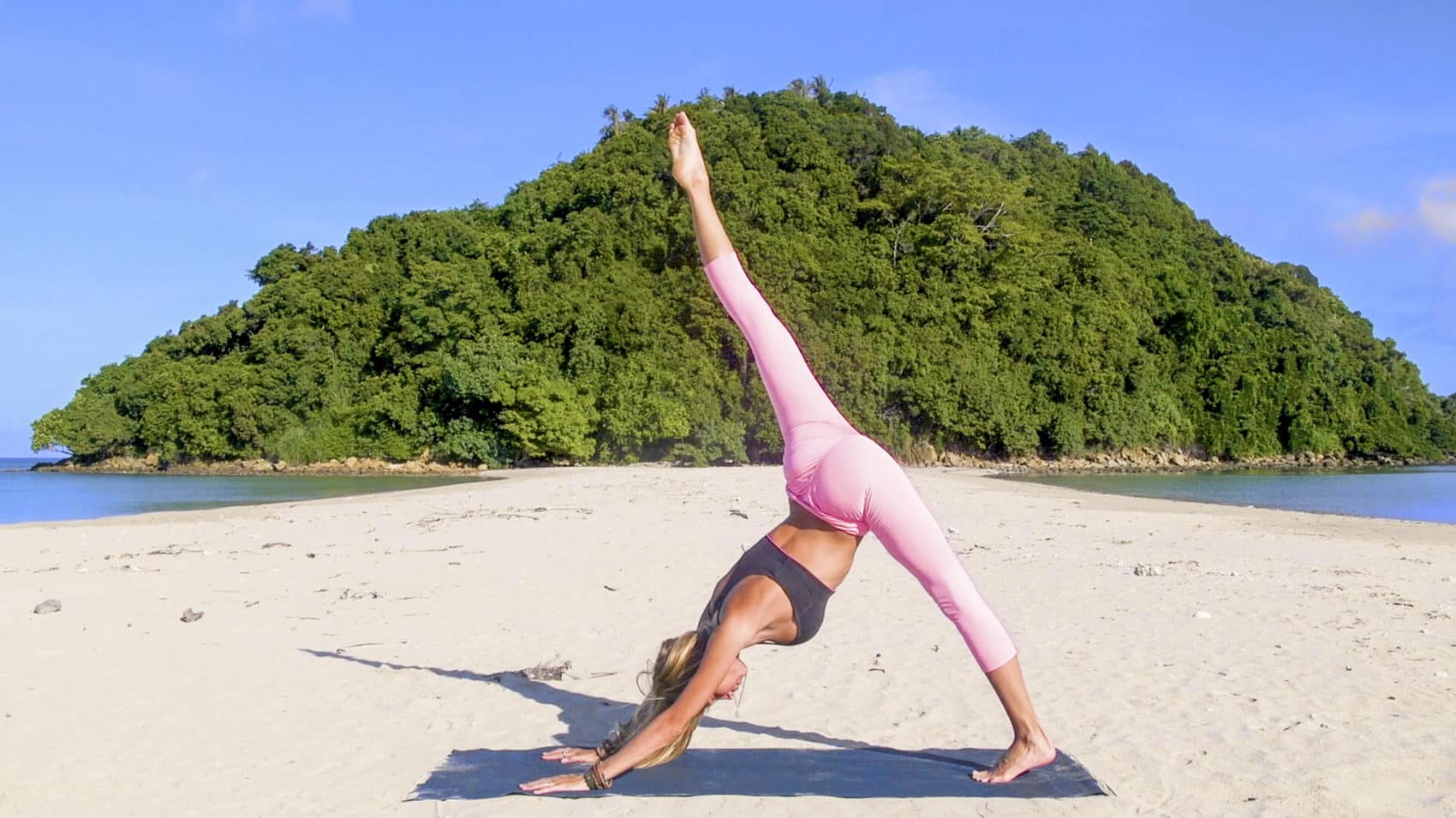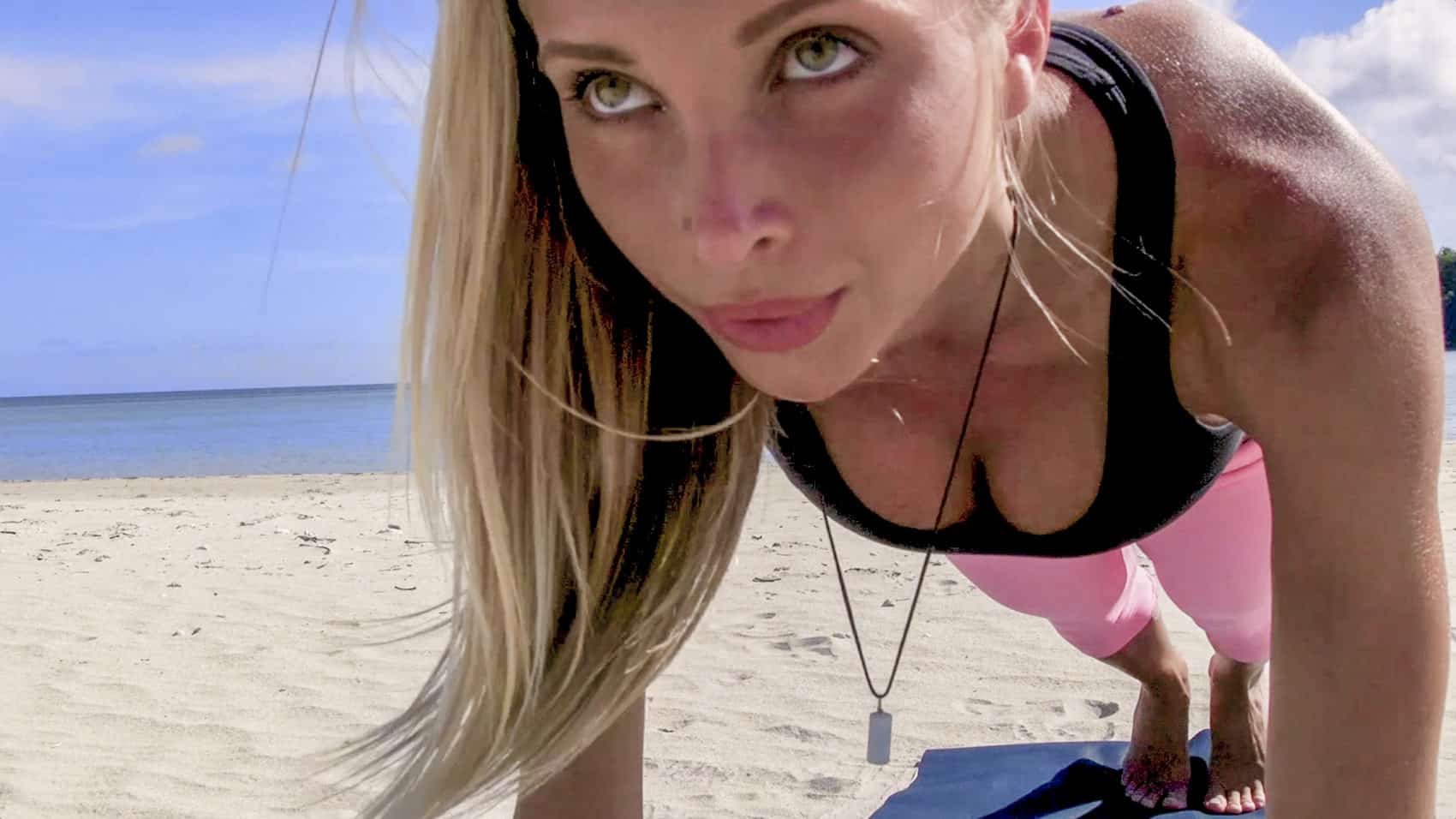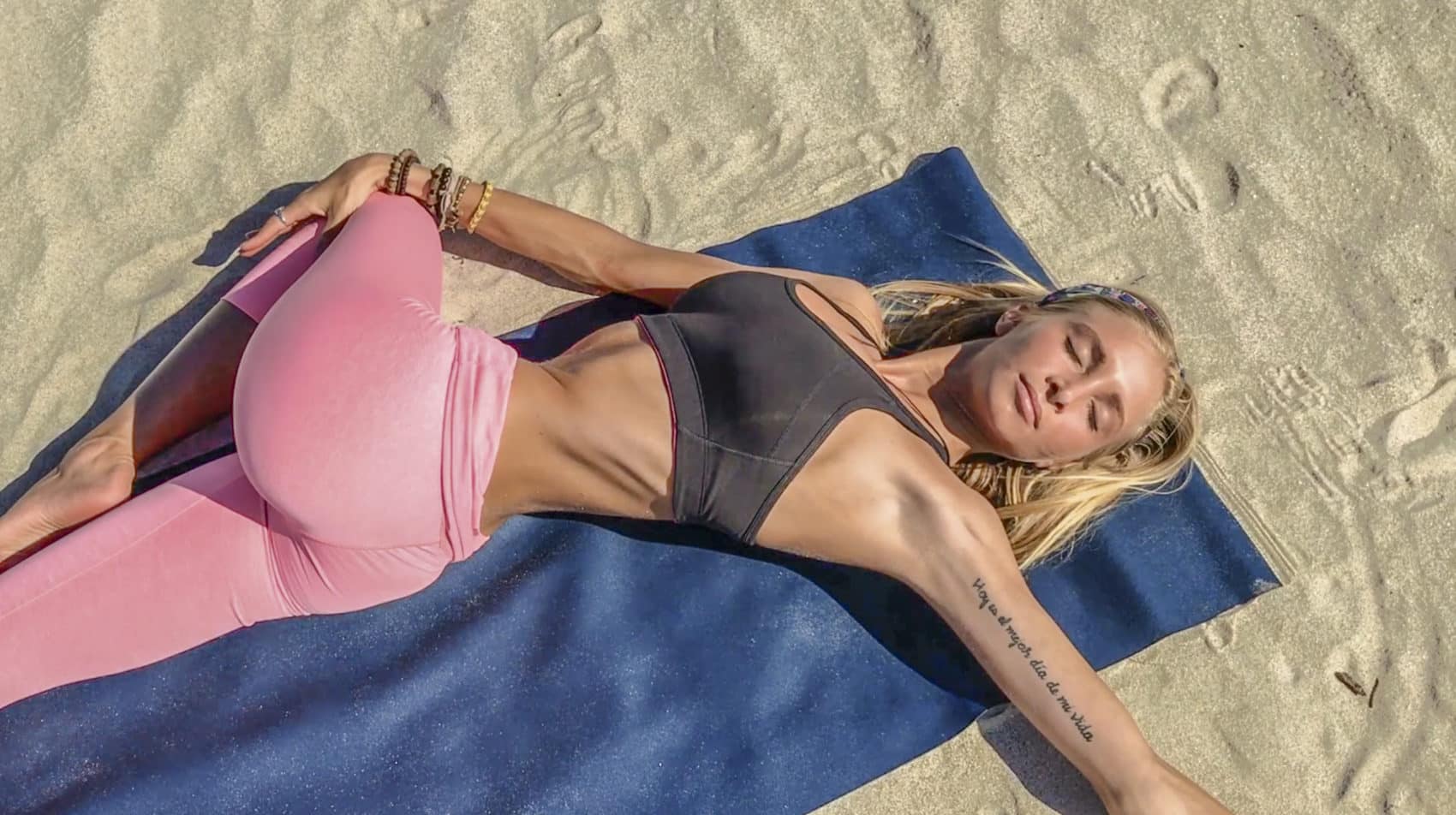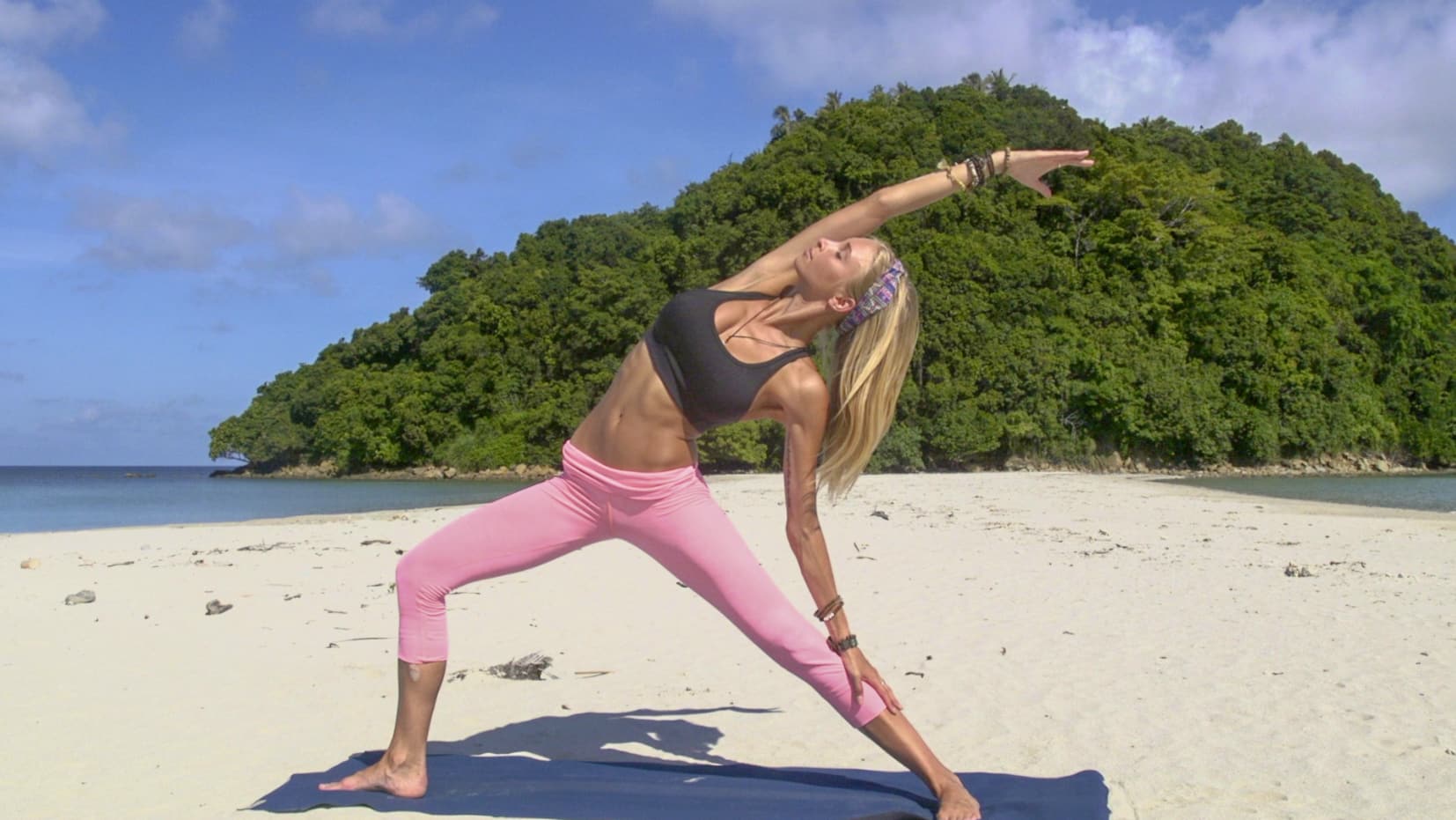 This detoxifying yoga flow focusses on toning and strengthening while speeding up the metabolism for weight loss and an incredible overall blast.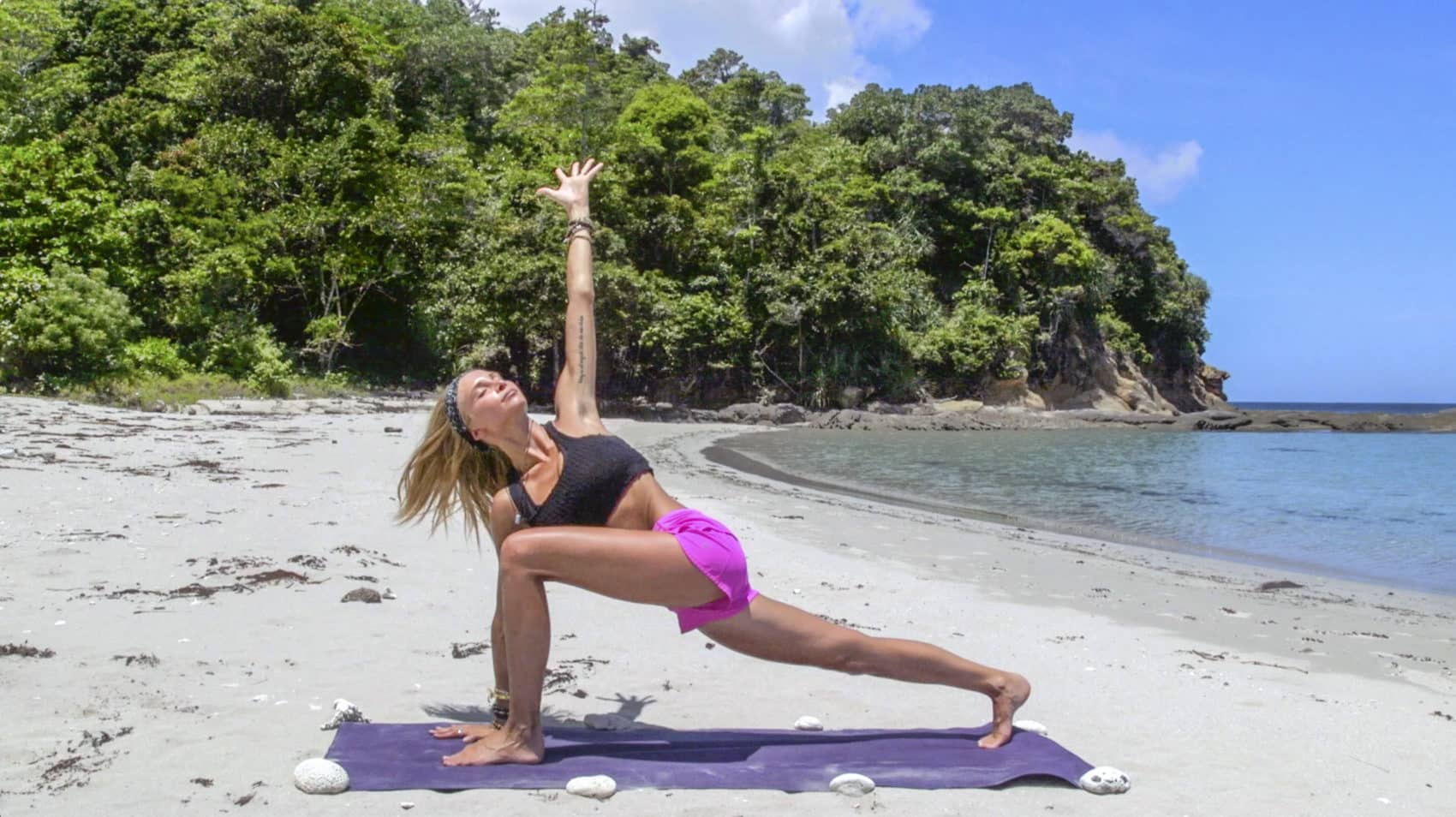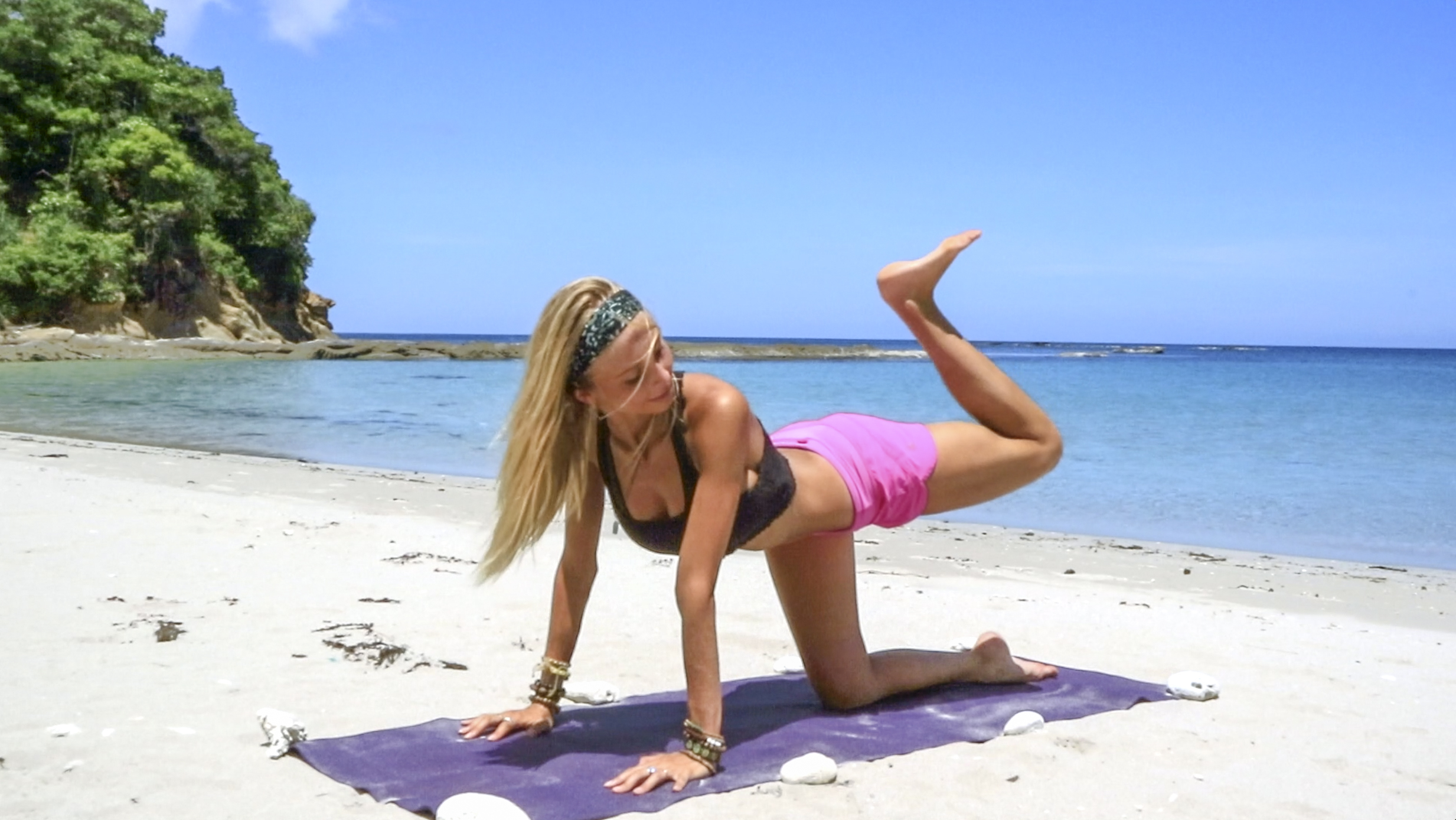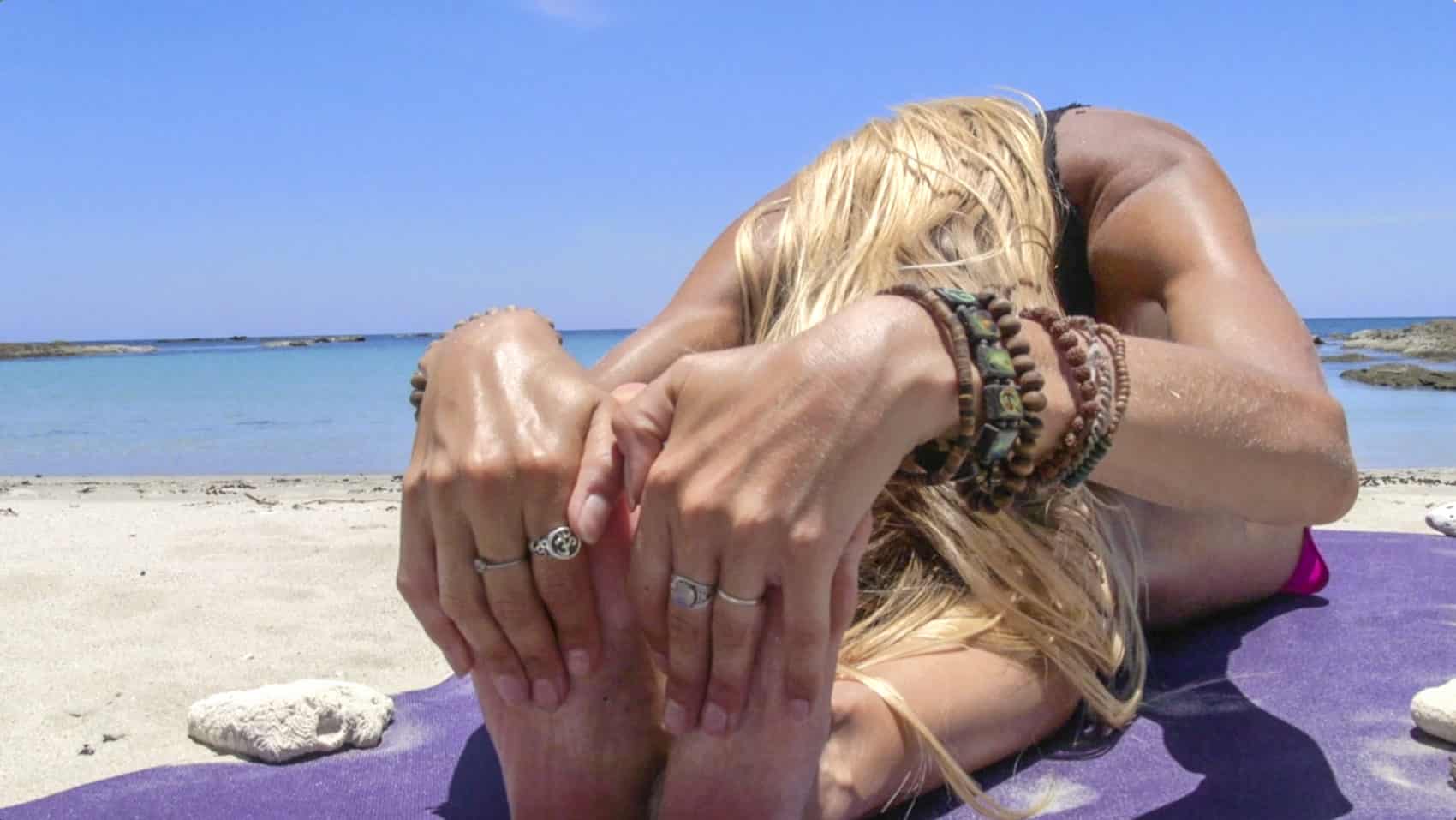 You will see amazing results as this yoga class targets the toning of your entire lower body: your calves, glutes, thighs, hamstrings, the whole deal.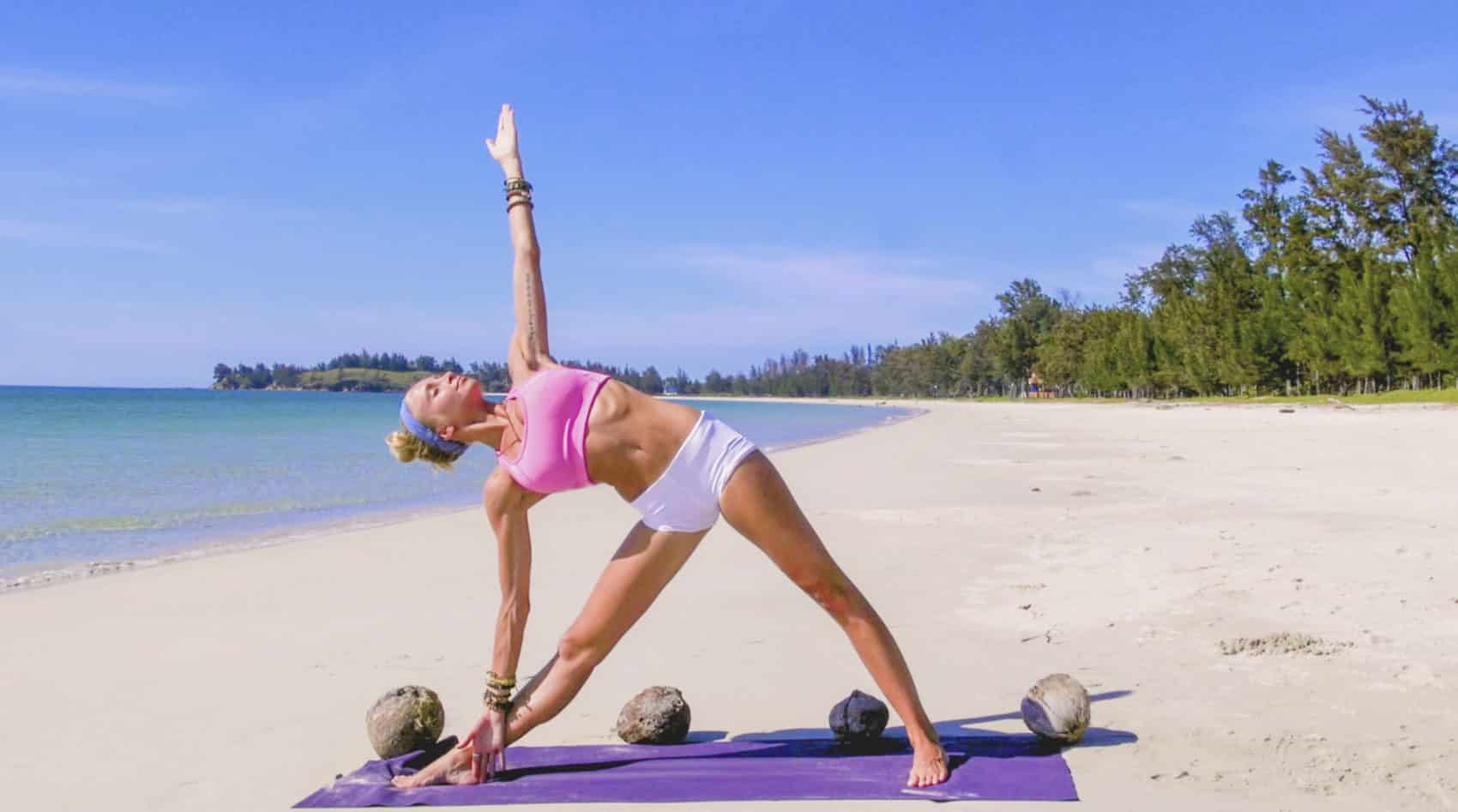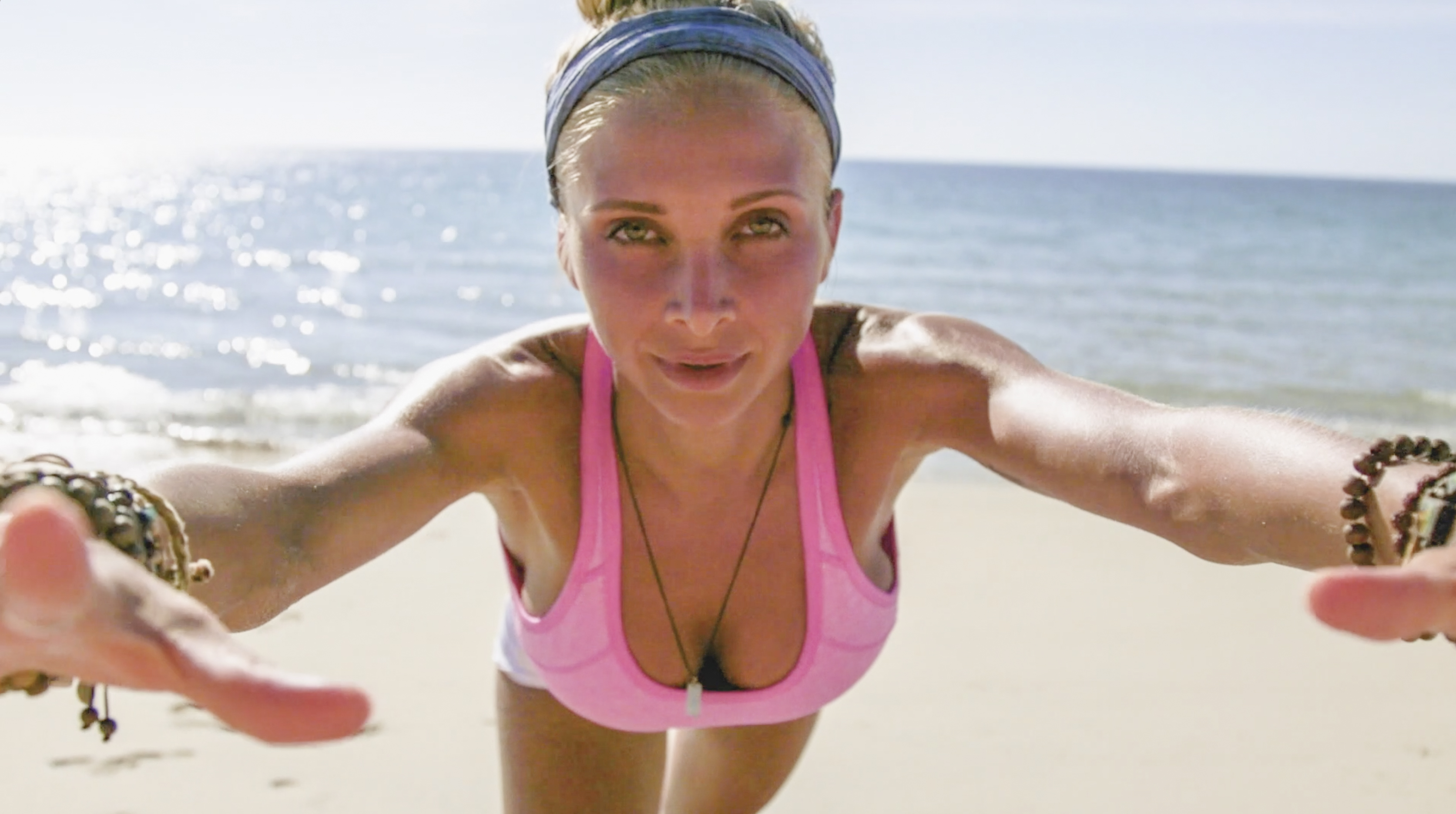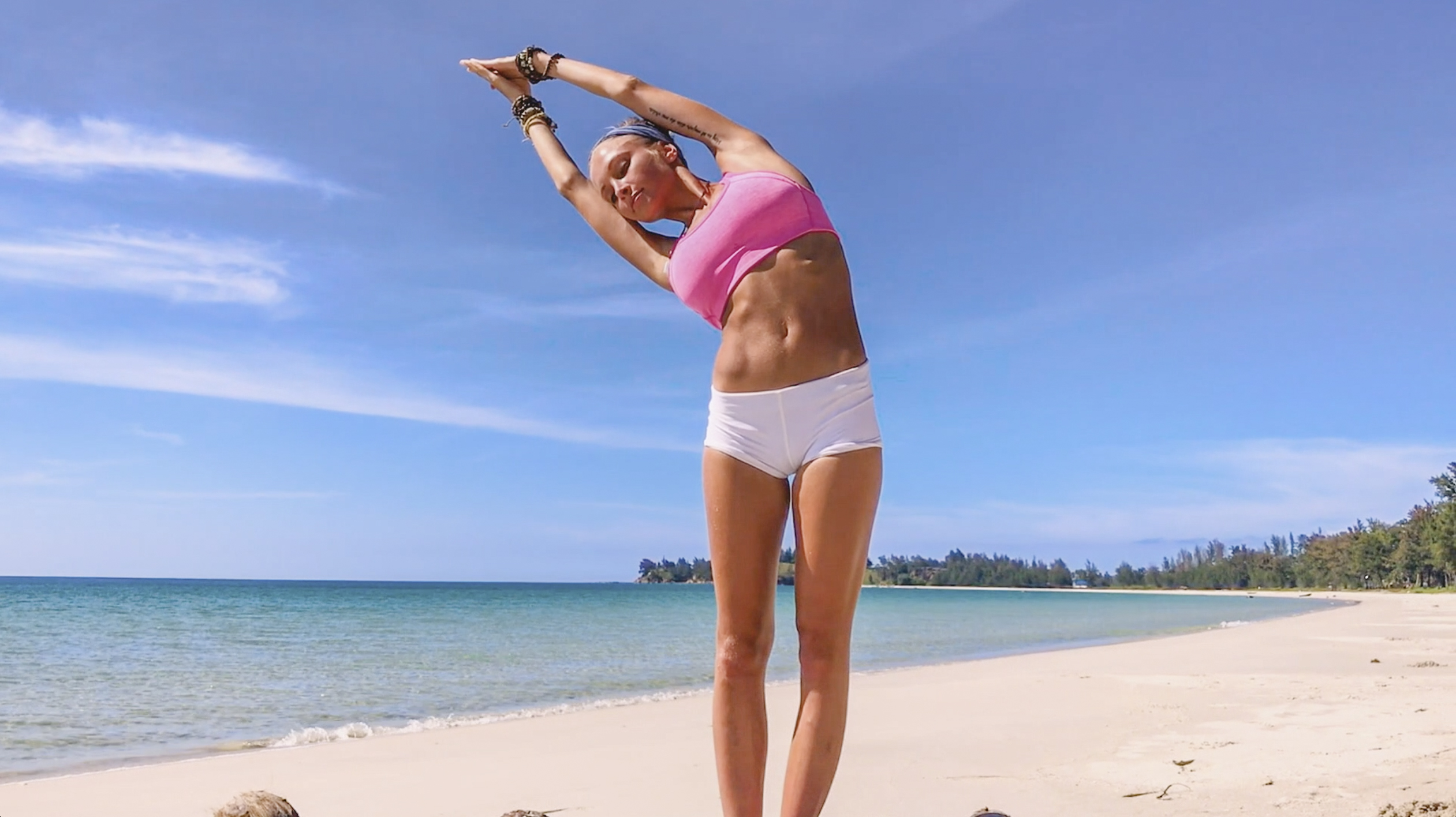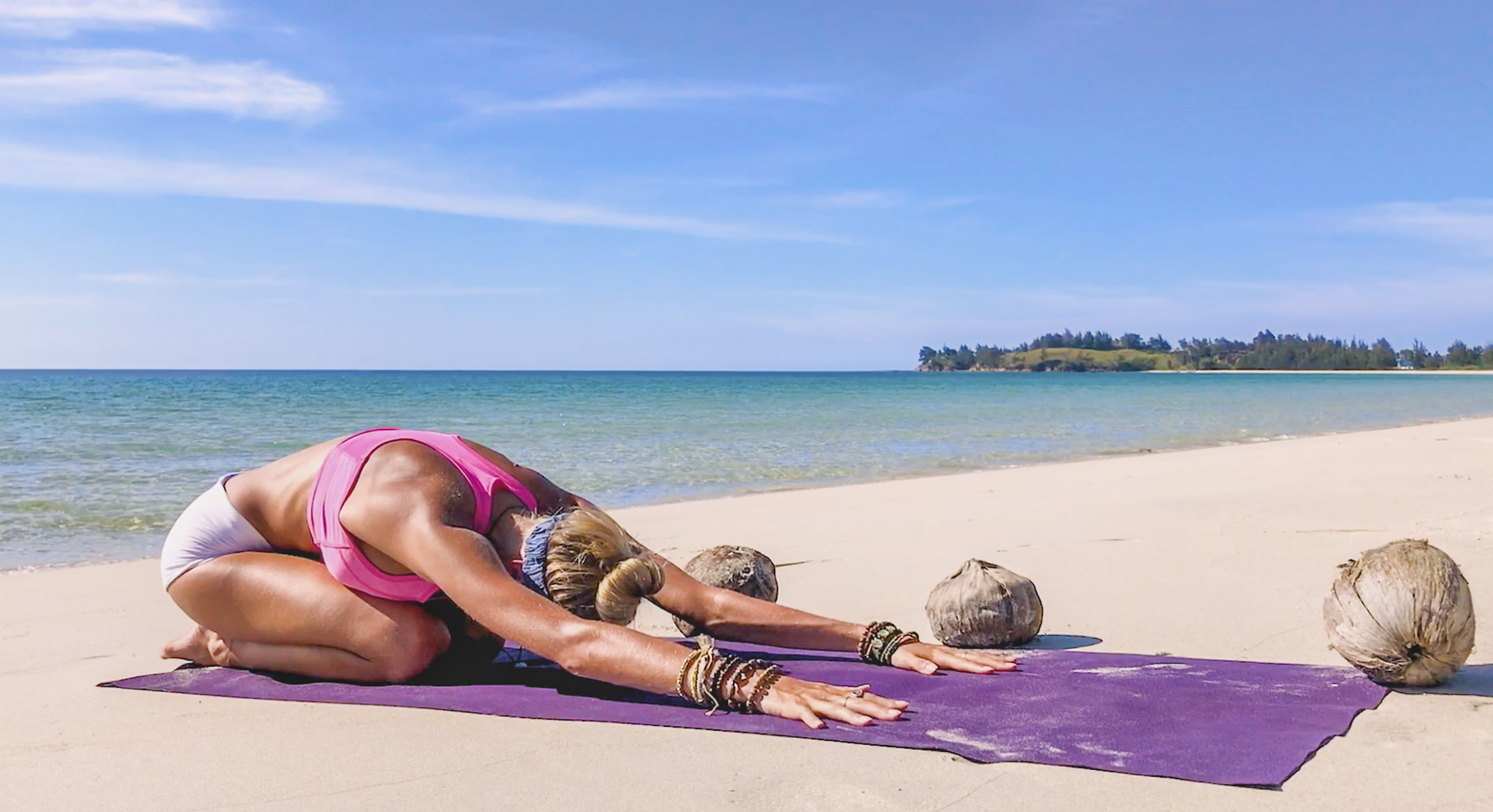 Using fine toning movements and a powerful  yoga flow, this class will challenge and strengthen your upper body while toning your arms and shoulders.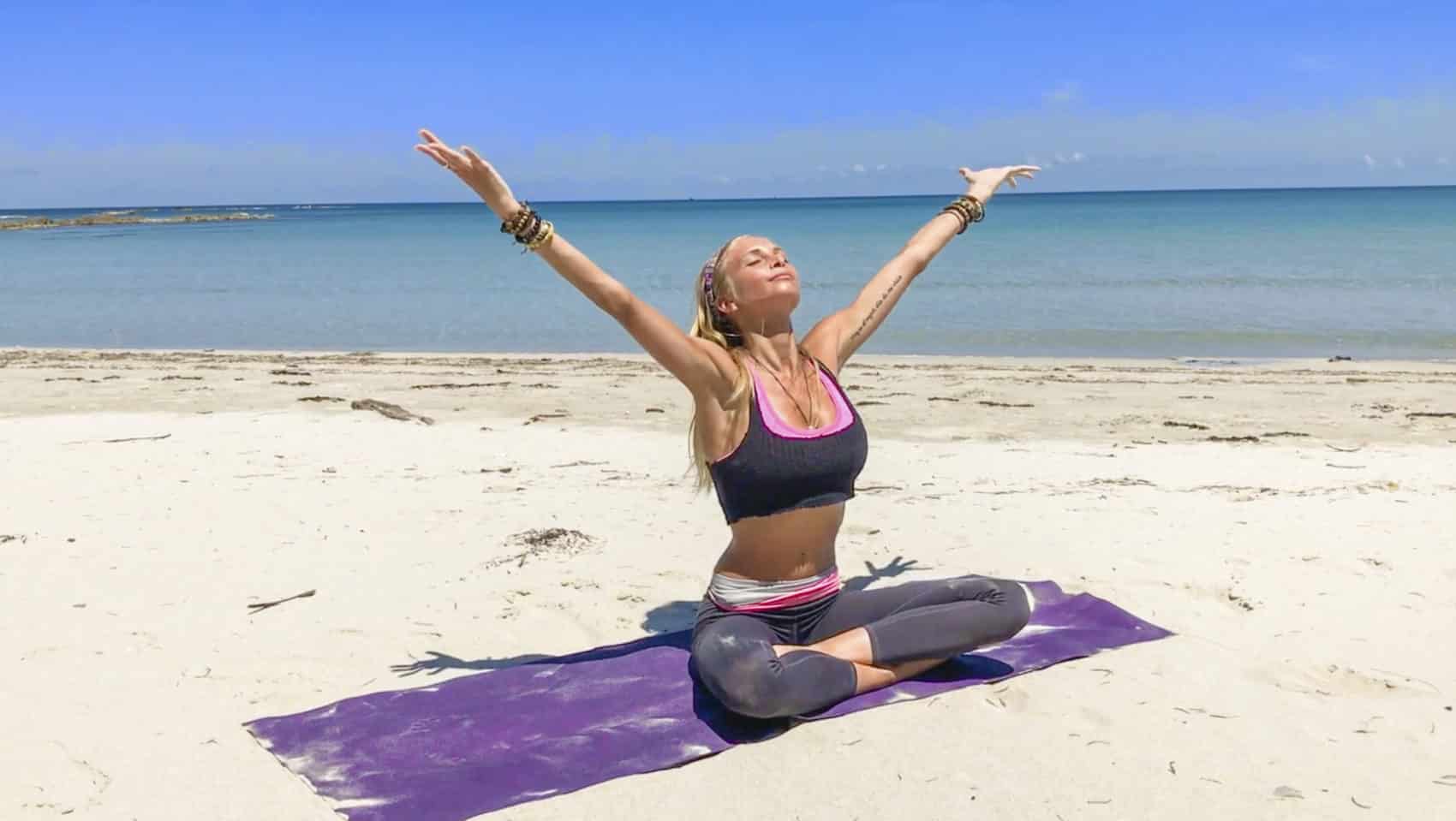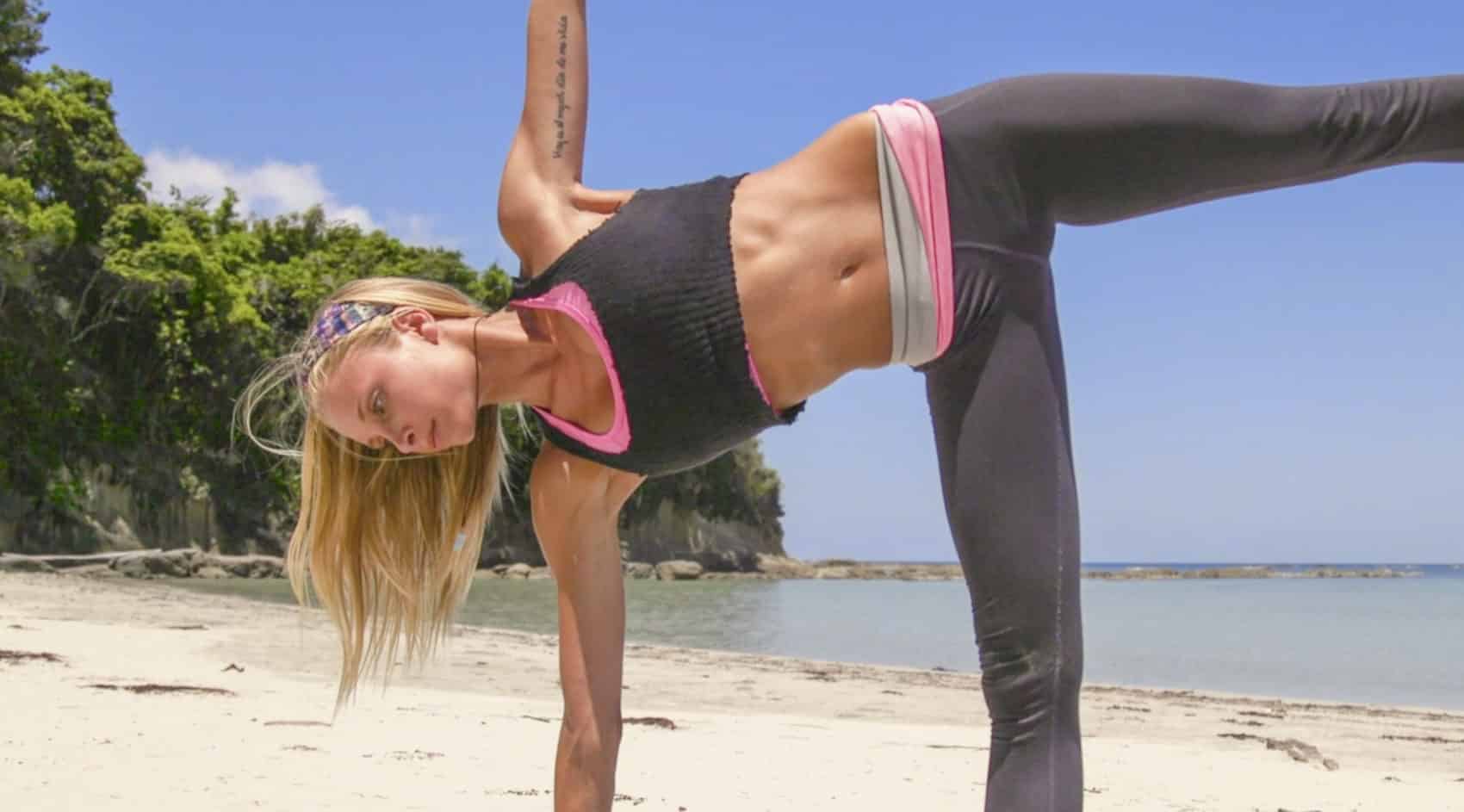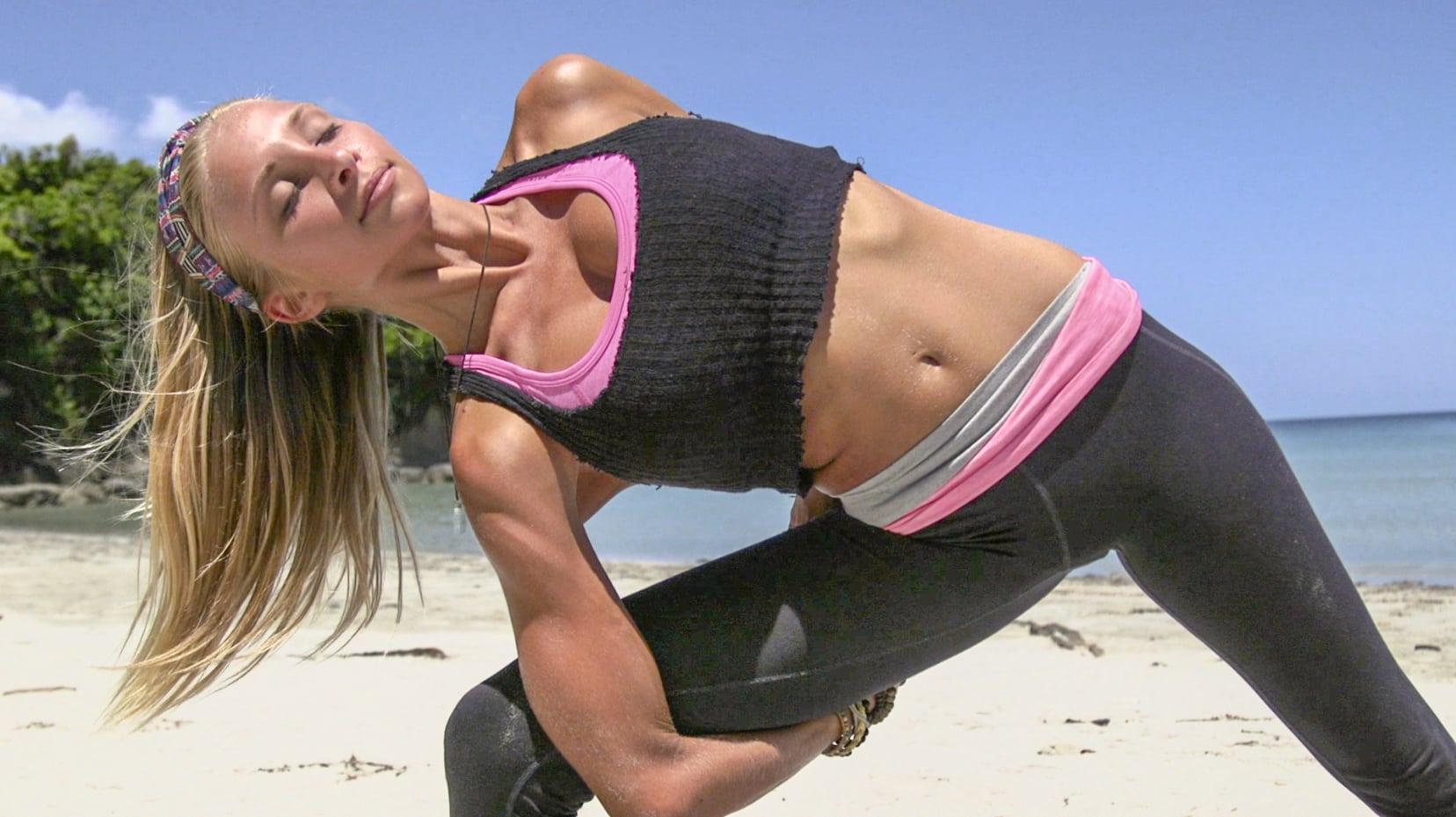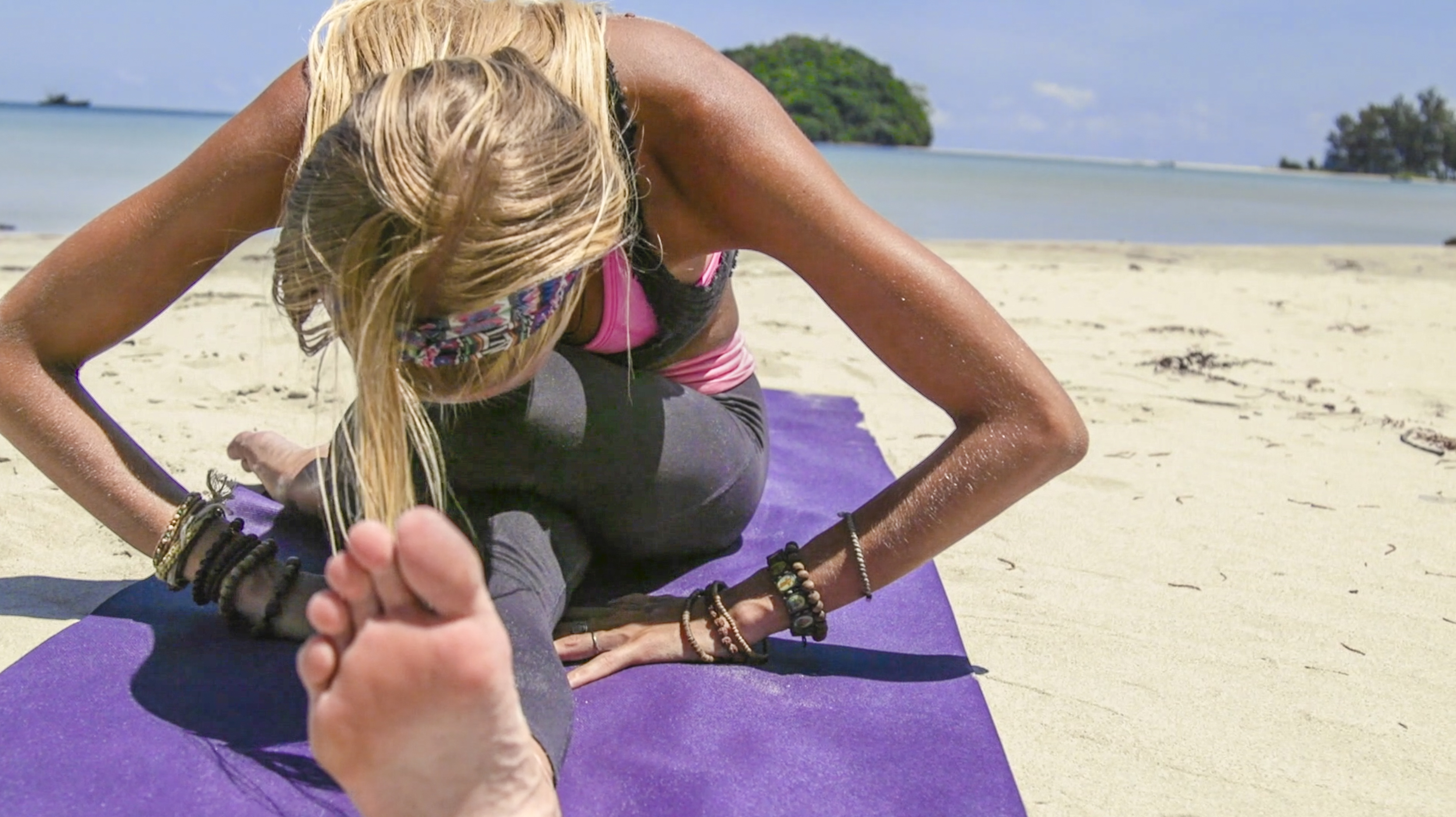 Throughout a deep releasing yoga flow this class challenges the core in ways that will sculpt your abs and shrink your waistline.

The Essential Yin Yoga Journey
A program for both your body and mind. To increase flexibility and release the connective tissues and tension in your body. While at the same time letting go, resetting, and breathing out the negativity and emotional baggage in your mind.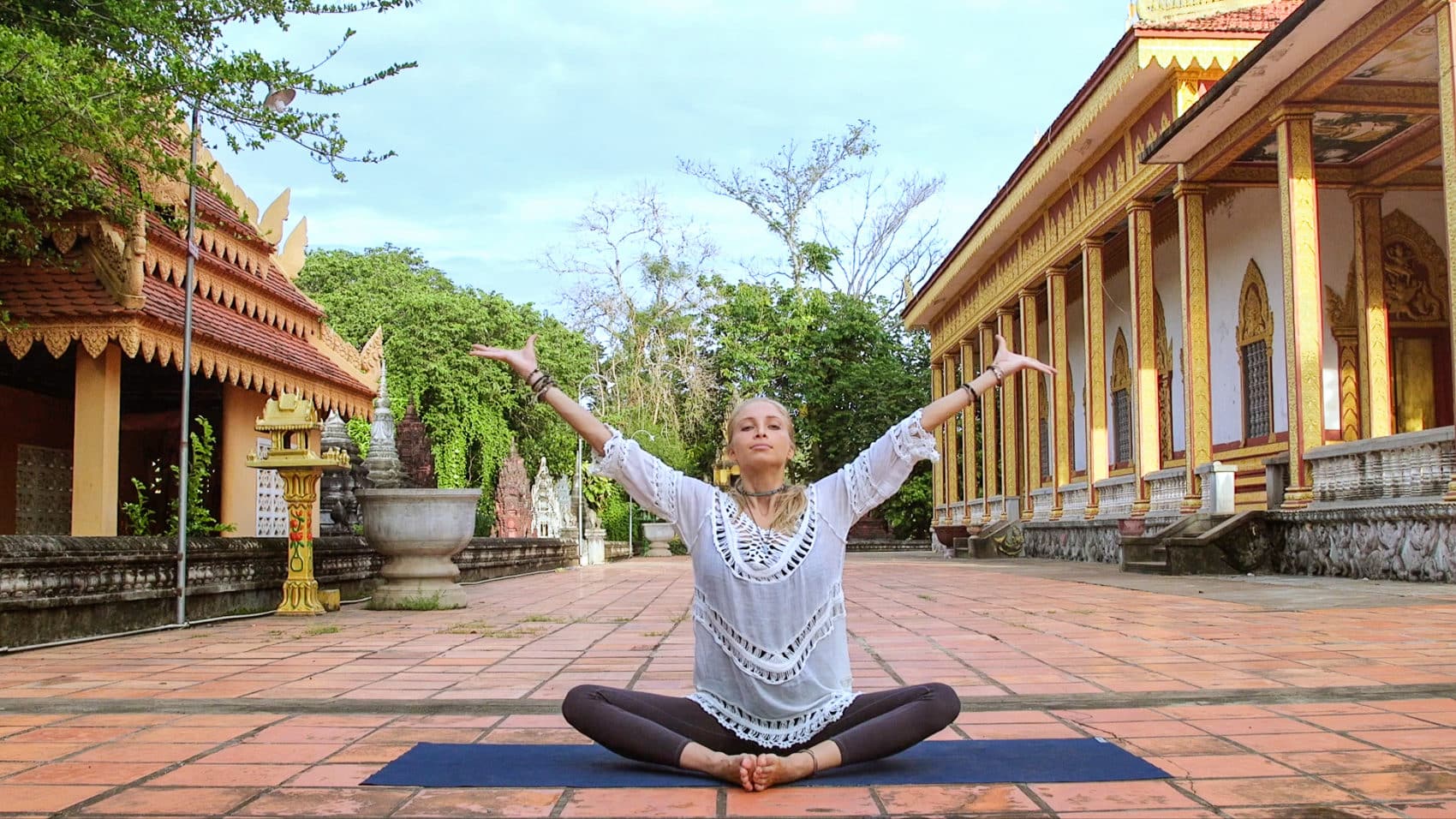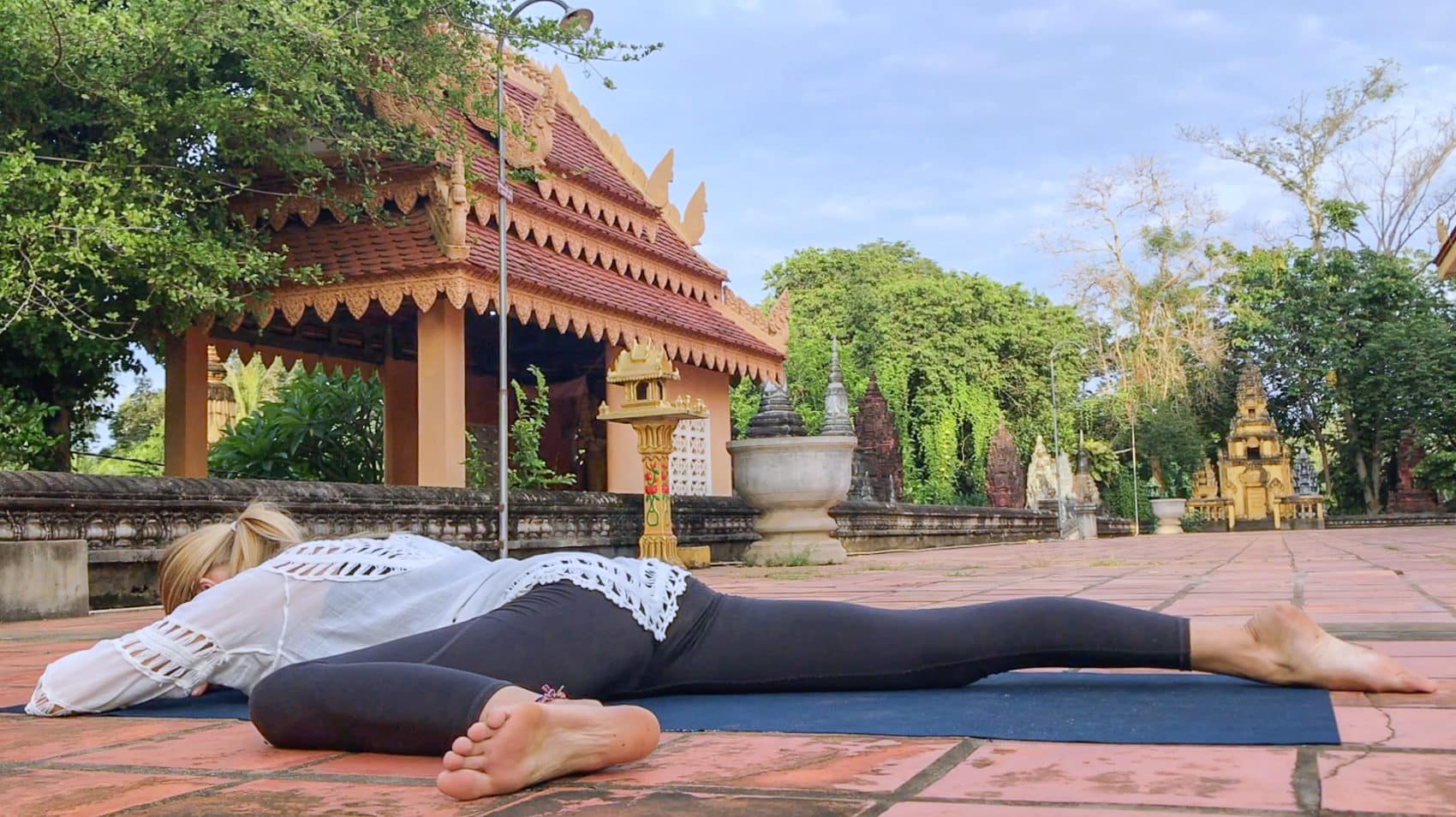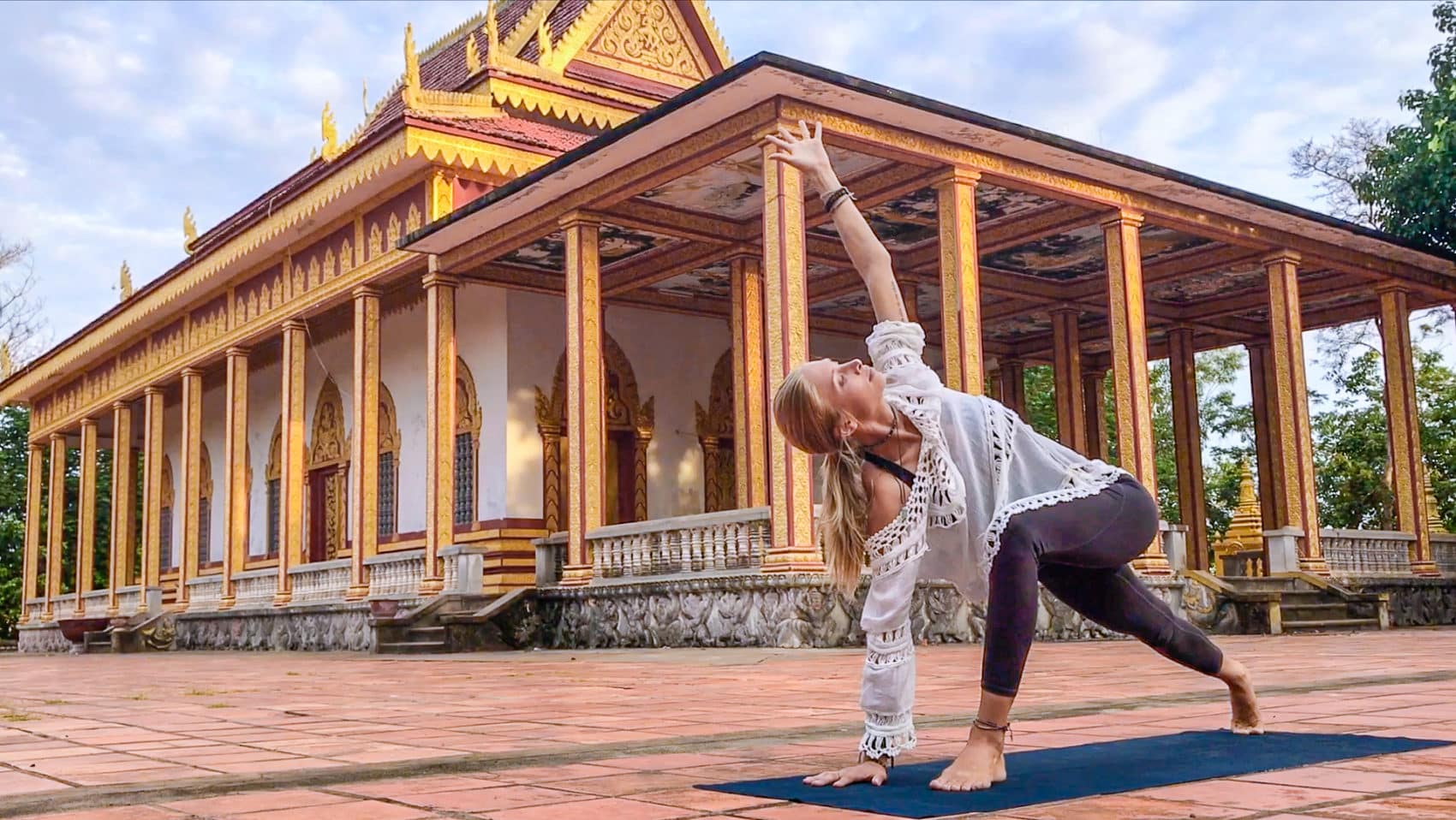 Focussing on the lower body we will dig deep into our muscles and allow all the negative energy and emotion to release.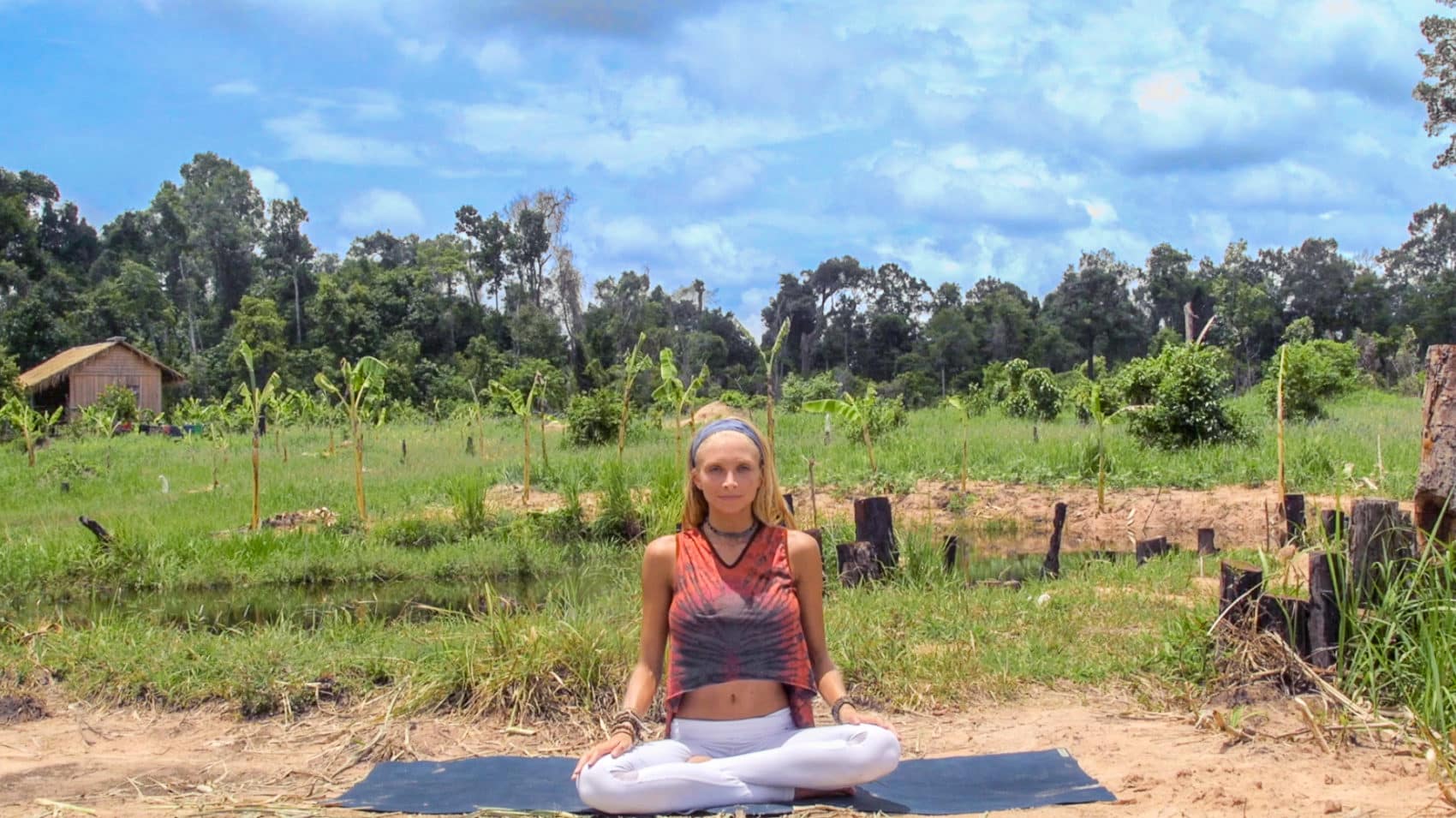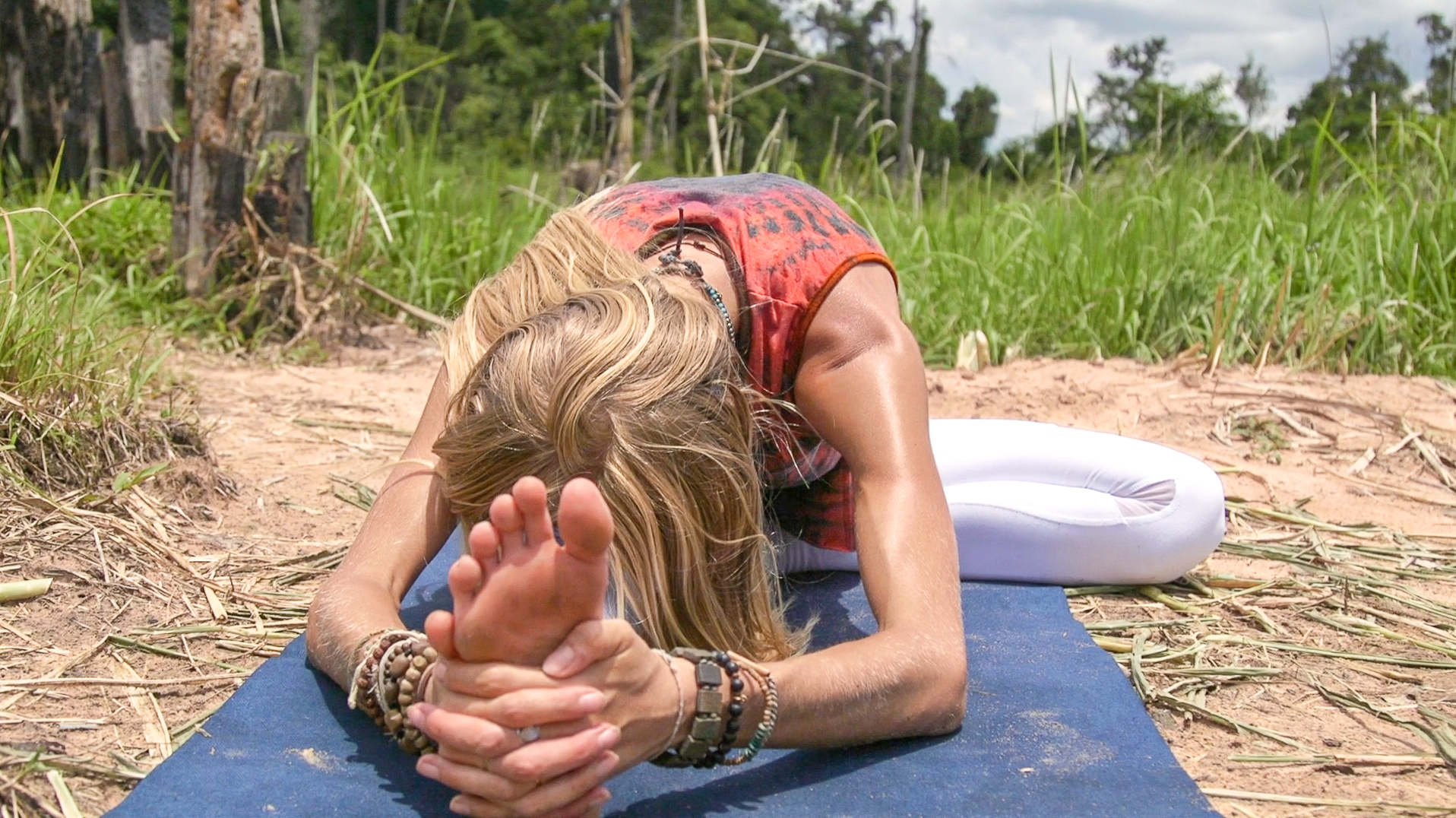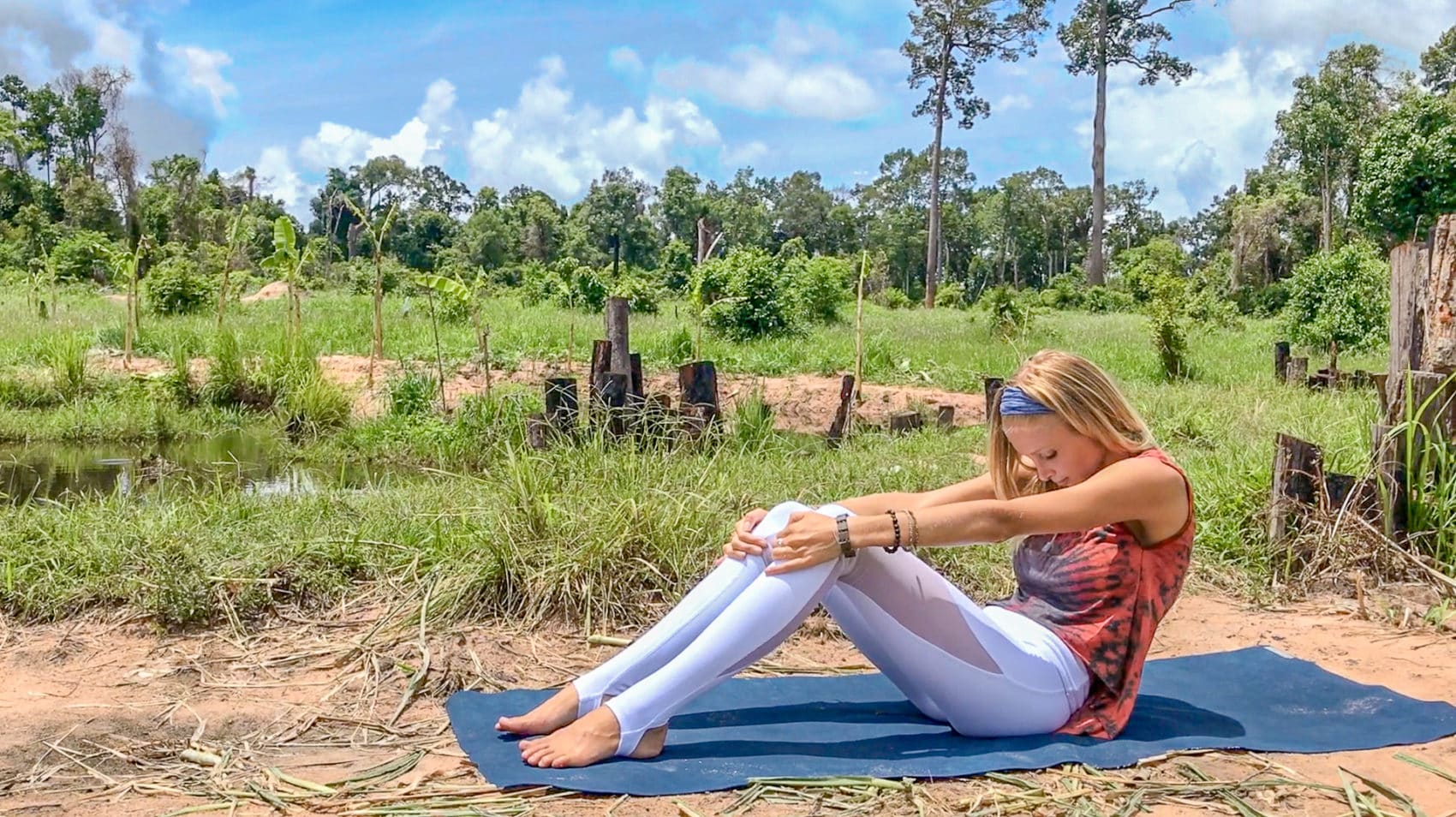 This class will target the connective tissues in your glutes as well as stiffness and tension along the side of your body. This will release deep buried emotions.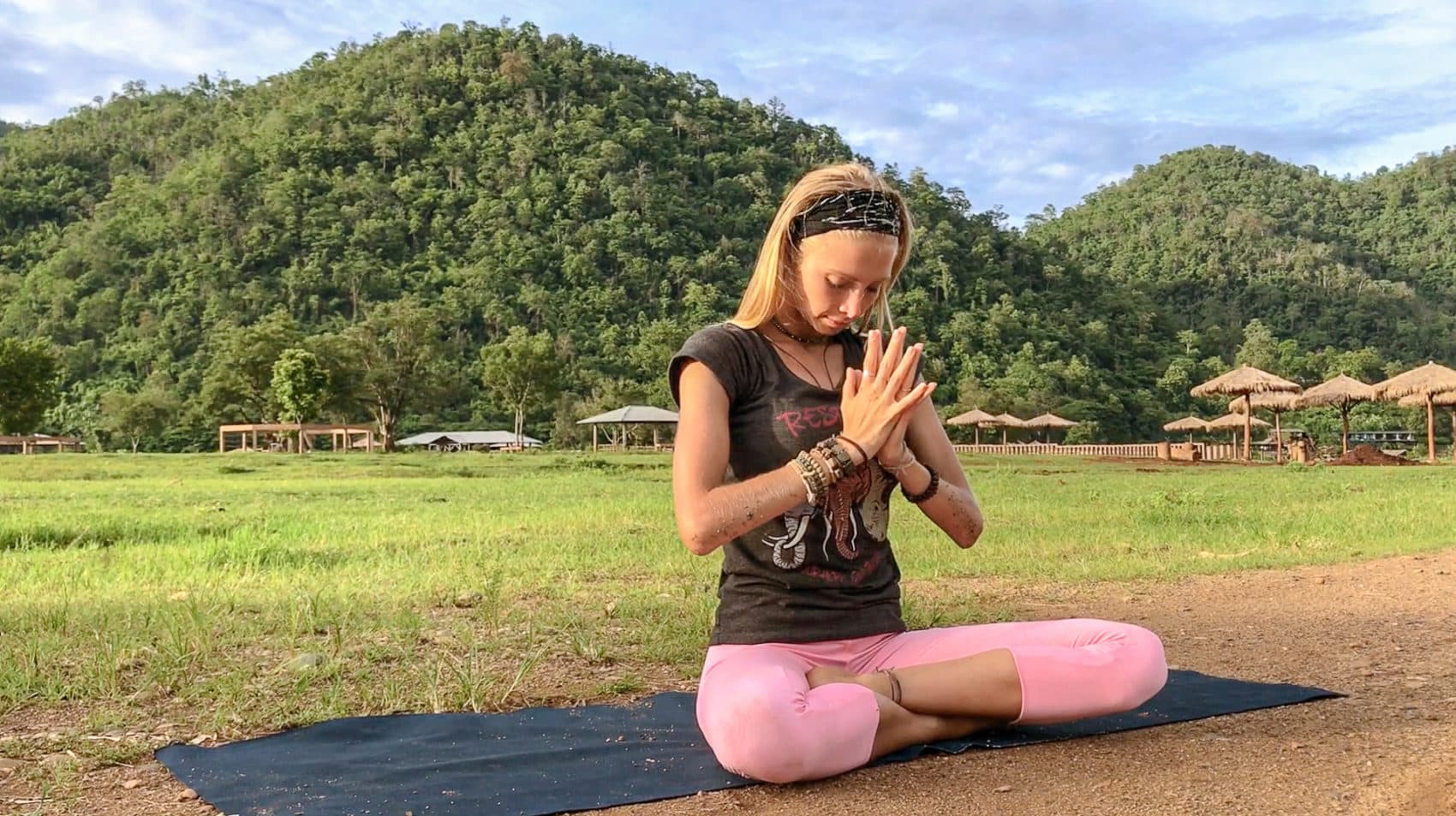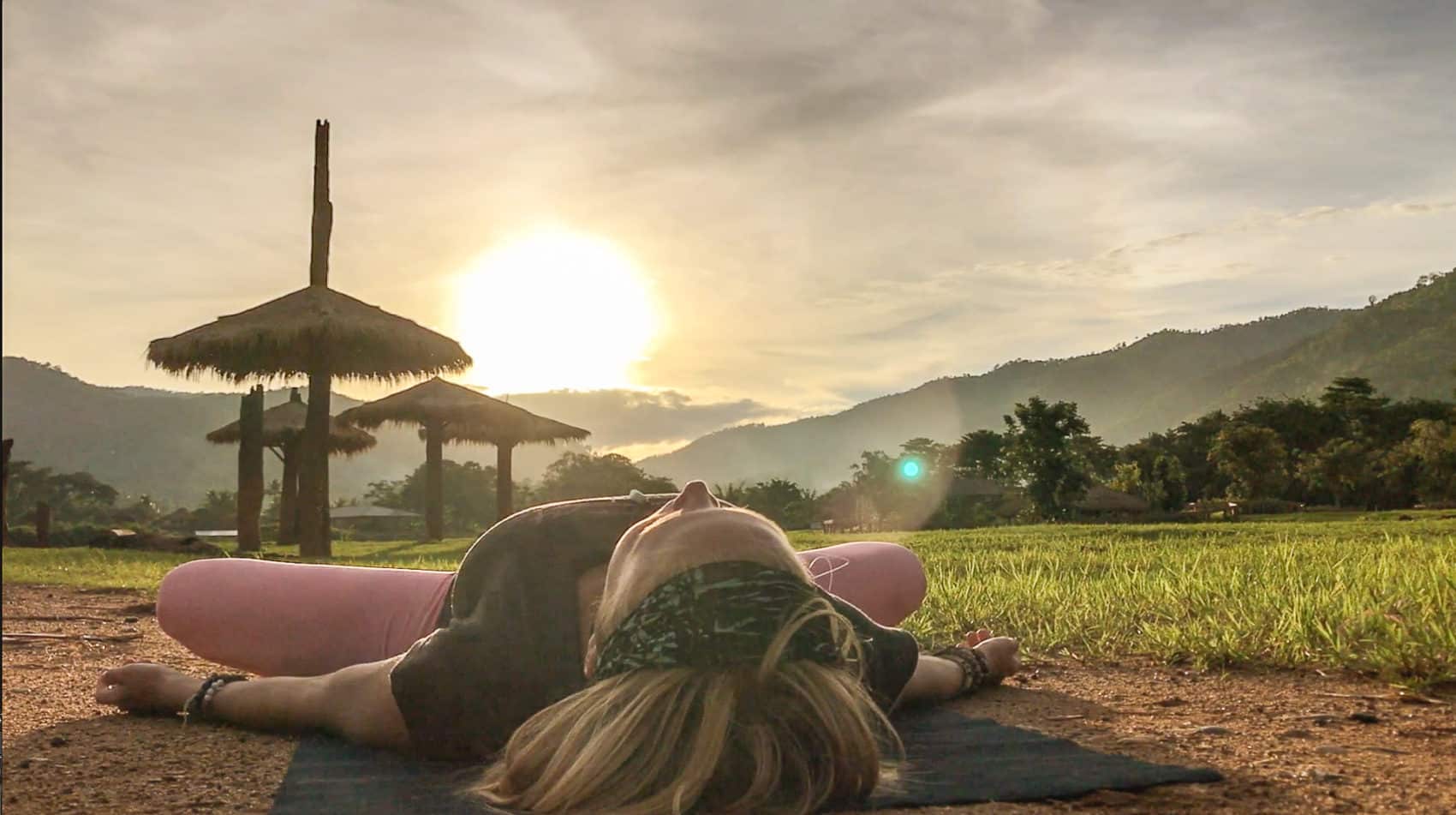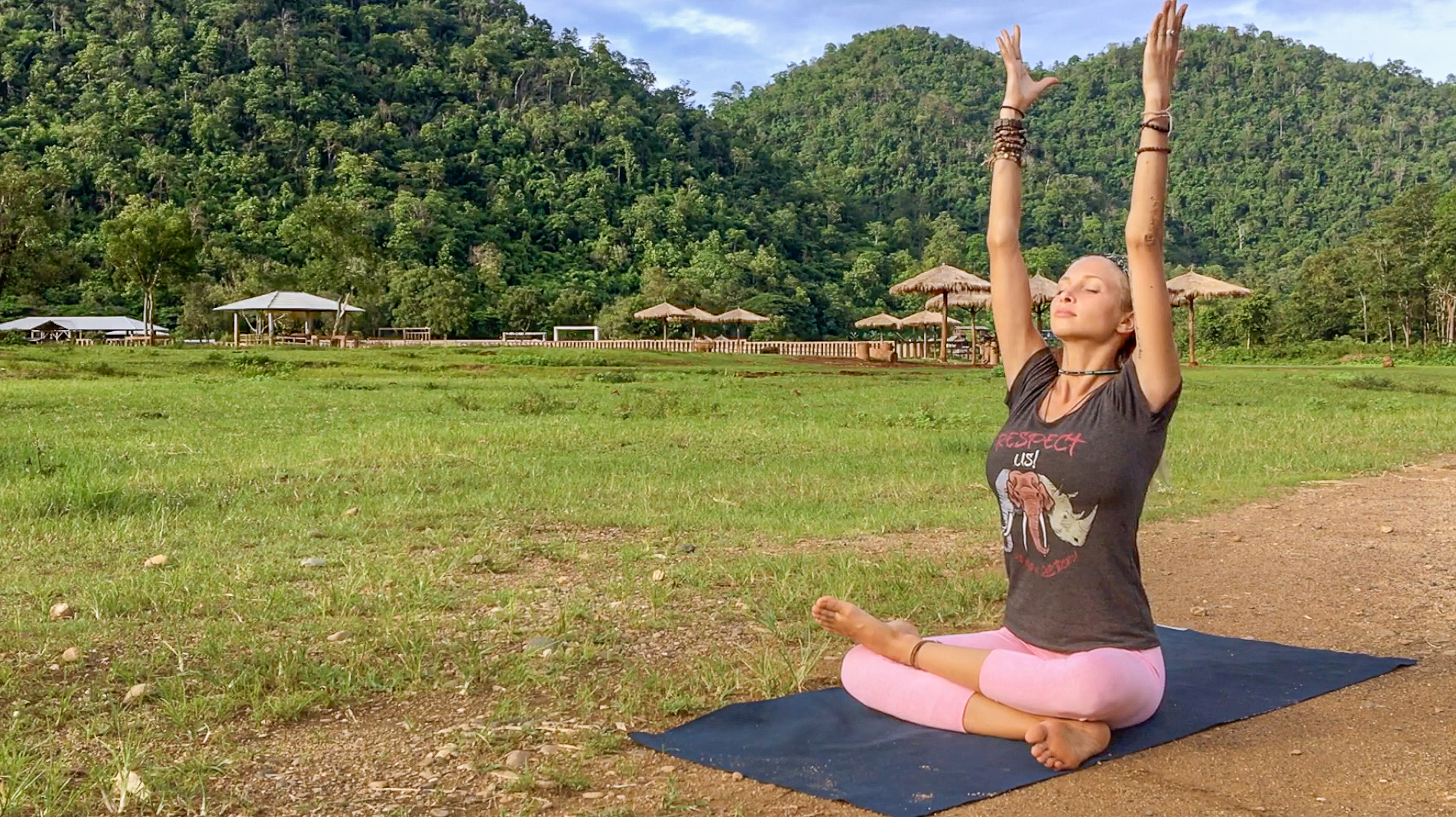 This gentle practice is aimed to release your hips and hamstrings while guiding you to a new level of self-awareness through peaceful breath work.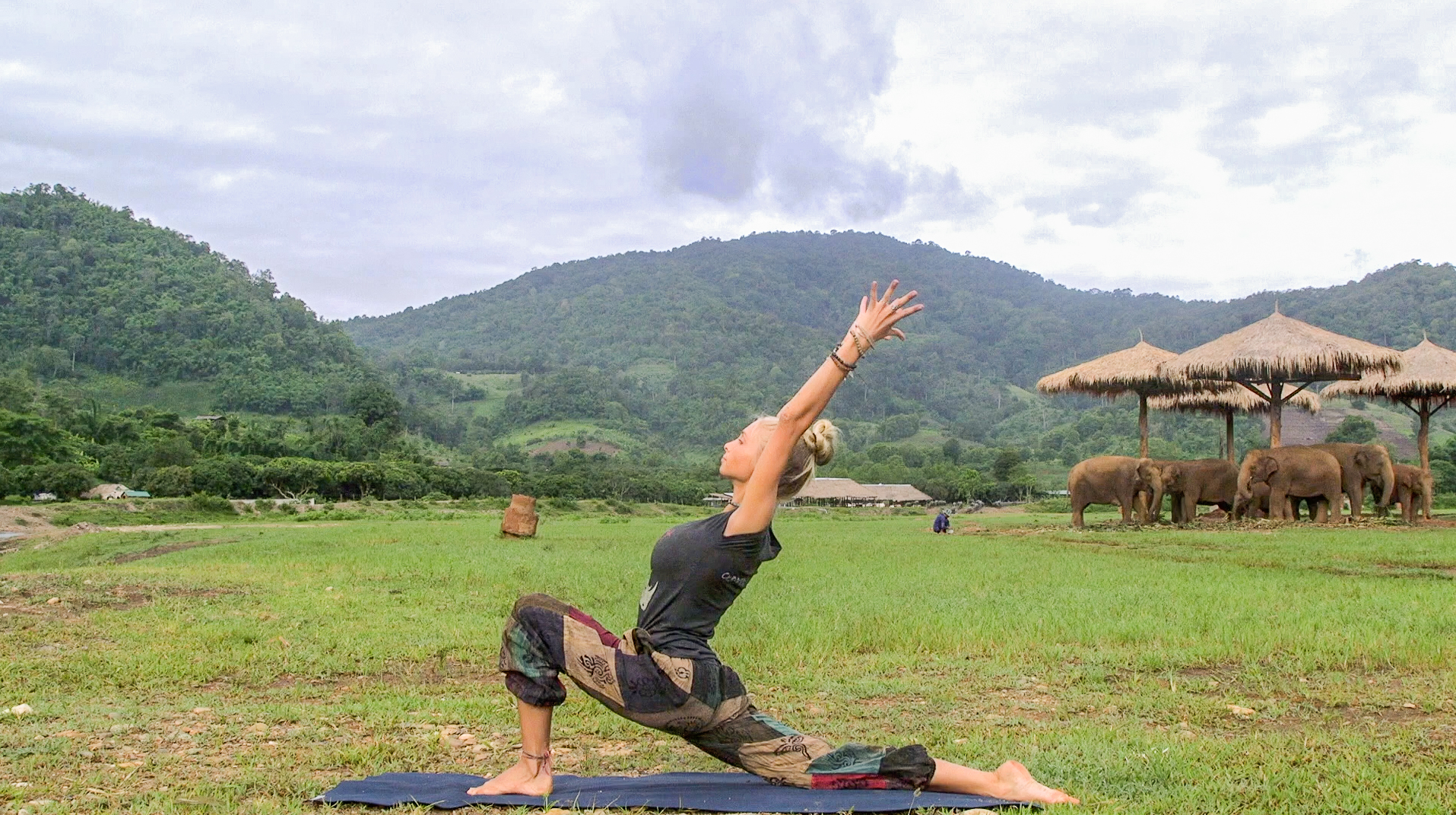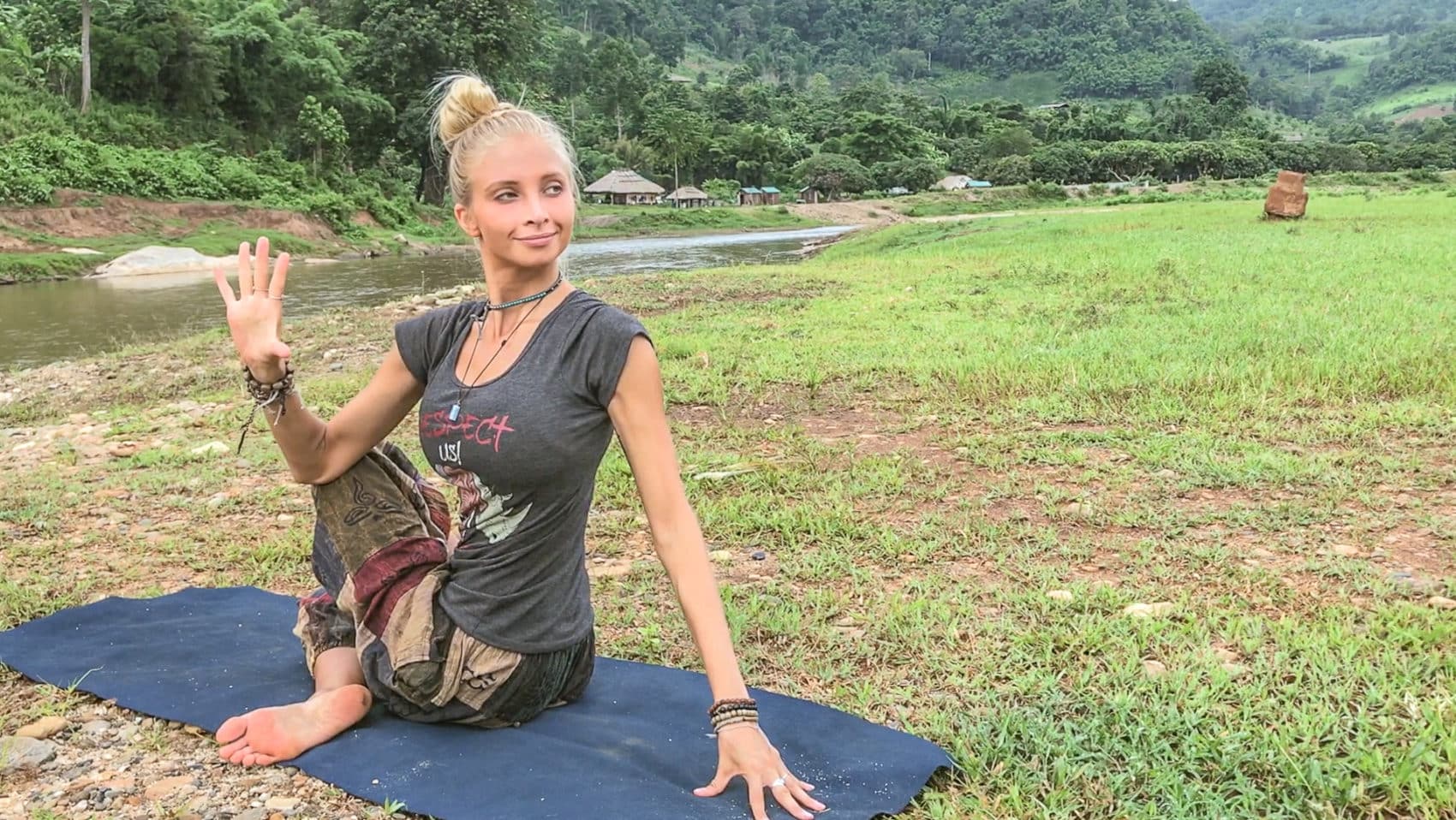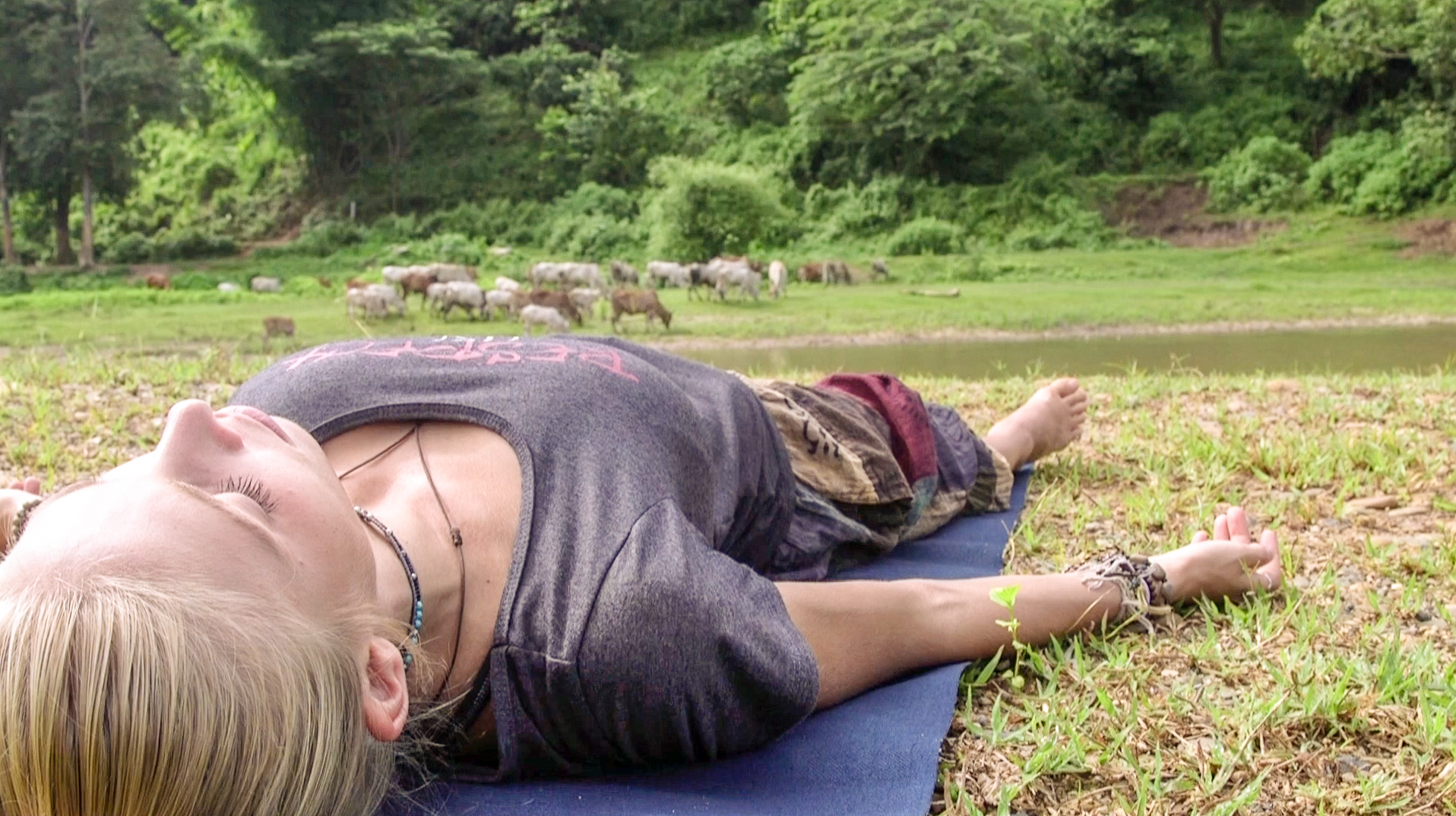 With slow & intentional breathing exercises we will focus on releasing the upper body & hips while finding a sense of peace and self love deep within.

The Ultimate Pilates Bootcamp
The Ultimate Pilates Bootcamp is perfect for anyone looking for an incredible way to build core strength, find new body definition, and feel great in the process. This entire program was carefully crafted for transformational results.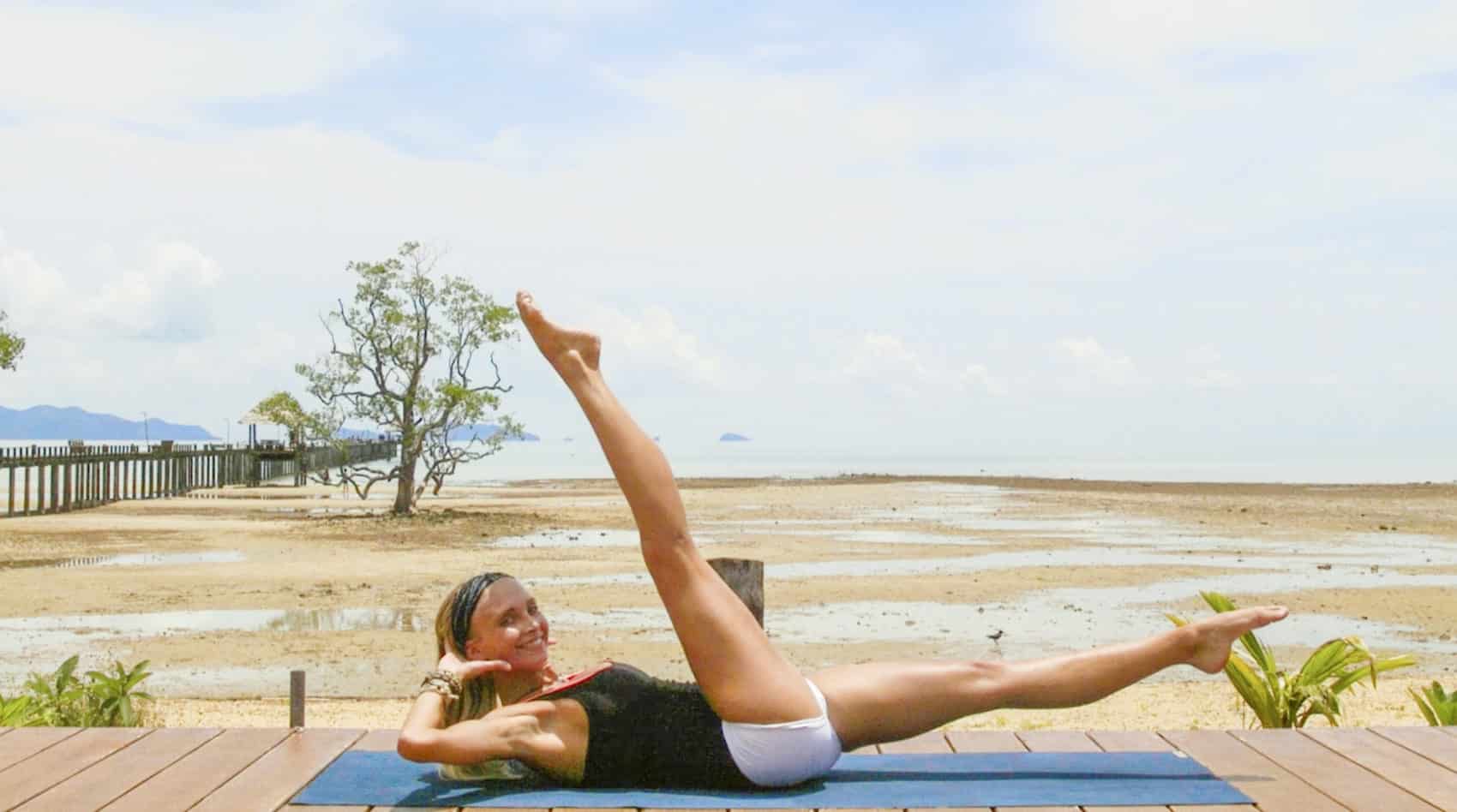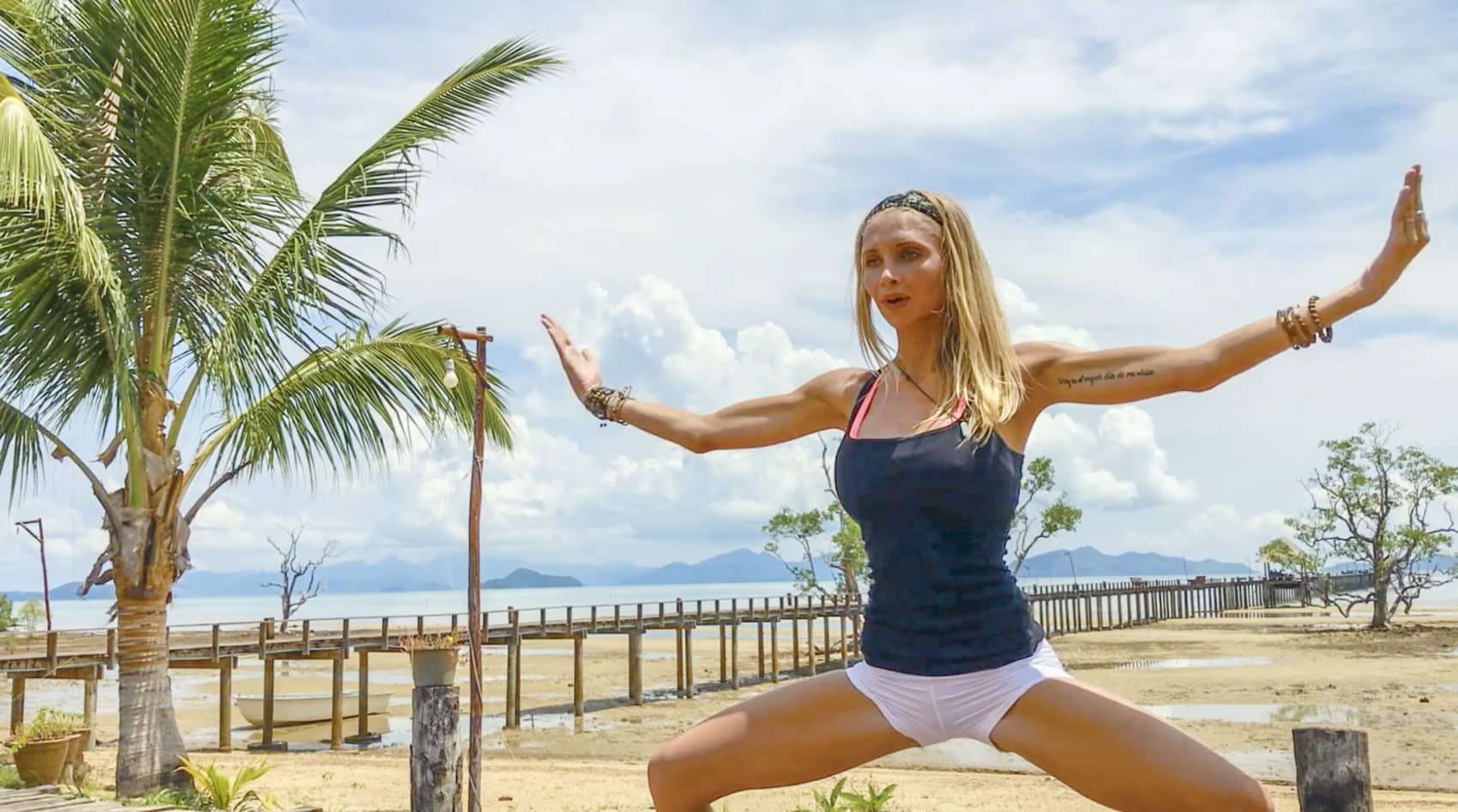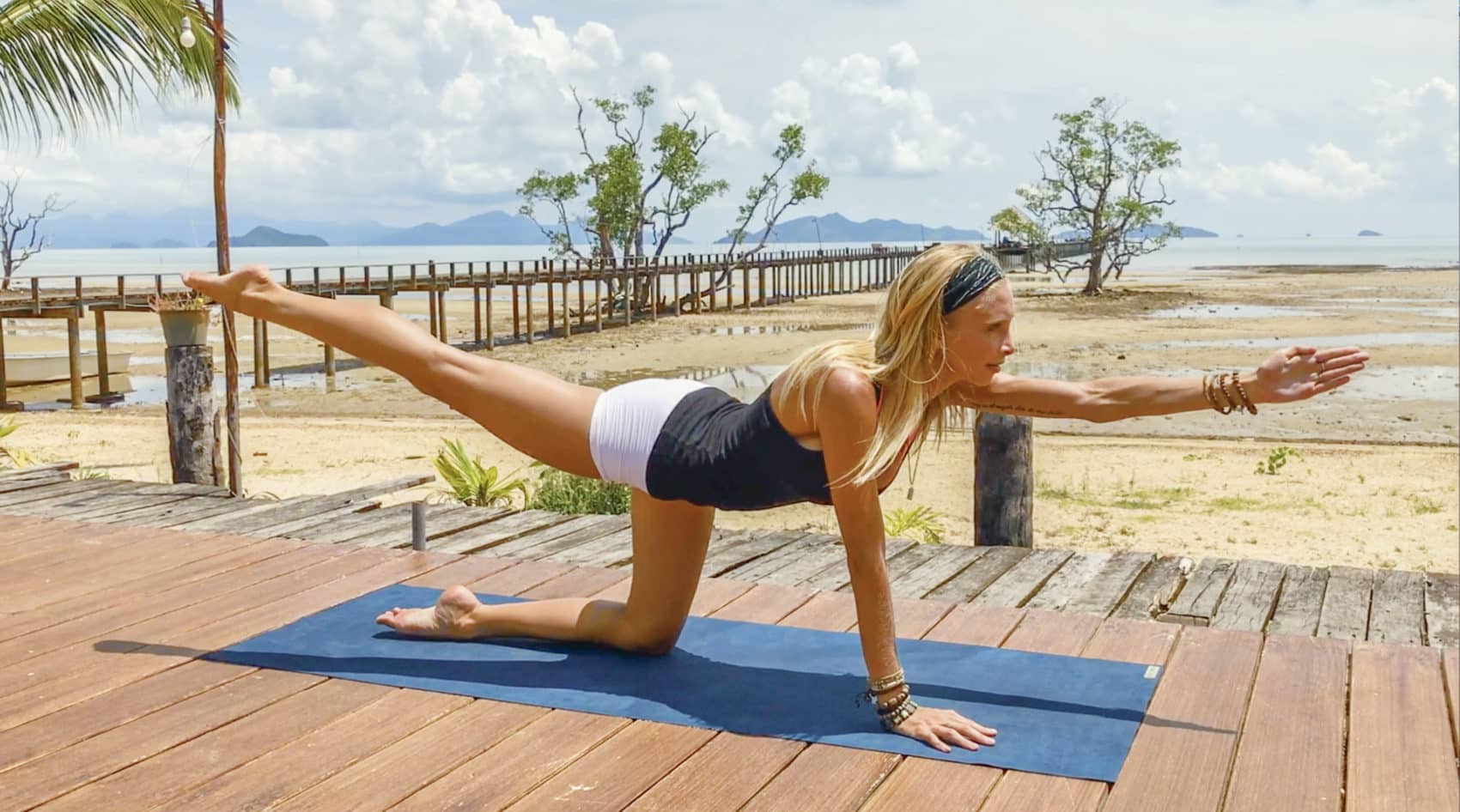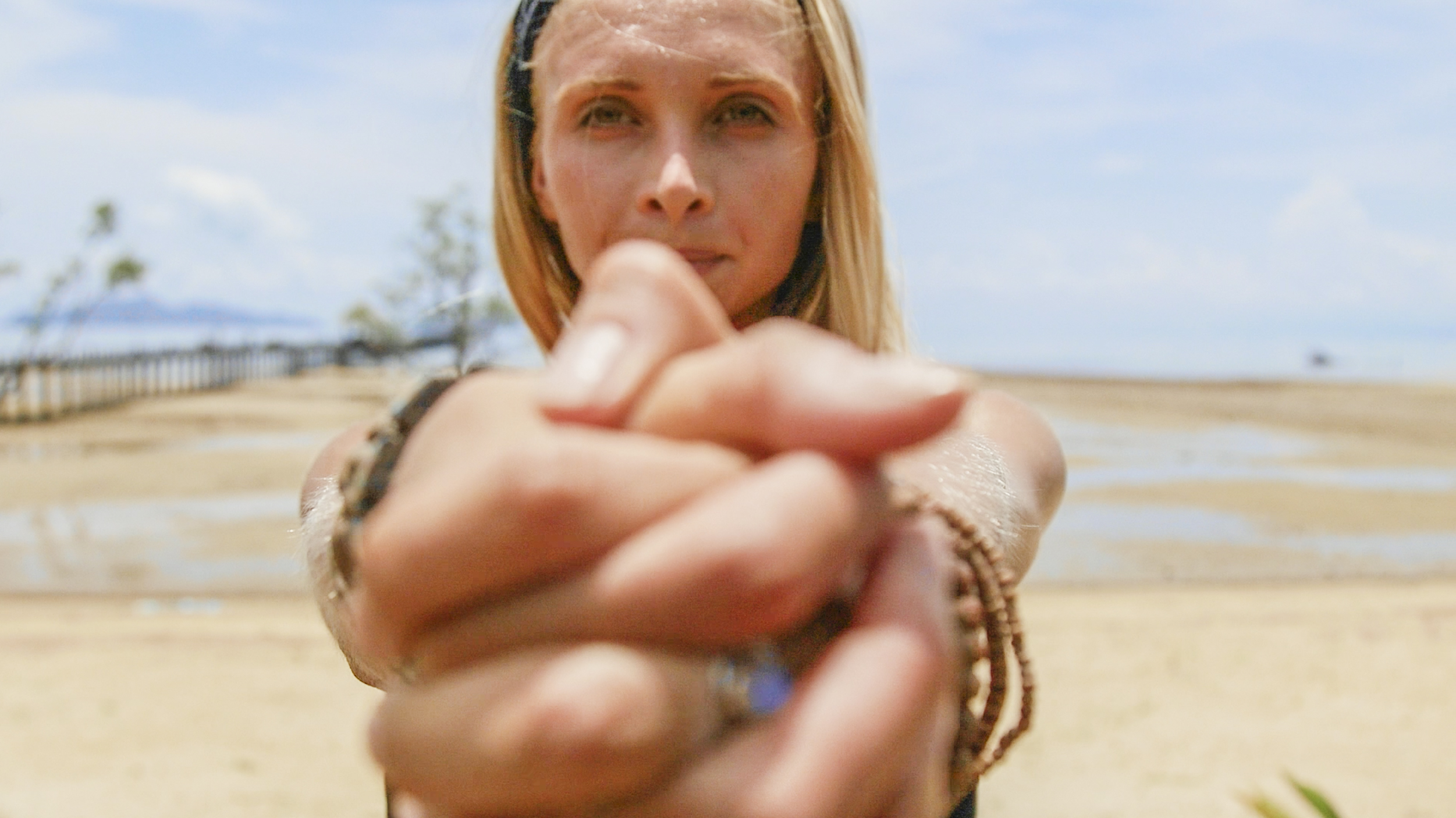 This challenging class will help lean and shape your legs, your arms, and your core. A full body workout like none other.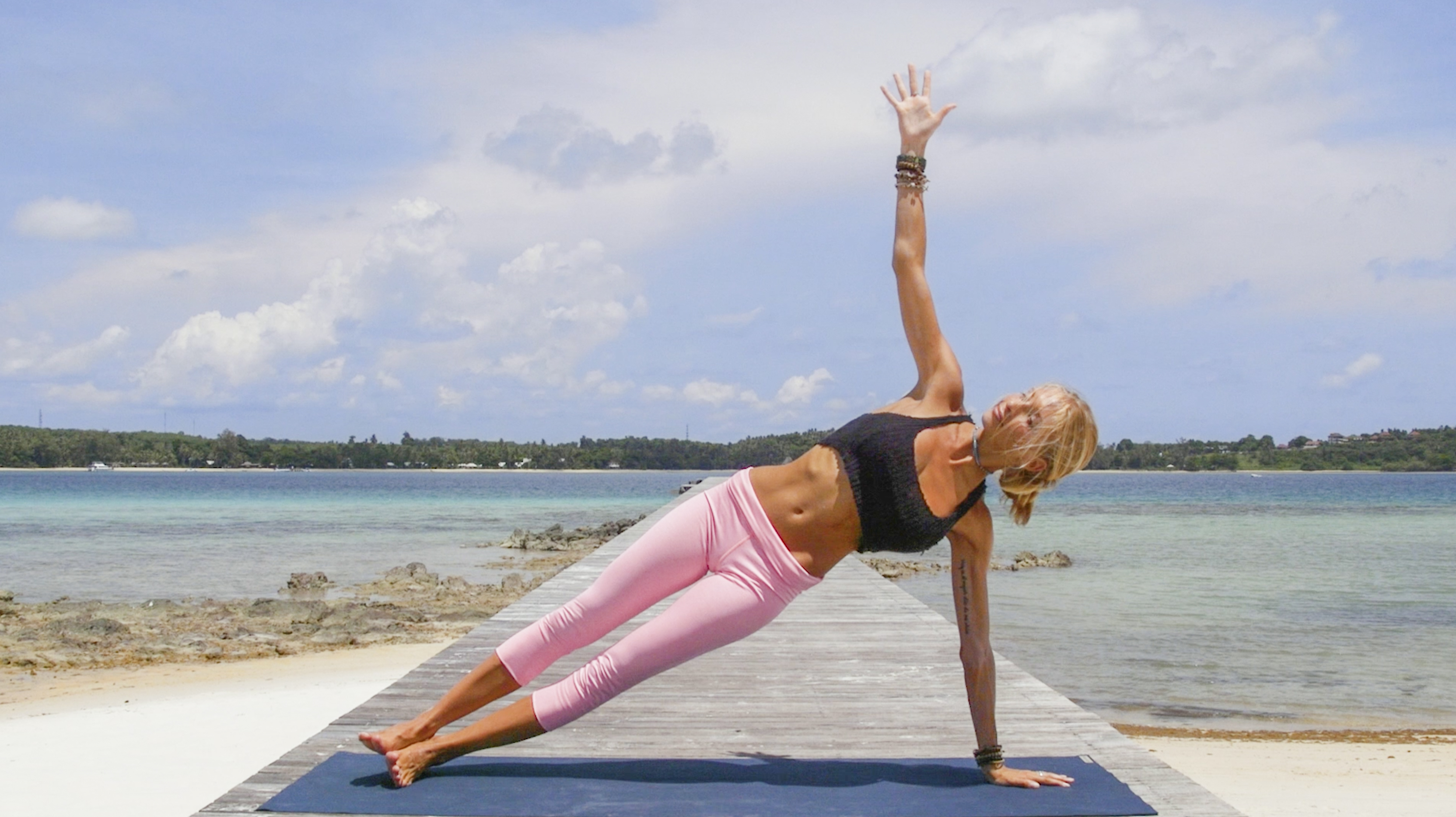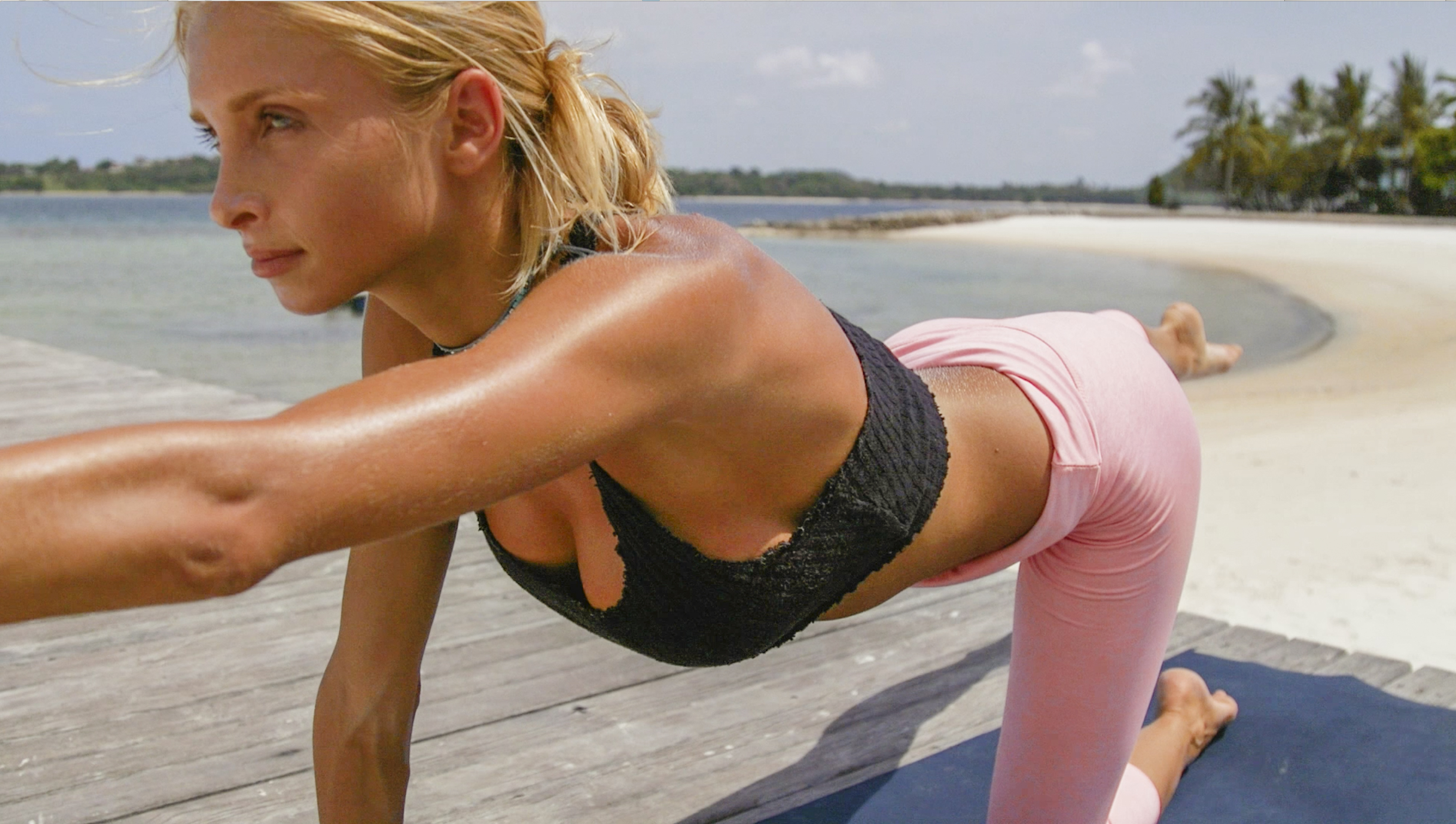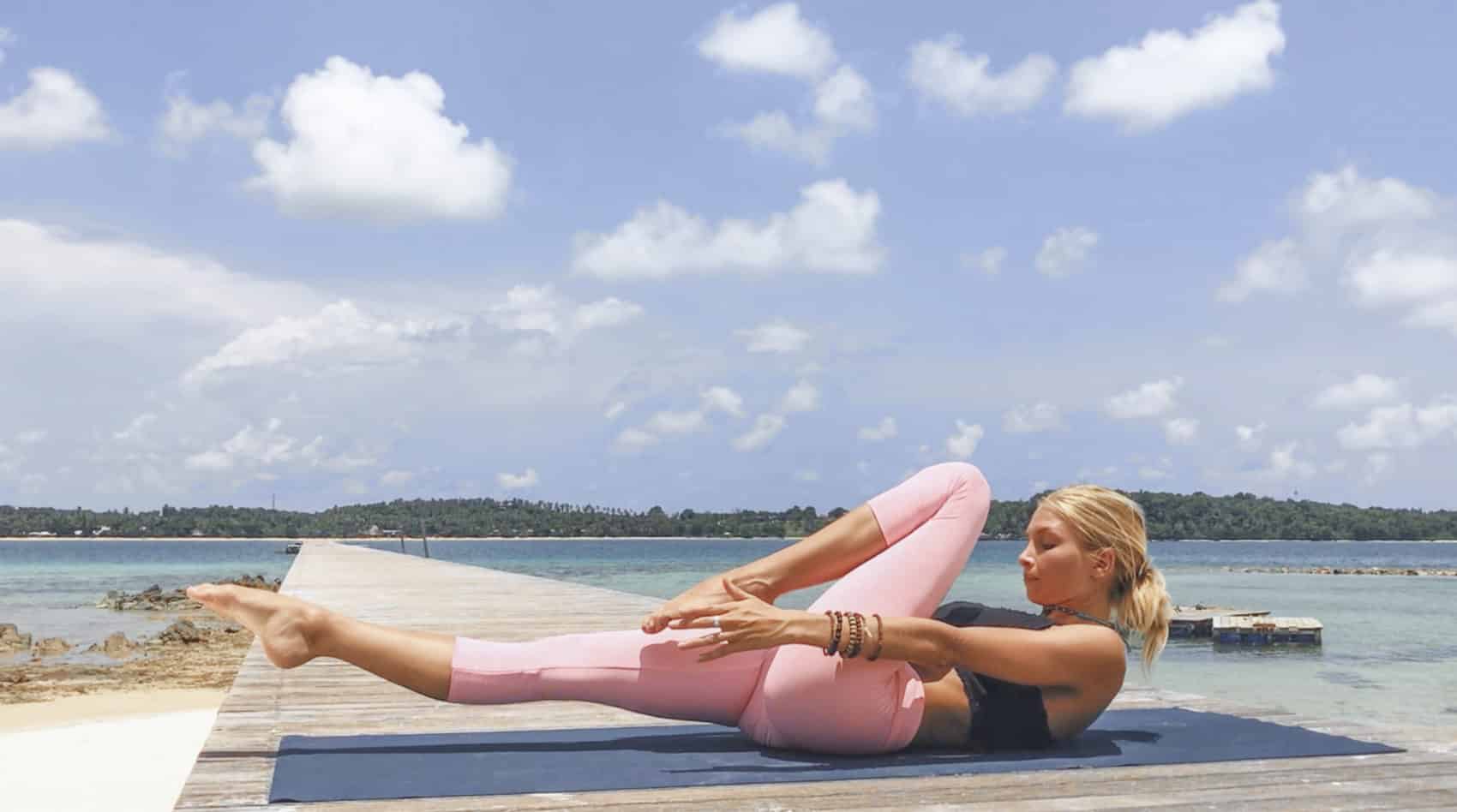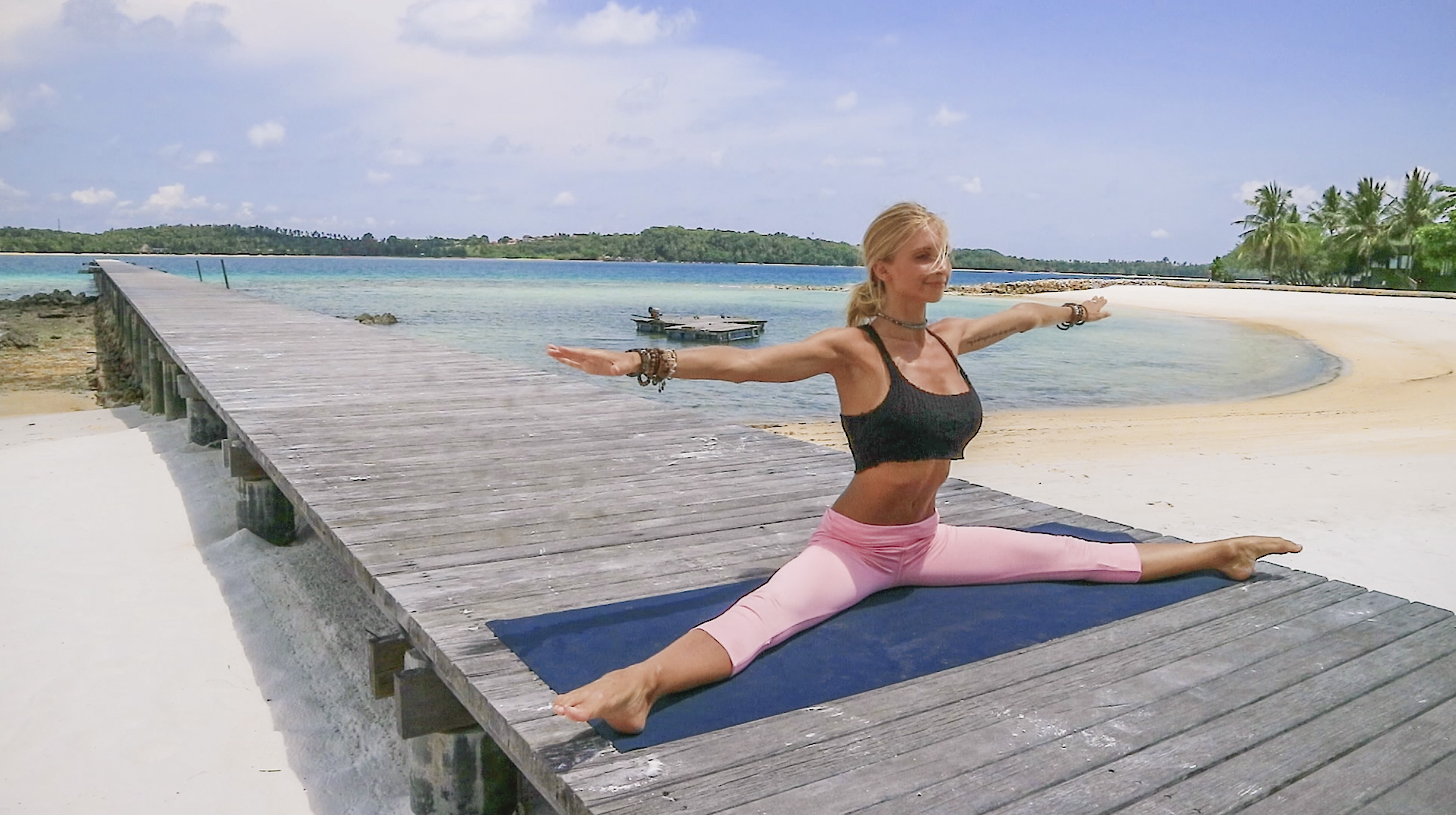 Laser focus on your obliques, this class will also hone in on your upper and lower abs, leaving you with a stronger and tighter midsection.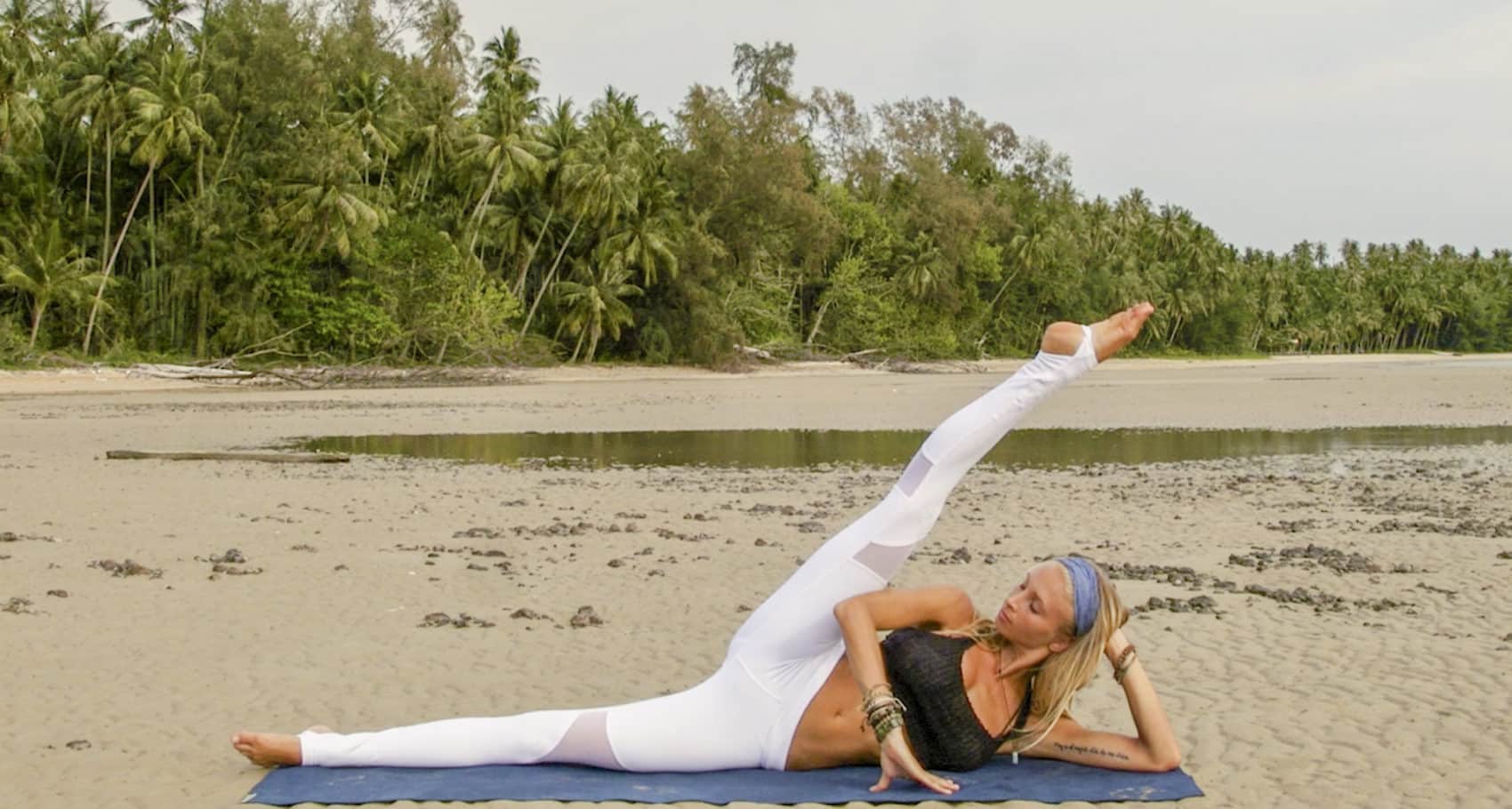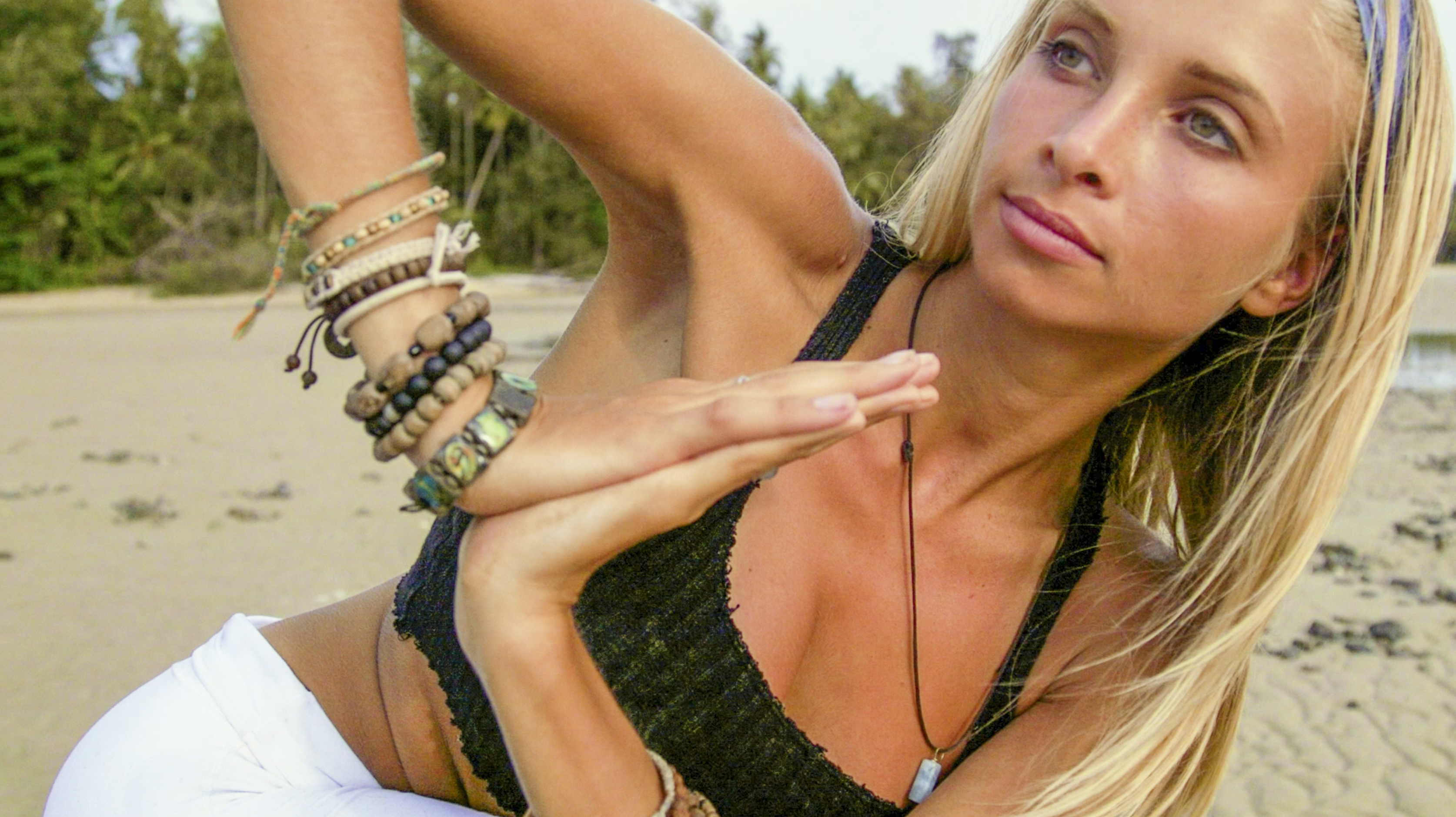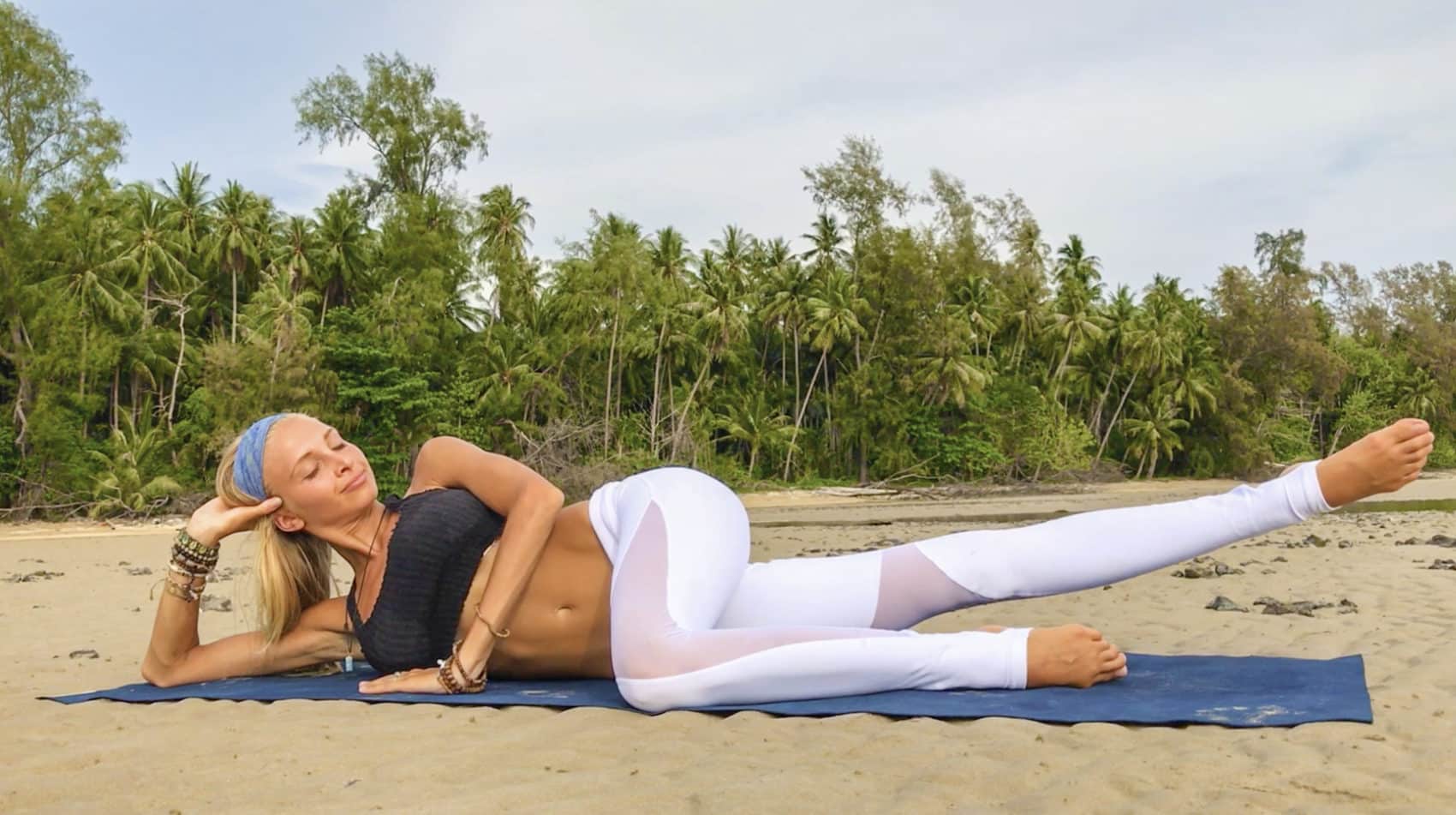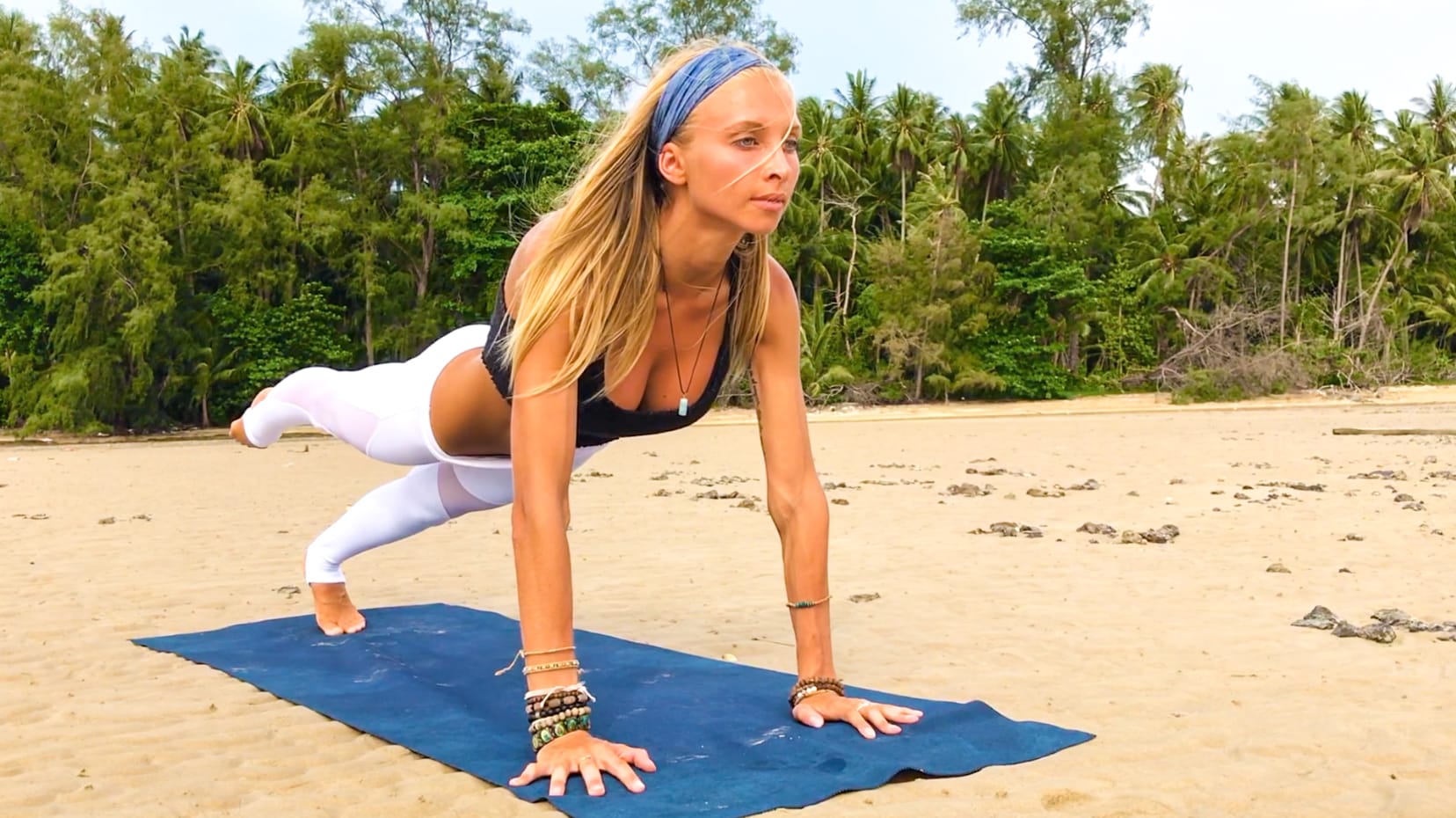 The perfect combination of effective pilates exercises fused with deep releasing yoga postures which will get you toning and stretching and breathing deep.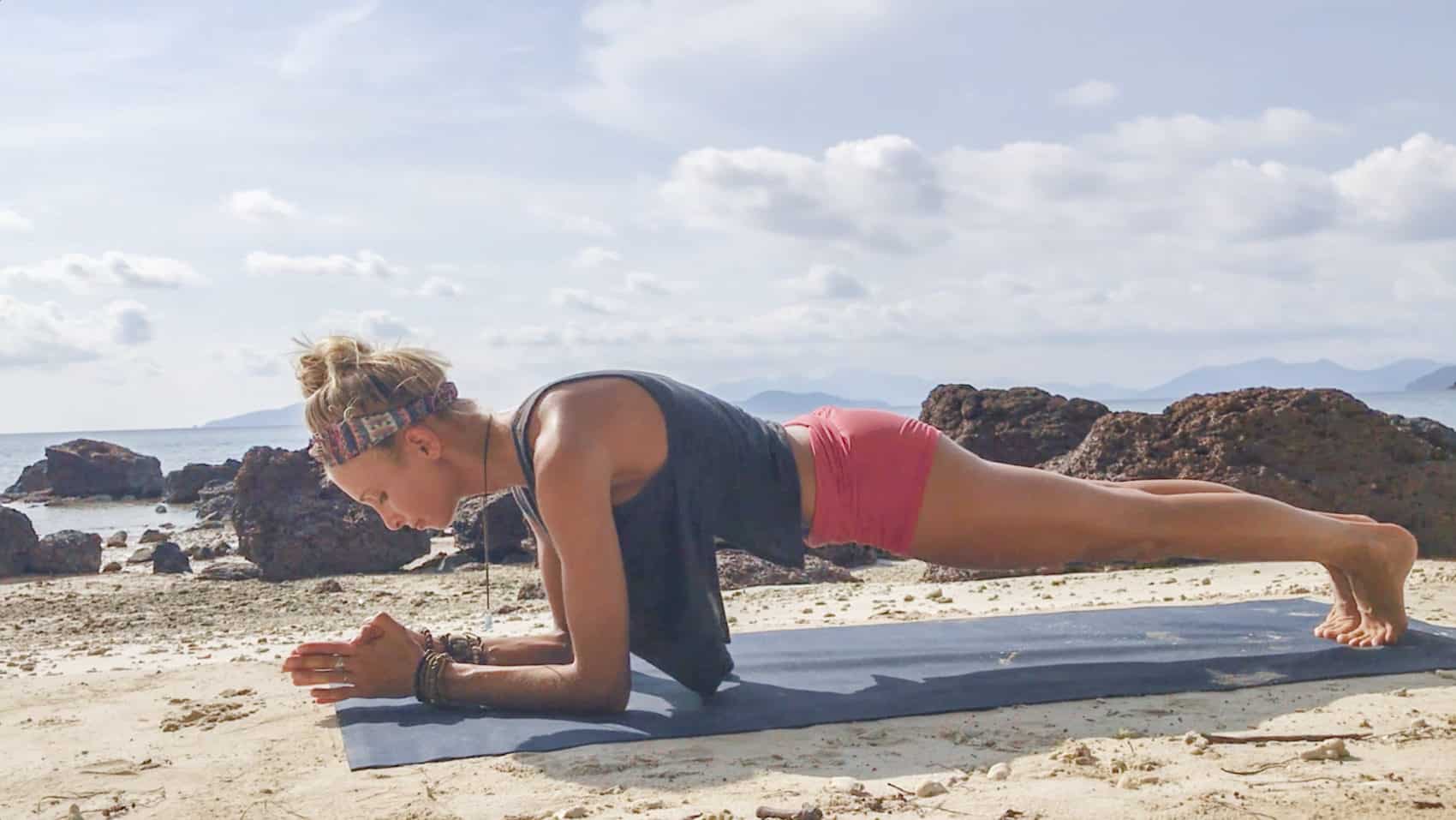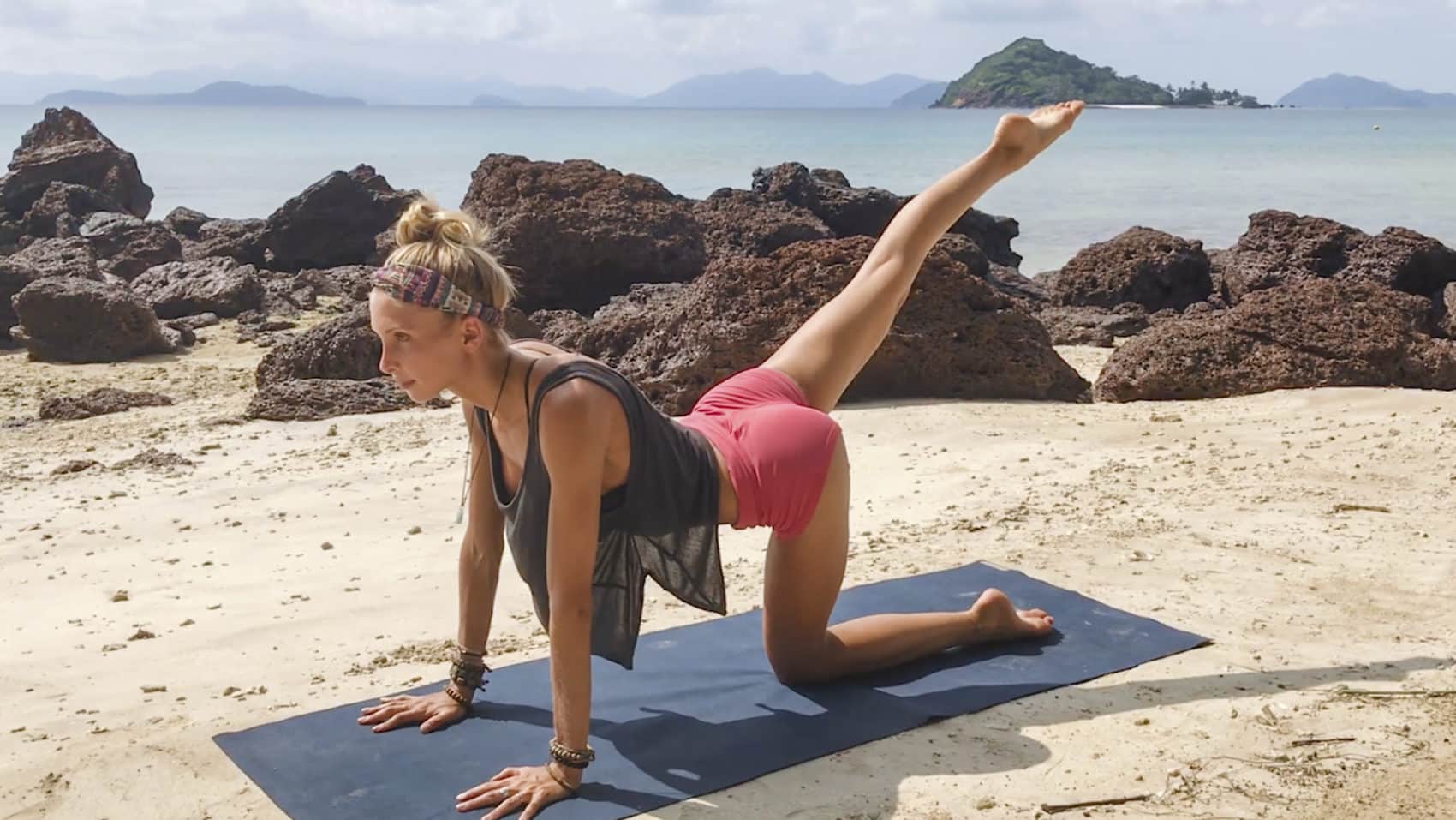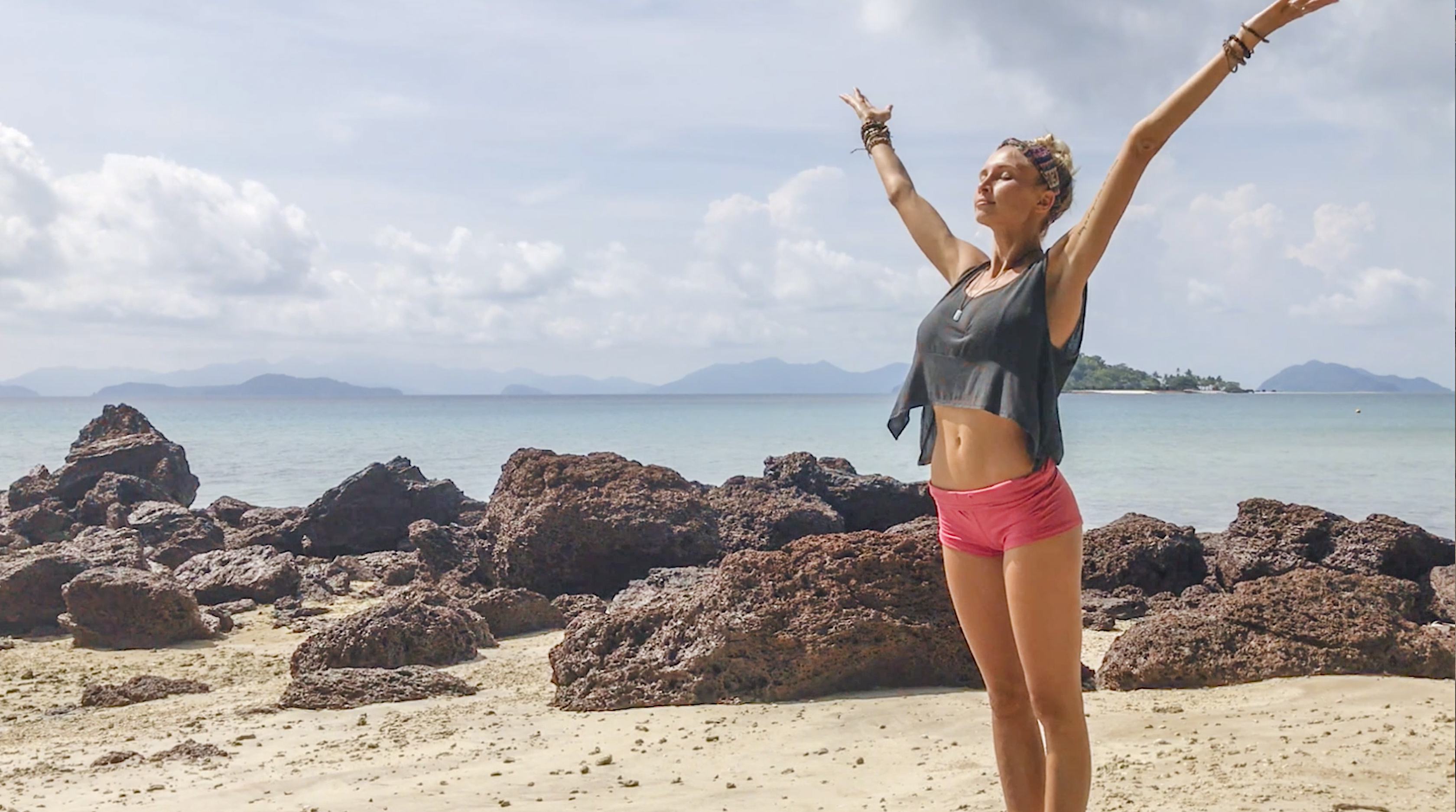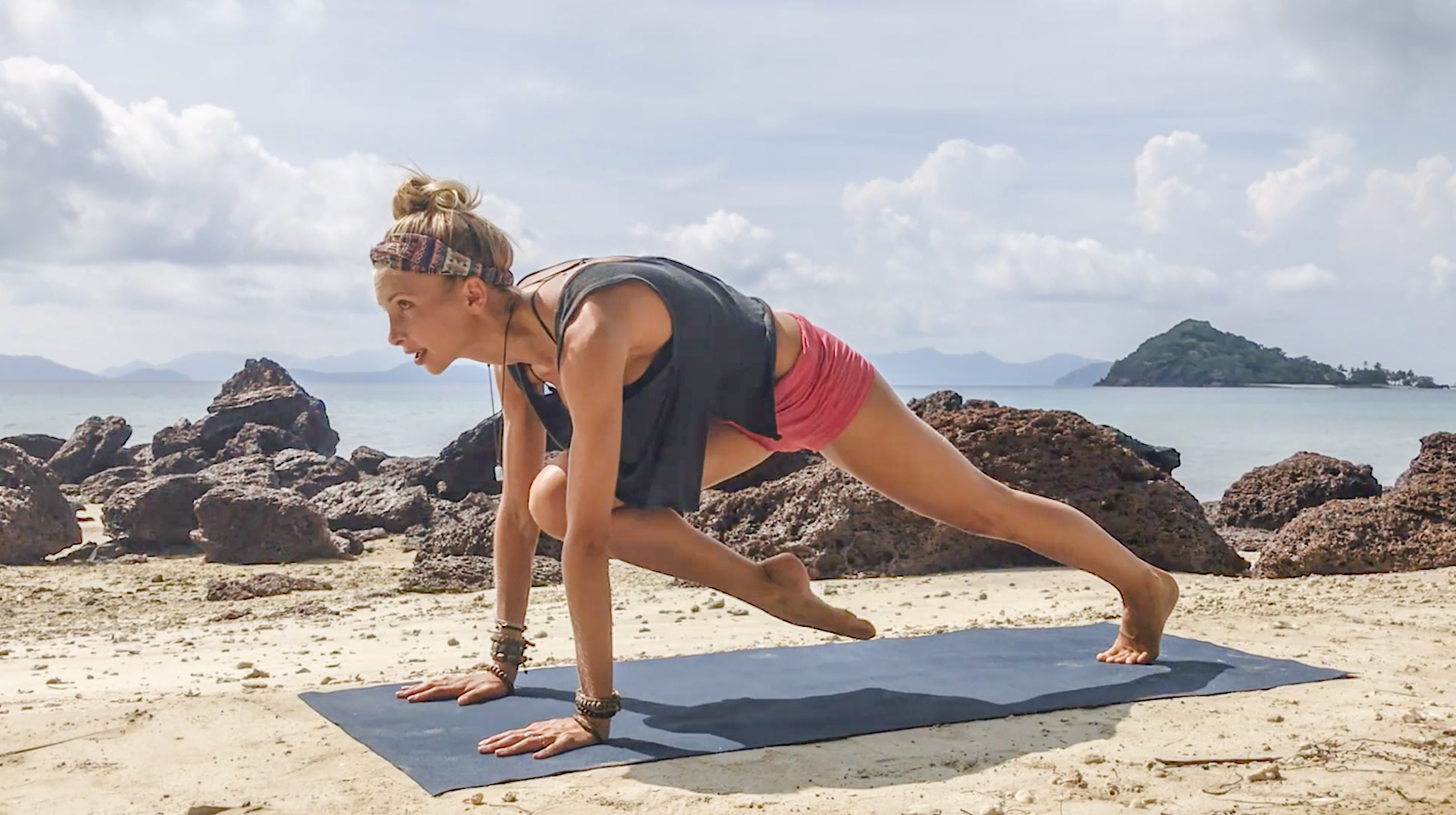 A series of the most effective Pilates exercises fit into one mind-blowing body sculpting class. Get ready to sweat!

We designed this programs to take all the best parts from our shorter Youtube videos and bring them together for a complete full body practice. One that is laser focussed on getting you the results that you have asked us for.
"Boho Beautiful Complete" was created to guide you to the door and give you the tools necessary to create new habits & achieve new levels of health, peace, and wellbeing.
This program is only a gateway. It is our hope that that Boho Beautiful Complete becomes some kind of stepping stone for you to the happier, healthier, and more balanced life we all deserve.
When you finish this program the results you feel and see will only signify the beginning. It will be up to you to carry them forward and keep discovering a better version of yourself every time you hit the mat.
Because your decisions today will define your tomorrow.

THIS IS YOUR OPPORTUNITY!