Experience the Benefits of Daily Yoga in As Little As 15 Minutes a Day
Start Your Journey Today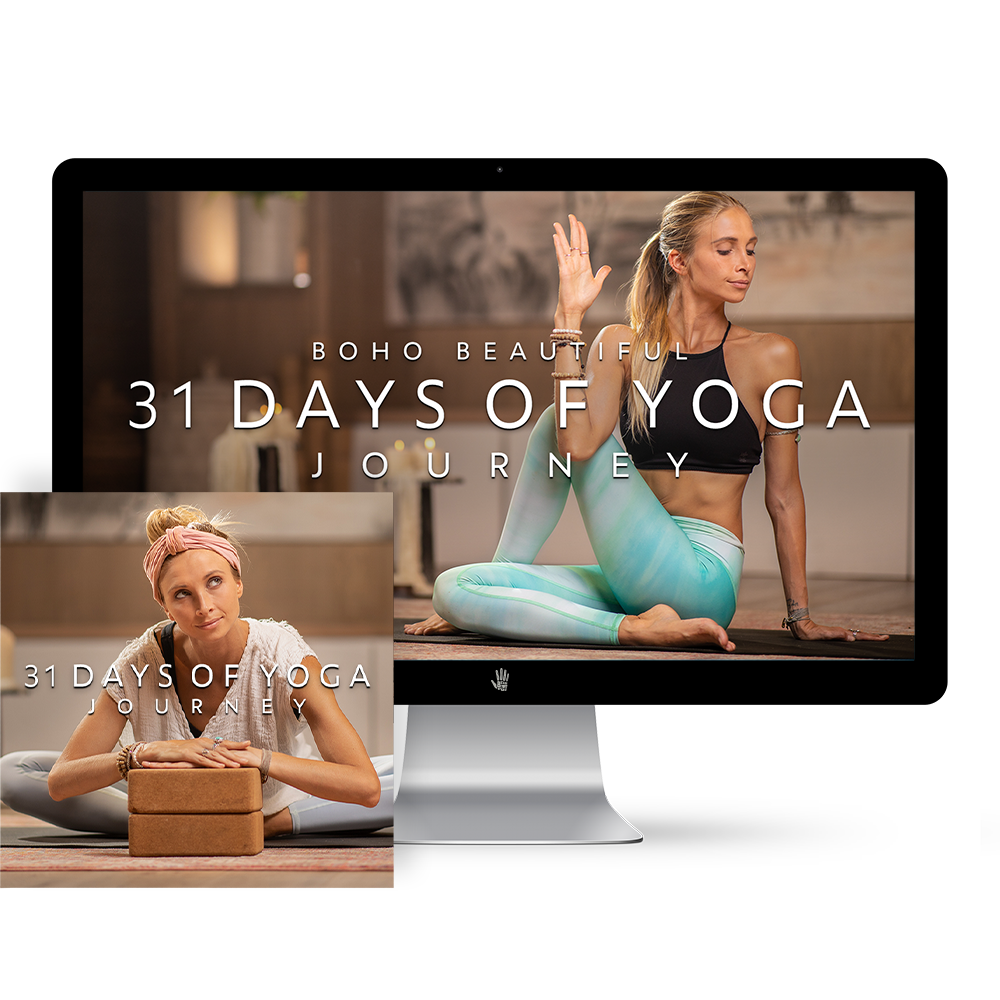 Join Today & Immediately Receive Exclusive FREE Bonus Content
If the sign-up form does not appear, please disable any ad or pop-up blockers. If you require assistance, please reach out to [email protected]
Make the 2023 Commitment to YOURSELF Today
Get the structure & support you need to integrate yoga and all its benefits into your daily life. Make the commitment to yourself with 31 yoga classes delivered to you every single day.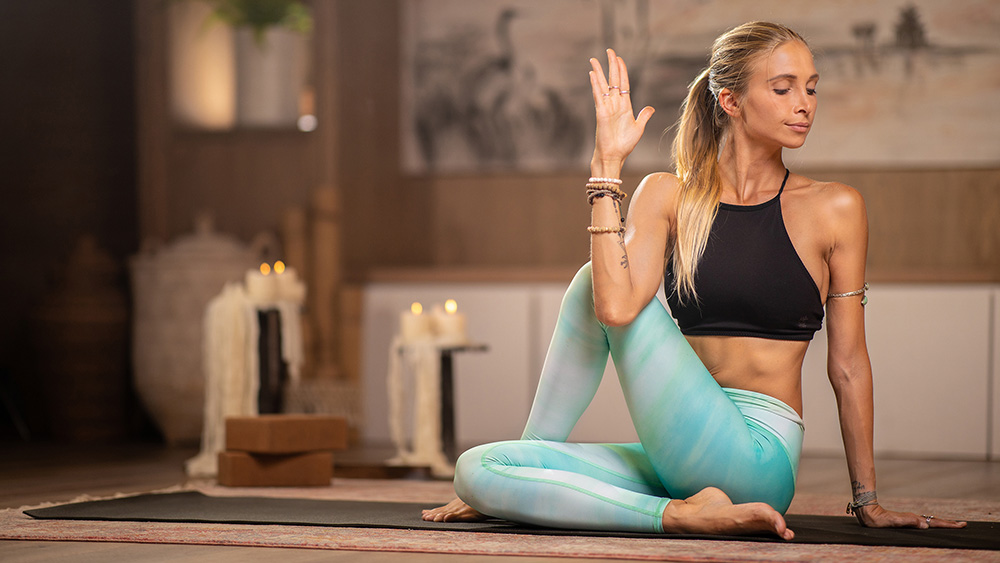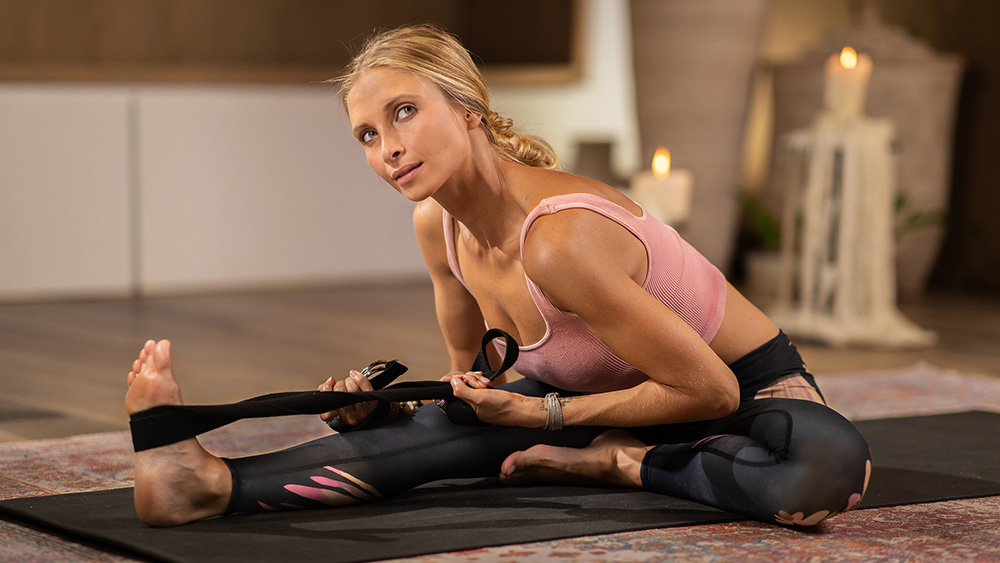 31 Days to Deepen & Realign Your Mind Body Connection
 22 Yoga Classes with Juliana Spicoluk
 9 Yoga Classes with Mark Spicoluk
 Customizable daily schedule to fit your life
 From 15 mins to 1 hour per day – YOU choose
 Comprehensive Digital Support Guide
 Expand your yoga practice through new asanas & yoga methodologies
Delivered directly to your email inbox every single day for 31 days.
Sign up today & receive these powerful tools for 2023 absolutely FREE!
1. The Boho Beautiful 2022 Reflection Guide
The perfect self-processing digital tool to take an intimate look back and learn from the year that has past in order to accomplish an even better year to come.
2. "Cosmic Winter" Exclusive Yoga Series
Four beautiful full length yoga classes set to four powerful mantras, all soundtracked by the incredible artist "Wah!" and available to stream and enjoy anywhere, while you prepare for the 2023 to come!
3. The Quick Start Plant-Based Eating Guide
A micro PDF version of our full-length book "The Happy Healthy Plant Based Eating Guide". Explore 5 delicious plant-based recipes to fuel your journey.
Comes with a 50% off coupon code for the full length version.
Join Us For a Journey of Self Discovery & Connection
Meet Your Instructors
Your Yogic Guides For The 31 Day Journey
Juliana Spicoluk
5 Classes Per Week
Mark Spicoluk
2 Classes Per Week
The Power of Daily Yoga Practice
  Feel more grounded in self & mind
  Mental clarity and consistent emotional balance
  Increase flexibility, build strength & improve mobility
Relieve ailments and give your body permission to thrive
 Create positive habits of self-connection
 Cultivate more compassion & peace within
 Inspire a deeper & richer connection to life on & off the mat every single day
Make 2023 All That You Know it Has the Potential to Be
Filmed on Location
Palmaïa, The House of AïA
It was great pleasure to be able to create this 31 day journey in the space and energy of this beautiful wellness resort. In all our travels of life we have never come across any place as unique and special as Palmaia.
Palmaïa's mission is to create exceptional, avant-garde, ecologically minded beach and jungle experiences for those who want to get away, connect with nature, spend time with their loved ones, and eat the finest foods in all of Mexico.
Visit Their Website
Make the Commitment & Start Your Year Right